How to Make Queso Fresco (Video)
This post may contain affiliate links which might earn us money. Please read my Disclosure and Privacy policies here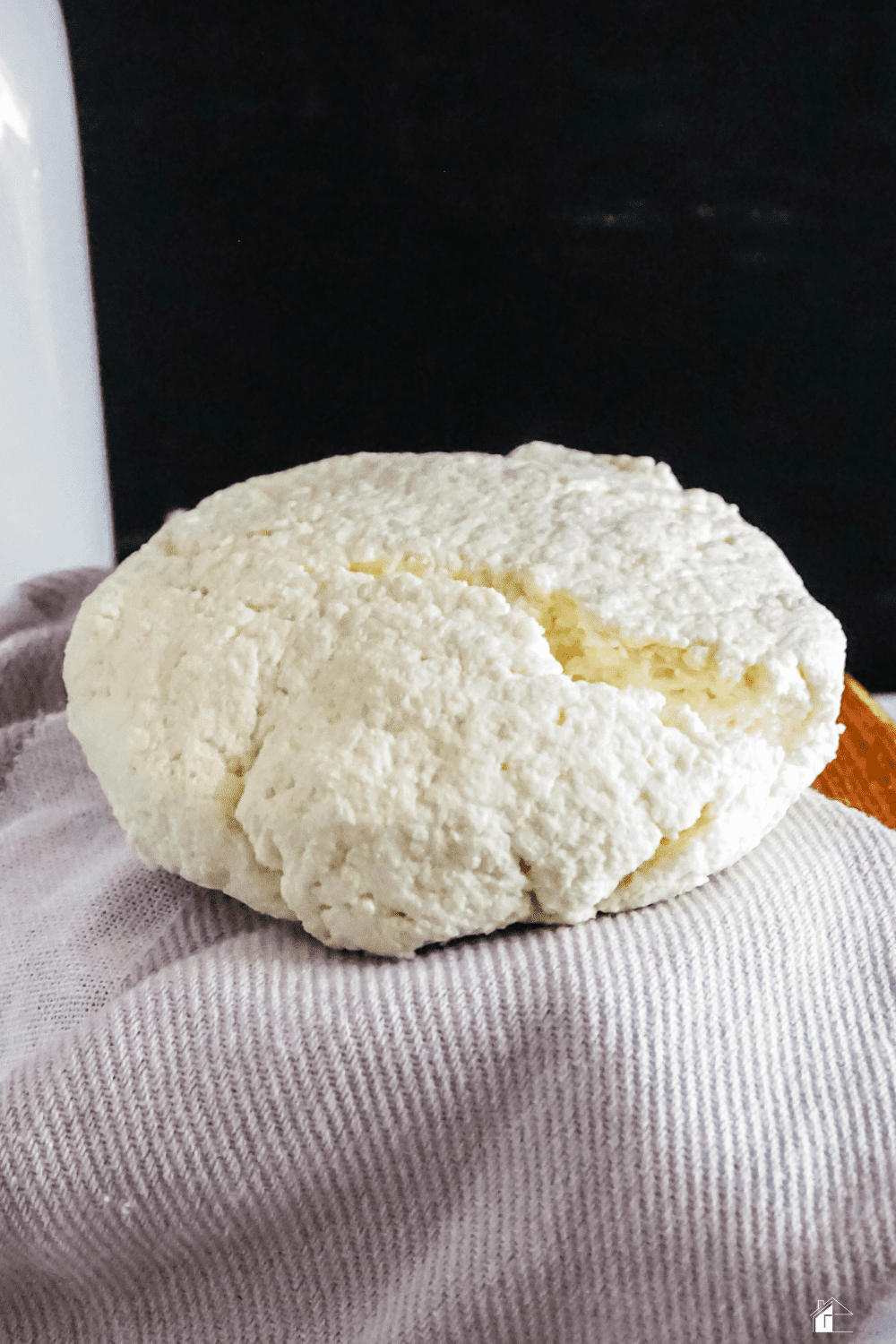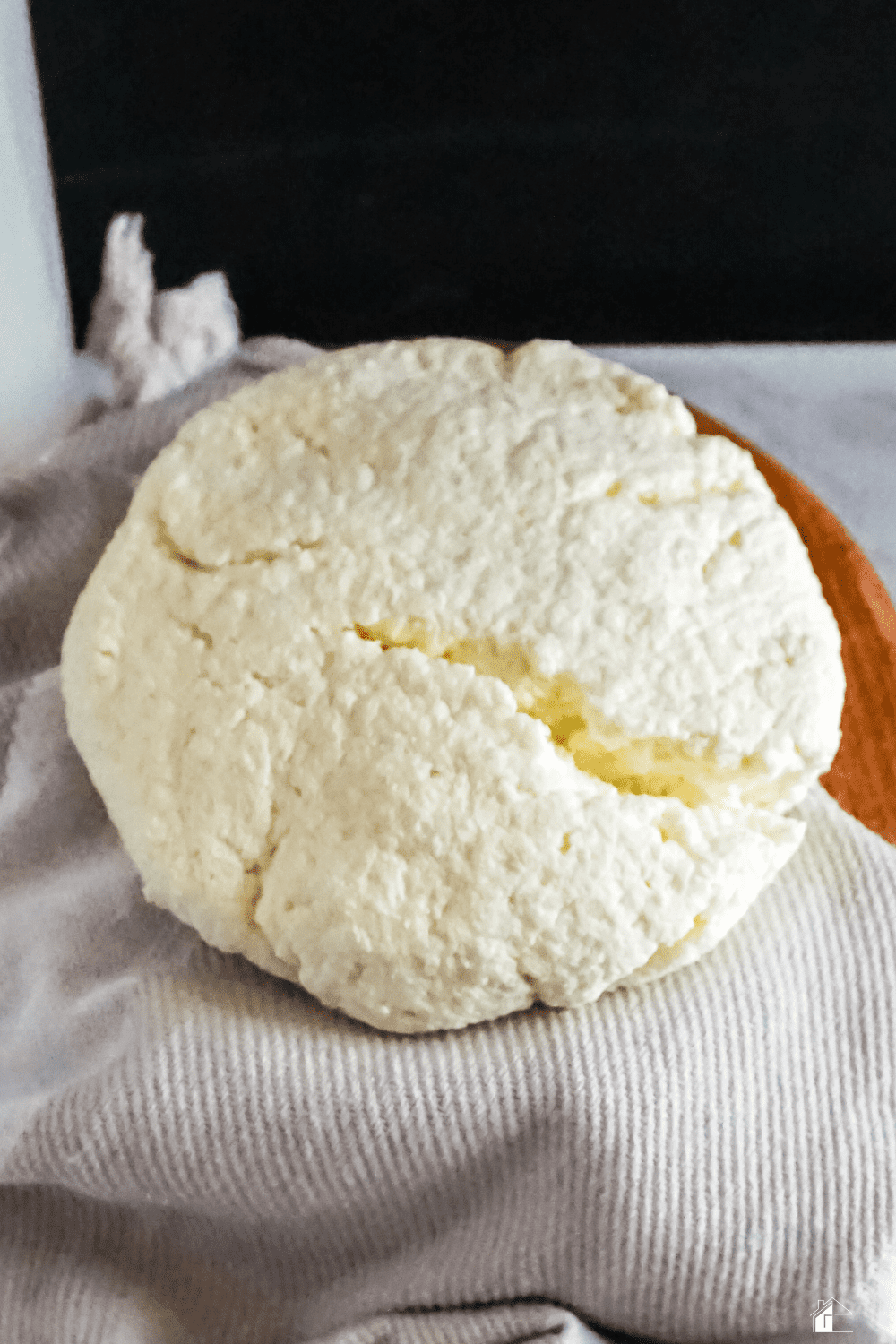 Queso fresco is a creamy, dreamy cheese that is perfect for tacos, burritos, and so much more. While it may seem intimidating to make at home, this tutorial will show you how easy it is to create this delicious staple. So get ready to enjoy queso fresco all year long!
Queso Fresco
Perfect queso fresco is simpler to make than you would imagine. You don't require specialized tools or difficult-to-find substances. Salt, vinegar, and milk are necessities. Is that it? That's it, for sure! Cheesecloth is necessary, but it's not actually an ingredient. Make some queso fresco now!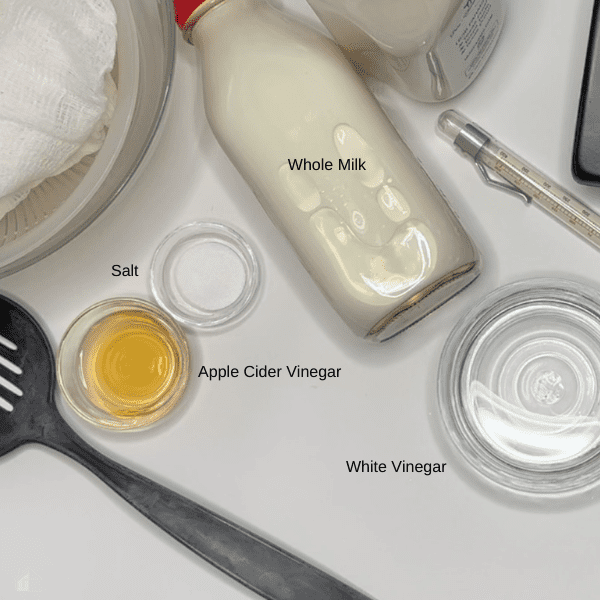 Watch The Video Tutorial:
Ingredients needed:
The basic components for these scrumptious, easy-to-make queso fresco that the whole family will love are listed below. Scroll down to access our printable recipe card that includes step-by-step directions and measurements.
WHOLE Milk
White Vinegar
Apple Cider Vinegar
Salt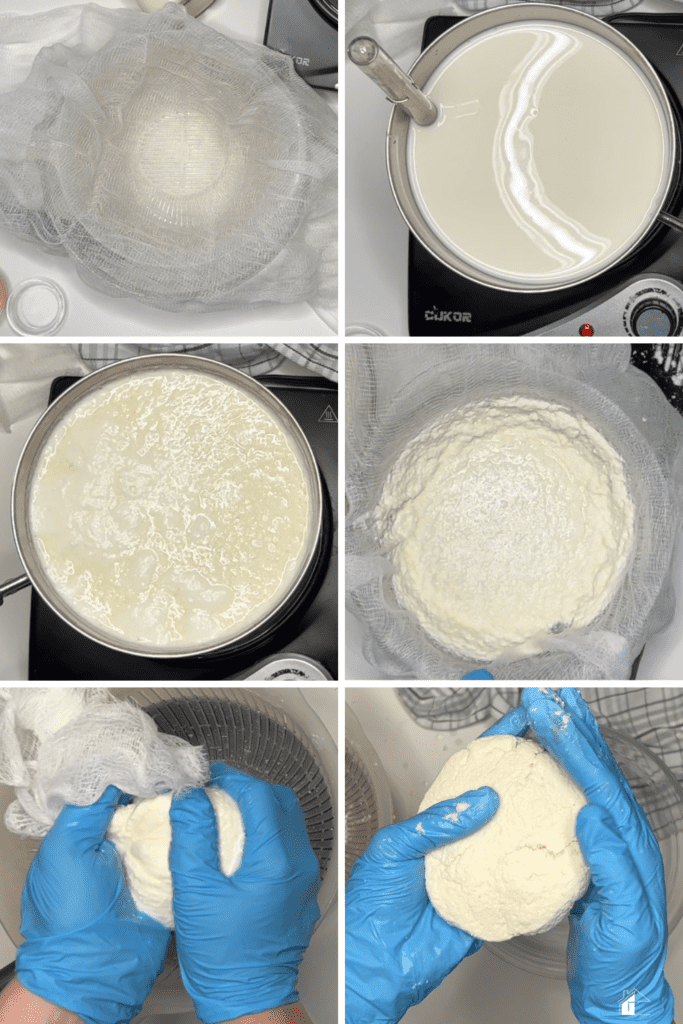 How to cook queso fresco from scratch?
Prepare a colander: A large bowl should be prepared as a colander, lined with a long cheesecloth, then set aside.
Place the milk: In a big pot over medium heat, add the milk. To prevent scorching the milk, stir constantly.
Add the vinegar: Remove the milk from the heat when it reaches 170 degrees Fahrenheit, then stir in the white vinegar and apple cider vinegar.
Let it rest: Do not stir the pot throughout the 45-minute resting period.
Break up the curds: If desired, mash them with a butter knife before pouring them into the lined colander to drain. After draining the extra liquid, leave the curds alone for 45 minutes.
Press curds together: After discarding any extra liquid, gather the cheesecloth's edges and twist them together to squeeze the remaining liquid from the curds. Continue pressing the curds together until they are tightly bound.
Form the cheese: When ready to serve, shape the cheese into a circle and place it in the refrigerator!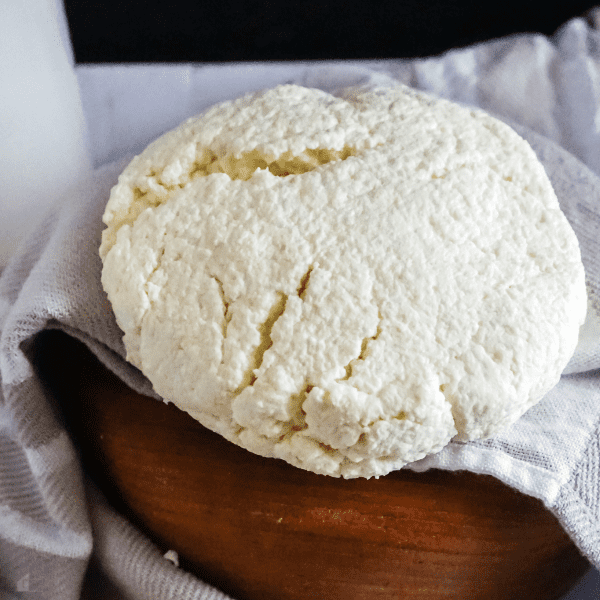 How to serve:
Because cheese is soft, moist, and crumbly, queso fresco is ideal for spreading over little appetizers like these:
Include it in a salad. Slice up some mint, grill some watermelon, and substitute queso fresco for the traditional feta.
You can add it to the soup as a garnish. The temperature doesn't matter to queso fresco. It complements perfectly warm soups like black bean and tortilla soup as well as chilly summer soups like gazpacho.
Place it on the corn. After coating your corn with butter, roll it to coat each kernel in queso fresco. Add salt, freshly ground chile, and a squeeze of lime juice to finish.
Put it on top of traditional Mexican cuisine. With a sprinkling of queso fresco, foods like tacos, enchiladas, huevos rancheros, and chilaquiles verdes can be made less spicy.
Frequently asked questions
What is Queso Fresco?
Queso fresco is a kind of Queso Blanco or white cheese made in Mexico from cow's milk only or from a combination of cow and goat milk and is then acidified using rennet, lemon juice, or vinegar. Using the acid imparts two properties it makes the milk curdle and provides a tart flavor to queso fresco.
Is queso fresco a good melting cheese?
When heated, queso fresco softens, but it is challenging to melt. It can be melted over low heat for a while to make a cheese sauce or dip, although it can still be chunky. It is frequently used as part of a filling for burritos, quesadillas, and stuffed chiles when it is soft.
Do you shred queso fresco?
Although melted cheese like queso fresco may not be melting like mozzarella and queso Oaxaca, you can soften it with some heat. This should ideally be crushed before the food is served with the warmed queso fresco.
How to store leftovers:
Queso fresco is often eaten fresh, but if you have any leftovers, preserve them in the refrigerator for about two weeks, carefully wrapped in plastic wrap. You can also freeze it for up to two months.
Recipe tips:
Do not hurry this cheese's production! Making cheese is such a joyful and exciting decision. If you lack patience, you risk ruining your cheese, which is awful! Keep calm and do as instructed!
You have the option to add additional herbs or spices when you salt the queso fresco. You can add garlic powder, black pepper or chopped cilantro.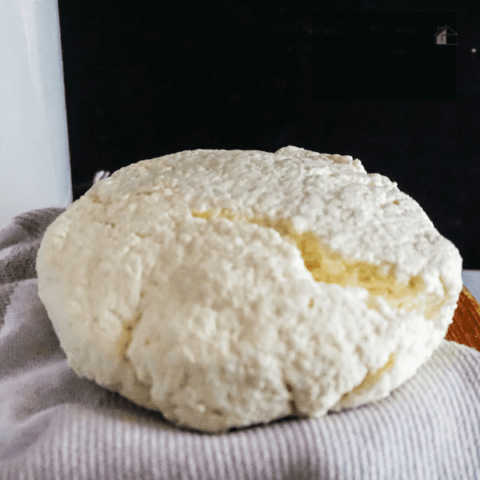 How to Make Queso Fresco
Total Time:
2 hours
50 minutes
Making queso fresco at home is a fun and easy way to add some fresh cheese to your favorite dishes. This simple recipe only requires a few ingredients, and the results are delicious! Queso fresco can be used in tacos, enchiladas, salads, and more. Give it a try today!
Ingredients
½ gallon WHOLE Milk
⅔ cup White Vinegar
1 ½ tbsp Apple Cider Vinegar
2 tsp Salt
Instructions
Prepare a colander in a large bowl, lining it with an oversized piece of cheesecloth. Set aside.
Place the milk in a large pot over medium heat. Stir continuously to avoid scalding the milk.
When the milk reaches 170 degrees F, remove the milk from heat and stir in the white vinegar and the apple cider vinegar.
Allow the pot to rest for 45 minutes – do not stir.
Break up the curds, if desired, with a butter knife, then pour the curds into the prepared colander to drain. Discard the excess liquid before allowing the curds to sit undisturbed for 45 minutes.
Discard any excess liquid, then bring the edges of the cheesecloth together and twist together, squeezing the excess liquid out of the curds. Repeat until the curds are firmly pressed together.
Form the cheese into a round and refrigerate until ready to serve!
Recommended Products
As an Amazon Associate and member of other affiliate programs, I earn from qualifying purchases.
Nutrition Information:
Yield:

8
Serving Size:

1
Amount Per Serving:
Calories:

153
Total Fat:

8g
Saturated Fat:

5g
Trans Fat:

0g
Unsaturated Fat:

2g
Cholesterol:

24mg
Sodium:

686mg
Carbohydrates:

12g
Fiber:

0g
Sugar:

12g
Protein:

8g
These nutritional calculations might not be accurate. Please speak with a licensed nutritionist to assist you.