Coquito Recipe With No Eggs
This post may contain affiliate links which might earn us money. Please read my Disclosure and Privacy policies here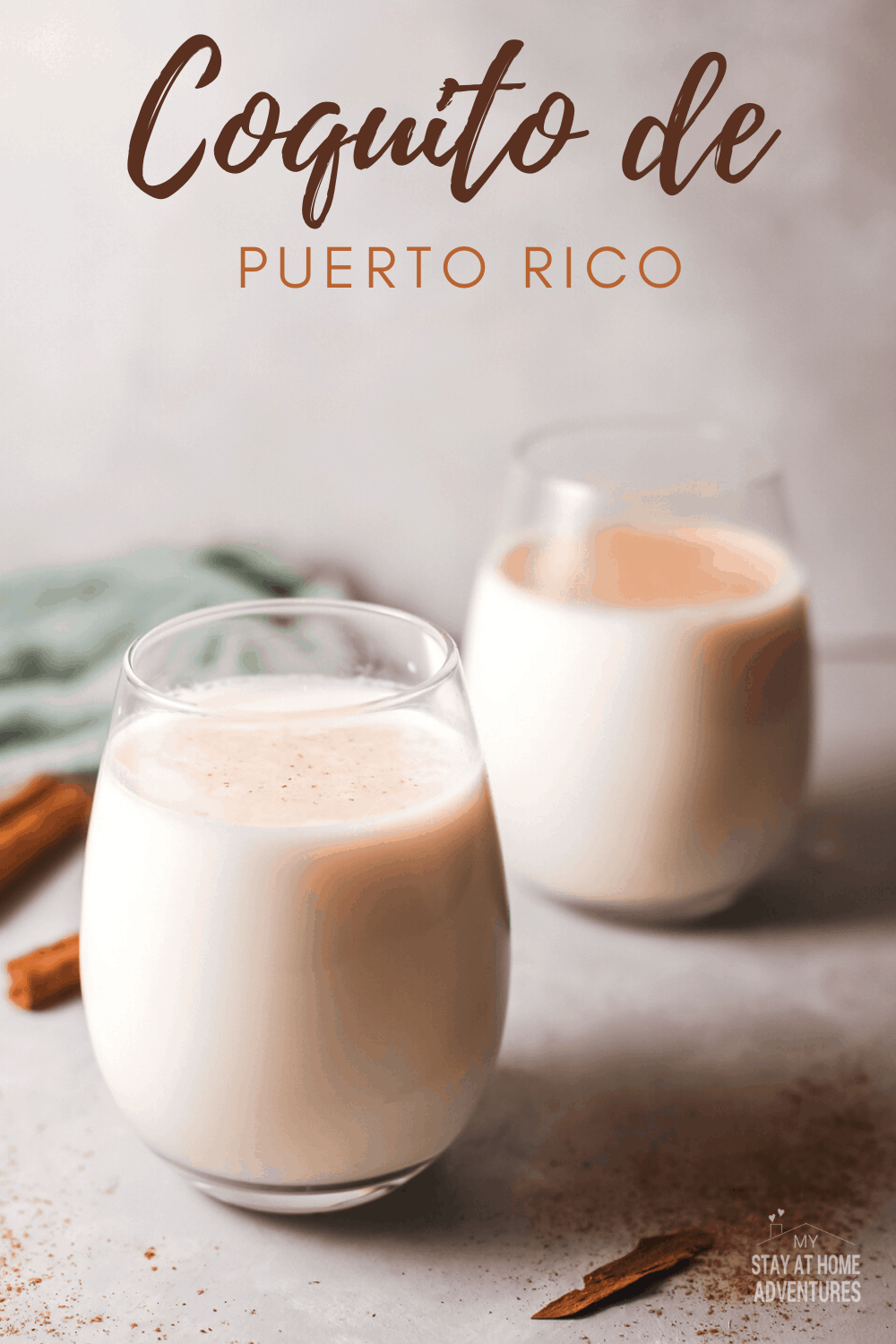 Creamy and delicious coquito recipe with no eggs brings a taste of holidays from Puerto Rico.
Felicidades! Christmas time is here, and it is time for some Puerto Rican traditions.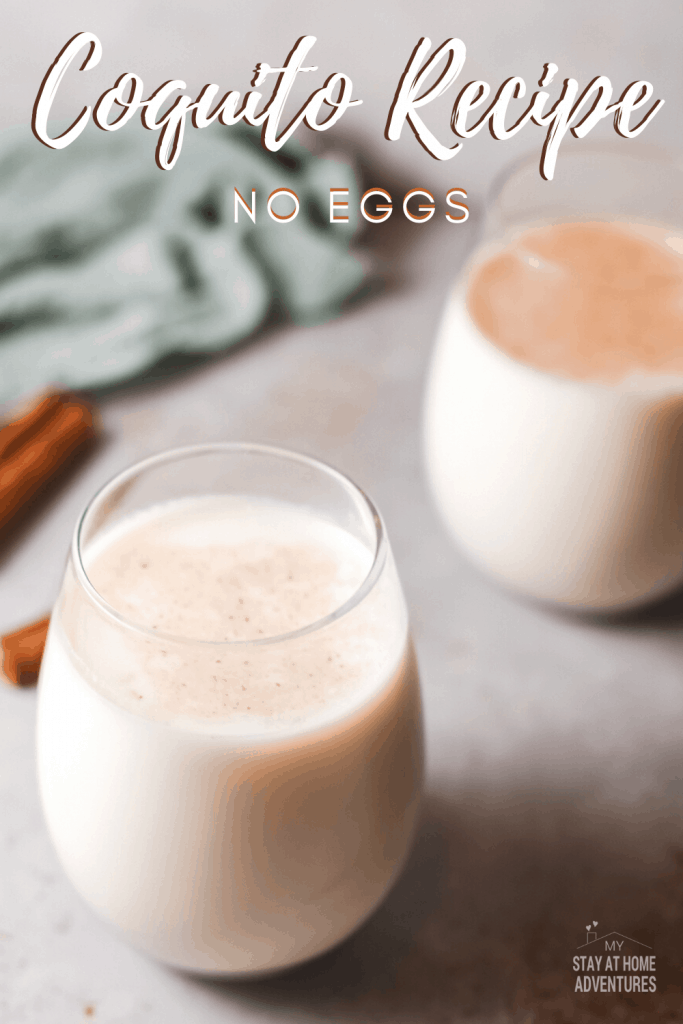 Traditional Puerto Rican holiday food includes the following:
And today you are going to learn how to make Coquito recipe with no eggs. For my non-Puerto Rican readers, Coquito de Puerto Rico with NO EGGS! HA!
No there are many ways to make this delicious holiday Puerto Rican drink. You can make this as simple as possible or add eggs yolk too.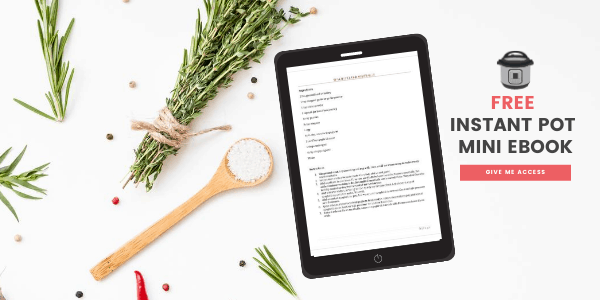 The result is still amazing it just comes down to preference. Another version of Puerto Rican Coquito is to add coconut cream others coconut milk and even unsweeten chocolate powder as well.
Before we continue here are some questions about creating coquito that you might want to know before making this recipe.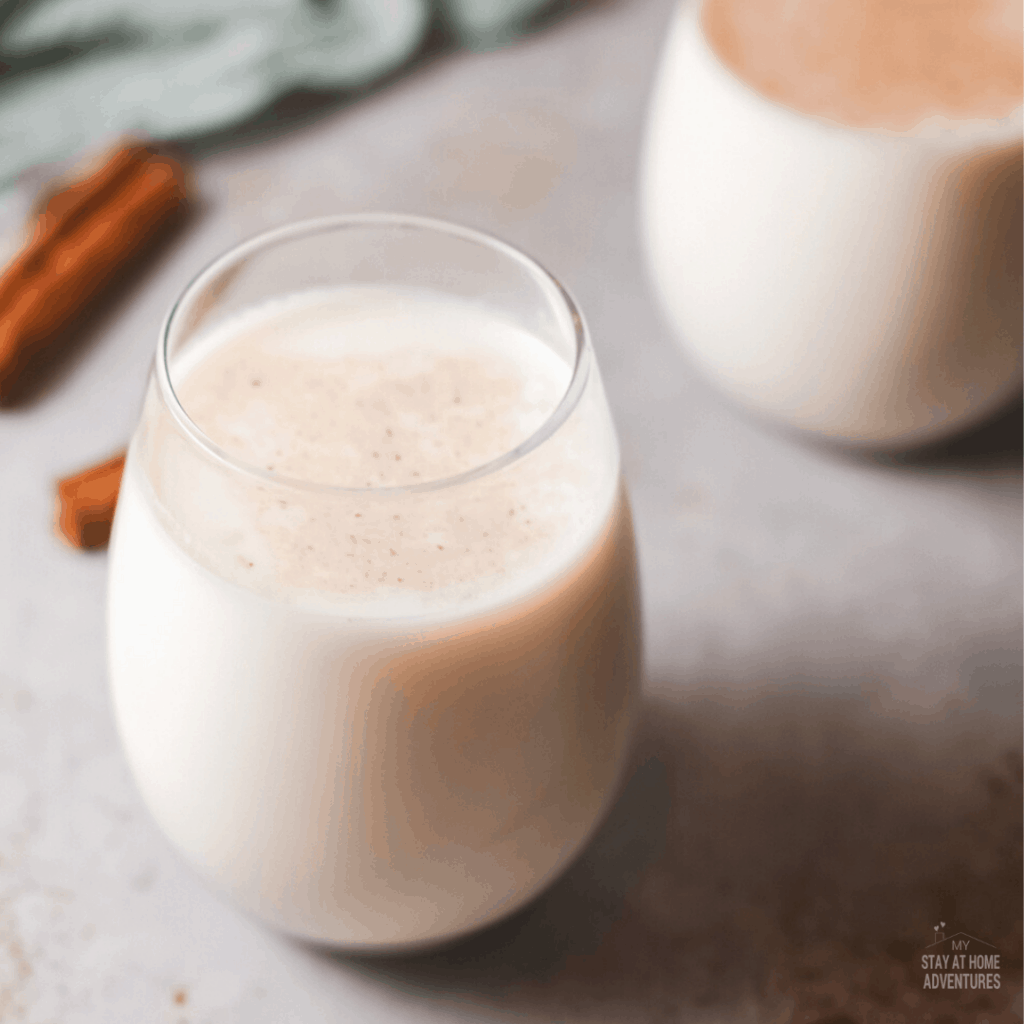 Why is it called Coquito?
The term coquito means small coconut. The drink is coconut flavored and is often thought of as a coconut version of eggnog.
—> Learn how to make Instant Pot Eggnog click the link.
Does Coquito need to be refrigerated?
Coquito should be refrigerated not only to preserve it, but it also tastes better cold. In the refrigerator, it will last 4 to 6 months.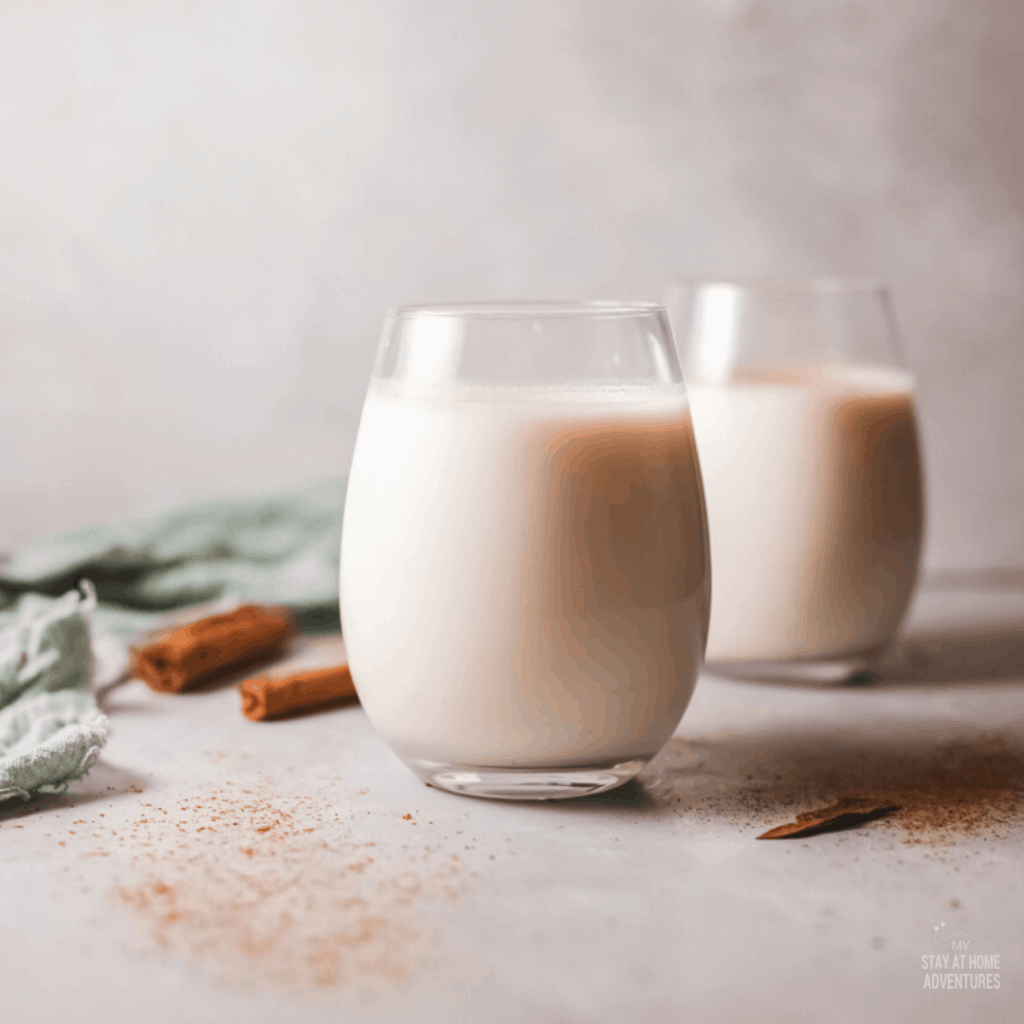 Can you freeze Coquito?
Yes. In fact, not only can you freeze it, but you can then use the frozen portions to make other treats.
Can we say limber?!?!
For example, you can mix the frozen pieces with unfrozen drink to make a Coquito slush.
If you live in the warmer parts of the country, you're going to love this treat at the holidays.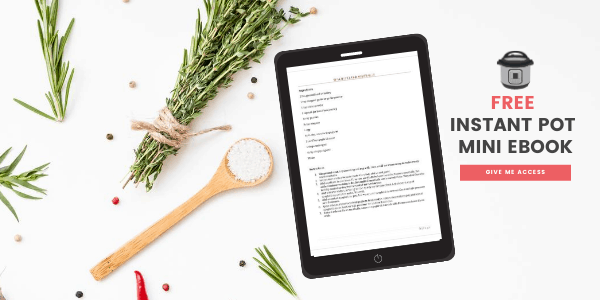 How long is Coquito good for with eggs last?
There are many recipes available that don't use eggs. However, if you use a recipe that calls for eggs, the shelf life will be much, much shorter.
It is recommended that you not keep it longer than a week. The egg-free version will last for months.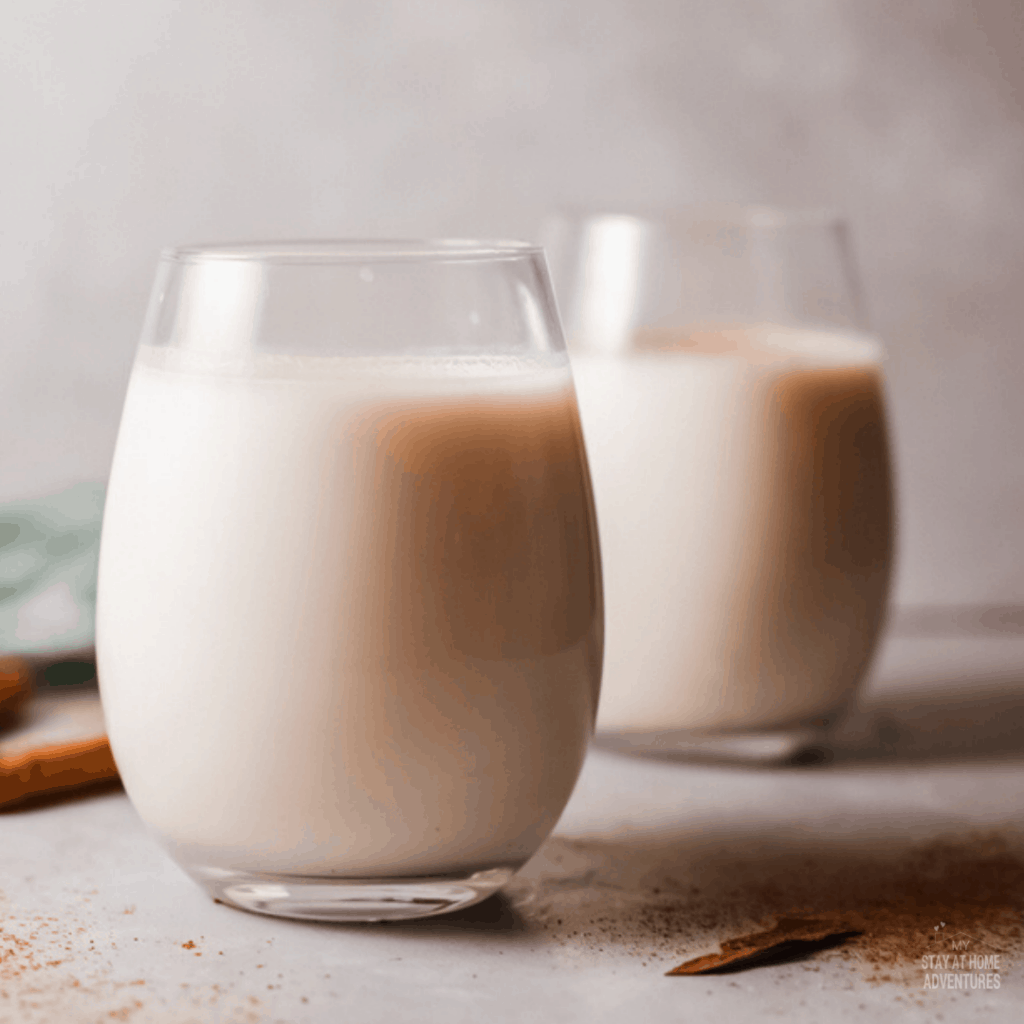 Is horchata the same as Coquito?
No. Though horchata is another Spanish style drink, it is a milky drink that is made from almonds, tiger nuts, or rice.
It is a plant-based drink sweetened with sugar and flavored with cinnamon.
What's the difference between eggnog and Coquito?
Eggnog is made with egg yolks, sugar, milk, heavy cream, bourbon, nutmeg, and egg whites.
On the other hand, Coquito is made with cream of coconut, coconut milk, sweetened condensed milk, evaporated milk, vodka, and spices.
The exact ingredients depend on the recipe for each drink. However, the biggest difference is that Coquito is coconut flavored.
Can you store Coquito in a plastic bottle?
You can. However, it is really best to store in glass. There is a whole world of problems that can arise from storing food in plastic. You can read more about it here: Pots, Pans, and Plastics: A Shopper's Guide to Food Safety.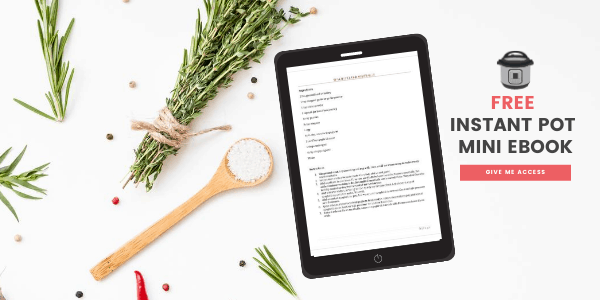 How many calories are in a glass of coquito?
Look, it's the holidays and it's best not to worry about calories. The exact calories will depend on the ingredients.
However, an average is around 300 calories for 4 ounces. There are also around 9 grams of fat.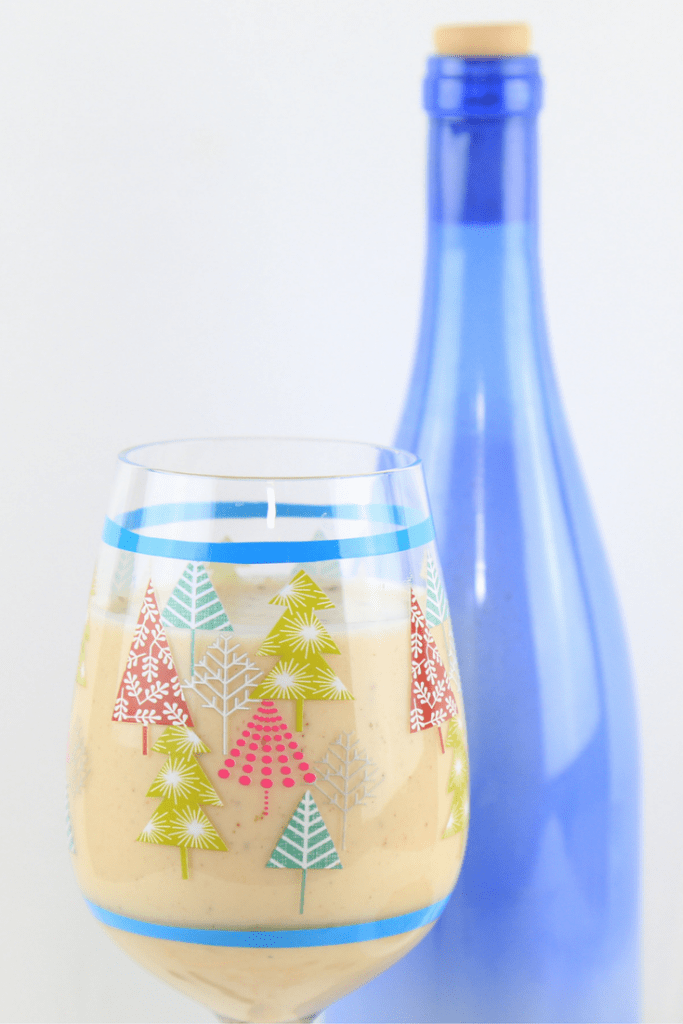 If you are a newbie to the kitchen or this recipe let me explain the difference between these two so we can move on to this popular drink shall we?
What's the difference between coconut milk and coconut cream?
Coconut milk has a consistency like cow milk and is made from shredded coconuts and water.
Coconut cream is very similar to coconut milk but less watery, and it is thicker with a paste-like consistency.
OK now that you have this very useful fact about coconut milk and coconut cream let's talk about my Coquito recipe and I will even share other recipes because I want you to try them all!
I personally enjoy my coquito with a hint of cloves, nutmeg, and ginger and I'm going to say it is delicious.
Also, you have to let it sit overnight! Let those ingredients blend in the fridge overnight and when you taste it. Oh yeah!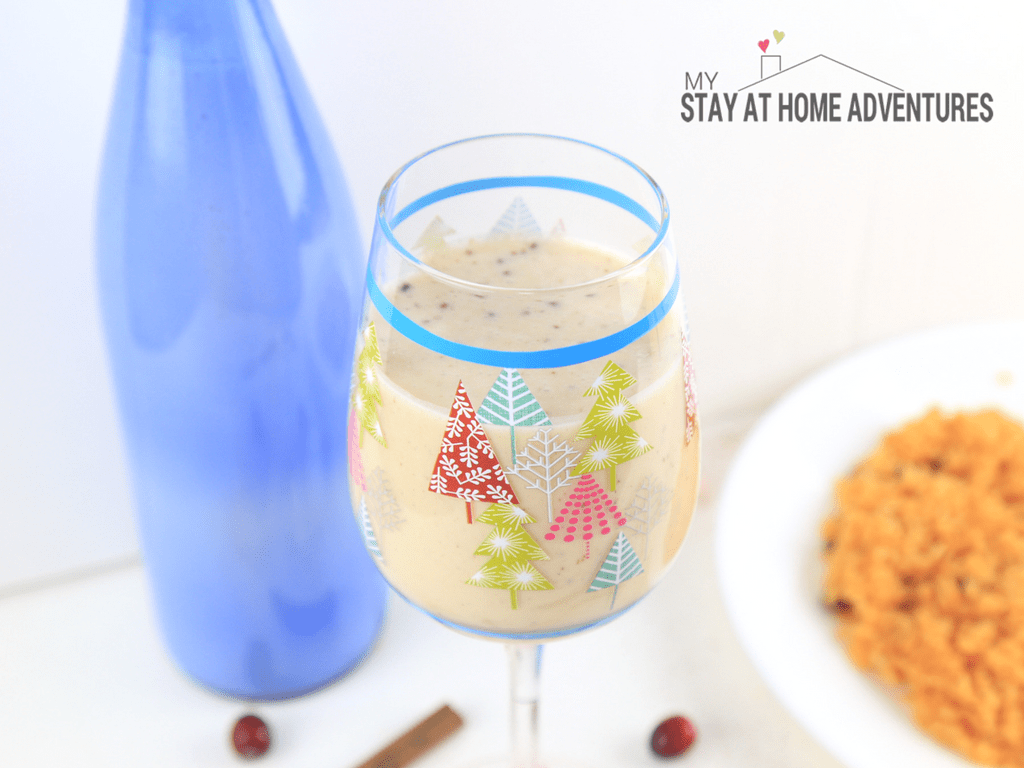 What rum to use to make coquito?
Also for white rum (others mix both dark and white rum), I prefer the taste of Don Q and others love Bacardi and even Palo Viejo.
I will say that the most common white rum we use is Bacardi, but I will suggest you try using your favorite white rum into this coquito recipe. After all, this is your coquito recipe. 😀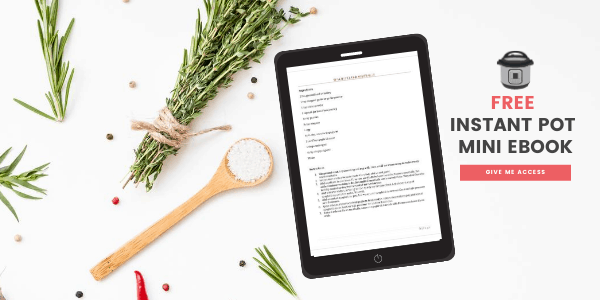 Below you will find helpful accessories to help make Puerto Rican Coquito
Another thing you can try is to add the evaporated milk, condensed milk, and coconut milk into a pot and warm them up and stir.
This gives it a creamy feel to it, but you don't have to. I just think it makes it richer and creamier.

Coquito de Puerto Rico With No Eggs
What are the ingredients to make Puerto Rican coquito?
To make coquito you are going to need the following ingredients.
Evaporated milk
Sweetened condensed milk
Coconut milk
White rum (I love Don Q)
Vanilla extract
Ground cinnamon
Ground cloves
Ground Nutmeg
Ground ginger – to taste
Cinnamon sticks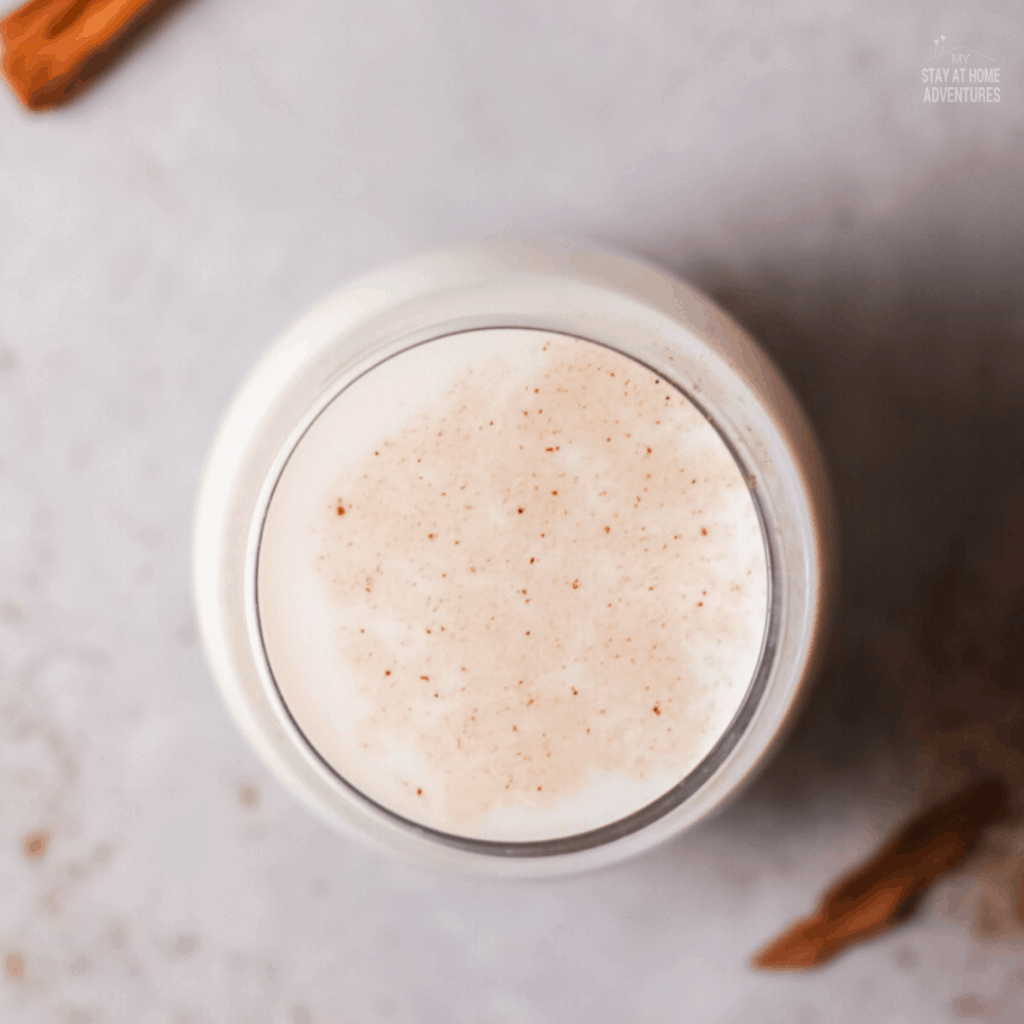 Puerto Rican Coquito Recipe
Now that you know everything you need to know about making Puerto Rican Coquito it is time to print the recipe.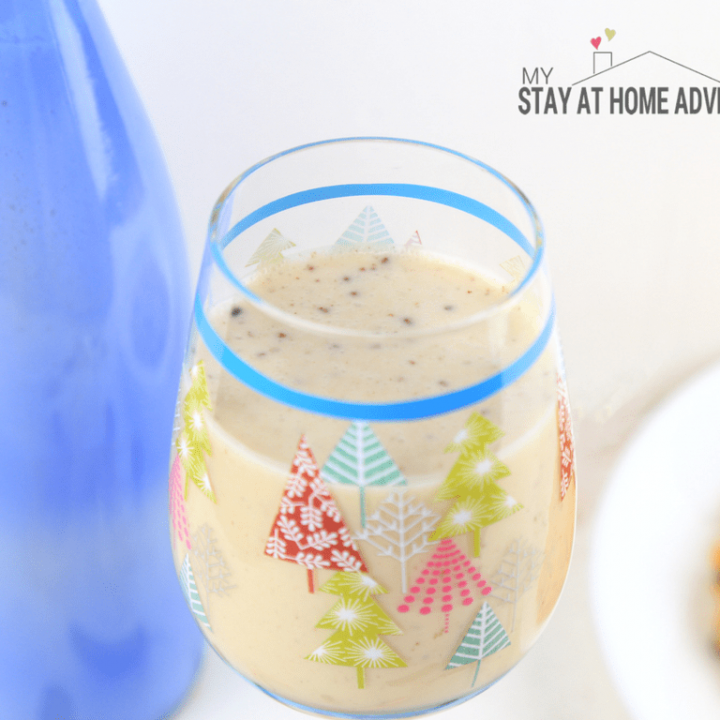 Puerto Rican Coquito With No Eggs
Total Time:
4 hours
7 minutes
Ingredients
12 ounces of evaporated milk
14 ounces of sweetened condensed milk
14 ounces of coconut milk
1/2 cups white rum (I love Don Q)
1 teaspoons vanilla extract
1 teaspoon ground cinnamon
1 teaspoon ground cloves
1/8 Tbsp Ground Nutmeg
1/8 teaspoon of ground ginger – to taste
2 cinnamon sticks
Instructions
Combine evaporated milk, condensed milk, and coconut milk in a large blender.
Blend until well combined.
Add the rest of the ingredient and blend well
Pour into a glass bottle seal and add in the cinnamon sticks.
Chill in refrigerator overnight.
Nutrition Information:
Yield:

6
Serving Size:

1
Amount Per Serving:
Calories:

540
Total Fat:

27g
Saturated Fat:

20g
Trans Fat:

0g
Unsaturated Fat:

5g
Cholesterol:

49mg
Sodium:

190mg
Carbohydrates:

58g
Net Carbohydrates:

0g
Fiber:

1g
Sugar:

55g
Sugar Alcohols:

0g
Protein:

13g
This nutrinion data might not be accurate as it was calculated by Nutritionix and not a licensed nutritionist.
If you enjoy this recipe check out these amazing recipes for the holiday:

There are so many ways to make this delicious drink now I want you to share your favorite way to enjoy a Coquito de Puerto Rico!