Puerto Rican Style Coconut Pudding (Tembleque)
This post may contain affiliate links which might earn us money. Please read my Disclosure and Privacy policies here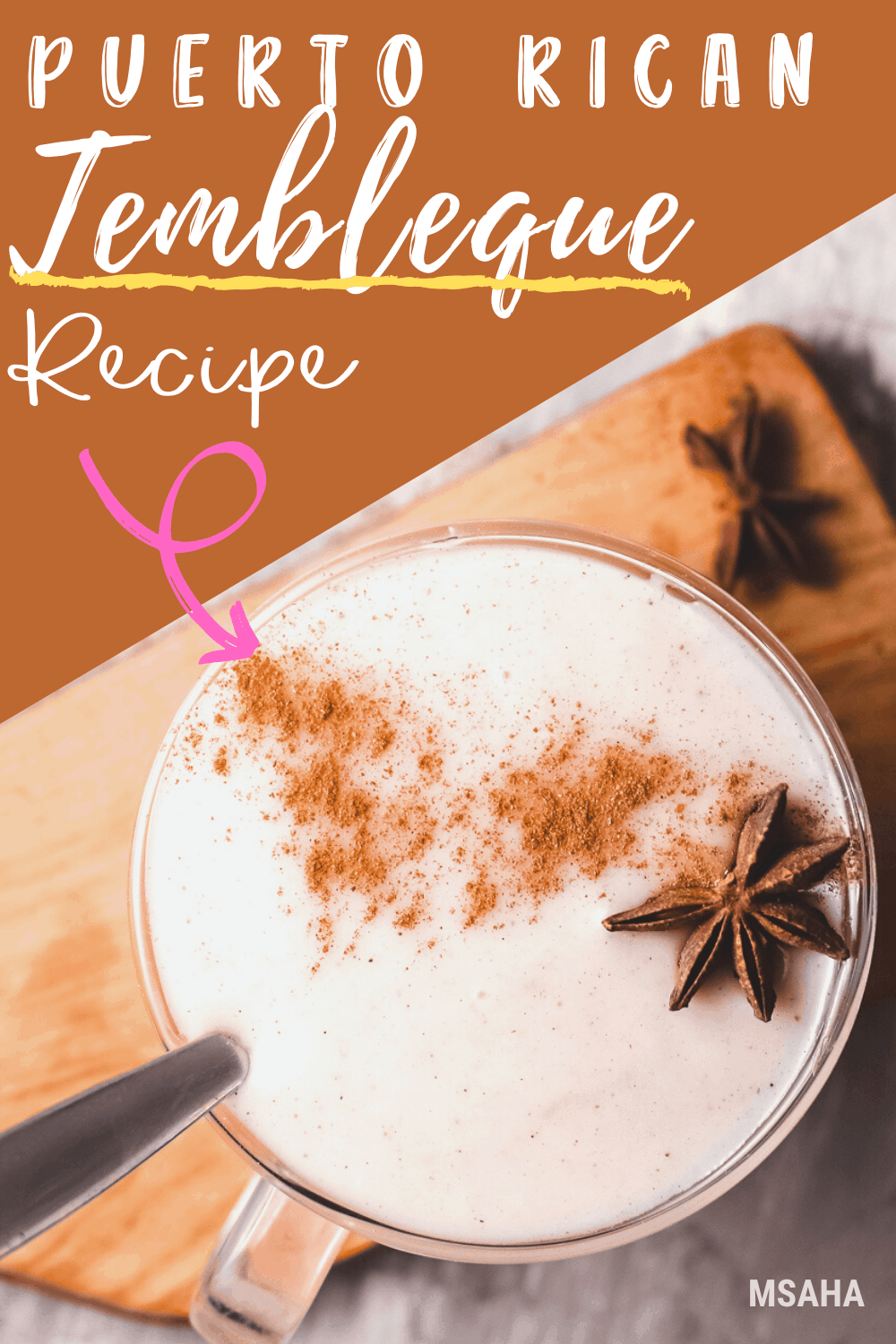 This Puerto Rican coconut pudding or Tembleque is silky, creamy, tropical, and vegan-friendly.
Tembleque with the perfect hint of spices will be the ideal dessert to serve within little shot glasses if you have a party or serve on a big family-style bowl.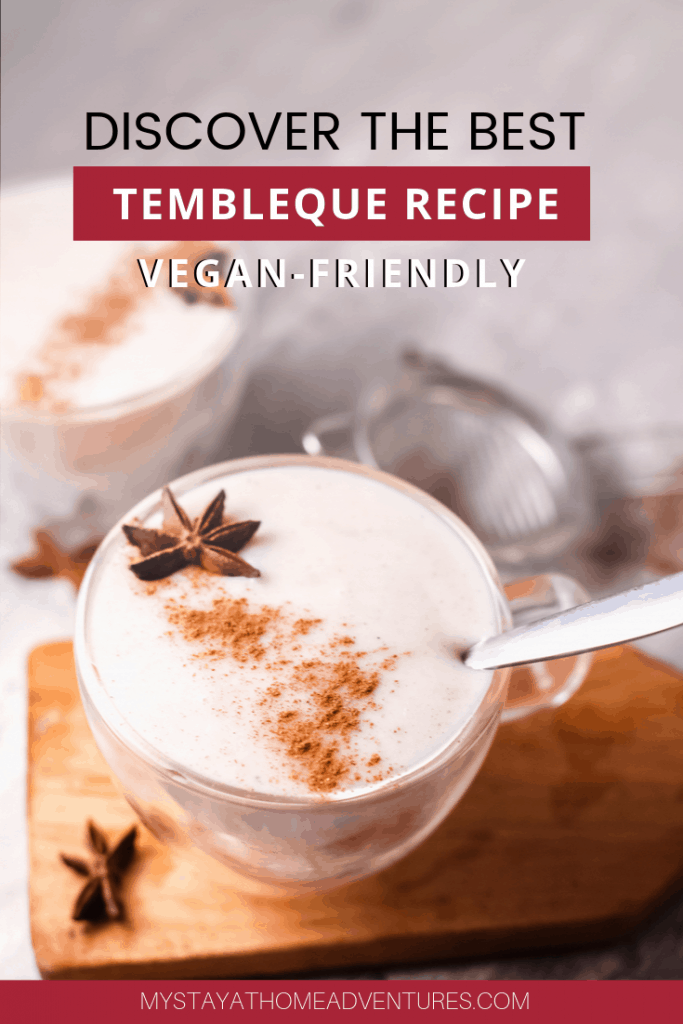 What is tembleque?
Tembleque is a Puerto Rican coconut dessert that is very popular. This coconut pudding is made from milk, salt, cinnamon and cornstarch, and more.
You can also use nutmeg, vanilla, and even rum.
For this Receta de Tembleque, we used coconut milk, and we skipped regular milk.
There are many tembleque recipes out there, and this Puerto Rican dessert recipe is vegan-friendly.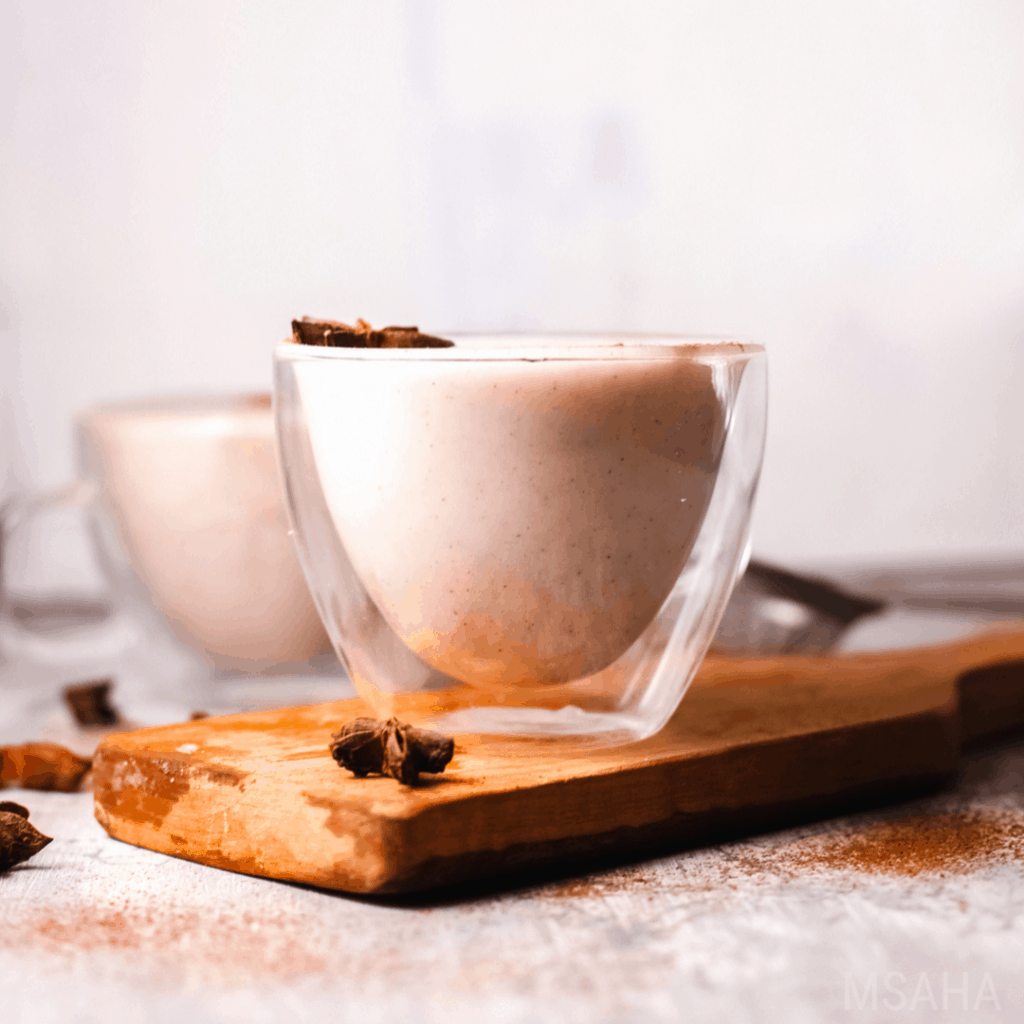 Can you make ahead coconut custard?
The great thing about Puerto Rican coconut custard is that this recipe lasts for a while in the fridge so that you can make it ahead of time. It will last fresh for up to 5 days, so that makes it the perfect party dessert, in my opinion.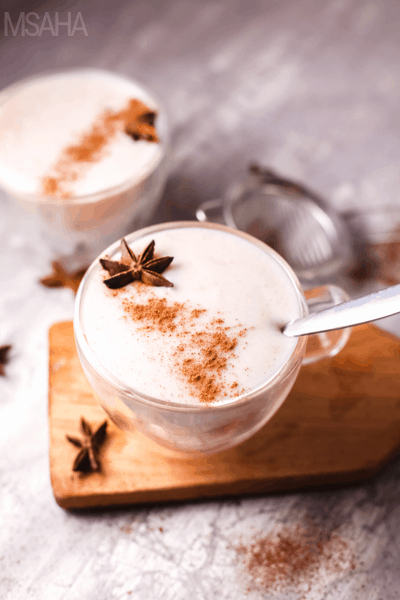 Can you use gelatin to make Tembleque?
Yes, you can. Some Puerto Rican Tembleque recipes use gelatin to help it hold its shape; I prefer to go with cornstarch because the result is creamier, however, if you want it to hold its shape, swap the 2 Tbsp cornstarch for 2 Tbsp unflavored gelatin.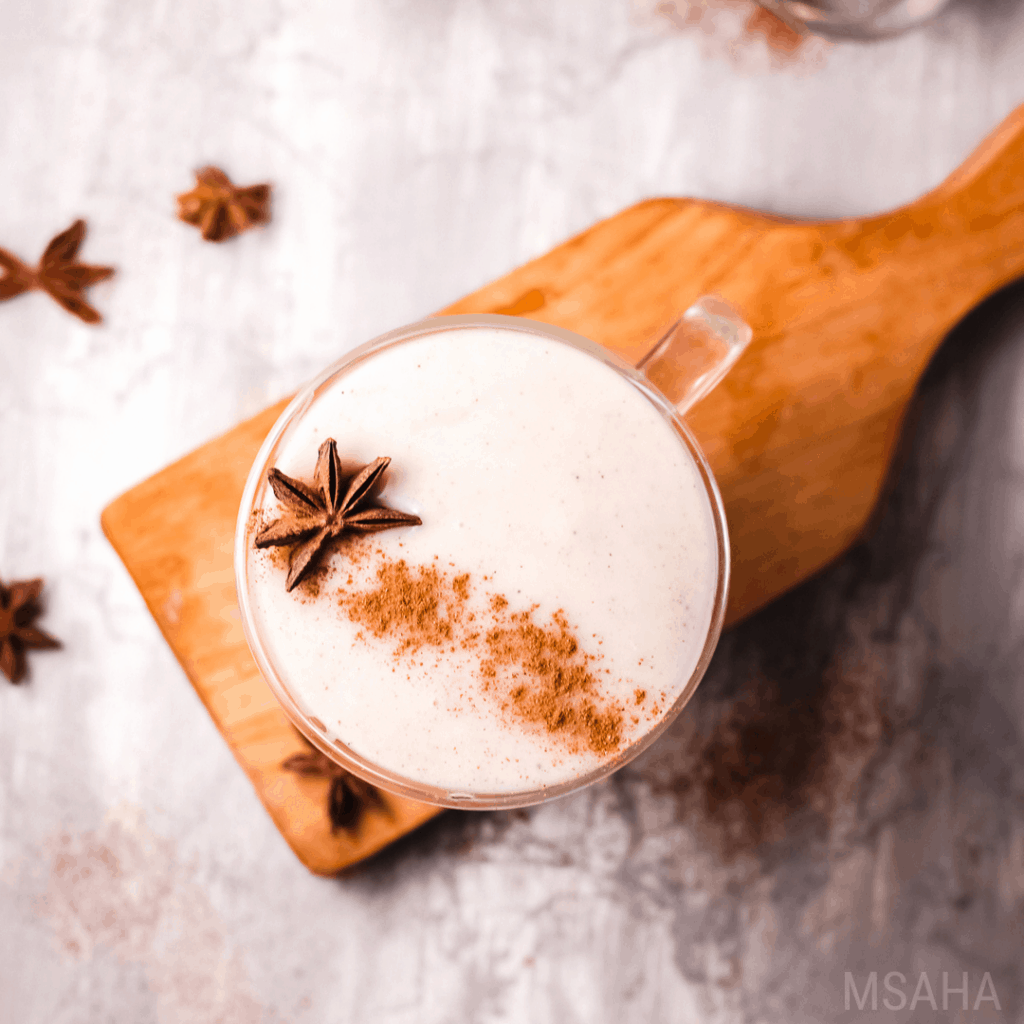 Can you Freeze Tembleque?
Yes, tembleque can be freeze but know this. You can freeze tembleque and thaw it by placing it in the refrigerator. The consistency of the coconut pudding might get a little weird, but if you stir and let it defrost in the fridge instead of leaving it out to thaw, it will be OK.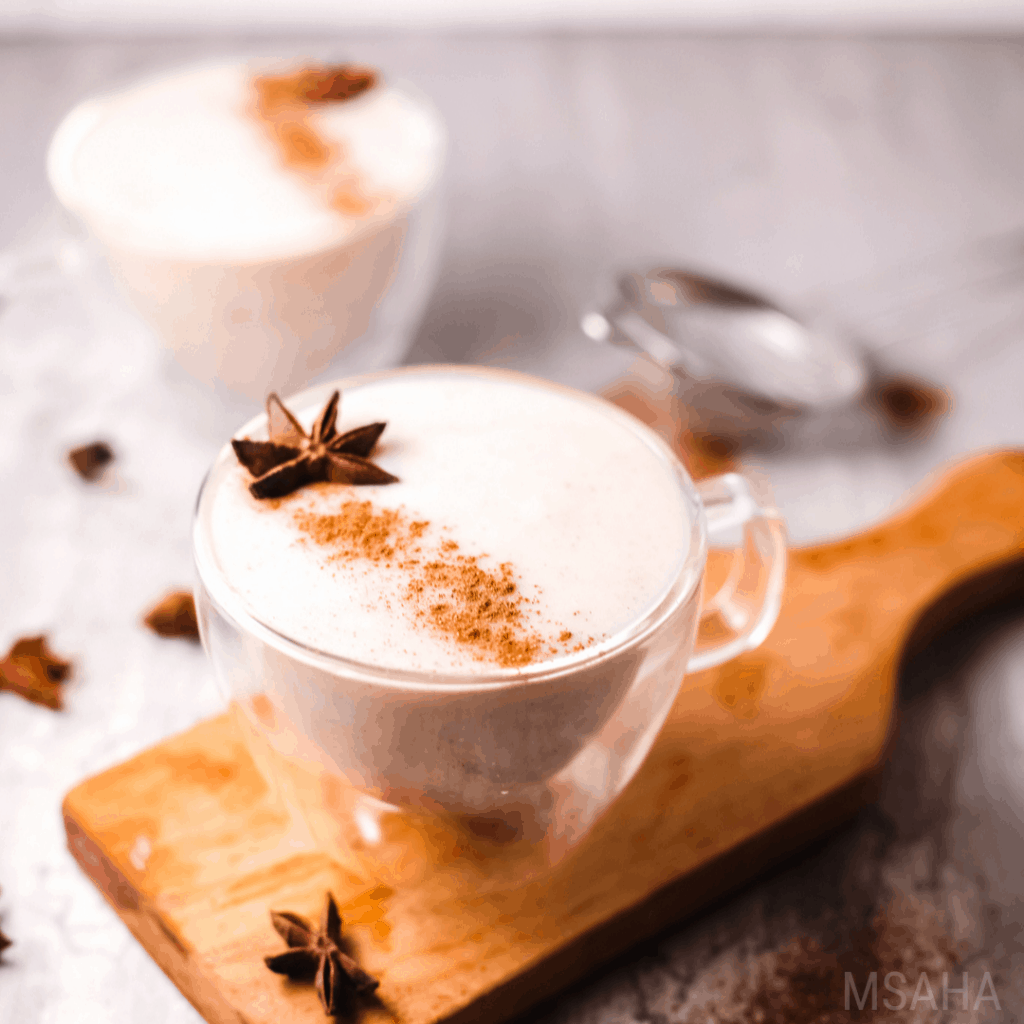 How to Make Puerto Rican Tembleque
We are going to begin with the ingredients, and as stated before, this recipe is vegan-friendly as we don't use milk and gelatin. Of course, you can swap 2 Tbsp cornstarch for 2 Tbsp unflavored gelatin if you desire.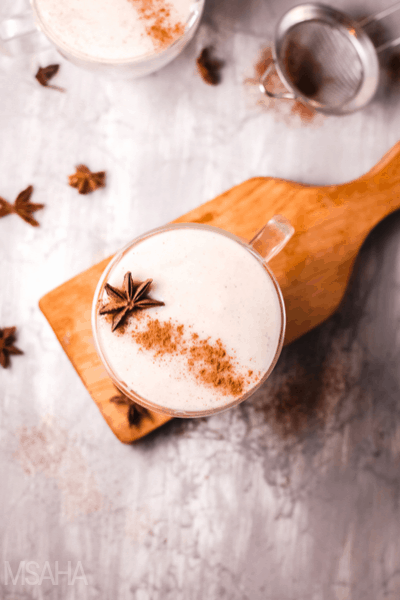 What are the ingredients to make Puerto Rican Tembleque?
All of the ingredients for this recipe can be found at your local Walmart and if your Walmart has grocery pick up even better. If you have never used Walmart Groceries when you use this link, you will $10 off your first purchase, so this recipe will be even cheaper to make.
To make Vegan-Friendly Tembleque, you are going to need the following ingredients:
coconut milk
sugar
cinnamon
vanilla extract
cornstarch
water
Now that you have the ingredients, it is time to make this coconut pudding by following the steps below.
Recipes you might like:
Heat up your stove to medium-high heat and using a saucepan mix in the coconut milk, sugar, cinnamon, and vanilla extract.
Bring the mixture to a slow simmer for about 7 minutes.
On a separate bowl, combine the starch and water and mix the mixture well.
After the stove mixture has been simmering for 7 minutes, add the cornstarch to the coconut milk and while cooking mix regularly for about 10 minutes.
Remove from the stove and pour it into bowls and allow it to cool completely before placing the tembleque into the refrigerator.
Once you place the coconut pudding in the fridge, leave it there for 3 hours.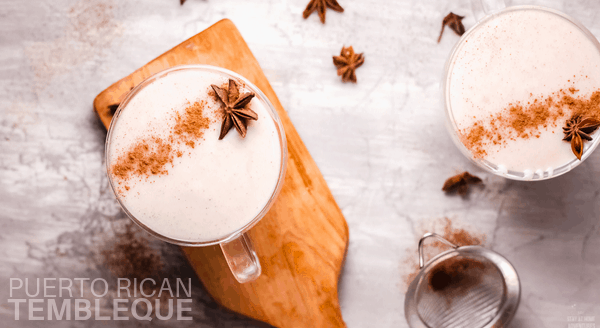 Puerto Rican Coconut Pudding Recipe
Below you are going to hit the print button and get the exact measurements to create this Puerto Rican coconut dessert.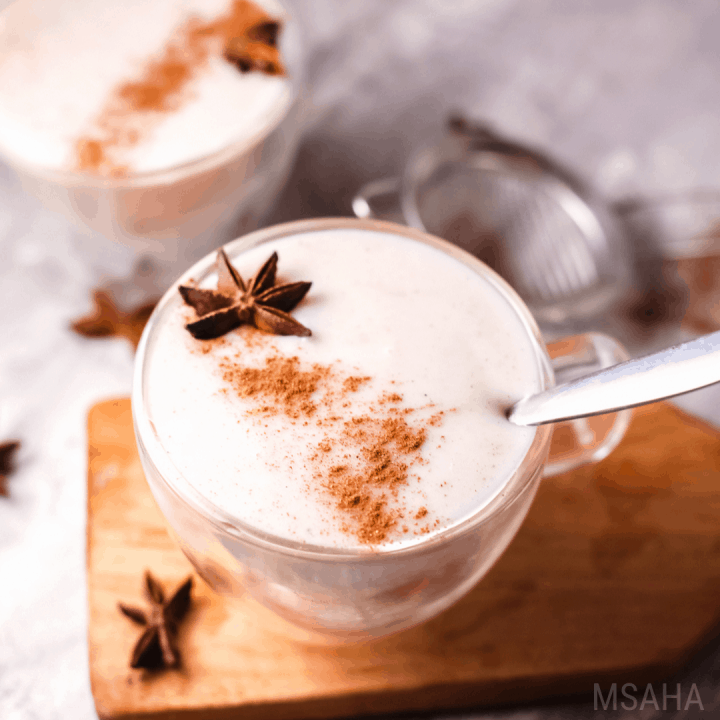 Puerto Rican Tembleque / Coconut Pudding
Total Time:
3 hours
20 minutes
This Puerto Rican coconut pudding or Tembleque is silky, creamy, tropical and vegan-friendly.
Ingredients
2 Cups coconut milk
1 Cup sugar
1 Tsp cinnamon
1 Tsp vanilla extract
1/2 cup + 2 Tbsp cornstarch
1/2 cup water
Instructions
In a saucepan over medium-high heat mix the coconut milk, sugar, cinnamon, and vanilla extract and bring to a slow simmer. Let it cook for around 7 minutes.
In a small bowl, combine the cornstarch and water and mix until well incorporated.
Pour the cornstarch into the coconut milk and cook for 10 more minutes stirring constantly.
Remove from fire. Pour into bowls and let it cool completely before refrigerating for 3 hours.
Notes
You can replace cornstarch with gelatin just add 2 Tbsp cornstarch for 2 Tbsp unflavored gelatin if you desire.
Nutrition Information:
Yield:

6
Serving Size:

1
Amount Per Serving:
Calories:

291
Total Fat:

16g
Saturated Fat:

14g
Trans Fat:

0g
Unsaturated Fat:

1g
Cholesterol:

0mg
Sodium:

11mg
Carbohydrates:

38g
Net Carbohydrates:

0g
Fiber:

0g
Sugar:

33g
Sugar Alcohols:

0g
Protein:

2g
Nutrition for entertainment purposes. Seek licensed nutritionist for accurate informtaion.