Pan De Agua Recipe
This post may contain affiliate links which might earn us money. Please read my Disclosure and Privacy policies here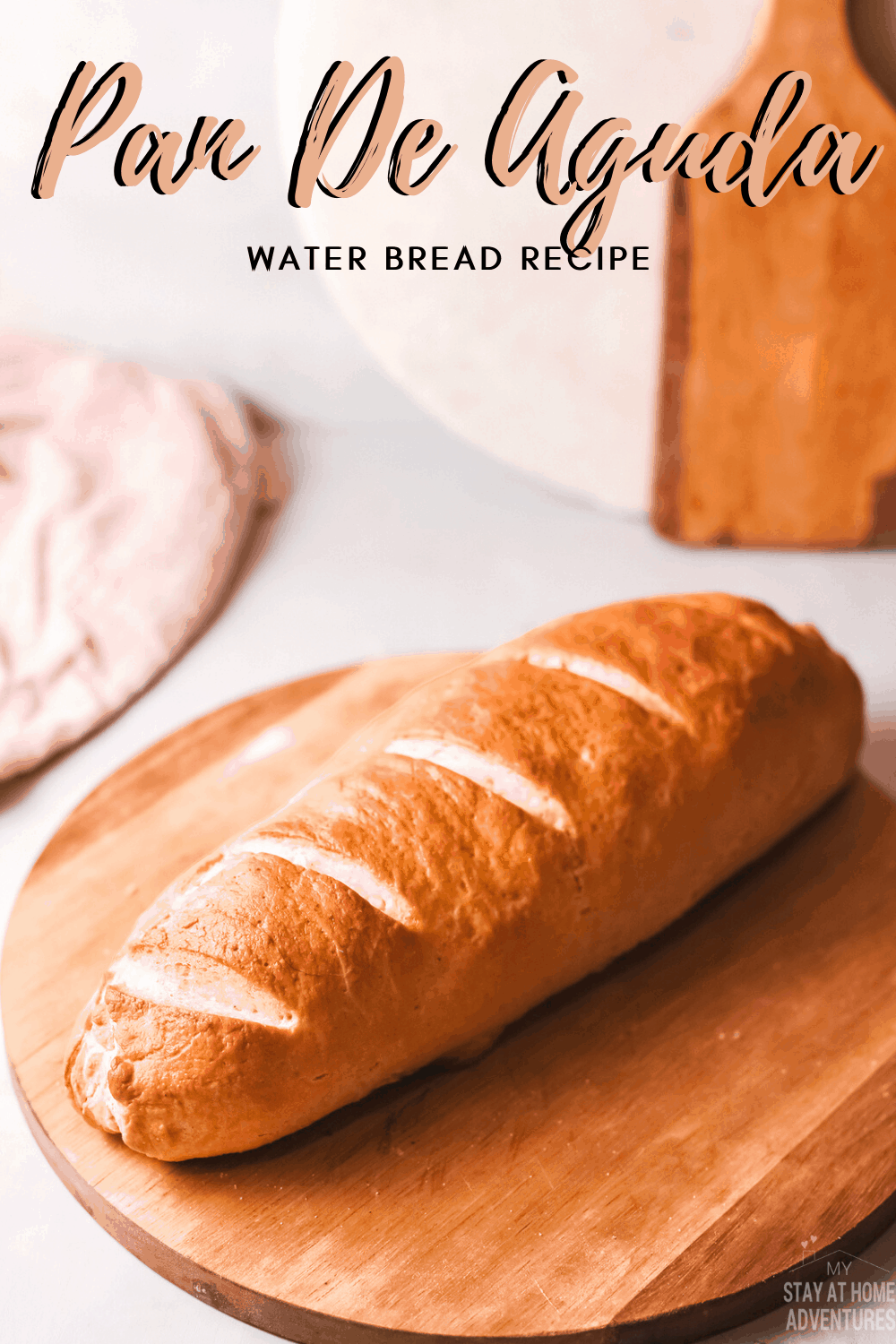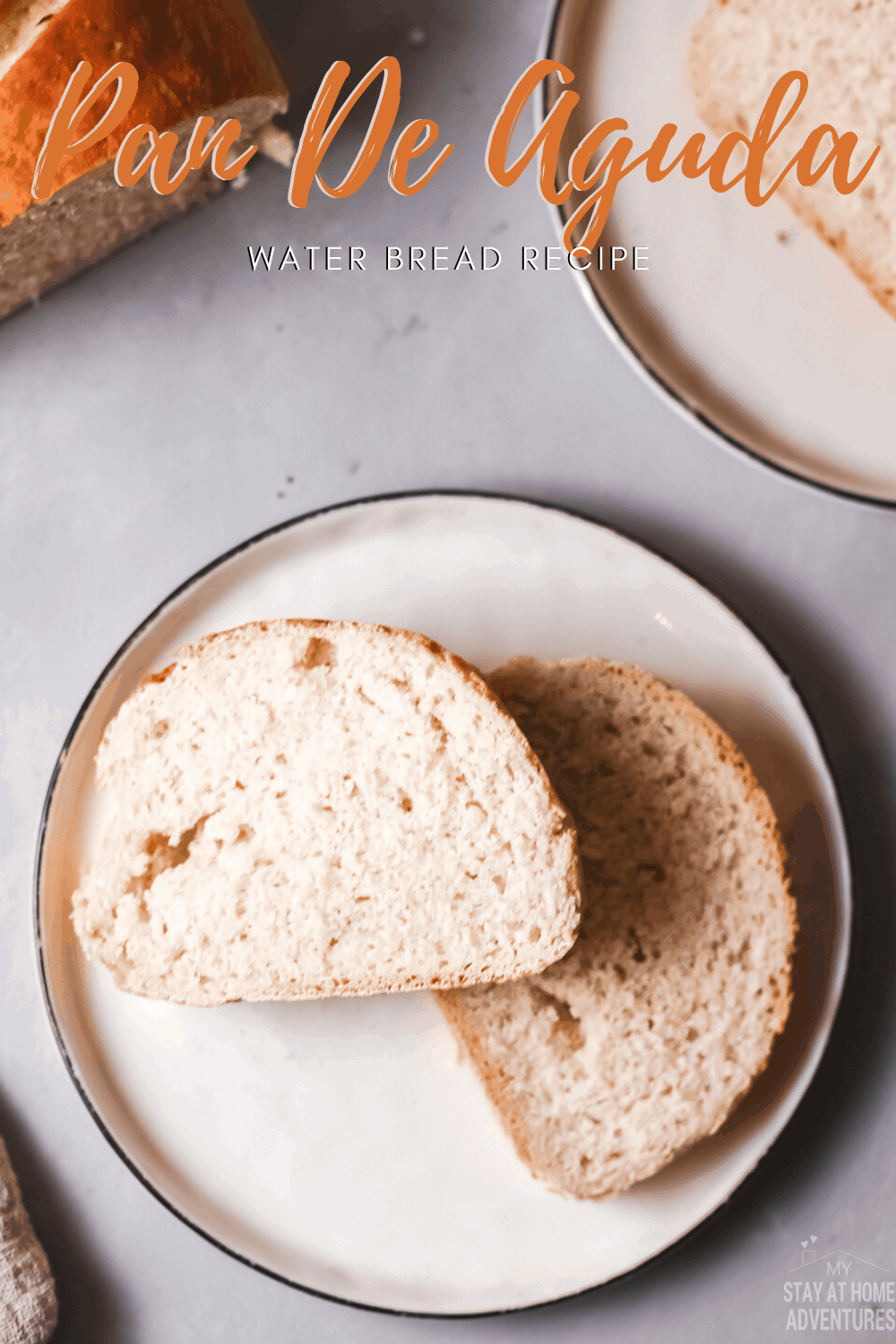 Pan de Agua, or Puerto Rican water bread, is an easy-to-make soft and flavorful bread. Puerto Rican water bread is like French or Italian bread, but the baking technique is different.
Pan de Agua is a Puerto Rican staple and one I love to make at home. You will learn how to create this bread in your home with basic pantry staples.
Let's begin.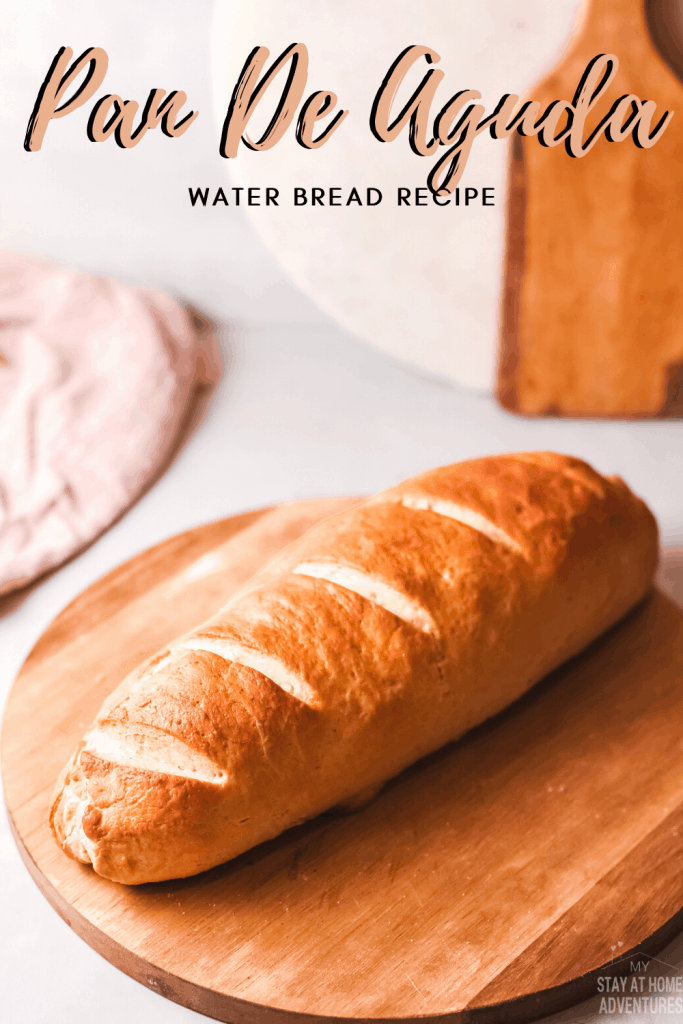 What is water bread?
It is called water bread because it requires water and not in the dough recipe, but when baking as well. When you bake a water bread, you need boiling water in the oven.
Can you use bread flour?
Yes, you can use bread flour to make pan de agua, but it is not required.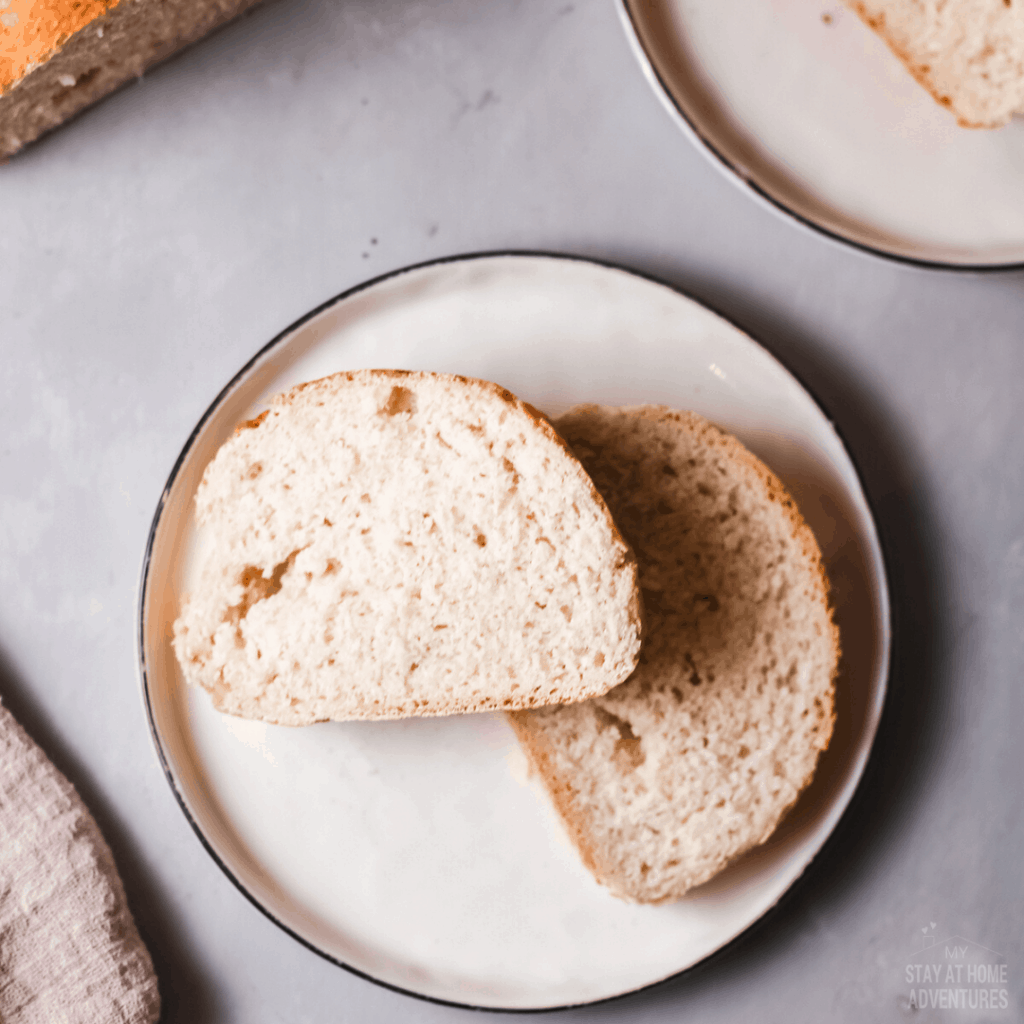 Should I skip the Salt on this Recipe?
No, you should not be skimpy on the salt in this water bread recipe.
What do you serve Puerto Rican Water Bread with?
You can serve pan de agua warm with butter! You can also serve it with cheese, create a ham and cheese sandwich, and even serve it with picadillo.
You can also enjoy it warm with your favorite Cafecito!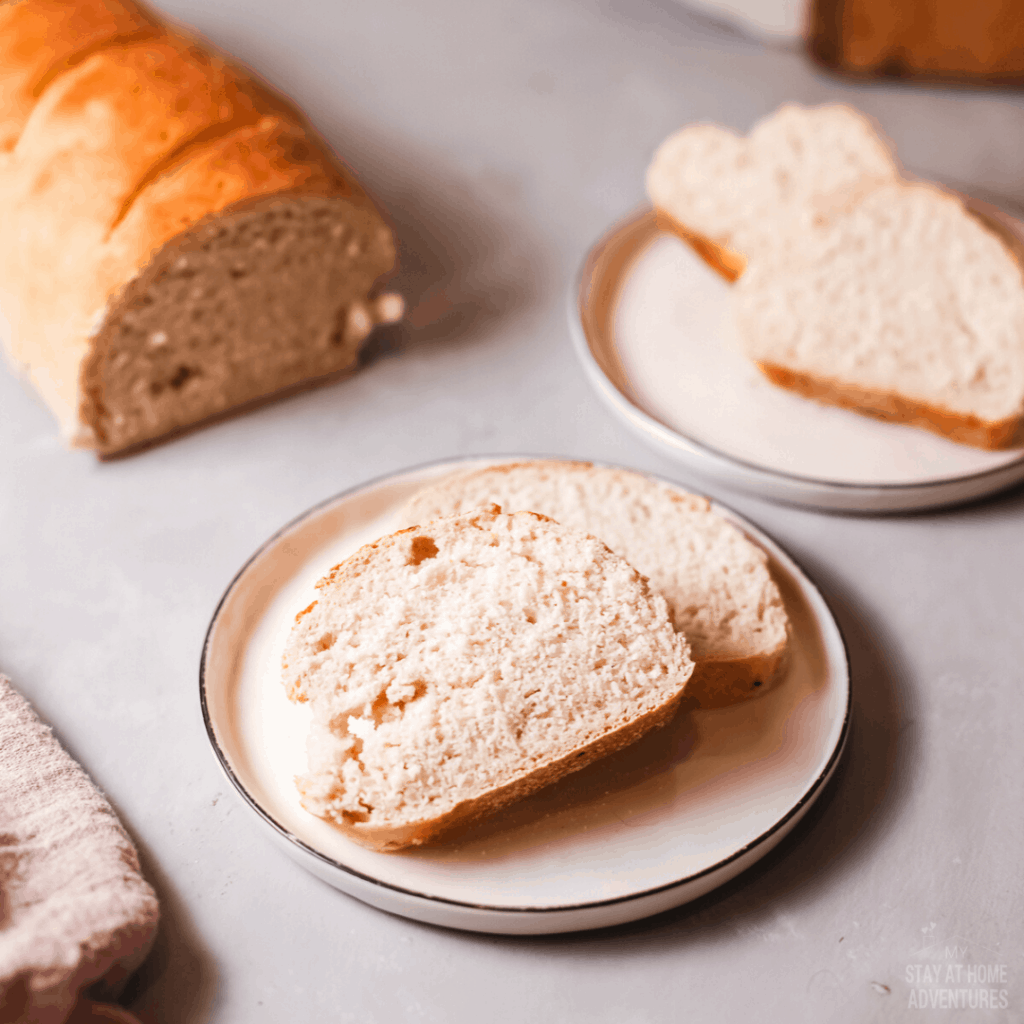 What is the best way to bake Pan de Agua?
The secret for the texture is that you start baking it while the oven is still cold. You also add a pot of water inside the oven, so it releases some steam while the oven gets hotter.
What are the ingredients to make Pan de Agua?
To make Puerto Rican Water Bread recipe, you are going to need the following ingredients:
Active dry yeast
Sugar
Salt
Water
Flour
Egg white
Cornmeal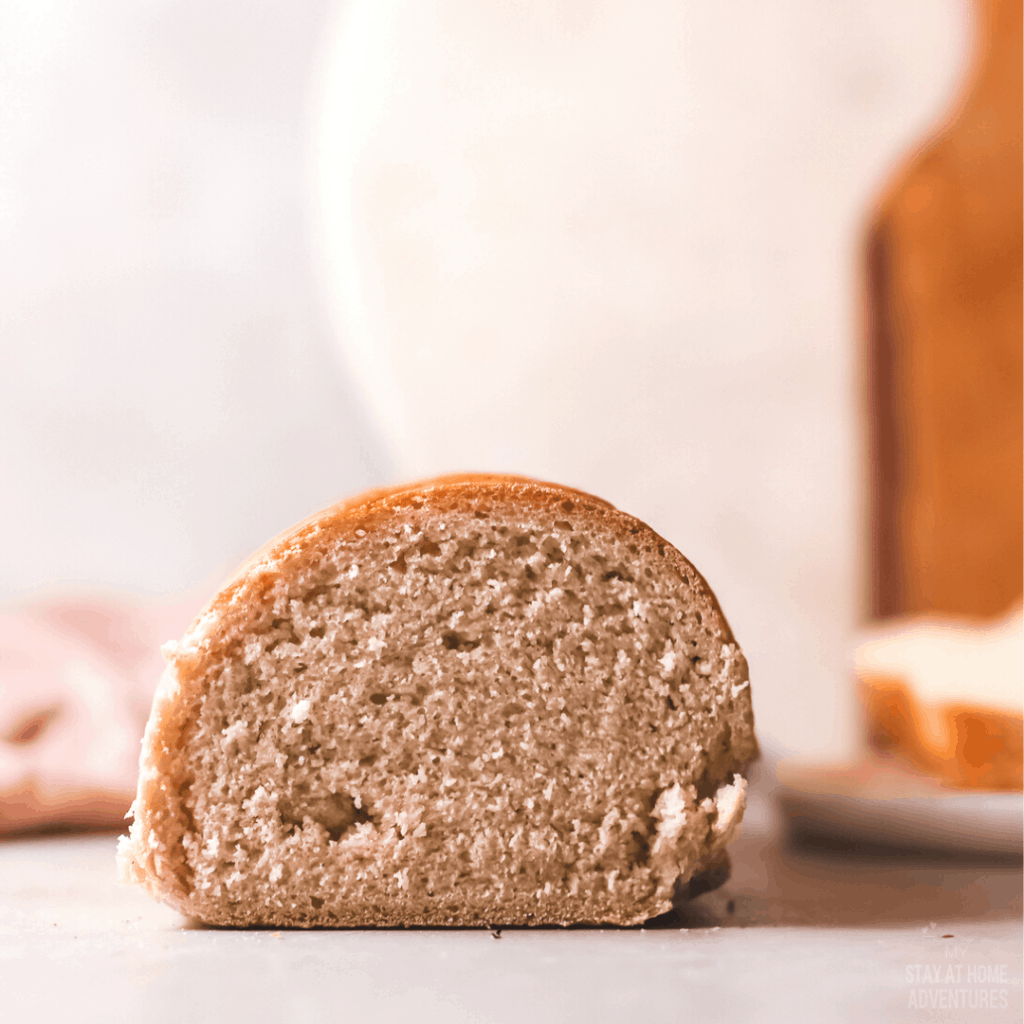 Recipes you might like:
How to Make Pan de Agua
Now that you have the ingredients to make Pan de Agua, it is time to create it. Follow the steps below, and you will be enjoying this water bread recipe soon.
Add warm water and active dry yeast with the sugar using a bowl and let it rest for about 5 minutes*. The yeast will start foaming.
*Depending on the type of yeast you use, it might take longer than 5 minutes.
Once the yeast is foaming, add the salt and carefully add the flour one cup at a time while mixing it.
After the flour and salt are added and combined, it is time to knead the dough for about fifteen minutes. The mixture should have an elastic feel texture to it and should be easy to work with.
Place the dough in a large bowl, cover, and allow it to rest for about two hours or until the dough doubles in size.
Once the dough has doubled in size, transfer it to a floured surface. Cut the dough into two and shape it into two loaves of bread.
Before placing them into a baking pan, sprinkle the pan with cornmeal.
Place the doughs in the baking pan and cut slashes over each bread loaf.
Using a bowl, combine the egg white and the water and brush it over the loaves of bread.
Fill a skillet with boiling hot water and place it on the bottom rack of your oven.
Place the loaves of bread in the oven on the top rack above the boiling water and close the oven door right away.
Wait five minutes before turning the oven on to 400F degrees.
Bake the loaves of bread for about forty minutes or until they are golden brown and are done.
Your Pan de Agua is ready to serve.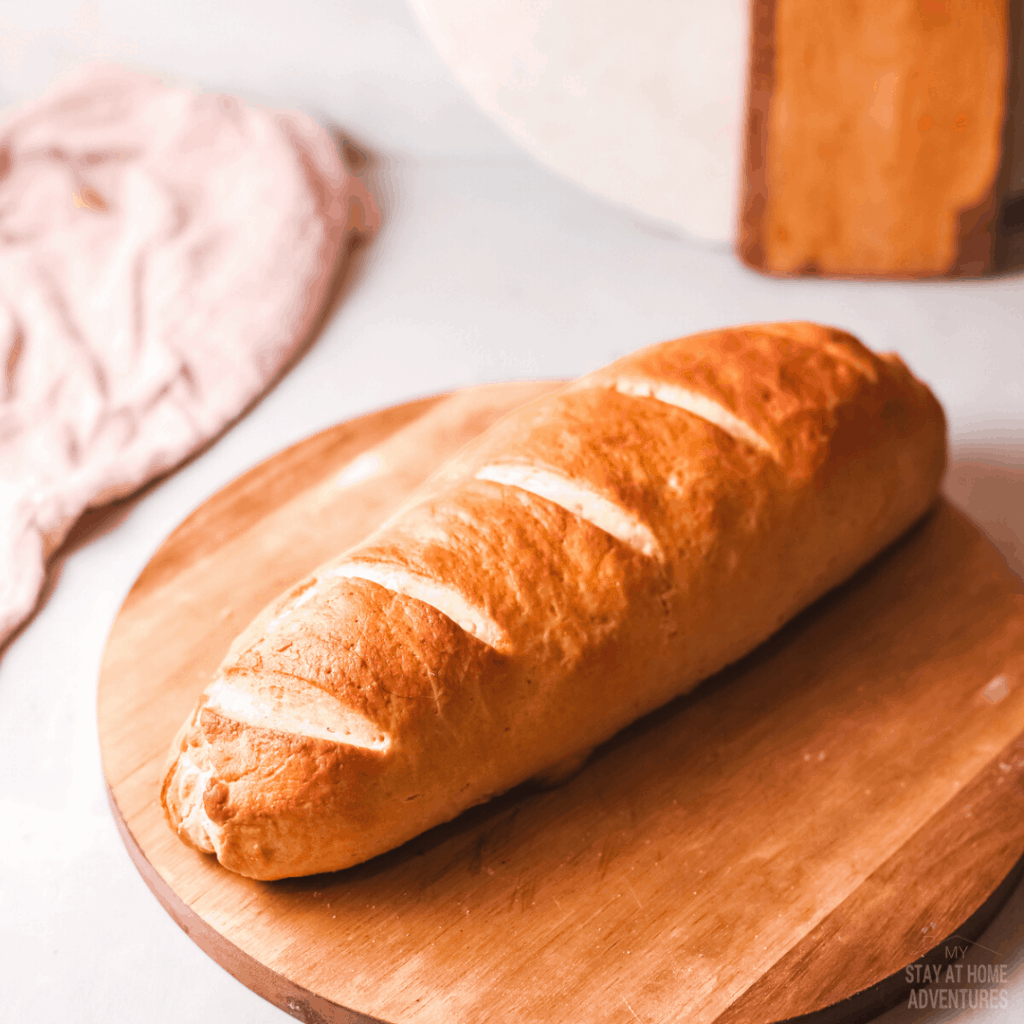 Pan de Agua Recipe
Now that you know everything you need to know about making Puerto Rican water bread, it is time to print the ingredients with the exact measurements.
Not ready to print the recipe? Save the recipe by using the share buttons to your Pinterest account, Yummly account, or Mix account for later.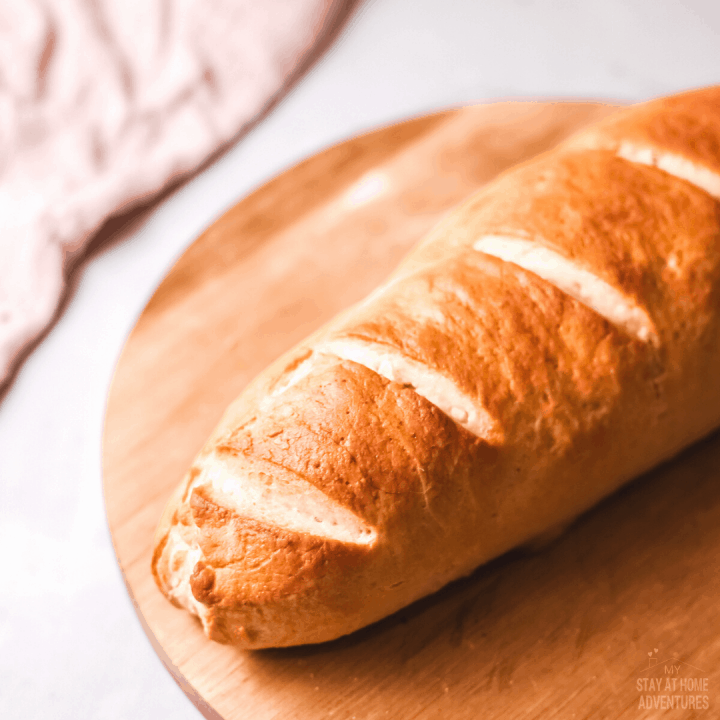 Pan De Agua or Water Bread Recipe
Total Time:
2 hours
45 minutes
Puerto Rican pan de agua or water bread is a traditional bread served with butter, made into sandwiches, and more.
Ingredients
1 Tbsp active dry yeast
1 Tbsp sugar
1 Tbsp warm salt
2 Cups water
4 3/4 cups flour
1 Egg white
1 Tbsp water
2 tbs of Cornmeal
1 cup of boiling water
Instructions
In a bowl combine the active dry yeast with the sugar and water. Let it foam for around 5 minutes.
Add the salt and the flour, 1 cup at a time while mixing. Knead for around 15 minutes, the dough should be elastic and easy to work with.
Cover with plastic wrap and let it rest for around 2 hours until it doubles in size.
Transfer the dough to a floured surface and shape 2 loaves of bread.
Sprinkle a baking pan with cornmeal and place the loaves of bread. With a sharp knife cut 6 slashes over each bread loaf.
In a small bowl combine the egg white with the water and brush it over the bread.
Transfer the bread to the oven. Place a skillet in the bottom of the oven and fill it with the boiling water. Quickly close the oven door. Let it rest for 5 minutes.
Turn on the oven to 400 degrees and bake for 40 minutes or until golden brown and done.
Nutrition Information:
Yield:

10
Serving Size:

1
Amount Per Serving:
Calories:

227
Total Fat:

1g
Saturated Fat:

0g
Trans Fat:

0g
Unsaturated Fat:

0g
Cholesterol:

0mg
Sodium:

707mg
Carbohydrates:

47g
Fiber:

2g
Sugar:

1g
Protein:

7g
These nutritional calculations might not be accurate. Please speak with a licensed nutritionist to assist you.