Fall Energy Saving Tips To Help You Save Money
This post may contain affiliate links which might earn us money. Please read my Disclosure and Privacy policies here
Let's save money this season with these 7 fall energy saving tips and start seeing money-saving results on your next bill!
With 2020 being, well, 2020, people are staying home more and seeing a bit of an increase in electric bills since the spring.
With kids being virtual, and people opting in to stay home due to current events, there will be an increase for sure.
Now that fall is here, the electric bill will go back to 'normal, ' and we will take advantage of the fall weather to start saving a few bucks on our electric bill.
Honestly, during the spring and fall seasons, you can bring your electric bill down thanks to the nice weather.
Of course, it all depends on where you live, but for the majority of the USA, you can use some great fall energy tips that will help you keep your electric bill under control.
I'm going to admit that we were able to maintain our electric bill this summer lower than expected, which surprised me since we normally get a surprise increase in July. How we did it was by following some helpful tips and turning these tips into habits.
I am thankful that we were able to keep up with our energy-saving advice and save money on our electric and I want to continue this trend before winter arrives since, according to the Farmer's Almanac, it is going to be cold and icy.
Articles you are going to love:
Today, I want to talk about what you can do this fall to help you save money on your electric bill and keep it low and ready for the winter.
7 Fall Energy Saving Tips to Help You Save Money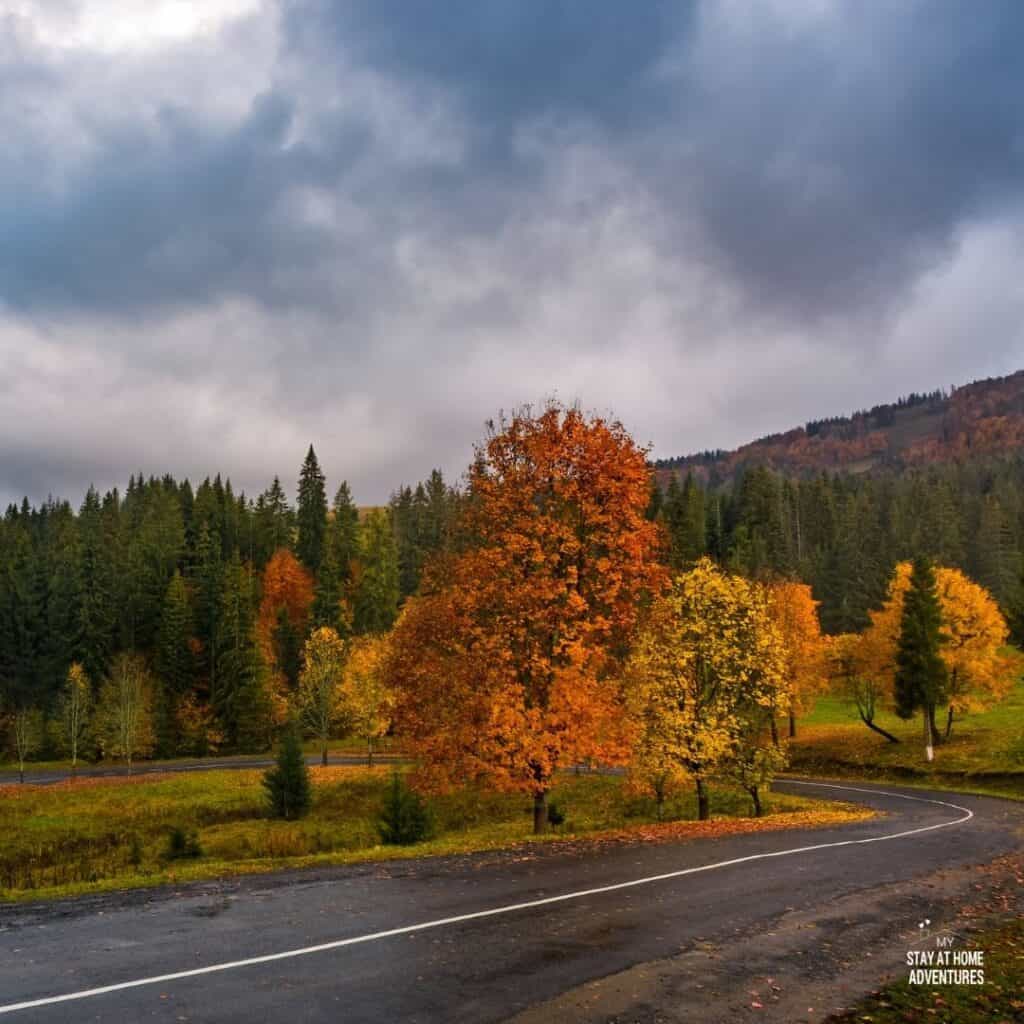 Check the weather.
This might sound, um, dumb; but if you have the kind of weather we have in the Northeast, it is unpredictable. October seems especially crazy around here. One year we had a hurricane, and another year a big snowstorm.
We were so surprised by the winter storm, and it was such a mess. It knocked trees down (they were still green with leaves!) and caused flooding in our area. By checking the weather during the fall, you can have a plan and be prepared.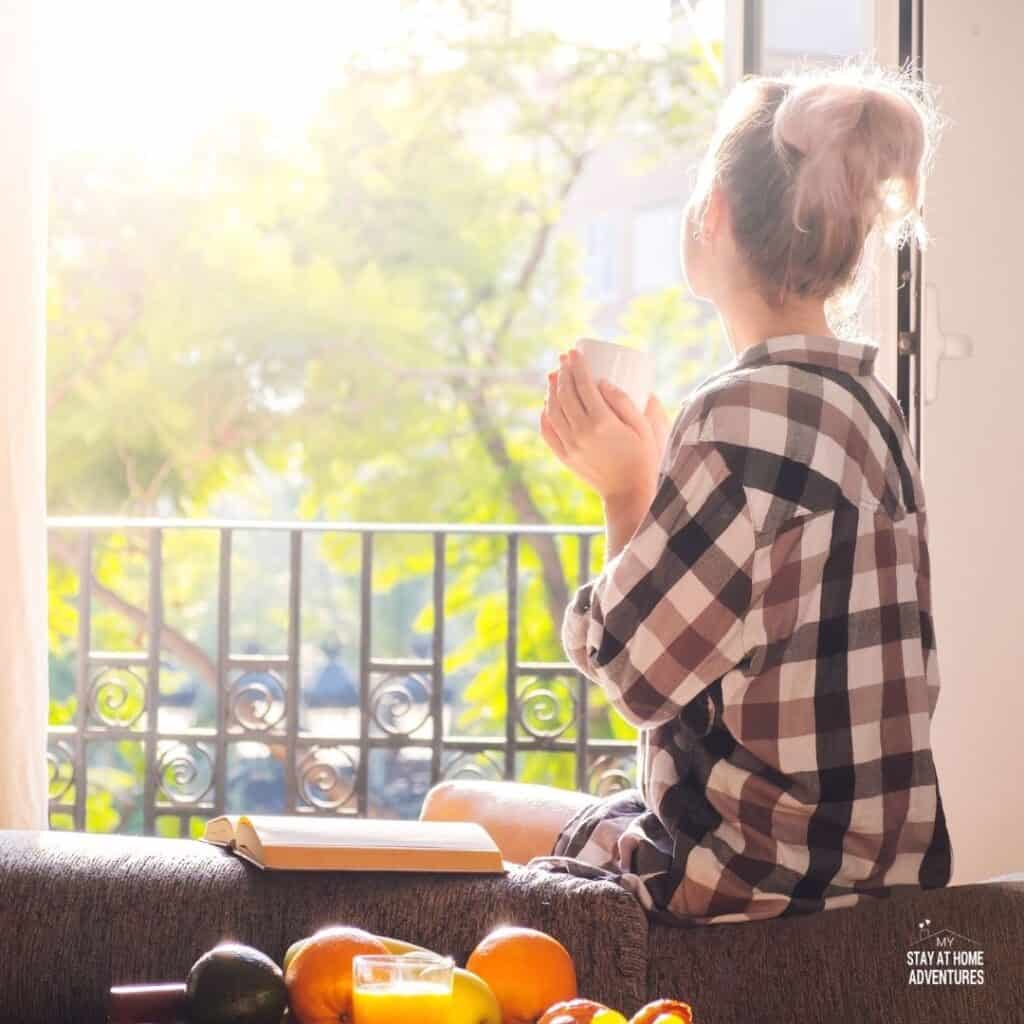 Use your windows.
This is the time when the weather starts cooling down and opening the windows and letting the fresh air feels amazing.
Letting natural air in and allowing the sun to naturally heat your home will save you money this fall.
Schedule maintenance for your heating system.
During the fall is time to schedule maintenance services for your boiler and other heating services. You want to make sure your equipment is running properly and safely now rather than during a nasty winter storm.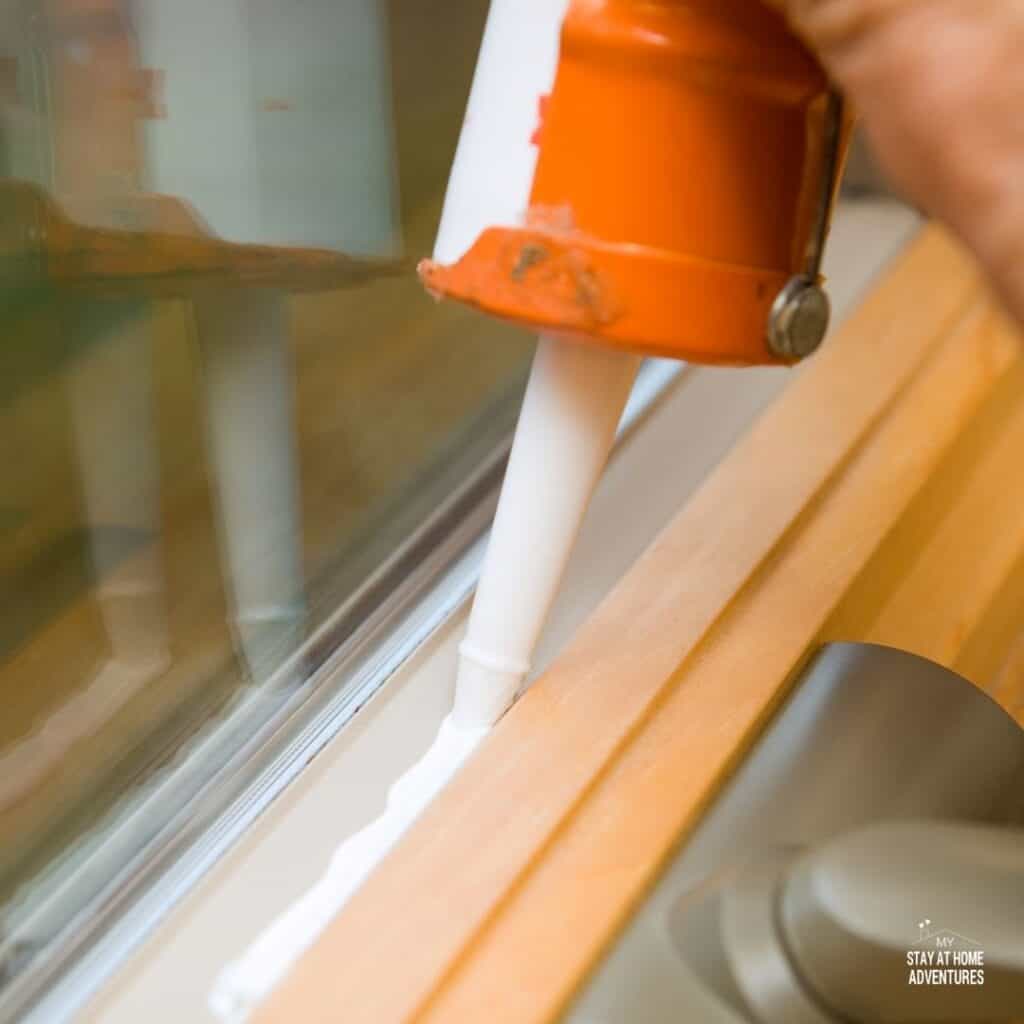 Get ready for the winter season.
Make the time and take advantage of the not so cold weather to get your home ready for winter. Look for leaks, drafts, and cracks around the windows and doors. Cover your windows with plastic to avoid cold drafts.
While outside of your home, make sure you check your windows outside too for damages that might affect your bills.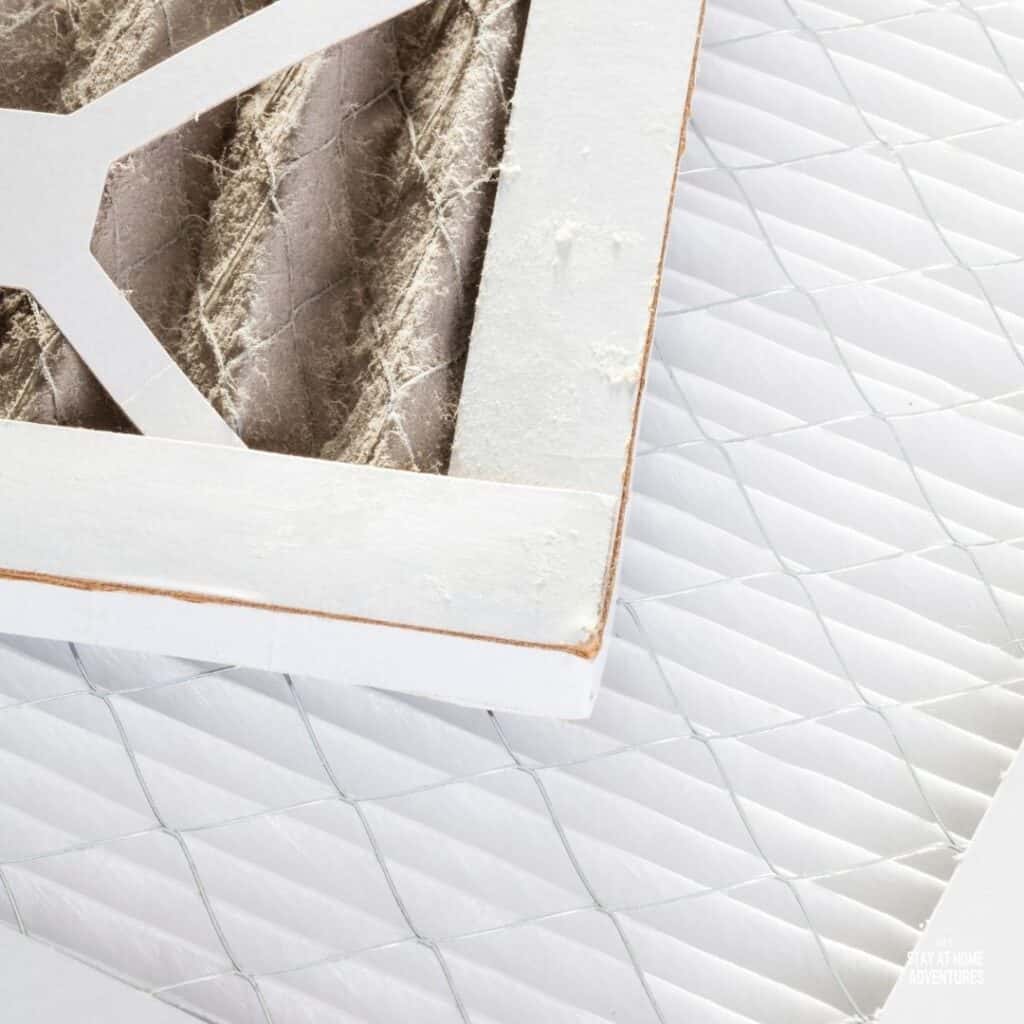 Change your filters.
Just like spring, it is time to change your filter on most HVAC systems. This will prevent clogs due to dirty filters. If you don't do this, it can cost you a lot of money on your utilities. It can even burn out your system if left unchecked for too long!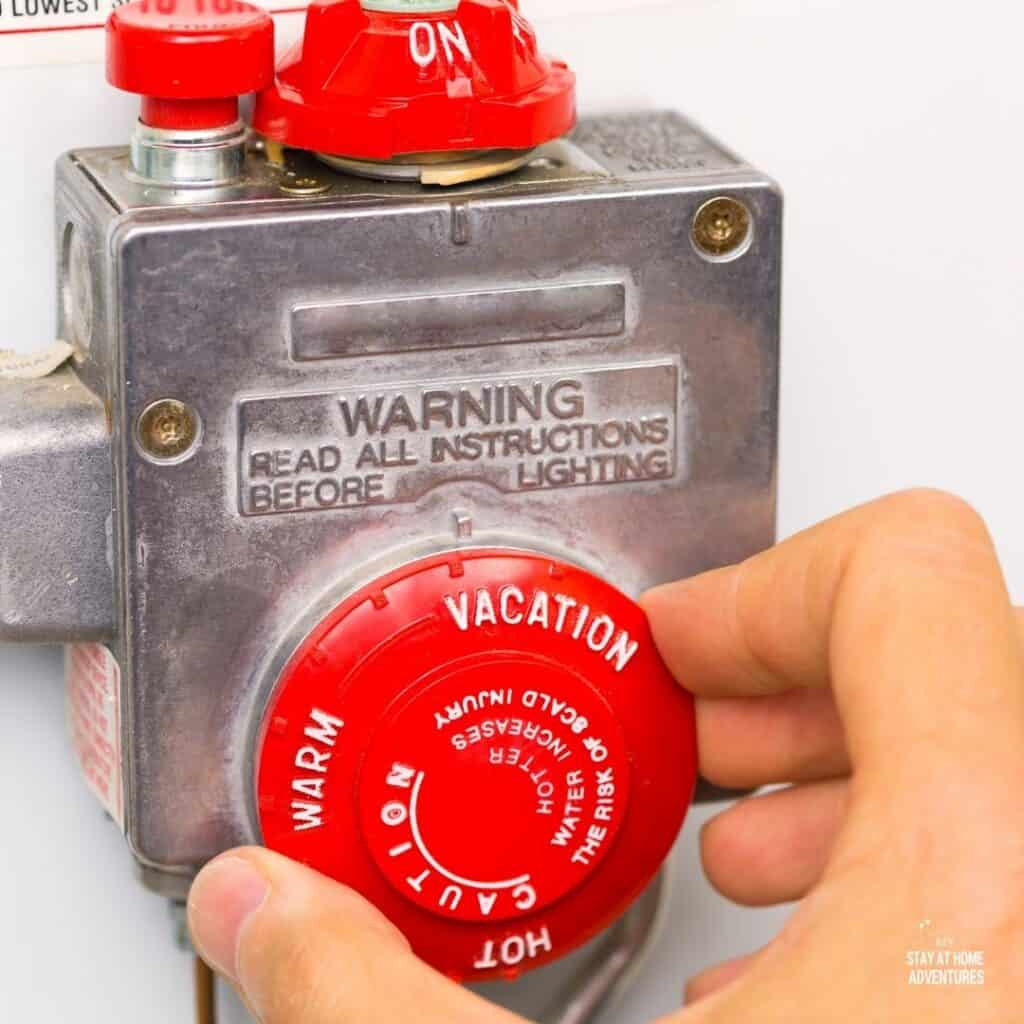 Turn down the temperature of your water heater.
By turning down the temperature of your water heater to a warm setting of 120F, you will use less energy and save money.
Don't use holiday decorations that require electricity.
We love to decorate here, and honestly, I think Christmas we went nuts with lights. Halloween we went even crazier decorating years ago, but as the years passed and we grew conscious of our finances, so did the type and amount of decorations we used.
We still decorate, more for Christmas than Halloween, but we are more conscious of our electric bill, and we use LED to help keep the cost down.
You can enjoy your fall finances by controlling your electric bill and be ready for the winter.
These fall energy saving tips will not only help you save money this fall but also during the winter.
You will be taking advantage of the weather and making sure that you are ready for the winter months.
What other fall energy saving tips do you use to help you save money? Share it with us.