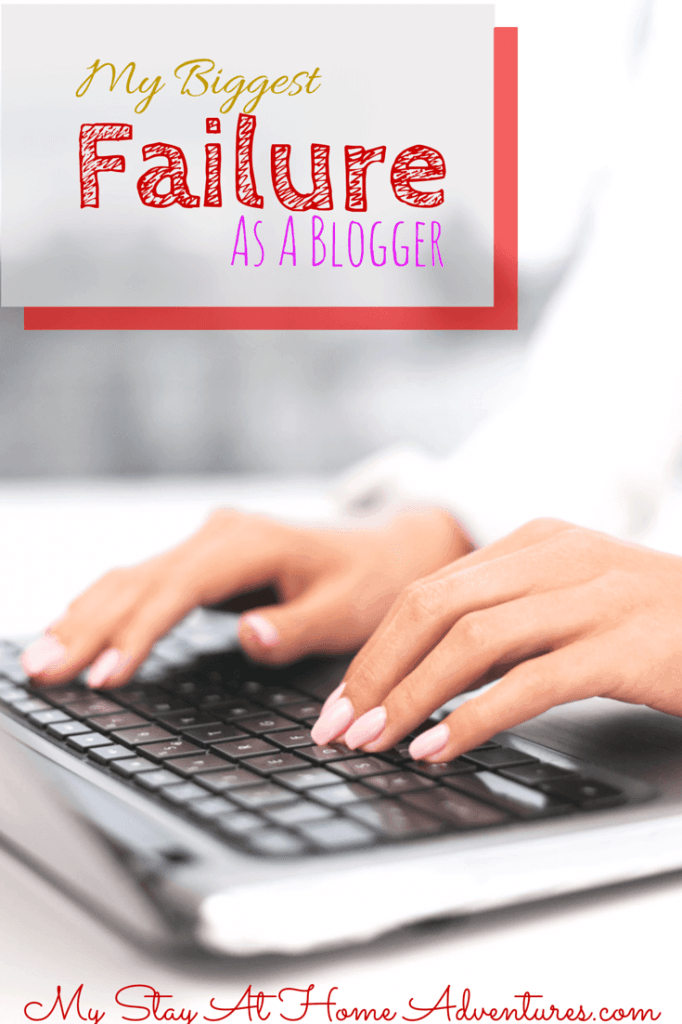 When I decided to take "my little blog that could" to the next level in June 2013, I never imagined how something I wanted to do so bad turned out to be one of my biggest failures as a blogger.
Before I even get to the reasons that lead to my blogging failure, let me recap on how my intentions of becoming a part time blogger came about. You see, this girl loved to save and find free stuff online. I had a blog that I enjoyed posting where I found my free stuff at. I was also on my road to becoming debt free. We were paying my debt and planning for our future.
It was my own personal blog where I could inform my friends about my deals and findings online, nothing major. Monetizing the blog came in form as Google Adsense, nothing more; not even affiliate links or anything else. I didn't really talk about our debt journey because I really didn't want my real life family and friends to know about it.
As the years passed, and I started to research about blogging and such, I did some updates and joined some coupon affiliates; but nothing major. As the blog started picking up some viewers (nothing major) I wanted to experiment with word press and self hosting, and get a little bit more serious about my blog.
After doing my own blog transferring myself, I was so proud of this accomplishment. Heck, I even installed WordPress to Bluehost.com. I called it my My Stay At Home Adventures because this was the new chapter of my life.Continue Reading