7 Last-Minute Frugal Ideas For Memorial Day Weekend
This post may contain affiliate links which might earn us money. Please read my Disclosure and Privacy policies here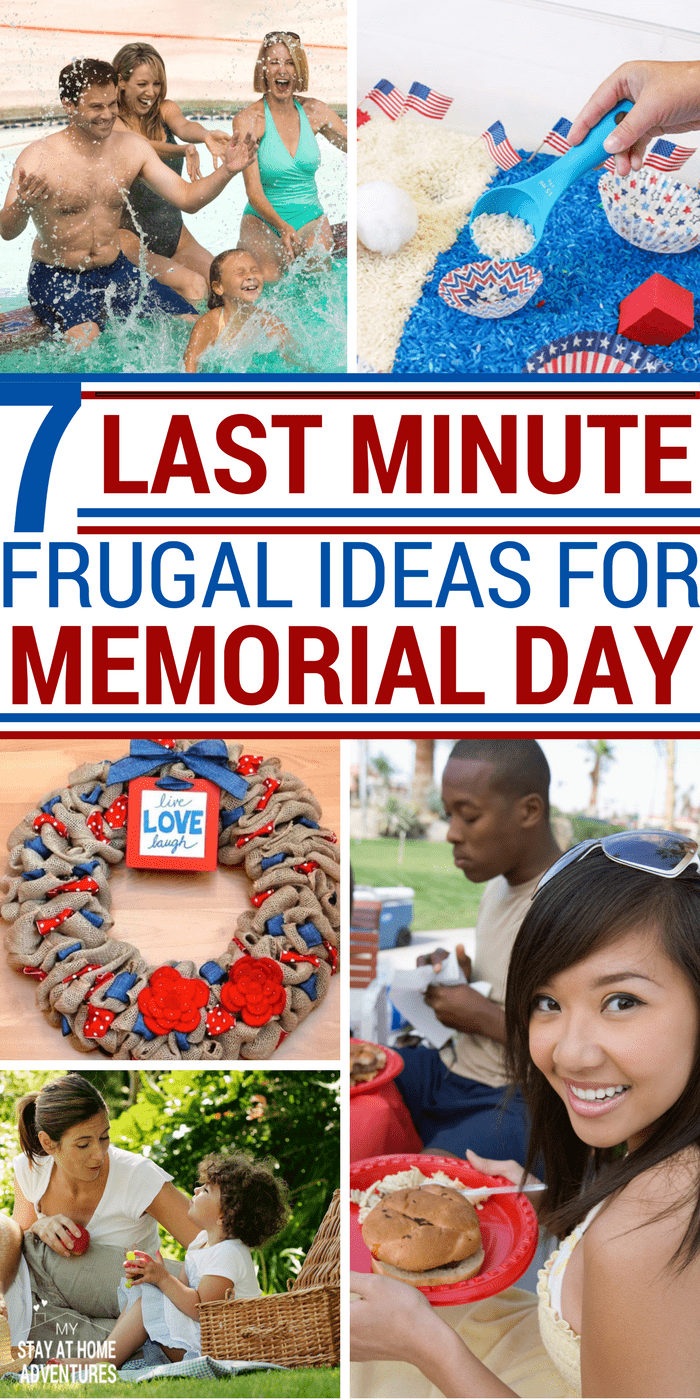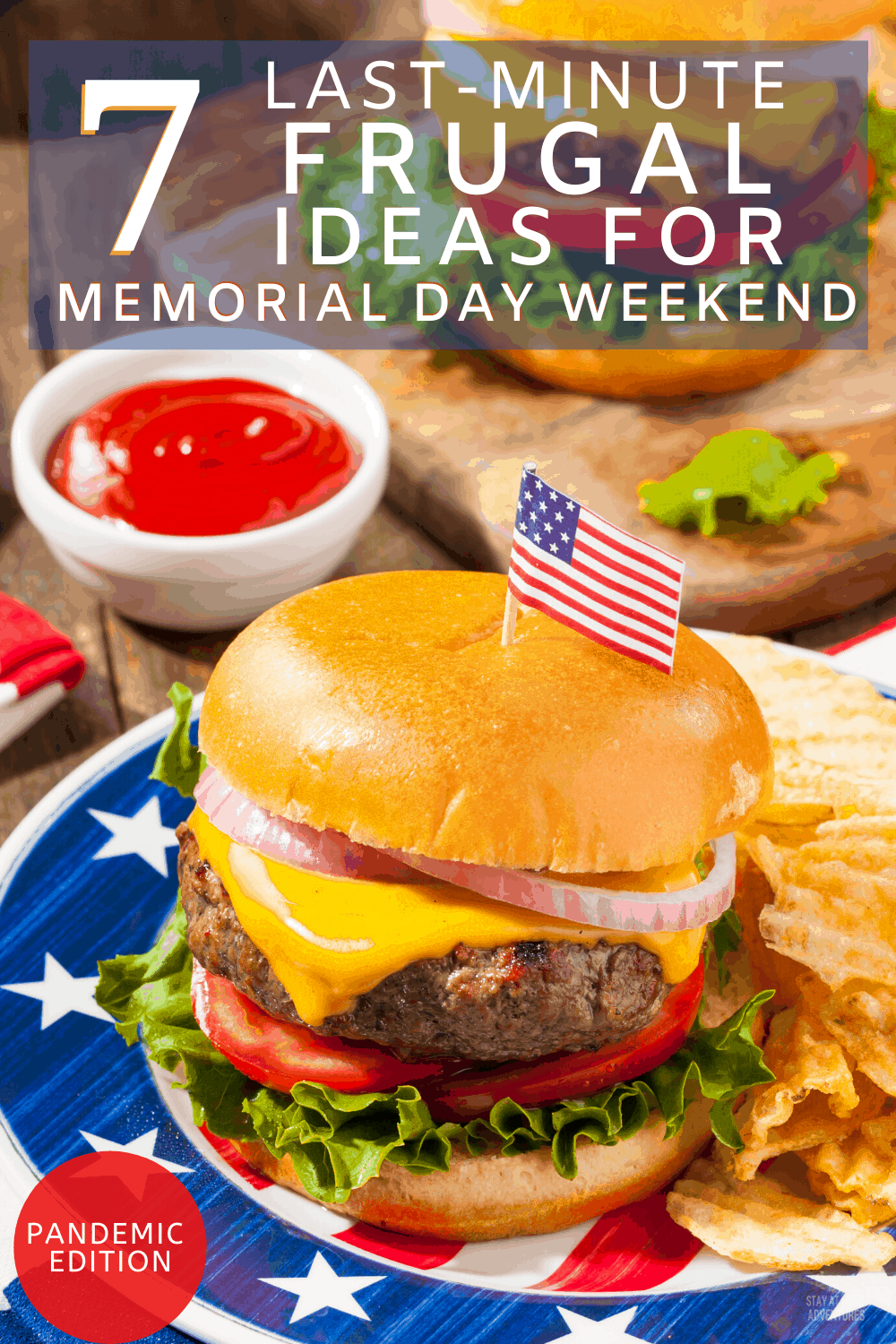 Looking for something to do over Memorial Day Weekend but don't want to spend a lot of money? No problem! We've put together a list of seven fun and frugal ideas that will keep you entertained all weekend long.
We've got last-minute frugal ideas for Memorial Day Weekend from watching movies outdoors to visiting local events. So what are you waiting for? Start planning your weekend now!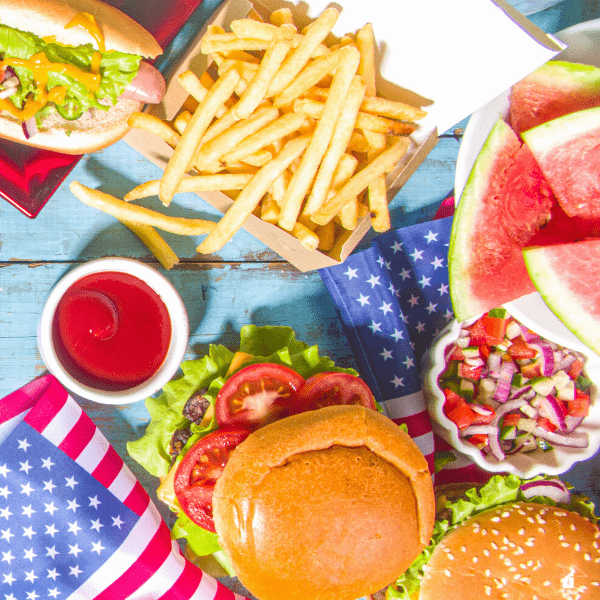 Memorial day weekend this year will reflect inflection. With price increases on groceries and gas, many will be enjoying the weekend with frugal on their minds.
The good thing about people is that we adapt, and some of us money nerds have been adapting, making it fun for quite some time.
Look, we are already saving as much money as we can this year due to the circumstances, but we also want to have fun!
We have a mini family vacation this summer, and quite honestly, summer is where we spend tons of money since the kids are out of school. We have a nice summer budget we followed, but the truth is that we don't want to overspend money at all.
Now, the truth is that I don't make plans for Memorial Day Weekend because I seem always to be busy and lose track of time. We also don't like crowds and remember covid still around, so we keep gathering with families and friends. Then it seems to catch me by surprise. To give you a quick reminder, Memorial Day 2022 is May 30th.
Before we start with these last-minute frugal ideas for Memorial Day Weekend, let's take a minute for those who have no clue as to what Memorial Day is about.
Yes, sadly many people need to be reminded as to why we have a "3 day weekend" at the end of May.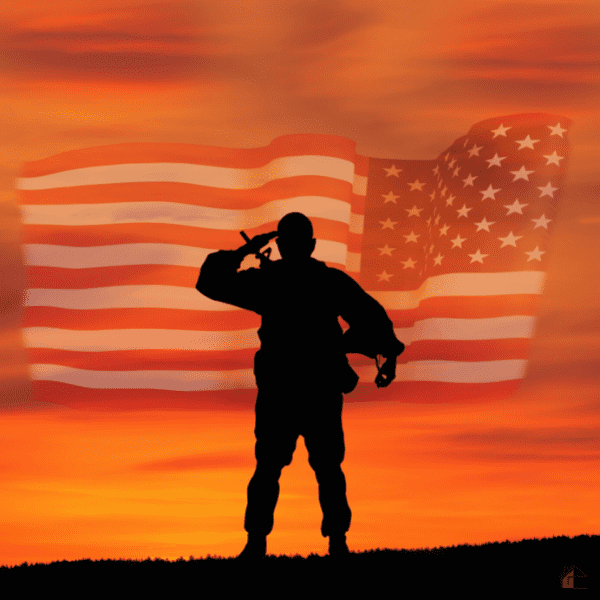 What is Memorial Day
A day on which those who died in active military service are remembered is traditionally observed on May 30 but is now officially observed last Monday in May. This is a federal holiday in the United States of America, not an international holiday. For more information, please head over here.
7 Memorial Day Weekend Frugal Ideas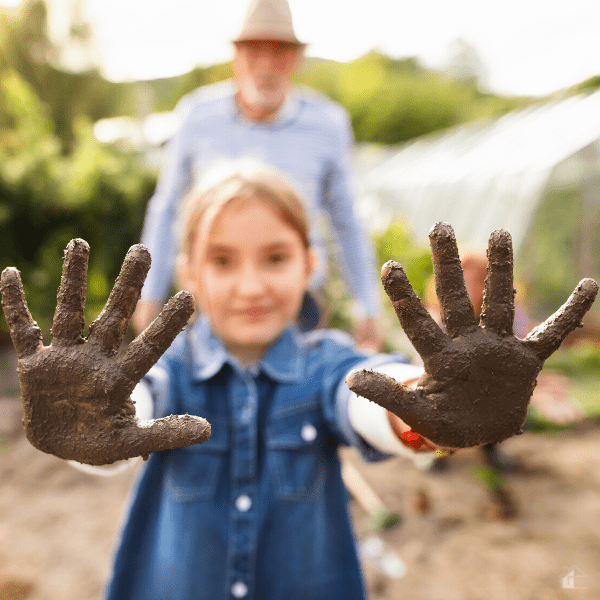 The backyard is where it's at
Many people take the time to work on their home landscaping during this weekend. Why not use your backyard and enjoy it with your friends and family.
Use your backyard to entertain the family and the good news is it won't cost you much. You will not spend money on gas, or paying tickets to get into a park or a pool.
Seriously, your backyard is a great last-minute frugal idea for Memorial Day weekend that is very affordable, and you and your family can enjoy it.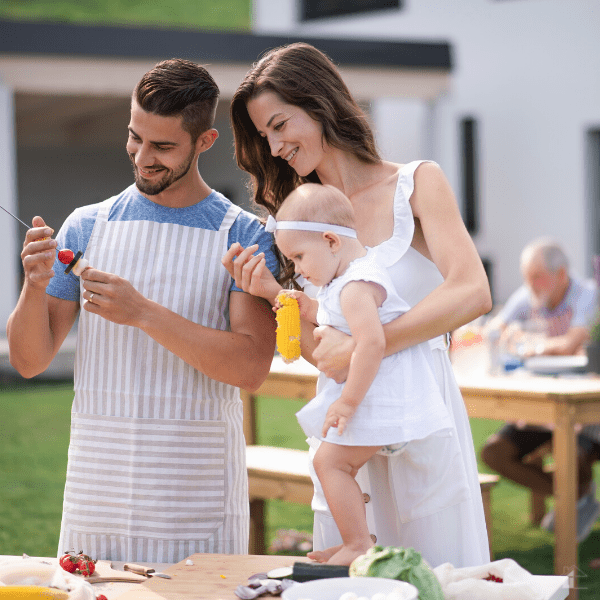 Barbecue like a boss
This is one of the reasons I love summer barbecues. There is something about having a family BBQ and everyone enjoying the delicious grilled food. Instead of heading over to your local BBQ restaurant, make it at home!
To stock up on meat, buy your meat early and stock up if possible. You can also buy meat in bulk if you are able too.
To help you keep the cost of your BBQ down here are some tips:
Have people bring a dish
Create a menu plan
Cook the food you have
Buy the items that are on sale
Use coupons and money-earning apps
Keep the BBQ menu to a minimum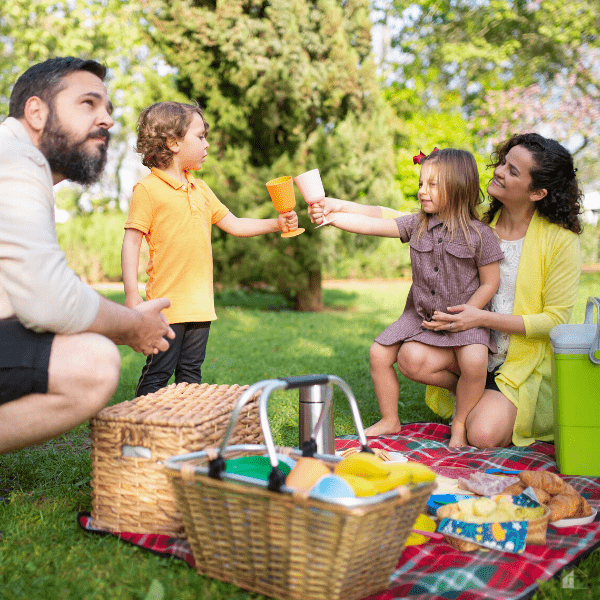 Have a picnic
Pack a picnic lunch and head to your nearest park for a day of relaxation. Not only is this a free activity, but it's also a great way to get some fresh air and exercise.
You can also enjoy a picnic in your backyard or at a local scenic spot. Just be sure to bring plenty of food and drinks, as well as blankets or chairs to sit on.
How to keep your picnic very affordable:
Locate an affordable or cheap location.
Find creative ways to keep your picnic cost down.
Bring your own utensils from home.
Use an old blanket.
Keep the menu simple.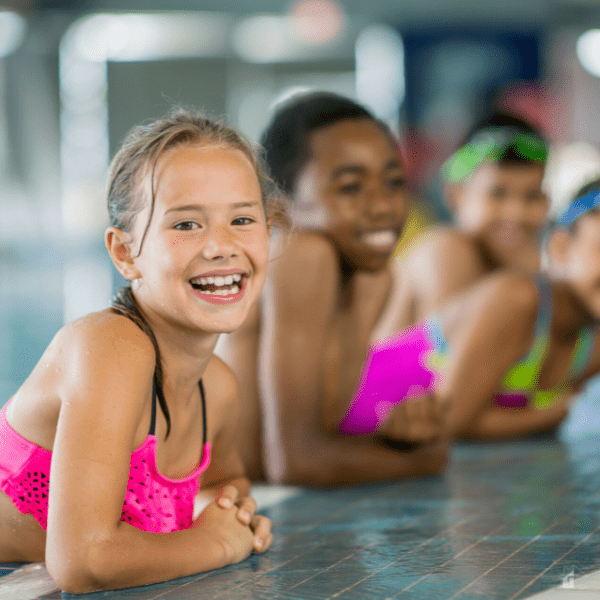 Visit your local pool or splash park
If the weather is nice, why not spend a few hours at your local pool or splash park? Admission is usually free or cheap, and you can bring your own food and drinks.
Again, if you live in an area in the country where community pools are open then take advantage of them.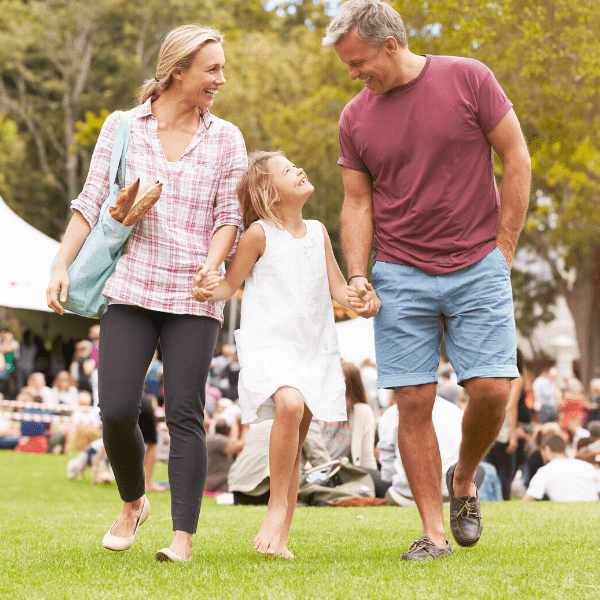 Check for local events
There are likely to be a number of free or discounted events happening in your area over Memorial Day Weekend. From festivals to concerts, there's sure to be something for everyone.
You can find out about these events by checking your local newspaper, online event calendars, or social media.
Create some crafts
If you're looking for a fun and inexpensive way to spend the day, why not try some DIY crafts? There are plenty of tutorials online for all kinds of different projects.
You can also check your local library or craft store for crafting classes that fit your interests and budget.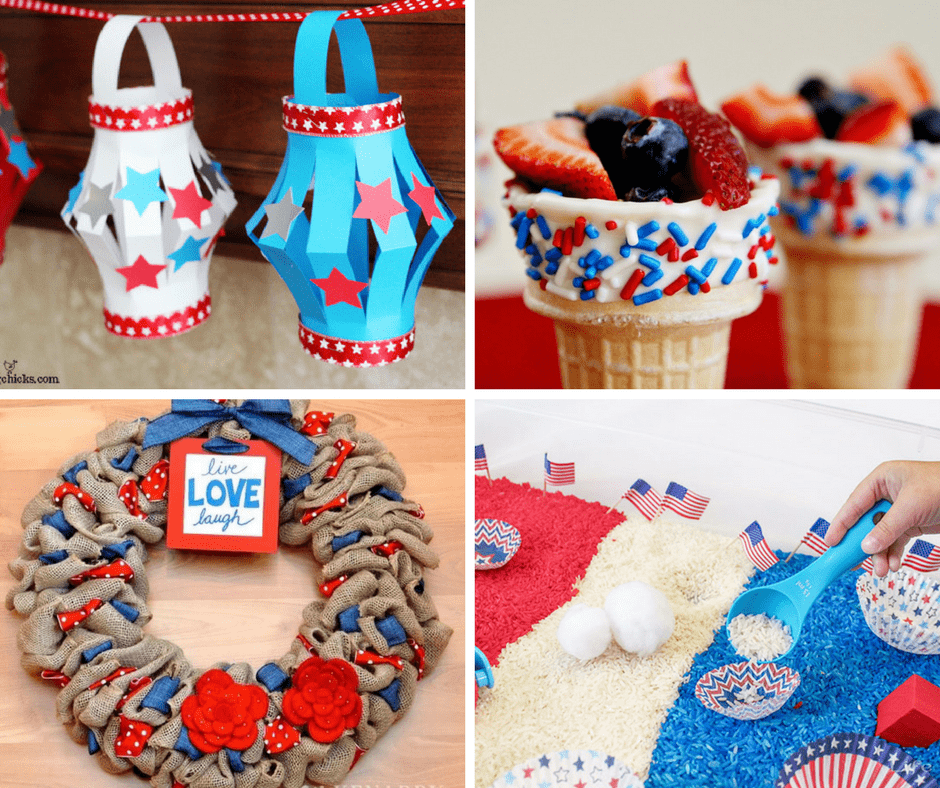 Below are 4 Memorial Day Kids Craft and kids friendly recipes you can do this weekend: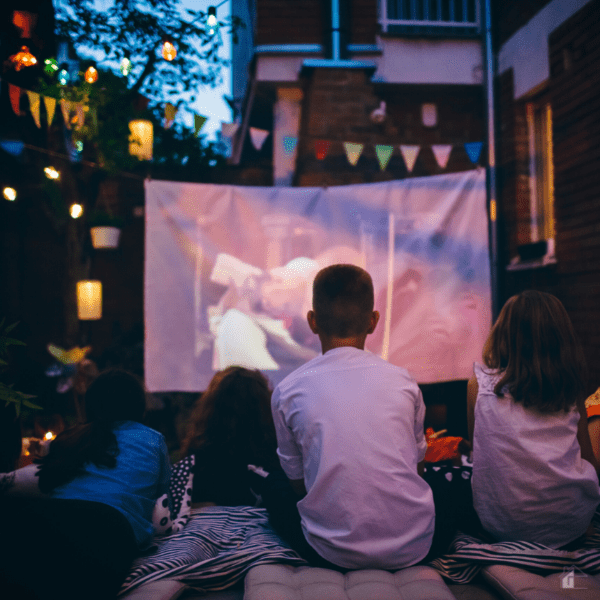 Watch movies or TV shows
You can spend the weekend binge-watching shows, and movies or watch a movie outdoors.
You can find free or cheap movies to watch online. Just be sure to download them beforehand so you don't use up all your data.
Related posts:
Conclusion
We've got you covered if you're looking for ways to have a little fun this Memorial Day weekend without spending too much money.
From binge-watching movies to hitting up local events, there are plenty of activities that will help you enjoy your time off without breaking the bank. What other cheap Memorial Day ideas do you have? Share them with us in the comments below!
Save
Save
Save
Save
Save
Save
Save