Memorial weekend is coming! Don't worry if you are trying to celebrate the weekend and not bust the budget we got last minute frugal ideas for Memorial Day Weekend.
Look, we are already saving as much money as we can this year, but we also want to have fun too! The good news is that you don't have to spend money Memorial Day weekend to enjoy it.
We have a family vacation this summer and quite honestly summer is where we spend tons of money since the kids are out of school. We have a nice summer budget we followed, but the truth is that we don't want to overspend money at all.
Now, the truth is that I don't make plans for Memorial Day Weekend because I seem always to be busy and lose track of time. Then it seems to catch me by surprise. To give you a quick reminder Memorial Day 2019 is, May 27th.
Again we don't want to break the bank and since we are going through last minute frugal ideas for Memorial Day weekend, we wanted to share with you what you can do to celebrate and enjoy the weekend with your family and not waste money.
Before we start with these last minute frugal ideas for Memorial Day Weekend, let's take a minute for those who have no clue as to what Memorial Day is about. Yes, sadly many people need to be reminded as to why we have "3 day weekend" at the end of May.

Memorial Day
A day on which those who died in active military service are remembered, traditionally observed on May 30, but now officially observed on the last Monday in May. This is a federal holiday in the United State of America, not an international holiday. For more information please head over here.
7 Memorial Day Weekend Frigal Ideas
The backyard is where it's at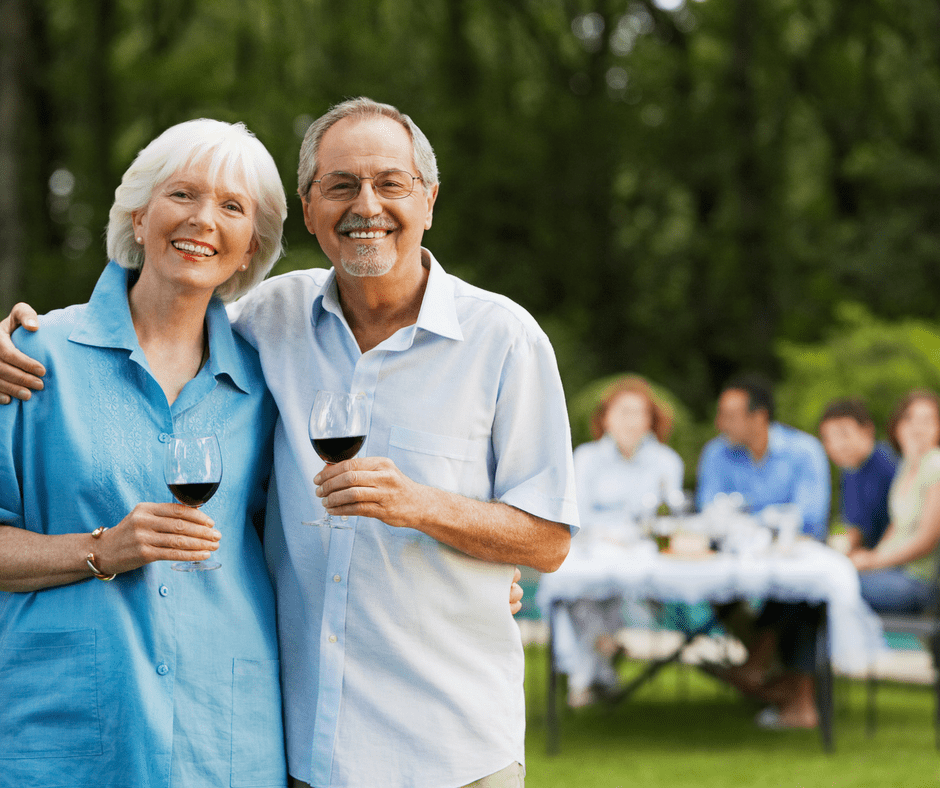 Many people take the time during this weekend to work on their home landscaping. Why not use your backyard and enjoy it with your friends and family. As stated before because we have a family vacation this summer, we will be spending our Memorial Day Weekend at home.
Use your backyard to entertain the family and the good news it won't cost you much.
You will not spend money on gas, paying tickets to get into a park or a pool. Seriously, your backyard is a great last minute frugal idea for Memorial Day weekend that is very affordable and your and your family can enjoy.
Barbecue like a boss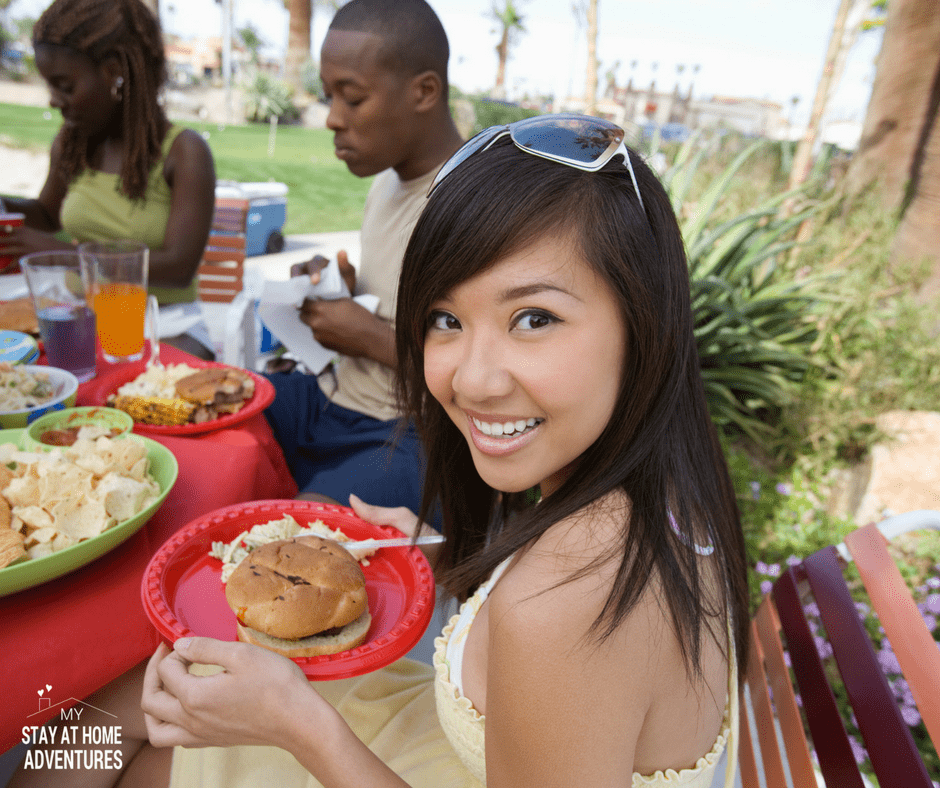 This is one of the reasons I love summer, barbecues. There is something about having a family BBQ and everyone enjoying the delicious grilled food. Instead of heading over to your local BBQ restaurant, make it at home!
To help you keep the cost of your BBQ down here are some tips:
Have people bring a dish
Create a menu plan
Cook the food you have
Buy the items that are on sale
Use coupons and money-earning apps
Keep the BBQ menu to a minimum
Have a picnic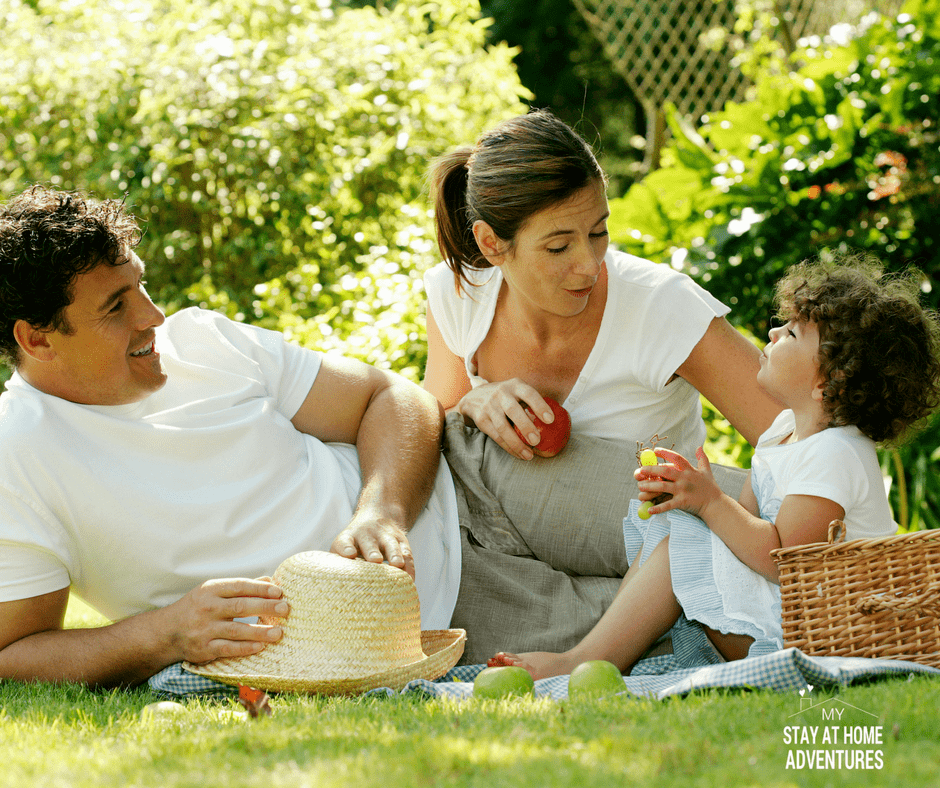 A picnic is another last minute frugal ideas you can do this Memorial Day weekend that is affordable, and your family will enjoy. If you want to have your picnic in your backyard or your local park, picnics are one of the best ways to enjoy your Memorial Day weekend and save money.
How to keep your picnic very affordable:
Locate an affordable or cheap location.
Find creative ways to keep your picnic cost down.
Bring your own utensils from home.
Use an old blanket.
Keep the menu simple.
Visit your local pool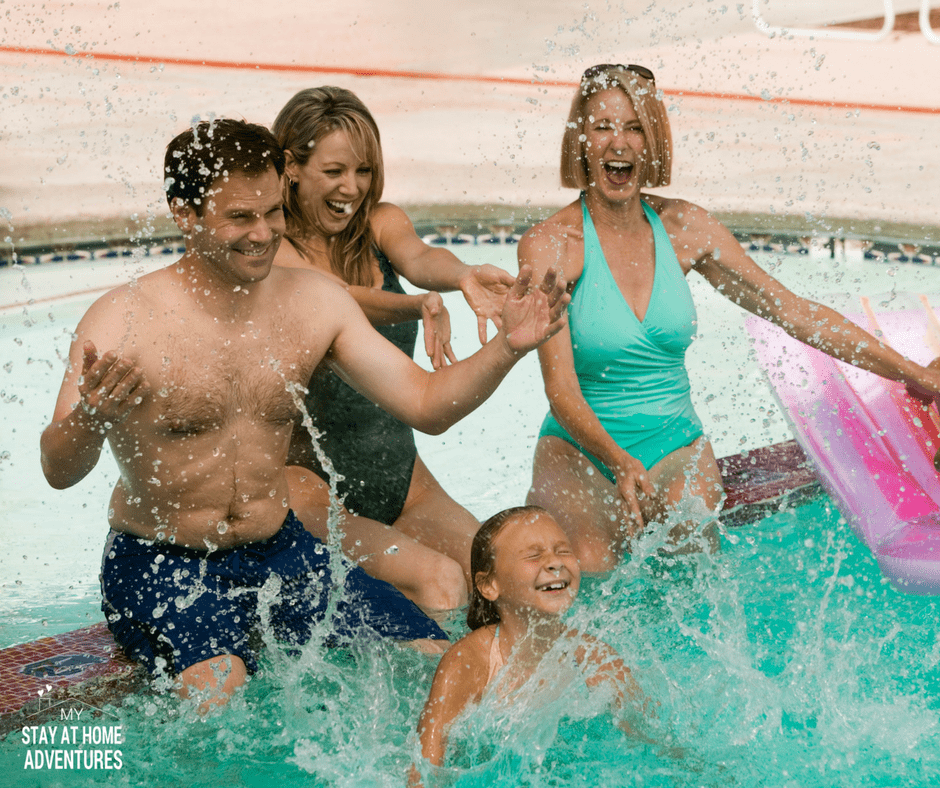 We are lucky that we have our community pool a few blocks away, and during this weekend, they are open, and it's so affordable. Don't break the bank and simply enjoy your local pool with your family and friends.
Check for local events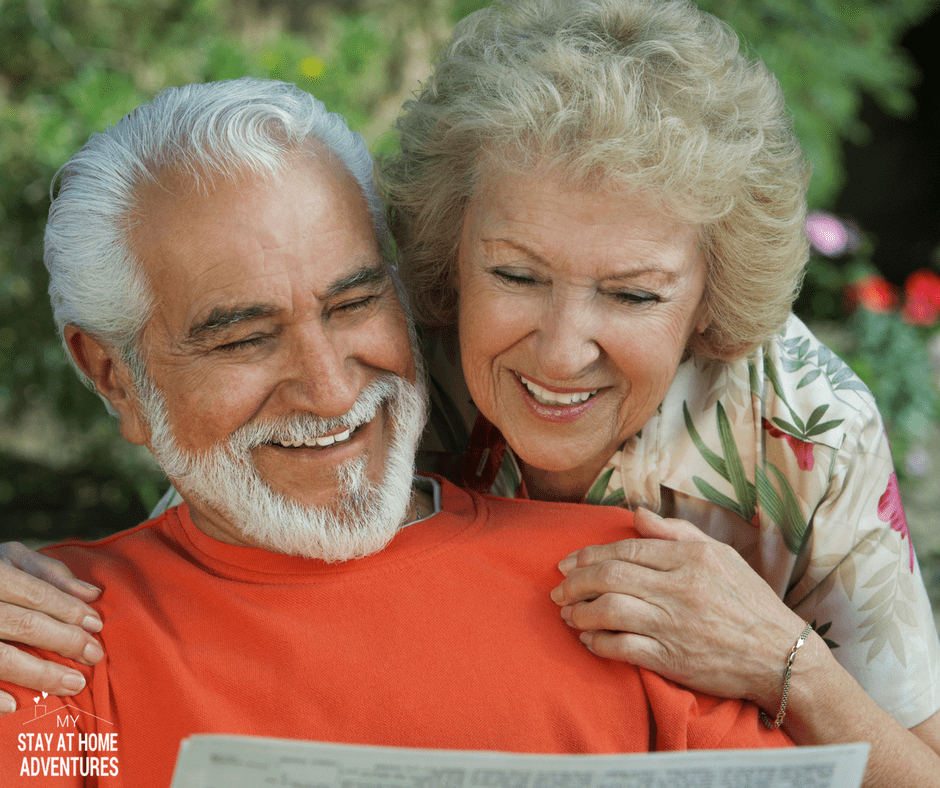 Check the newspaper, municipal websites, etc., for local events around your town. Small carnivals and community events are happening. Fireworks make the best form of entertainment, and they are FREE!
Create some crafts
There are tons of Memorial Day crafts for kids that will keep them entertained the entire Memorial Day weekend!
What I love about this is that they will enjoy doing it and it will make their weekend a memorable one.
You can take advantage of creating crafts with your kids and educate them about what Memorial Day is about.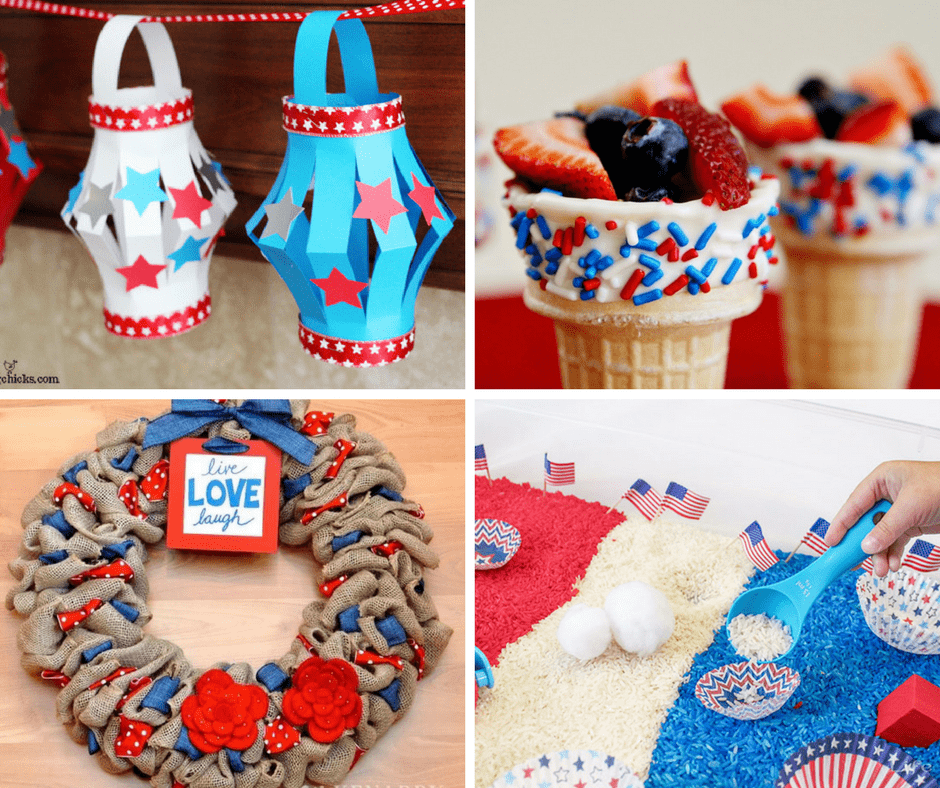 Below are 4 Memorial Day Kids Craft and kids friendly recipes you can do this weekend:
Watch movies or TV shows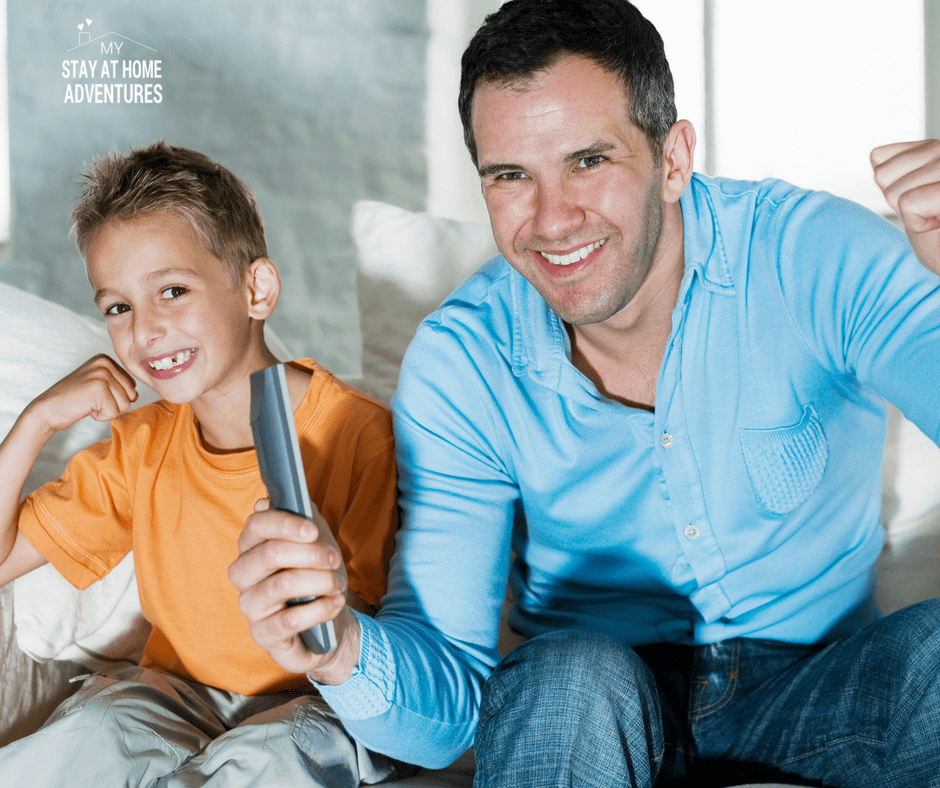 Thanks to Netflix, Amazon Prime, and other online streaming companies, watching movies or your favorite tv shows are the best thing ever.
Who wants to watch a weekly show when you can watch the entire season? Yah!
Why not take the time this weekend to enjoy your favorite movie or shows at home.
Have fun, relax! Remember your kids will be out of school soon (if you live in the Northeast). You better take advantage of this! LOL
Related posts:
Conclusion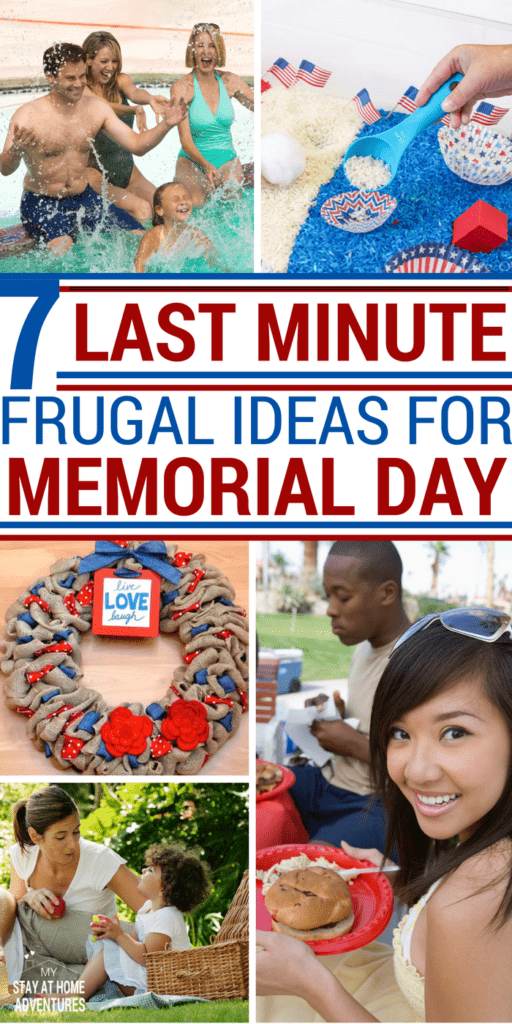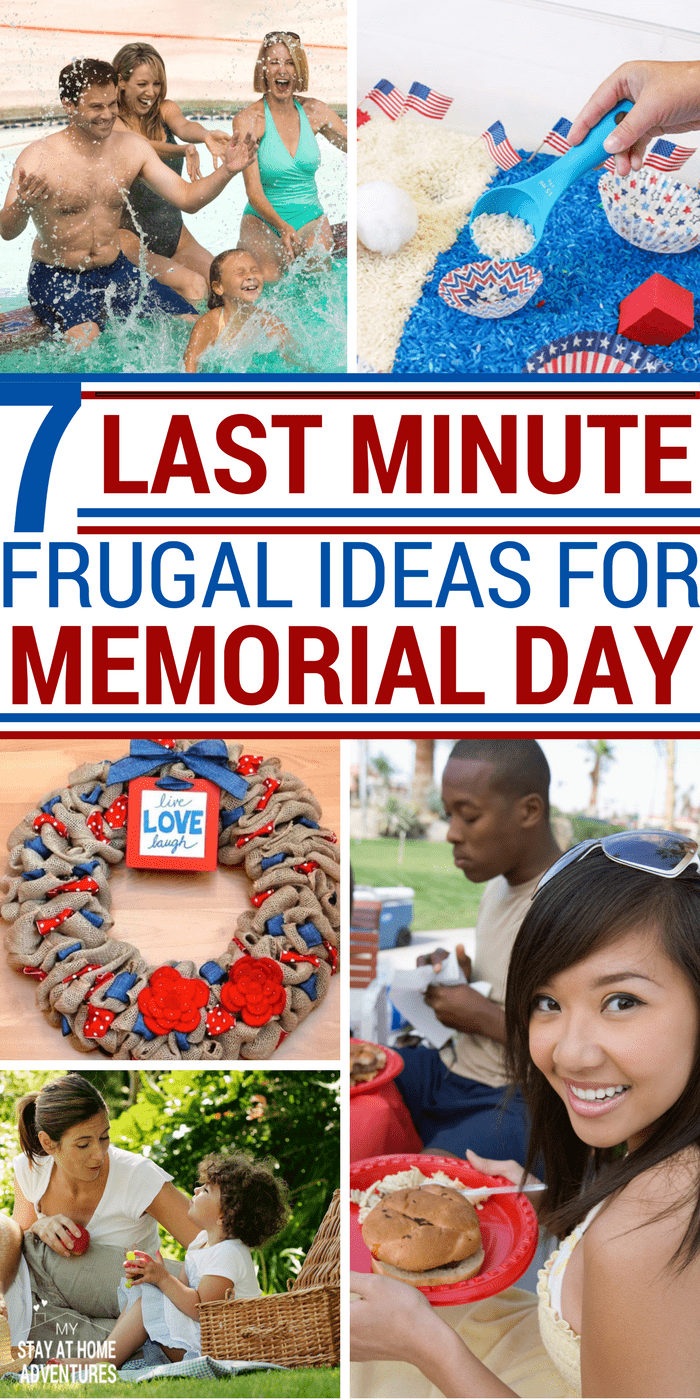 There are tons of last minute frugal ideas for Memorial Day weekend that are affordable and fun for the entire family to do.
You don't have to head to the beach or resort and spend hours stuck in traffic to enjoy your Memorial Day weekend.
If you plan it and keep it simple your Memorial Day weekend won't bust your budget.
Your Turn: When it comes to frugal ideas for Memorial Day weekend, what do you do to save money. What other ideas do you have for us that will help us save money and make Memorial Day weekend a fun one? Share it with us.
Save
Save
Save
Save
Save
Save
Save
The following two tabs change content below.
Latina mom of 4 married to wonderful Greek gentleman. Living in southeast PA and trying to juggle family and a household while trying to earn an income from home. Follow my stay at home journey as I discover how to earn money and save money so we can continue to live debt free.
Latest posts by Joyce @ My Stay At Home Adventures (see all)