Can you believe that summer is just around the corner? My son's first year in school is about to end and my little girl, my only girl, will be a senior in September.
And like always, we wait until the last minute to do anything because we don't keep track of time. Yet, we still get to enjoy our summer thanks to some last minute frugal ideas for summer that won't bust our budget.
You see, I love simple things in life. I love laughter and will always say that laughter is good for the soul. I also love frugal ideas that help me save big. With our baby arriving late spring, I know that my household will continue running.
My kids are expecting some fun in the sun and I want to make sure that they have a memorable summer.
Each year we have a summer budget set aside, and this summer's budget changes to adapt to our growing family and adapt to our lives. I mean, I have a 17-year-old, a new baby (ETA 6/16), and 3 boys under the age of 5 (includes new baby). This means our budget this summer will change.
We also have family gatherings and probably a staycation will be happening this year again, and that is OK.
Just like previous years, I didn't pay attention to time and just realized that Memorial Day weekend is around the corner, and I have no plans. The good news is that this year, I kind of do! I have a baby shower to attend to, but I didn't realize it was a long weekend.
Basically, I didn't know it was Memorial weekend; and if you follow this blog, you will know that during the holidays years ago, we worked it because we worked retail. This year, my husband is off and we have not planned, nor realized it was a long weekend. And once again, we have nothing planned.
My five-year-old did remind us this week, and with that, it means we have to come up with some last minute frugal ideas; not just for this weekend, but for the rest of our summer holidays that are going to creep on us.
I will tell you why, with a new baby coming, new schedule, new routines, and more, I can guarantee you that by the time I realize where we are in the calendar, it will be time for back to school!
7 Last Minute Frugal Ideas for Summer Holidays
What I love about this last minute frugal ideas is that you can use them for just about any summer holiday, family celebration, or every day during this summer.
Always remember that is not about the money, but about the memories, and sometimes we simply want to make everyone happy and simply forget about cost and that's when we get ourselves into financial trouble.
Back Yard is where it's at!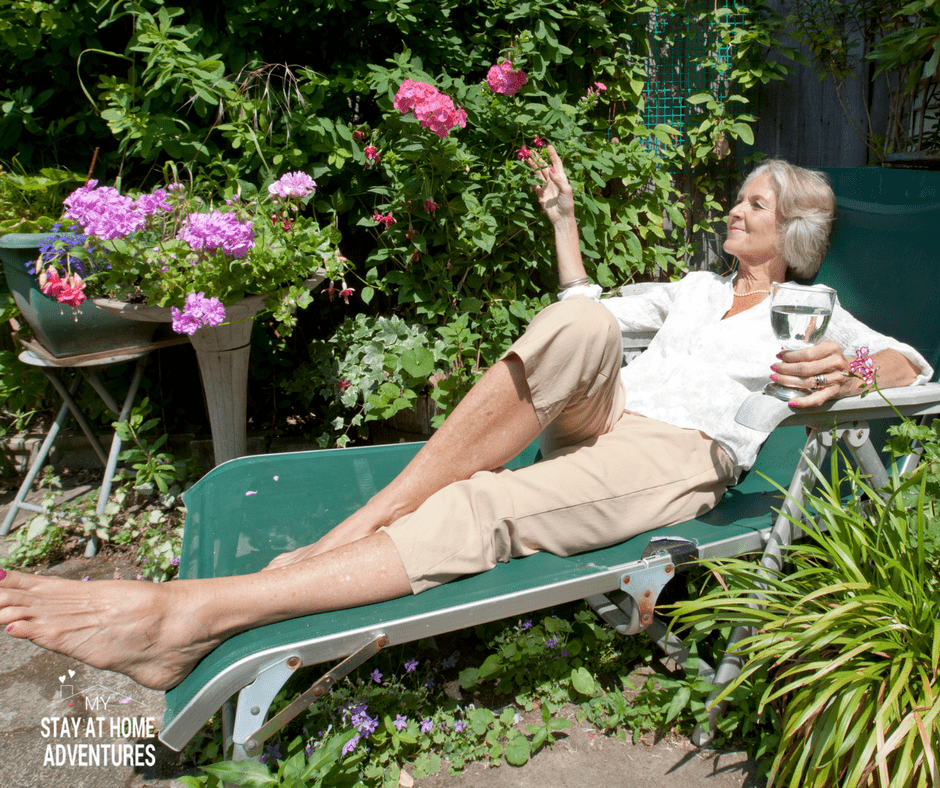 I love to garden, and my mom loves her flowers; this equals a beautiful yard. Having a beautiful yard allows us to have extended family and friends over for gatherings. Having a comfortable yard allows us to enjoy our family and it doesn't cost us much.
Barbecue like a boss.
If your family is like mine, you love barbecues. There is nothing more enjoyable than grilling and eating delicious food during the summer holidays. An old fashion cookout with family and friends will do.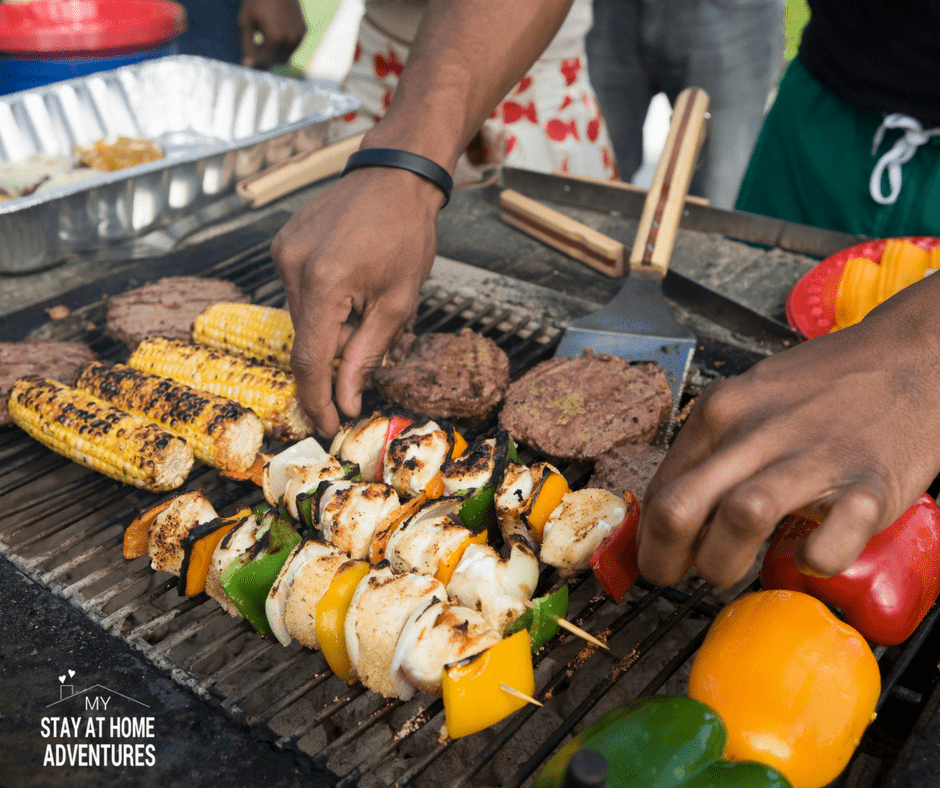 How we save money is that we buy the food that is on sale and save money on groceries. Summer is the best time to buy meat on sale and other BBQ items at a lower price. Did I mention having a garden reduces our food cost and using fresh ingredients makes the food taste even better?
Have a picnic.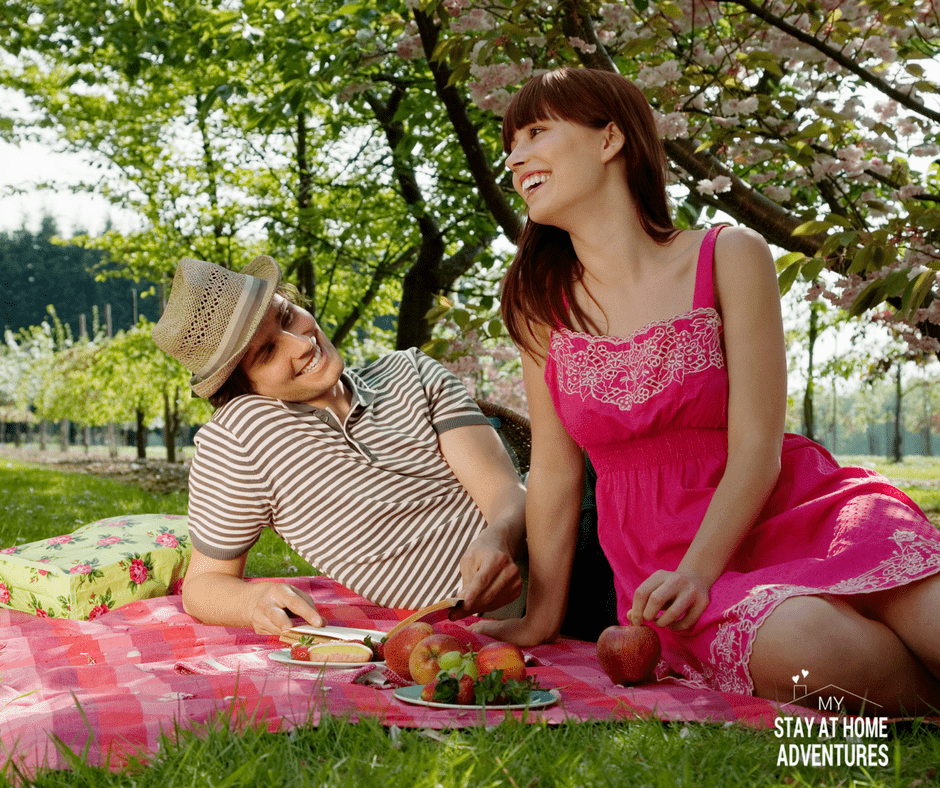 If having a BBQ is too much for you, a simple picnic will be great too. You can save money on picnics during the summer. What I love about picnics is that you can have them at any place you want. From local parks, backyards, and other locations (family or friends' home); you can enjoy a frugal picnic.
Visit your local pool or lake.
If you are lucky to have a local pool or lake, spend it there. They are affordable and a close distance to your home. This means you will spend less money!
Check for local events.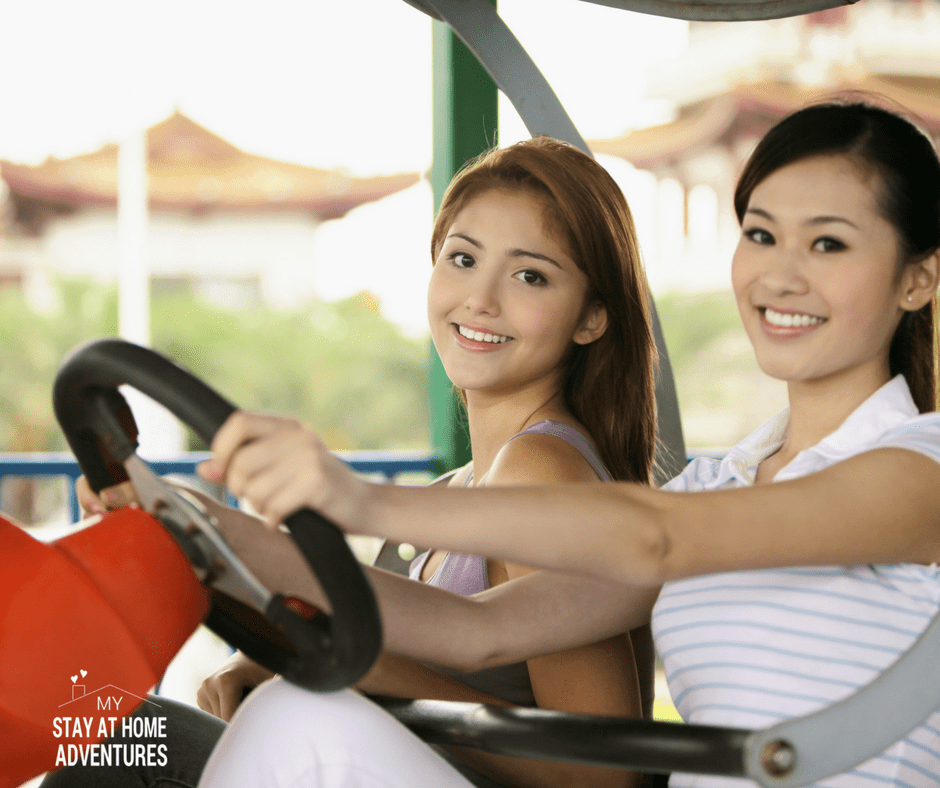 Check the newspaper, municipal websites, etc, for local events around your town. Small carnivals and community events are happening. Fireworks make the best form of entertainment, and they are FREE!
Create some crafts.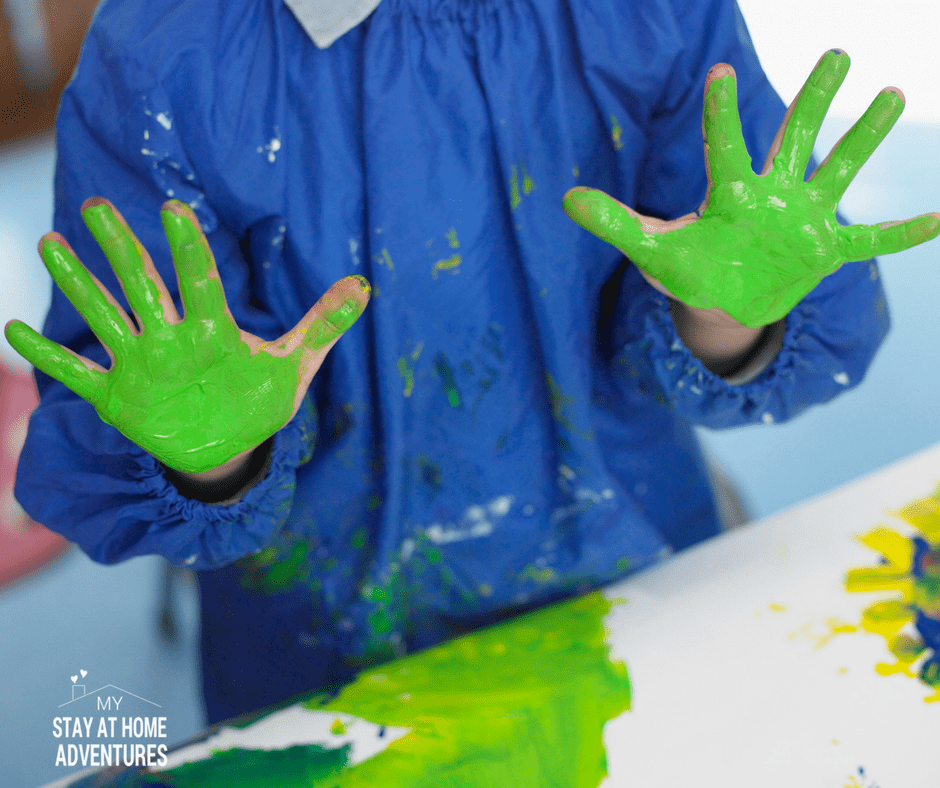 There are tons of summer crafts for kids that will keep them entertained and they will love it. They also help the kids stay busy as well. You don't have to spend a ton of money on crafts. These superhero paper plate crafts are so fun to make and so affordable.
Related posts:
Watch movies or TV shows.
Thanks to Netflix, Amazon Prime, and other online streaming companies, watching movies, or your favorite TV shows, is the best thing ever. Who wants to watch a weekly show when you can watch the entire season all at once? Yah!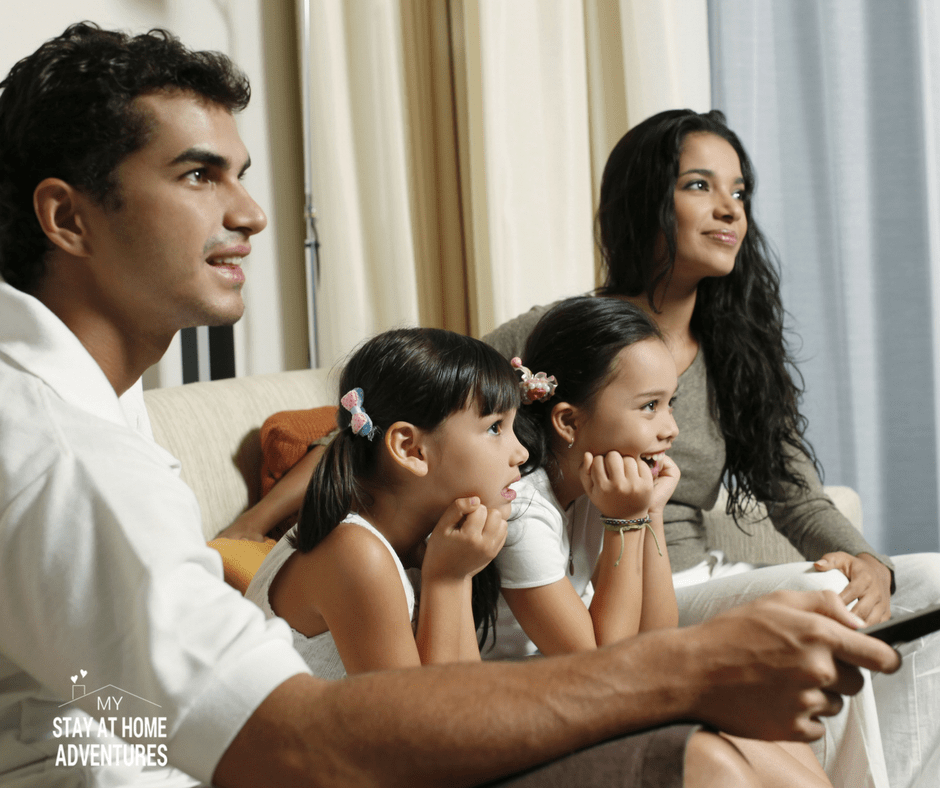 Enjoy an affordable movie night with the entire family and spend less than going out to the movies.
Let's be honest here, we can have a memorable summer season without breaking the bank or worrying about our finances. Remember how much fun our summers were because we enjoyed the simple things.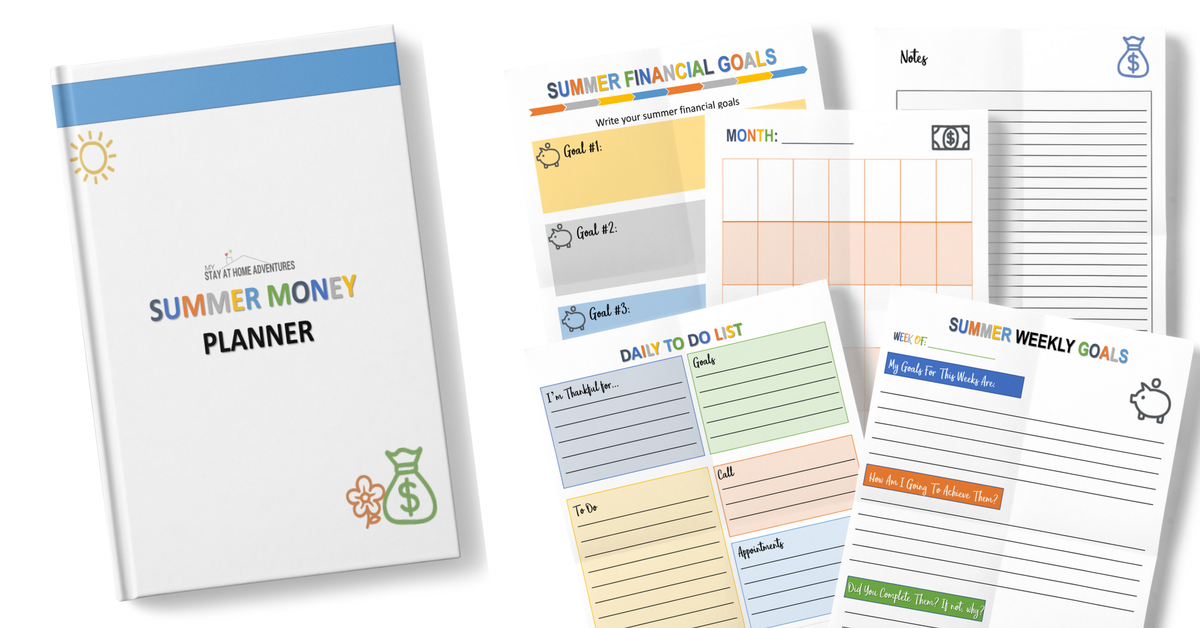 These last minute frugal ideas for summer holidays are meant to focus on what is important: making memories with your family. Don't let your finances get the best out of summer and start focusing on what is important.
What other last minute frugal ideas for summer do you do that your family loves?
Save
The following two tabs change content below.
Latina mom of 4 married to wonderful Greek gentleman. Living in southeast PA and trying to juggle family and a household while trying to earn an income from home. Follow my stay at home journey as I discover how to earn money and save money so we can continue to live debt-free.
Latest posts by Joyce @ My Stay At Home Adventures (see all)