7 Last-Minute Frugal Ideas for Summer For 2020 Season
This post may contain affiliate links which might earn us money. Please read my Disclosure and Privacy policies here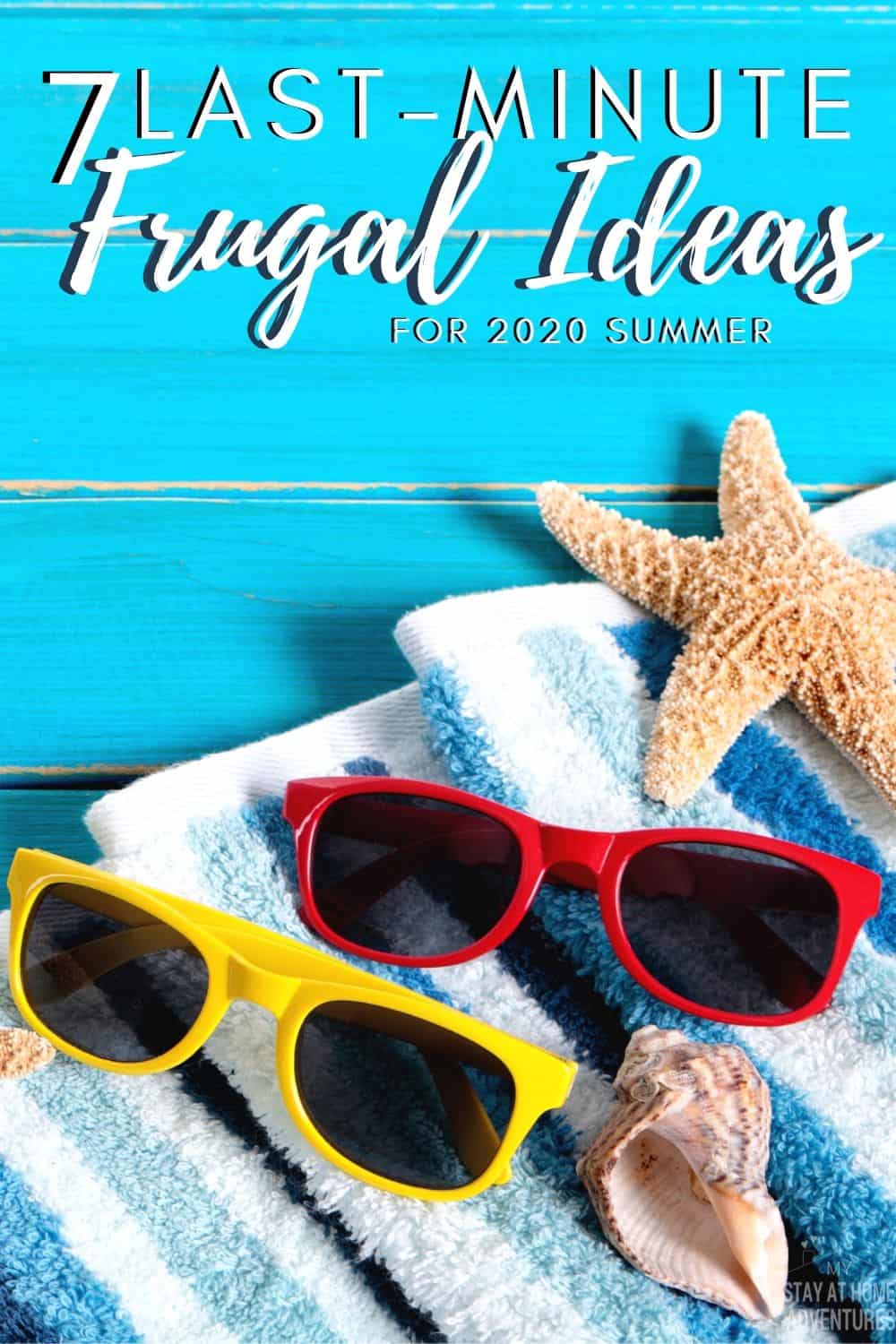 2020 Summer season is here and with everything going on in today's world it's going to be different and memorable for sure.
We are dealing with pandemic, quarantine, and recessions and every plan we had made at the beginning of the year have change completely.
More than ever we are looking for frugal ides for summer that won't bust our budget and will keep our family healthy and others as well.
Many of us have waited last minute to make plans for the summer. And depending where you live in the countries many states are opening slowly while others are seeing increase of cases.
To find last minutes frugal summer ideas we have updated this post to reflect current events and keeping in mind social distancing.
Before we continue, we recommend you follow all state and CDC guidelines and remember to always think of safety first.
One thing I will tell you is that, yes, we are in a recession, and for many families, things are hard economically. For many, they have lost love ones to this pandemic.
We can recover financially but we can't come back from the dead.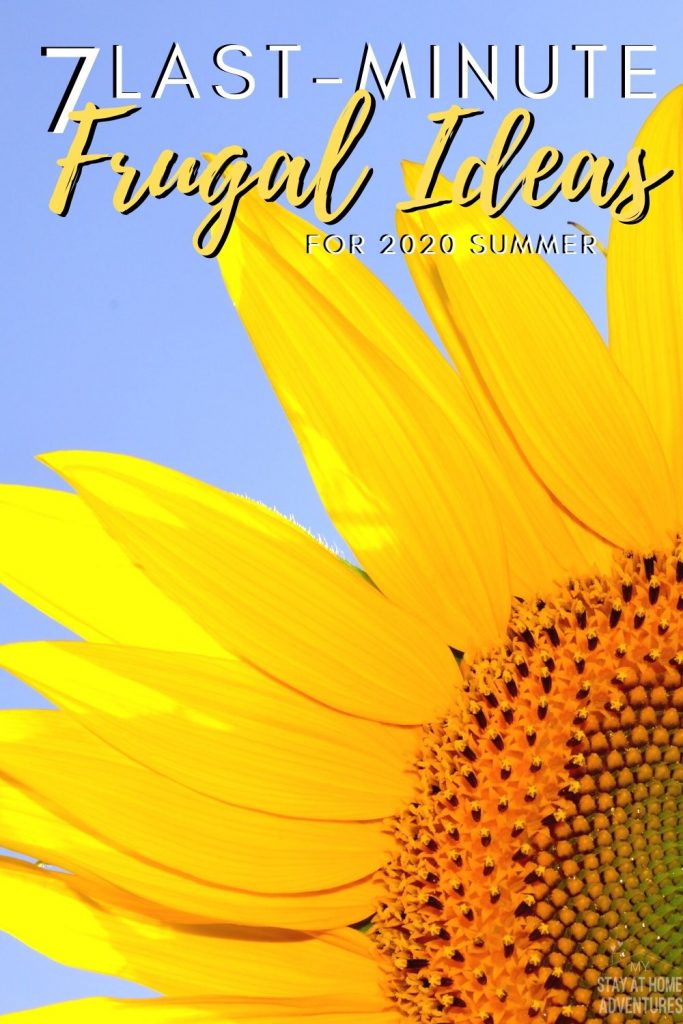 7 Last-Minute Frugal Ideas for Summer Holidays
If the pandemic tampered your plans and with recent state openings and spikes know that there are seven last minutes frugal ideas to enjoy the summer that will keep you healthy and save you money.
What I love about this last-minute frugal ideas is that you can use them for just about any summer holiday, family celebration, or every day during this summer.
Always remember that it is not about the money but about the memories, and sometimes we simply want to make everyone happy and simply forget about the cost, and that's when we get ourselves into financial trouble.
Back Yard is where it's at!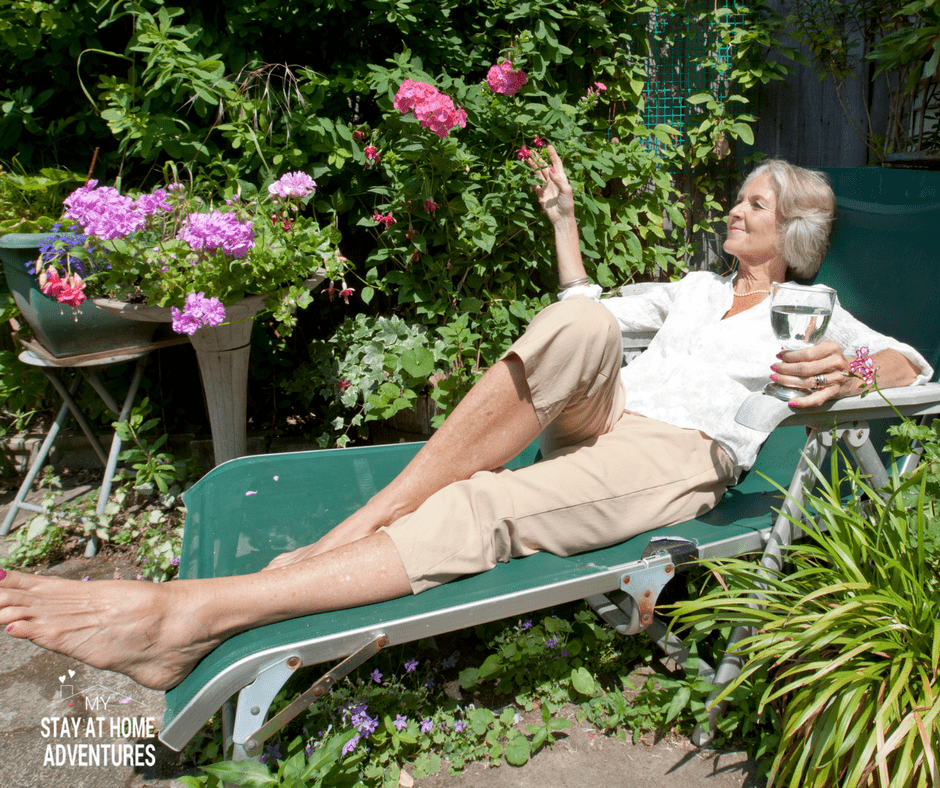 During 2020, people have been forced to stay home, and the good news is that people are working more to improve their homes and yards.
Thanks to the pandemic, the increase in gardening is on the rise. Gardening while quarantine has helped people grow their food but, most importantly, stay healthy.
Backyard camping is a great idea to do this summer with your family as well.
Your yard is a place for your family to enjoy and create memories. If you have dedicated time working on your yard this year, enjoy it!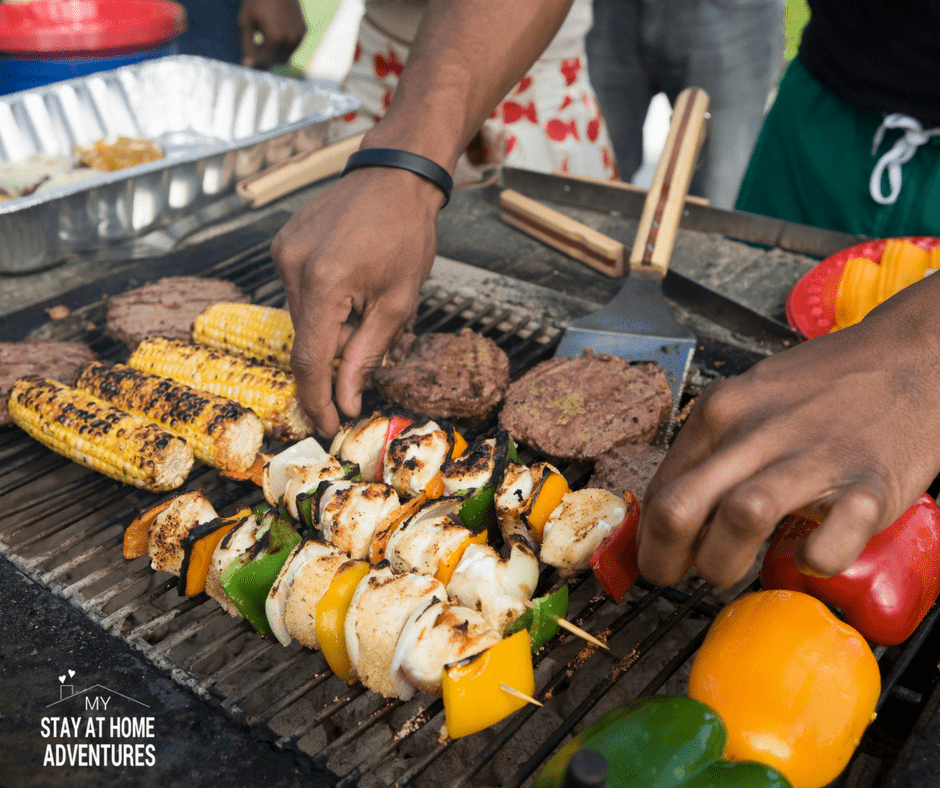 Barbecue like a boss.
If your family is like mine, you love barbecues. There is nothing more enjoyable than grilling and eating delicious food during the summer holidays. An old fashion cookout with family and friends will do.
How we save money is that we buy the food that is on sale and save money on groceries. Summer is the best time to buy meat on sale and other BBQ items at a lower price.
Did I mention having a garden reduces our food cost and using fresh ingredients makes the food taste even better?
Have a picnic.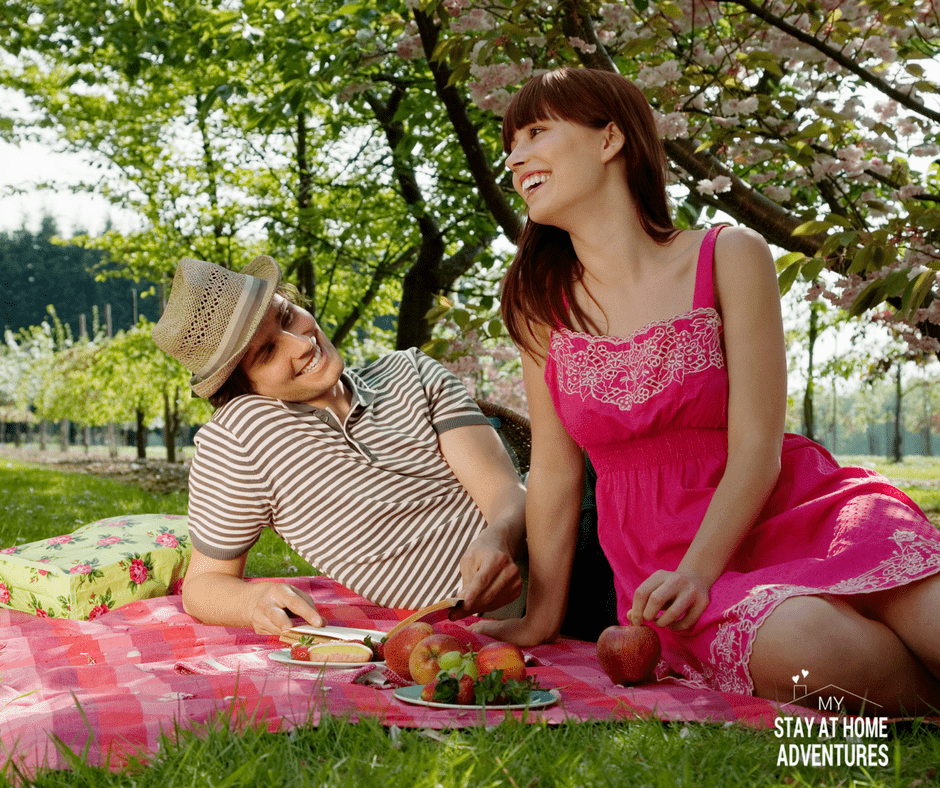 If having a BBQ is too much for you, a simple picnic will be great too. You can save money on picnics during the summer.
What I love about picnics is that you can have them at any place you want. From local parks, backyards, and other locations (family or friends' homes); you can enjoy a frugal picnic.
Visit your local pool or lake.
In many states pools are opening with restrictions. Please make sure you check your local municipality to find out more details on community pools.
If you are lucky to have a local pool or lake, spend it there. They are affordable and a close distance to your home. This means you will spend less money!
They will also be less crowded due to the pandemic so enjoy it!
Check for local events.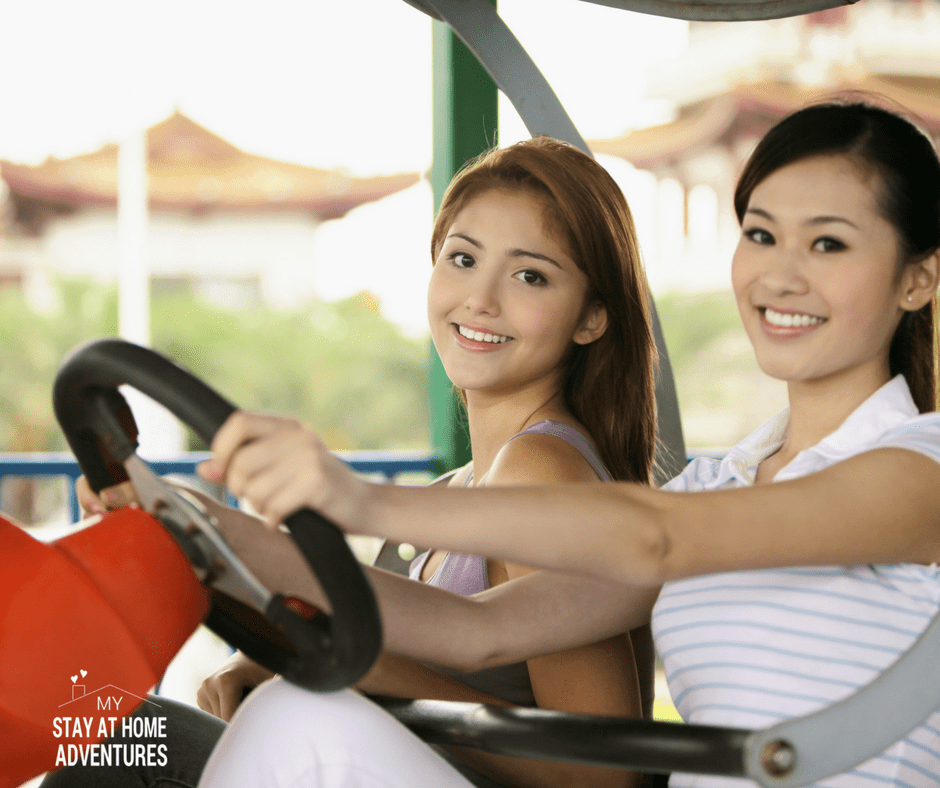 Depending on where you live, local events might continue but with caution. In 2020. Many museums are doing online events that you can enjoy from your home.
Check the newspaper, municipal websites, etc, for local events around your town. Small carnivals and community events are happening. Fireworks make the best form of entertainment, and they are FREE!
And remember to stay safe, wear a mask and practice social distancing.
Create some crafts.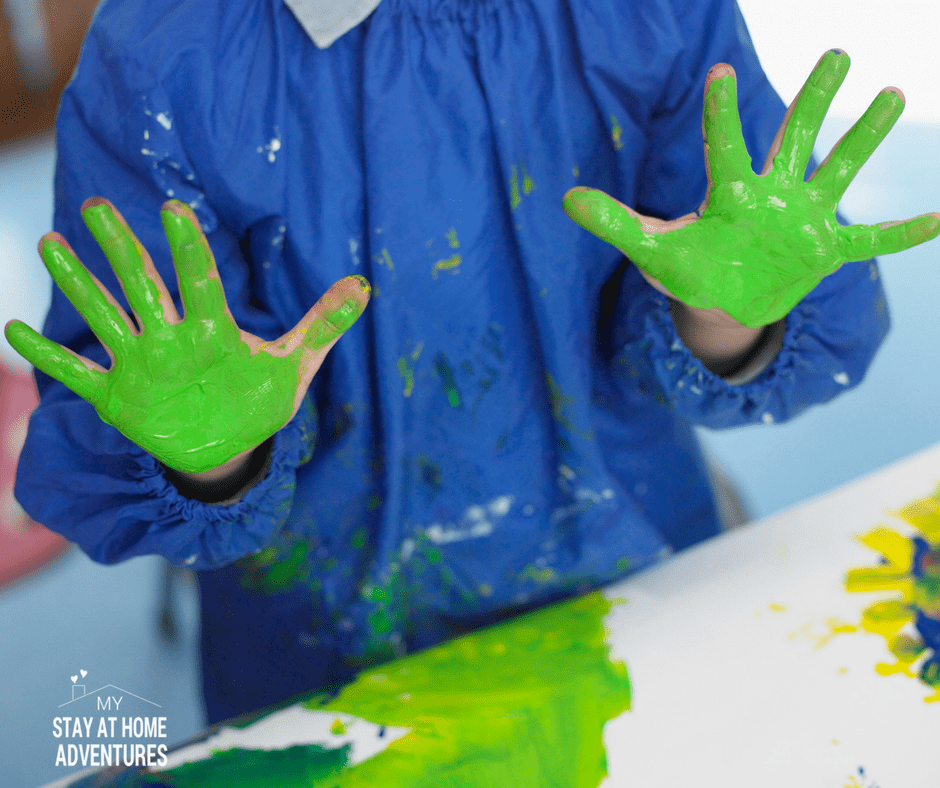 There are tons of summer crafts for kids that will keep them entertained and they will love it. They also help the kids stay busy as well. You don't have to spend a ton of money on crafts. These superhero paper plate crafts are so fun to make and so affordable.
Related posts: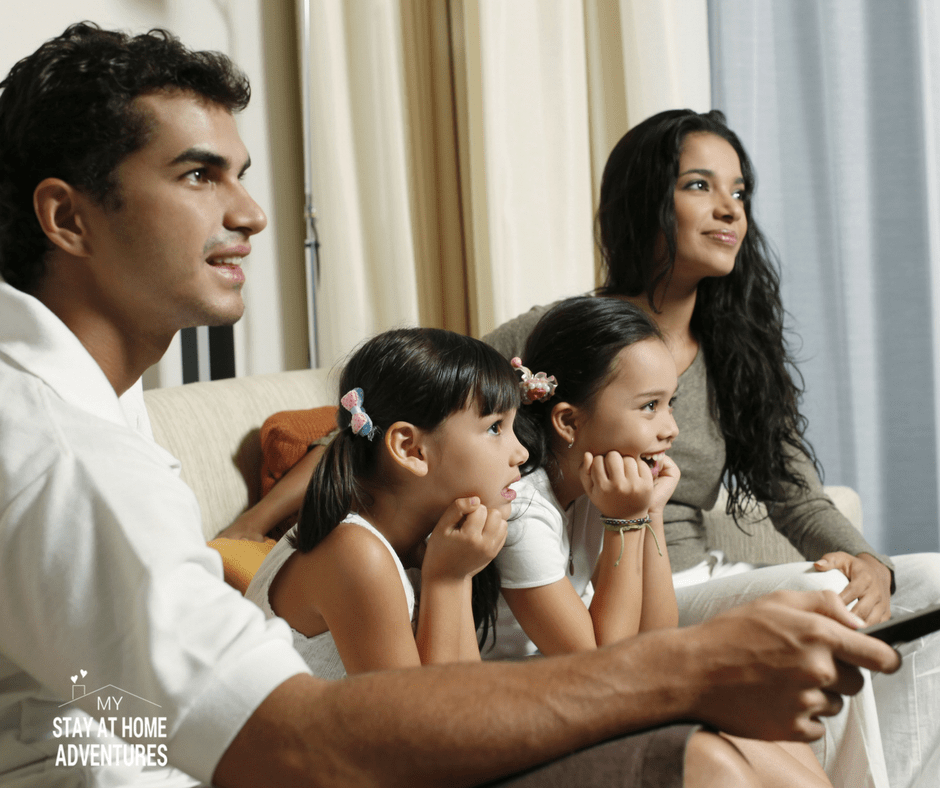 Watch movies or TV shows.
Thanks to Netflix, Amazon Prime, and other online streaming companies, watching movies, or your favorite TV shows, is the best thing ever.
Who wants to watch a weekly show when you can watch the entire season all at once? Yah!
Enjoy an affordable movie night with the entire family and spend less than going out to the movies.
Let's be honest here, we can have a memorable summer season without breaking the bank or worrying about our finances.
Remember how much fun our summers were because we enjoyed the simple things.
These last-minute frugal ideas for summer holidays are meant to focus on what is important: making memories with your family. Don't let your finances get the best out of summer and start focusing on what is important.
What other last-minute frugal ideas for summer do you do that your family loves?
Save