When to Plant Vegetables
This post may contain affiliate links which might earn us money. Please read my Disclosure and Privacy policies here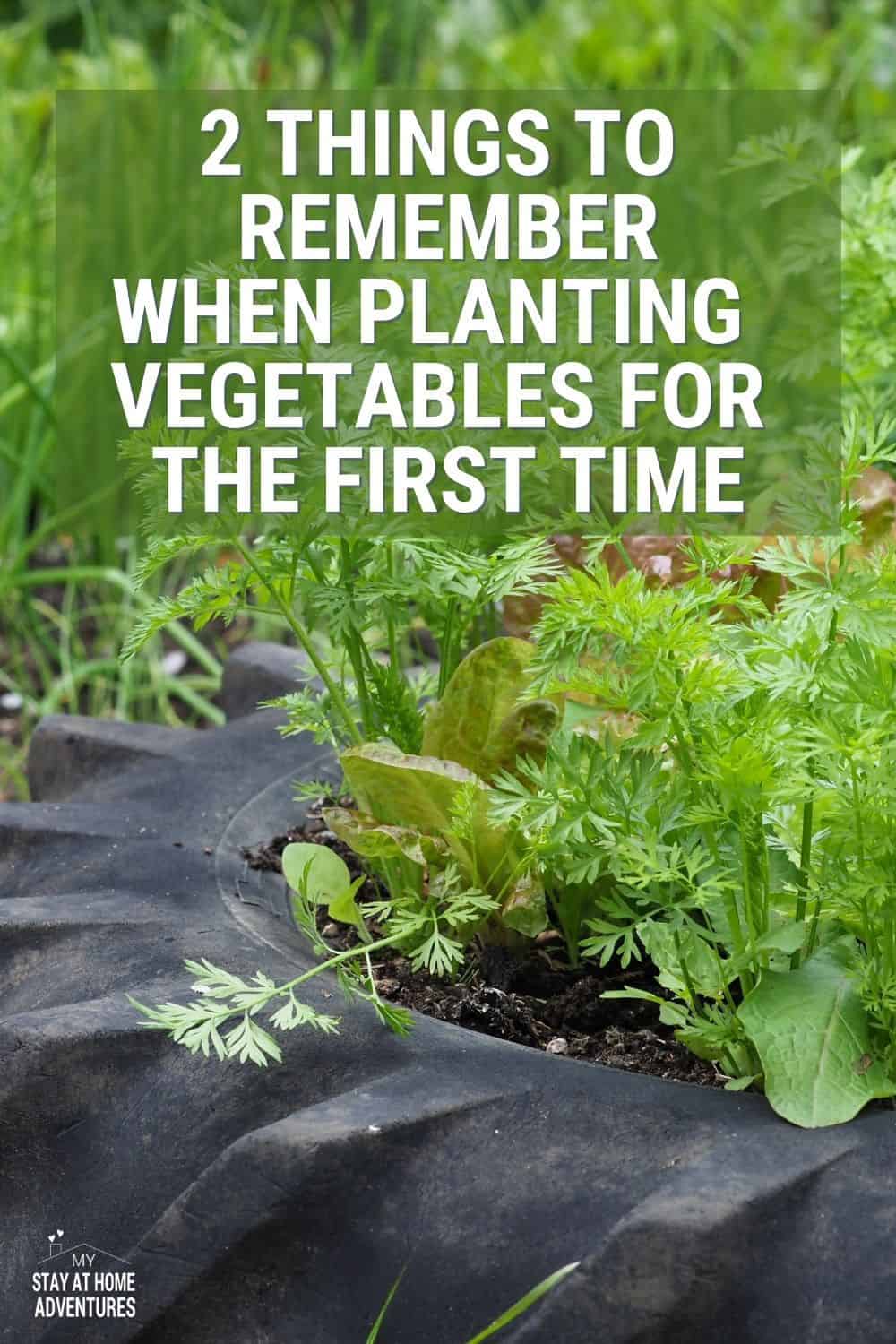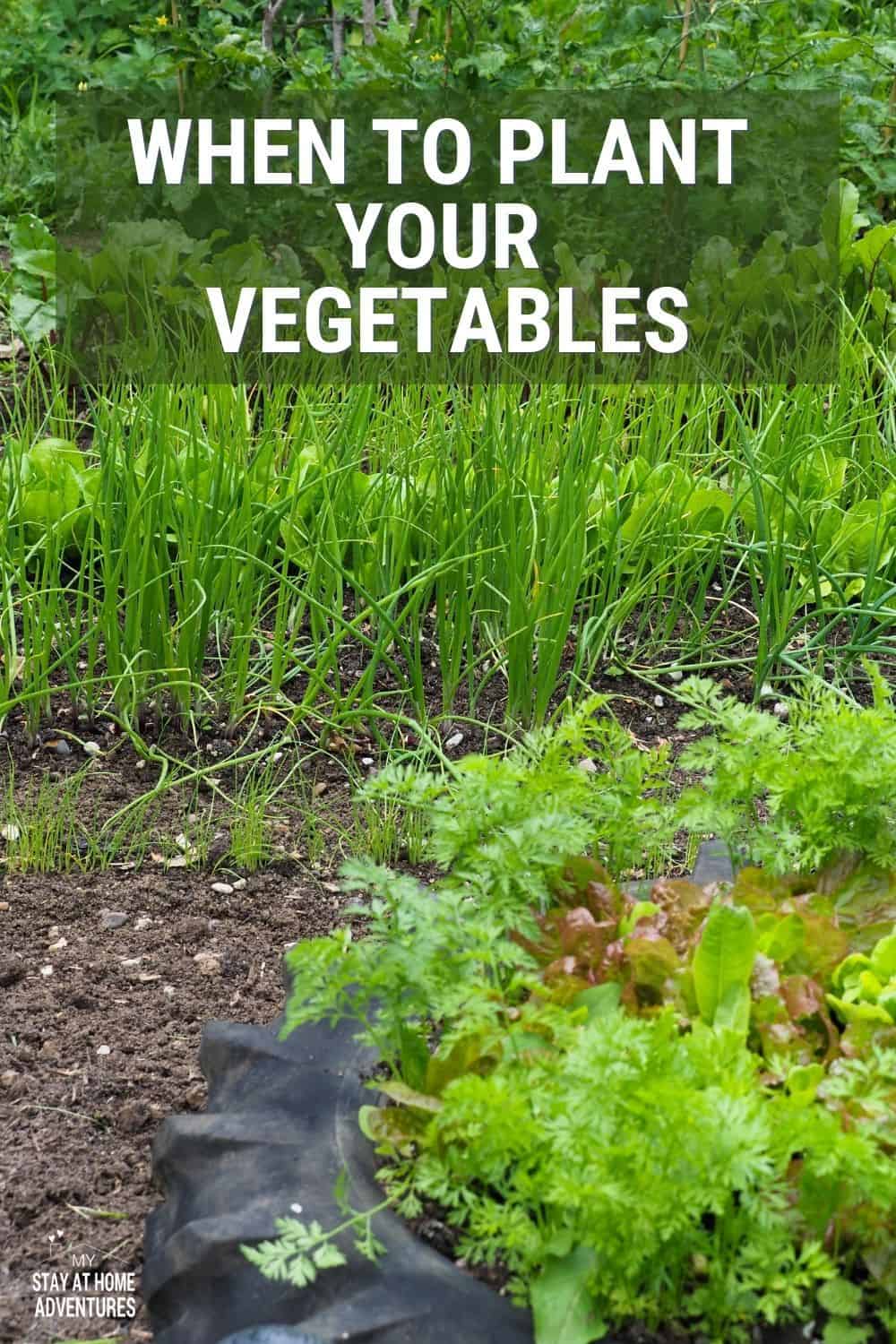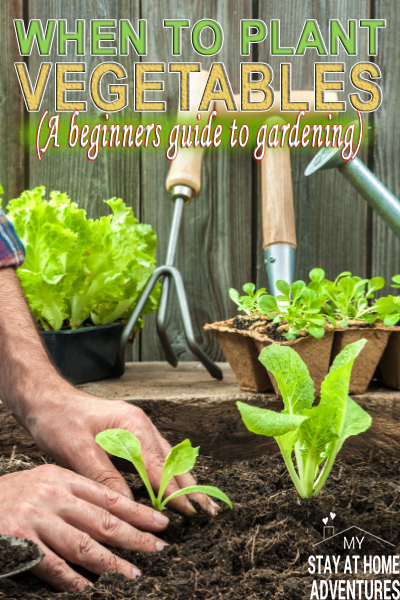 Do you have a vegetable garden? Are you thinking about planting some vegetables but aren't sure what to grow or when to plant them? You will learn the answer to those questions for yourself.
First, consider the climate of your area and the date of maturity for various types of veggies. Then take a look at our list of two things that should be considered when planting vegetables in your region!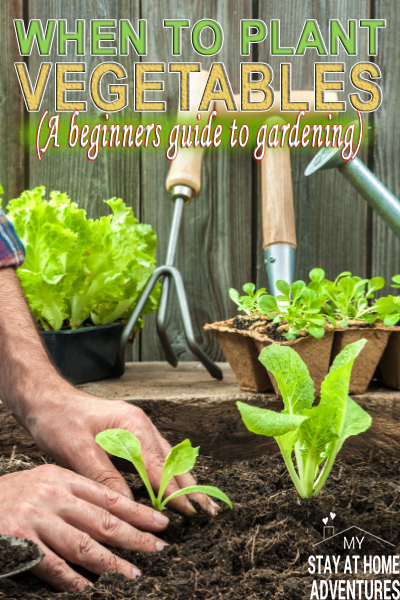 Let's begin!
If you're new to gardening, you may be wondering when to put plants in the ground. Or, more importantly, when you should start your seeds so that you can transfer your plants from inside your home to outside.
This can make a big difference in how successful your garden will be. Planting your vegetables too early or too late could lead to a poor harvest. Let's take a closer look at when to plant vegetables.
When To Plant Your Vegetables This Season
Region Matters
Where you live MUST be taken into consideration. Each area of the country has a different timeframe for the last frost of the season.
It is a great way to know when to start planting them in the ground for most vegetables until the last frost has occurred. You can usually get this date from the Farmer's Almanac.
Knowing the last frost date in your area will also help you plant your vegetables at the right time, so they are not damaged by frost or cold during late winter and early spring.
This will also let you know when you can start your seeds so that they are ready to transfer after the last frost.
Of course, the last frost isn't your only worry. If you live in the Northern part of the United States, you'll have to worry about early frosts.
If you plant your vegetables too late in the season, you risk your harvest being ruined by an early frost. Again, you need to pay attention to your region and climate.
More about gardening:
Days to Maturity MUST Be Considered
On seeds and plants, you will see information about days to maturity. You must take this into consideration.
The last thing you want to do is plant vegetables in late August that take 160 days to mature. Depending on where you live, this could greatly increase your plants' chances of dying due to frost.
In other words, you need to make sure you get your plants in the ground early enough for them to reach maturity.
If you're starting with seeds, you will also need to consider this time. It will take time for the seeds to sprout and grow large enough to be transferred. If you transfer them too early, the plants may not withstand the environment or wildlife.
Being educated about when you should plant your vegetables will ensure much great success. Remember that vegetables reach maturity at different times. Don't expect to plant everything at once, and it all mature at once.
It doesn't work that way. You can spread out your planting so that you have different harvests throughout the summer or plant things to mature at the same time. It's completely up to you.