5 Tips to Help Beginner Gardeners Not Fail This Season
This post may contain affiliate links which might earn us money. Please read my Disclosure and Privacy policies here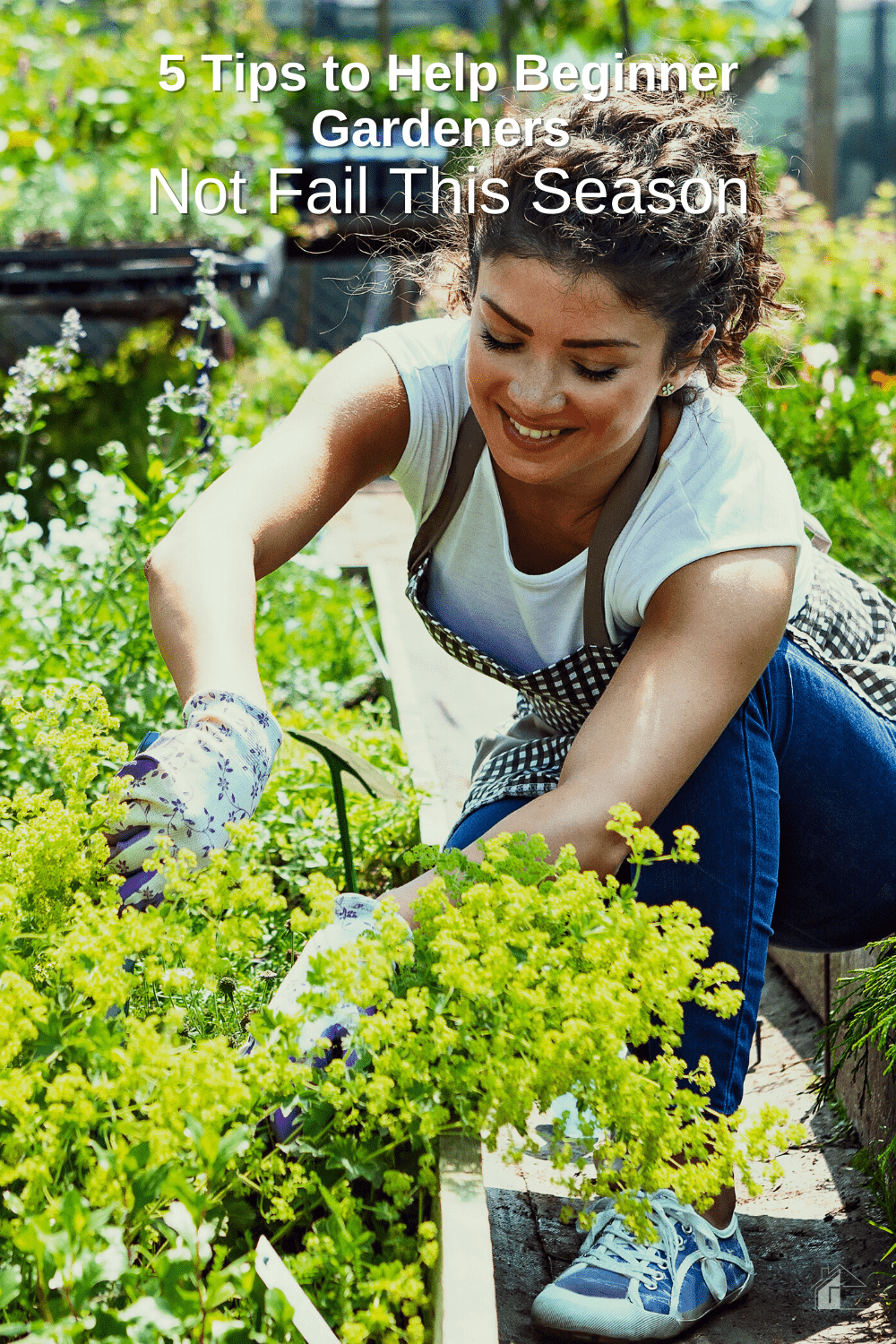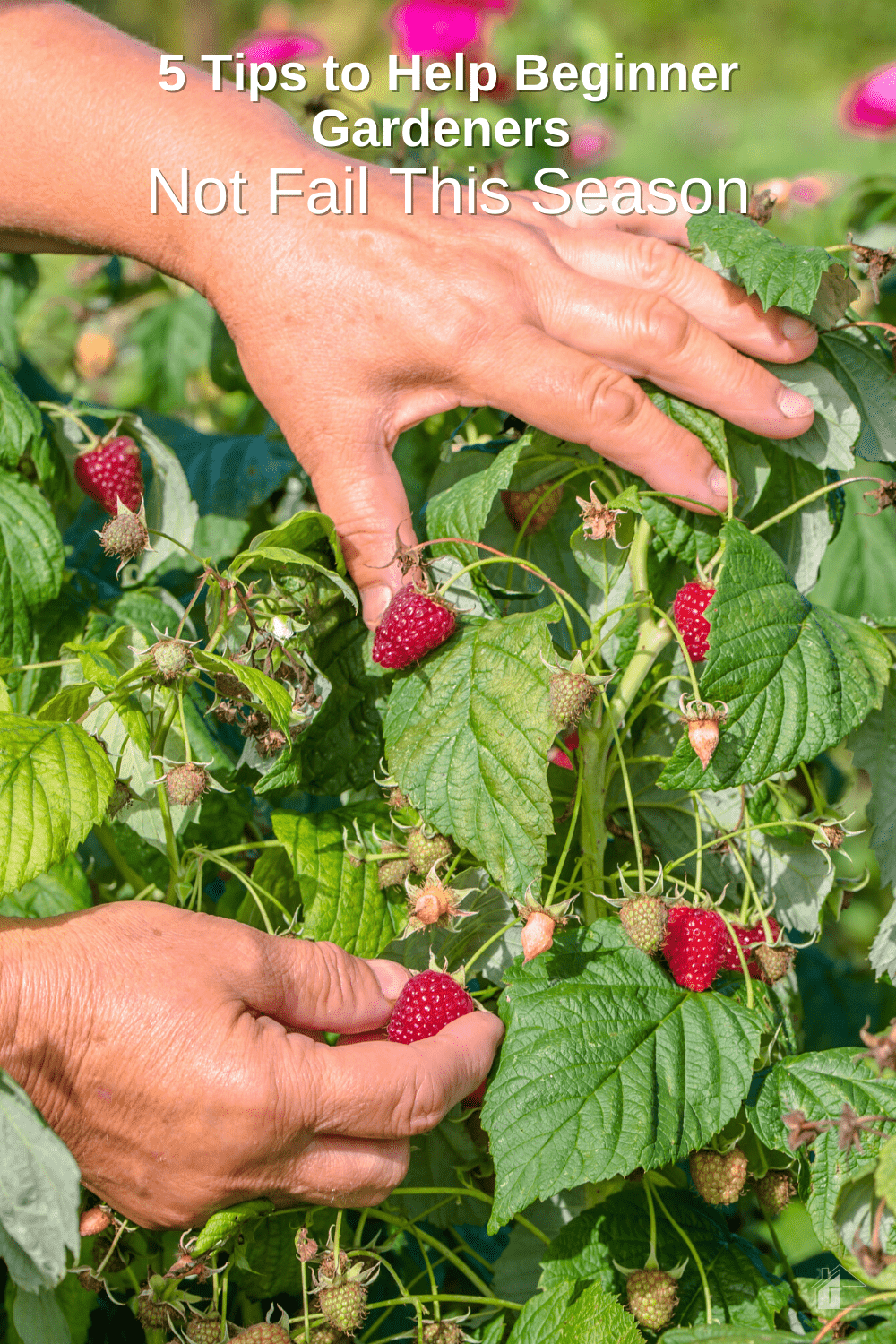 If you are a beginner gardener, you may feel a little overwhelmed. Don't worry; you are not alone! Gardening can seem like a daunting task, but it is not that difficult once you know what you are doing. This blog post will discuss five tips to help beginner gardeners not fail this season!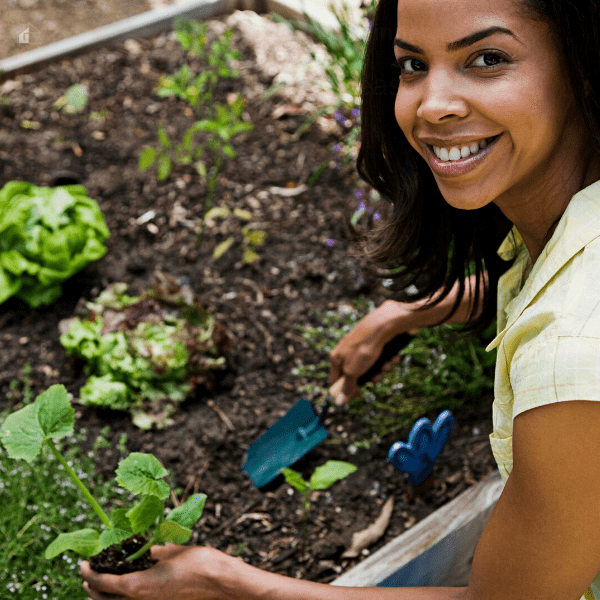 Create a gardening plan.
First and foremost, create a gardening plan! Planning your garden does not need to be an extensive, intricate plan – a simple sketch will do.
Draw out where you want your garden beds to go, what plants you want to grow in each bed, and when you plan on planting them. Having a plan will help you stay organized and on track throughout the season.
It is also essential to consider your planting zone during your gardening planning stage. Knowing your USDA Plant Hardiness Zone will help you determine what plants will thrive in your area and the best time to plant them. You can find your planting zone here.
Another thing you should do after learning about your zone is to create a gardening calendar. A gardening calendar will help you keep track of when to plant your vegetables and when to fertilize, water, and harvest them.
Your gardening calendar should include the following:
The dates you plan on planting your vegetables. The planting date is vital because some vegetables must be planted earlier than others.
The dates you plan on fertilizing and watering your garden. Fertilizing your garden is essential, and knowing when to do it will help your plants stay healthy and not get over or under-fertilized.
A watering schedule is another essential thing to include in your gardening calendar. Your watering needs will vary depending on the vegetables you are growing and your climate.
The dates you plan on harvesting your vegetables. This allows you to track how long each vegetable takes to mature and be ready for harvest.
Choose easy-to-grow plants.
As a beginner gardener, you likely do not want to choose difficult-to-grow plants.
What vegetable should I grow as a beginner gardener?
Many vegetables are easy to grow as a beginner gardener. Some of our favorites include lettuce, tomatoes, peppers, and cucumbers. These vegetables are all relatively low maintenance and do not require much experience to grow successfully.
But going back to the first tip, planning your garden, you will find out what plants will grow well where you live, and from there, you can find the easy plants to start.
Start small.
Don't try to tackle too much at once! When you are first starting, it is best to start small.
You already have a plan and know what plants you want to grow, but being a beginner gardener, you might make get too excited and ambitious, so start small.
You can always add to your garden later on down the road.
Choose one or two garden beds to start with, and add more as you gain experience. Trying to do too much too soon can be overwhelming and lead to burnout.
Start with container gardening and plant some herbs and grow from there.
Buy garden soil, and don't make starting your first garden a big event. Instead, please keep it simple and small.
Have realistic expectations
This tip goes hand in hand with starting small. Have realistic expectations for your first gardening season.
You might not end up with a prize-winning vegetable, but that is okay! The point is to have fun, learn as you go, and not get discouraged.
Gardening is a process that takes time to get good at. Do not expect to be perfect, and do not get discouraged if things do not go according to plan.
Your garden vegetable might not look like the store-bought vegetables we are used to buying, but that is the beauty of homegrown vegetables. They are not perfect, but they are yours!
Get the Gardening Weekly Planner!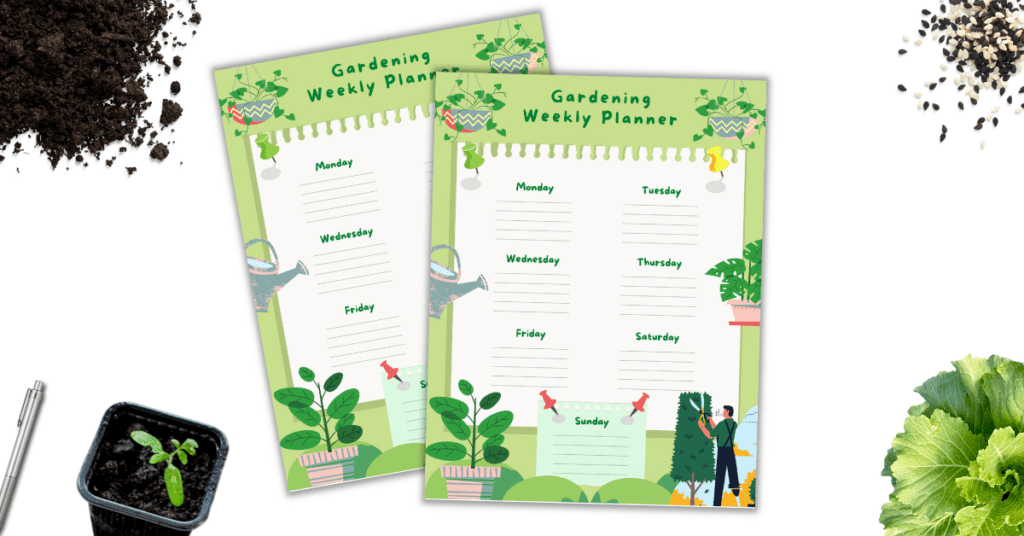 Tend to your garden
Another tip to help you not fail at gardening this season is to tend to your garden constantly.
You have created a plan, chosen the plants, kept it small, and set your expectations, but another important thing you need to continue to do is to tend to your garden.
You can tend to your garden by following these tips:
Water your plants regularly, making sure not to overwater them. To know when your garden needs water, stick your finger in the soil. It is time to water if it is dry several inches below the surface.
Pull out weeds as soon as you see them. Weeds compete with your plants for nutrients and water, so getting rid of them quickly is essential.
Inspect your plants regularly for pests and diseases. Catching these early on will help you treat them before they harm your plants too much.
Fertilize your plants when needed. Plants need nutrients to grow, so feeding them will help them thrive. However, when it comes to fertilizing your garden, make sure you use the correct type of fertilizer for your plants.
If you follow these tips on tending to your garden, you will be well on your way to not failing at gardening this season!
The bottom line is that gardening takes time, planning, and effort to be successful. As a beginner gardener, you might not get it right the first time, but that is okay! Use these tips to help you not fail this season, and remember to have fun with it. Gardening should be enjoyable, not stressful. So get out there, get your hands dirty, and enjoy the process!
Happy gardening! 🙂