How To Get Free Magazine Subscriptions
This post may contain affiliate links which might earn us money. Please read my Disclosure and Privacy policies here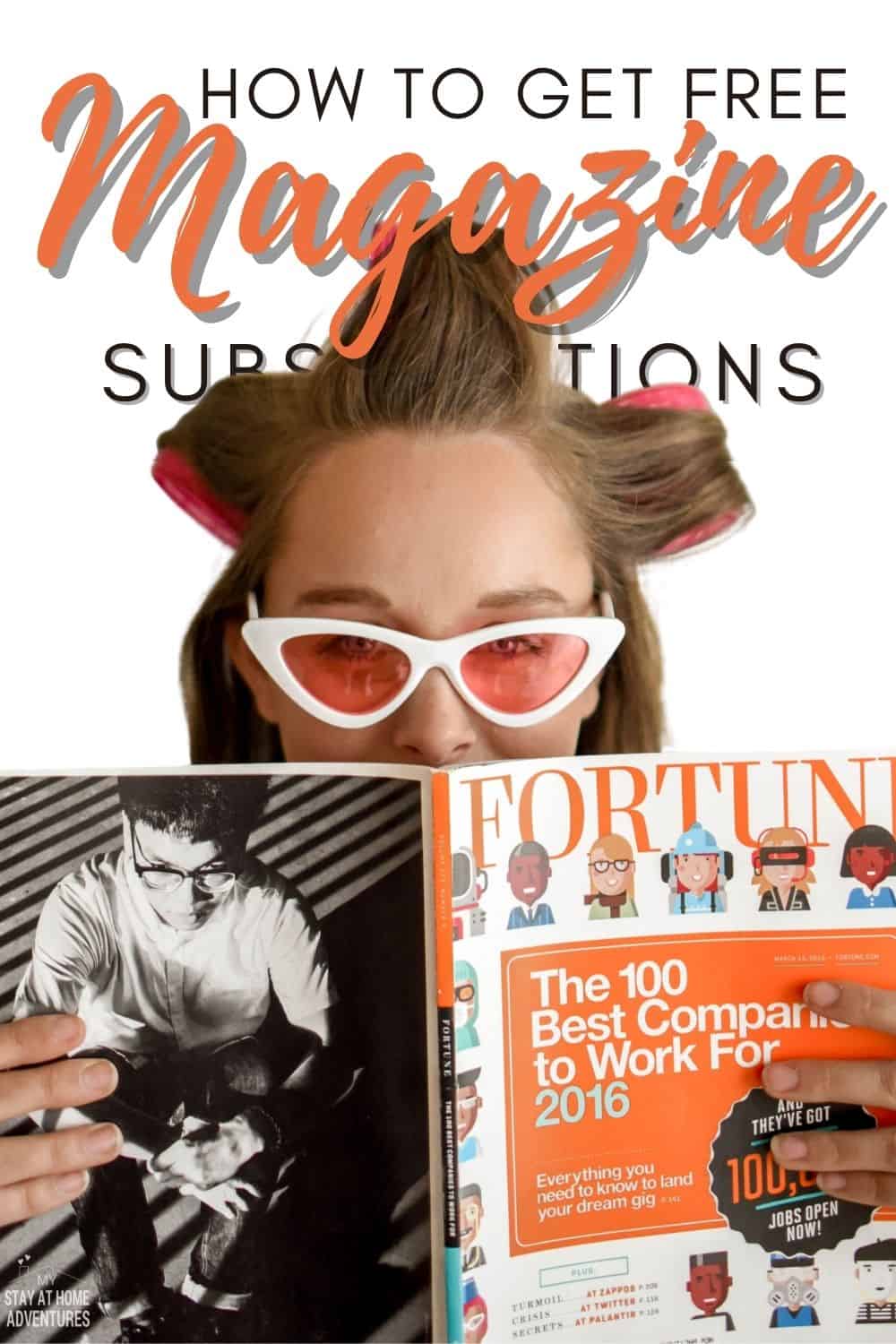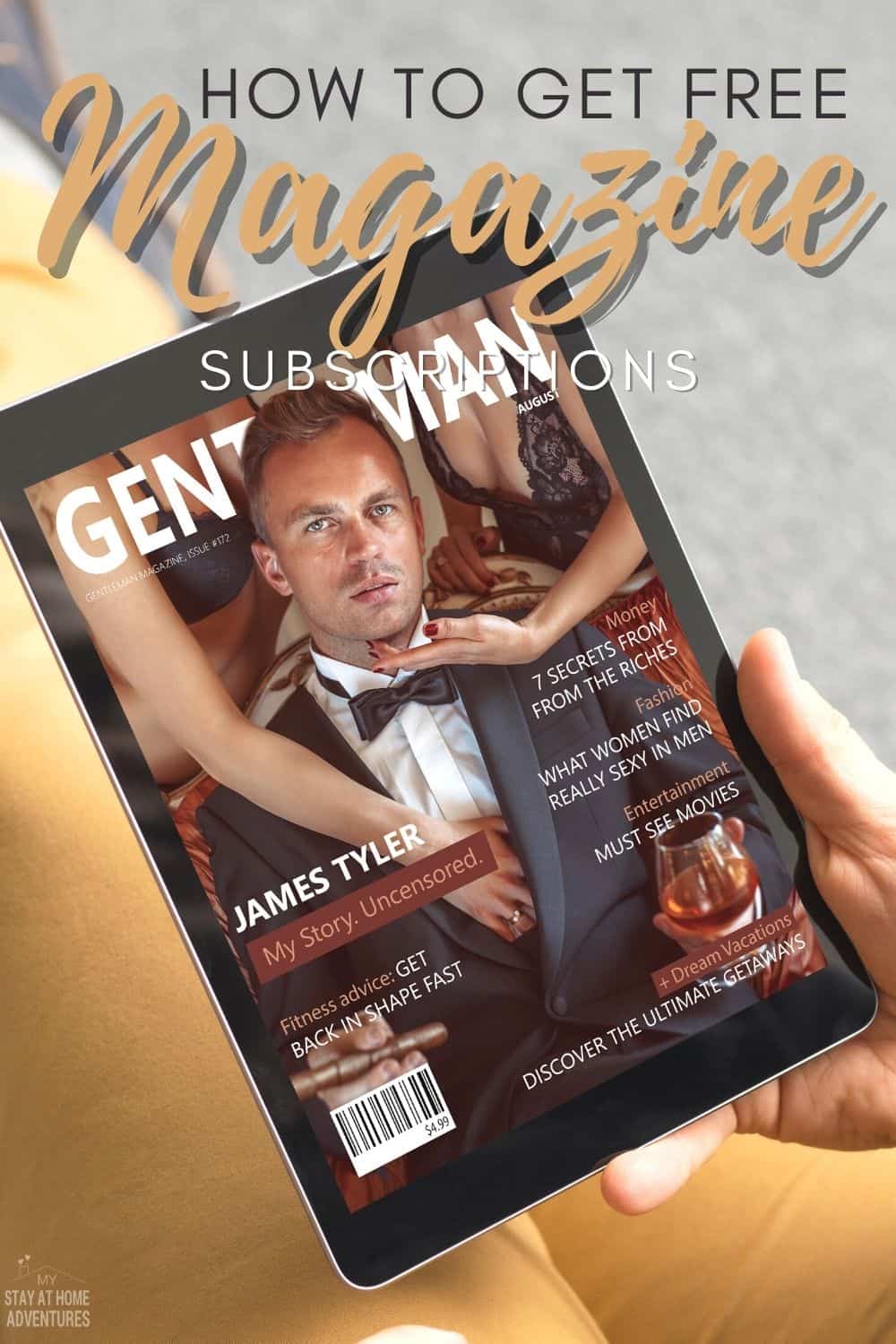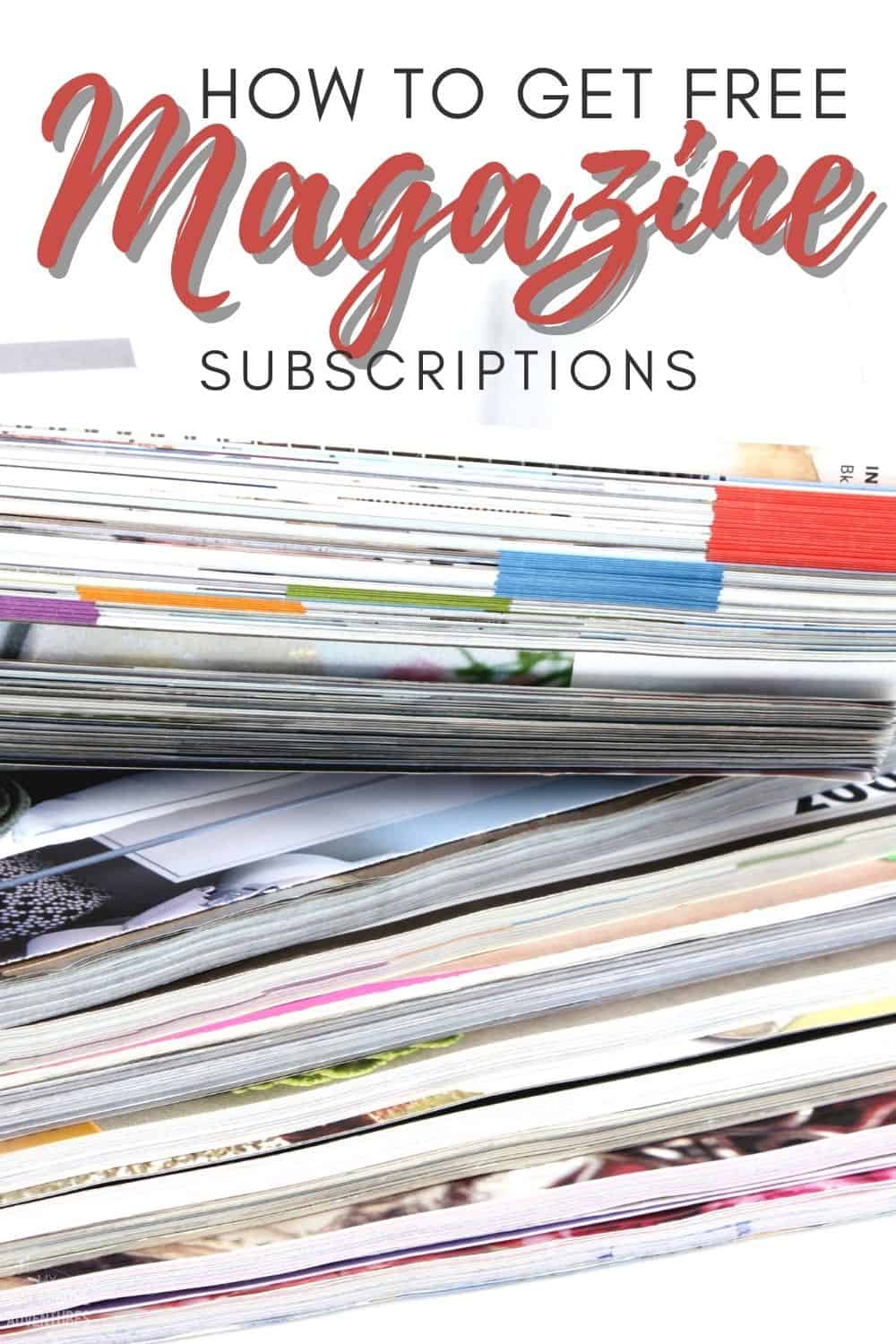 Where do you go to get free magazines? This blog post will discuss how to find magazine subscriptions that are no cost and provide free issues of popular titles. If you're looking for free magazines, we have some great resources for where to get them!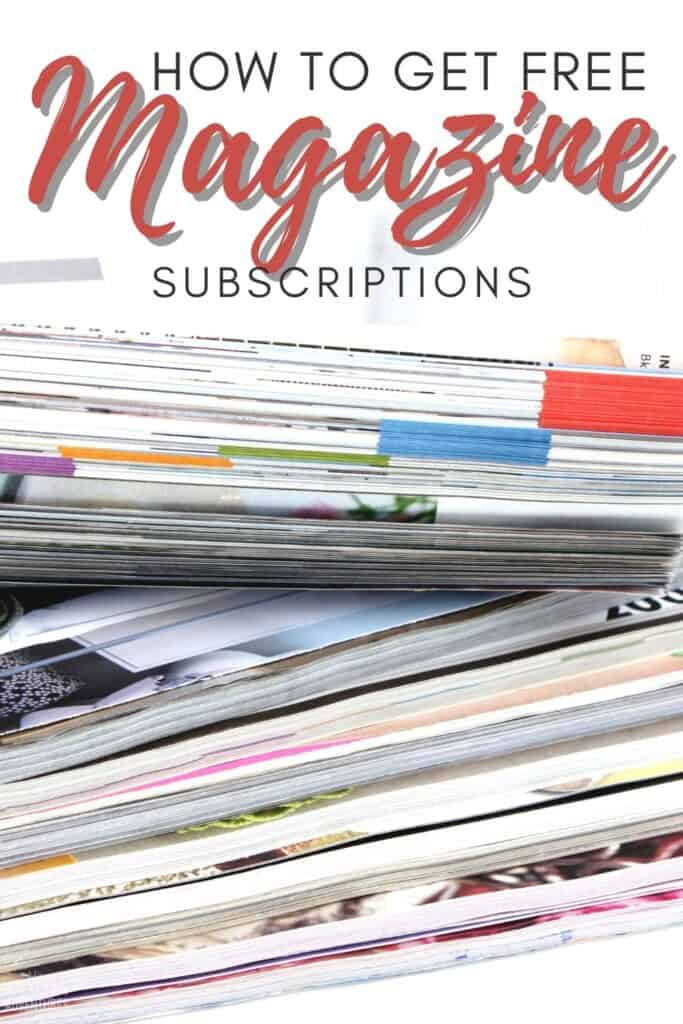 How can I get free magazines online?
Many magazine websites have some of the content from their magazine available for free on their website. If you already have an Amazon Prime membership, you can also get free magazines online.
Prime Reading is a service offered through your Prime membership. Under the tab called Magazines, in that section, you can find several top magazines that are free to access.
Be warned that many websites claiming to offer free magazines either have you join a membership for a monthly fee or are led around in circles only to find out that you have to order the magazine from the company.
How do I find old magazines?
Contact your local library. Libraries change over magazines on a regular basis and usually toss the older copies into a recycling bin. Express interest in getting those older magazines. Don't forget to check school libraries as well. You can also contact bookstores.
Unsold magazines usually have their cover removed and returned to the publisher while the rest of the magazine is recycled. If you don't mind missing covers, you can always ask for unsold magazines.
Just be aware that bookstores might not be keen on the idea of giving you free magazines. Another idea is to contact places that put out magazines for their customers to enjoy, such as coffee shops or almost anywhere with a waiting room.
How can I get free fashion magazines?
Many companies will offer money in exchange for doing surveys that can be used to purchase magazines. This is a simple way to get the magazines you love without the guilt.
An example is the company RewardSurvey. You'll get $30 to spend on free magazines when you sign up. Fashion magazines can be speedy, so when not, enjoy them for free by spending a bit of your time doing surveys?
Where can I buy unsold magazines?
Unsold magazines usually have the covers removed and are then recycled. The business trying to sell the magazine returns the covers to the publisher. Whether or not the store actually puts the magazines into recycling or just tosses them in a regular Dumpster is up to the store owner.
What are special inserts?
Did you know that Better Homes & Gardens often give away free subscriptions to their magazine in furniture that they sell at Walmart? It's true. You can also often find free subscription cards in magazines.
Publishers may be trying to get a new magazine off the ground or bring attention to another magazine they sell. Either way, you can fill out the card and get a free subscription. Just remember to cancel when your subscription is close to ending.
How do I get free issues?
Many magazine publishers also often offer a free issue. You can go to many magazine websites and request a free issue. Again, it would help if you were sure to cancel, or you'll soon receive a bill for a yearly subscription.
Sometimes you might even receive a bill before your free issue arrives. Magazine companies can be sneaky, so make sure to stay on top of your requests.
How can I use reward & rebate sites to get free magazines?
You can also use companies like Ibotta and FetchRewards to get free magazines through rebates. Sometimes you'll find offers to get money back when you purchase certain magazines, making the magazines free. You can also use the money or points you earn through rebates & reward sites to purchase gift cards and then buy magazines.