Fall Activities During Quarantine
This post may contain affiliate links which might earn us money. Please read my Disclosure and Privacy policies here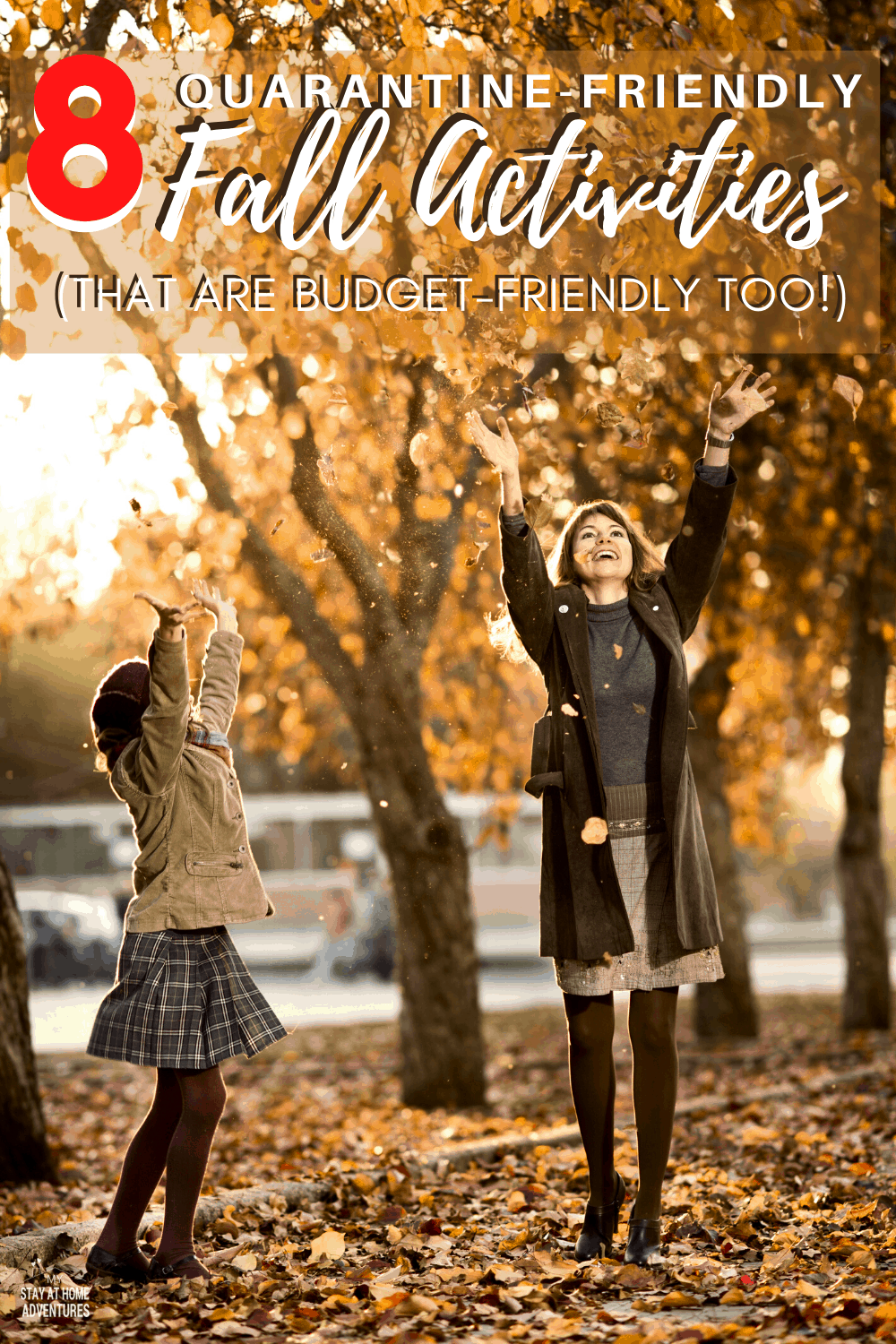 With the increase of cases, changes to fall activities will be different this year. 2021 and we continue to stay face during pandemic this fall. Here are some safe activities you can do this fall season.
First, always call your venue to ensure you are up to date with their Covid guidelines and avoid crowds.
Remember to stay a safe distance, wear your mask and bring sanitizer. Safety first always.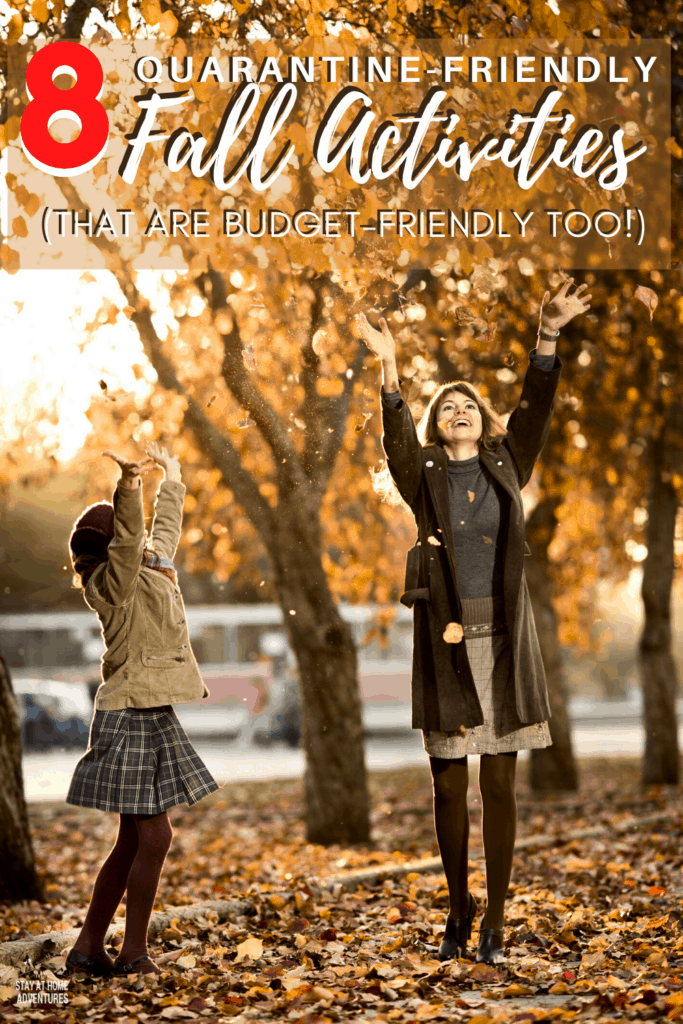 8 Fall Activities During Quarantine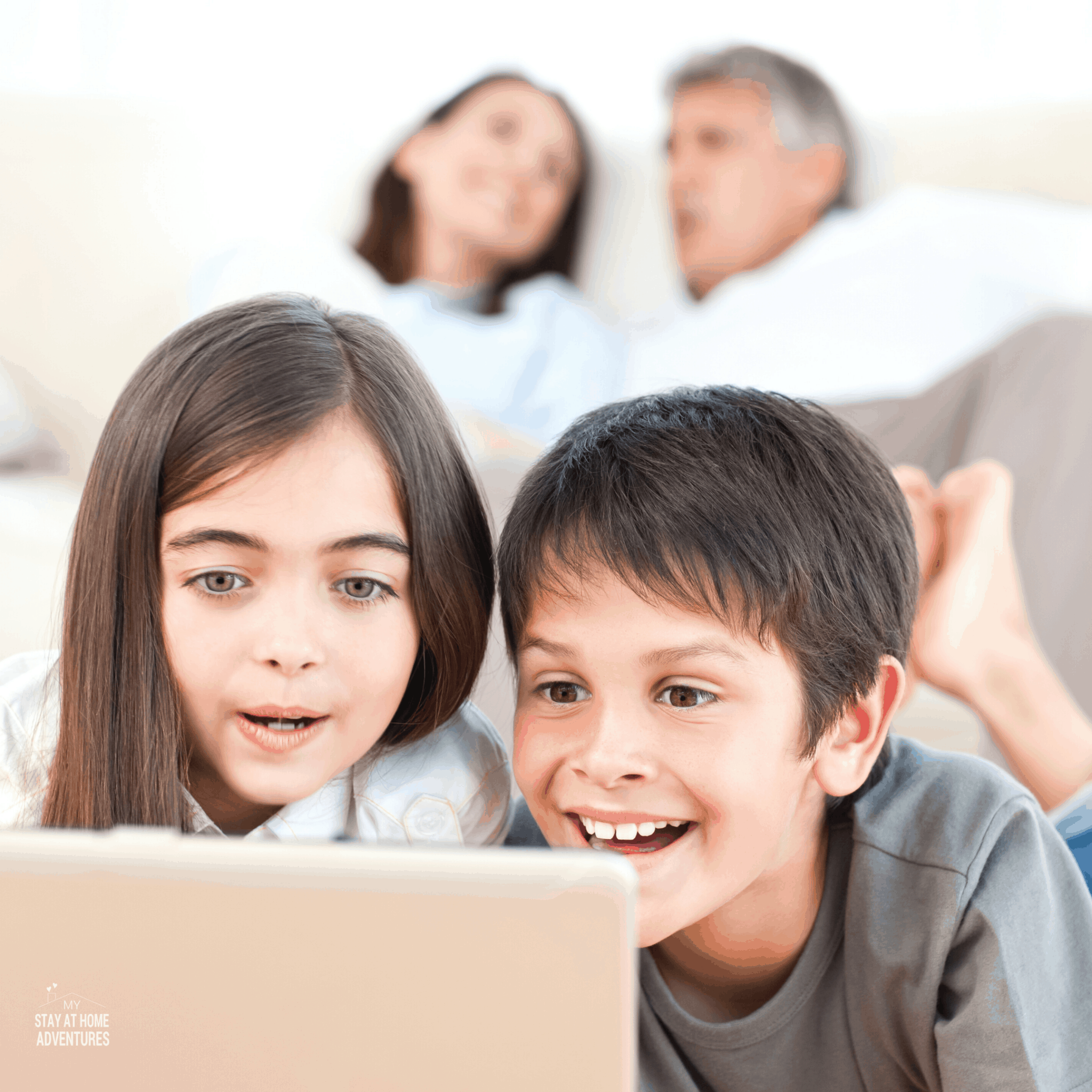 Having a Movie Marathon
You can never go wrong with movies. A movie marathon can be a lot of fun, especially if you choose a theme.
For example, you could decide to watch superhero movies and serve superhero-themed food, such as Captain America Jell-O (three layers of Jell-O in red, white, and blue). Just have fun with it.
Check out Amazon Video.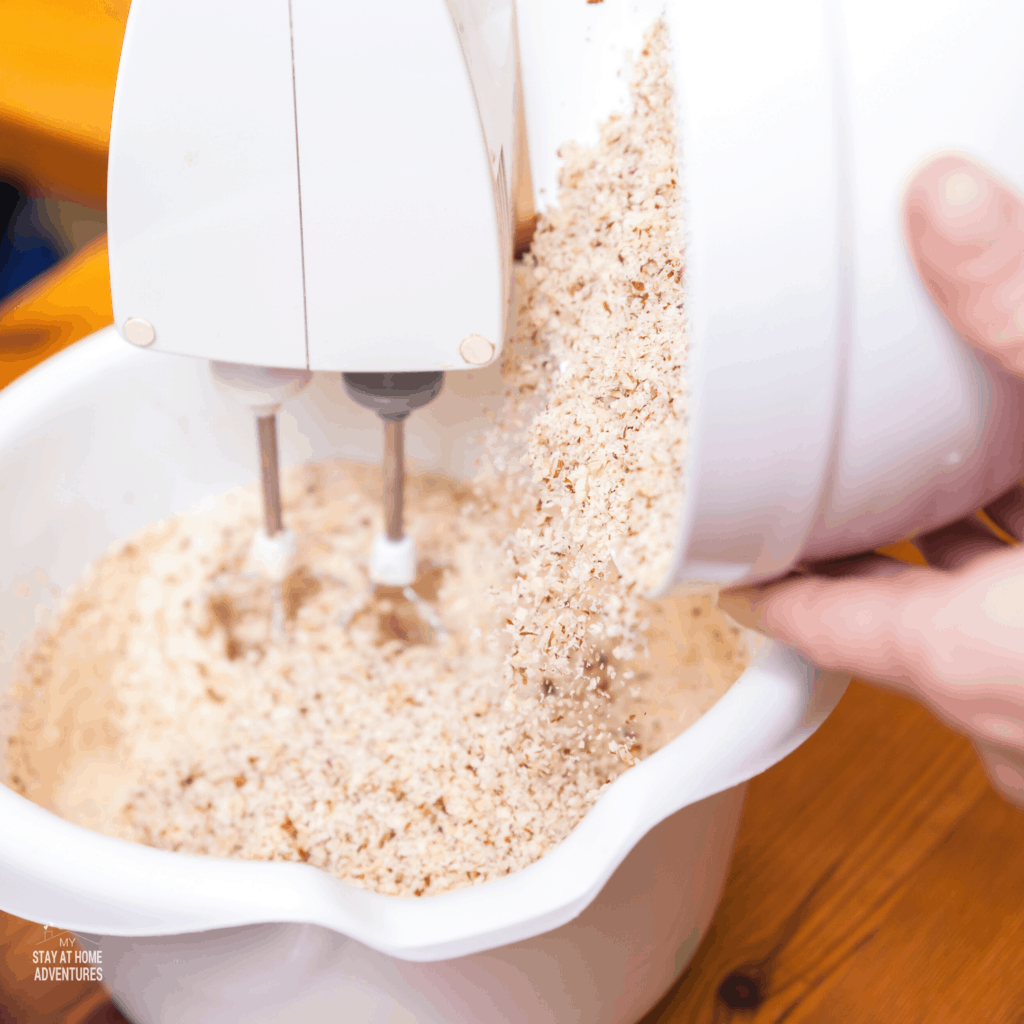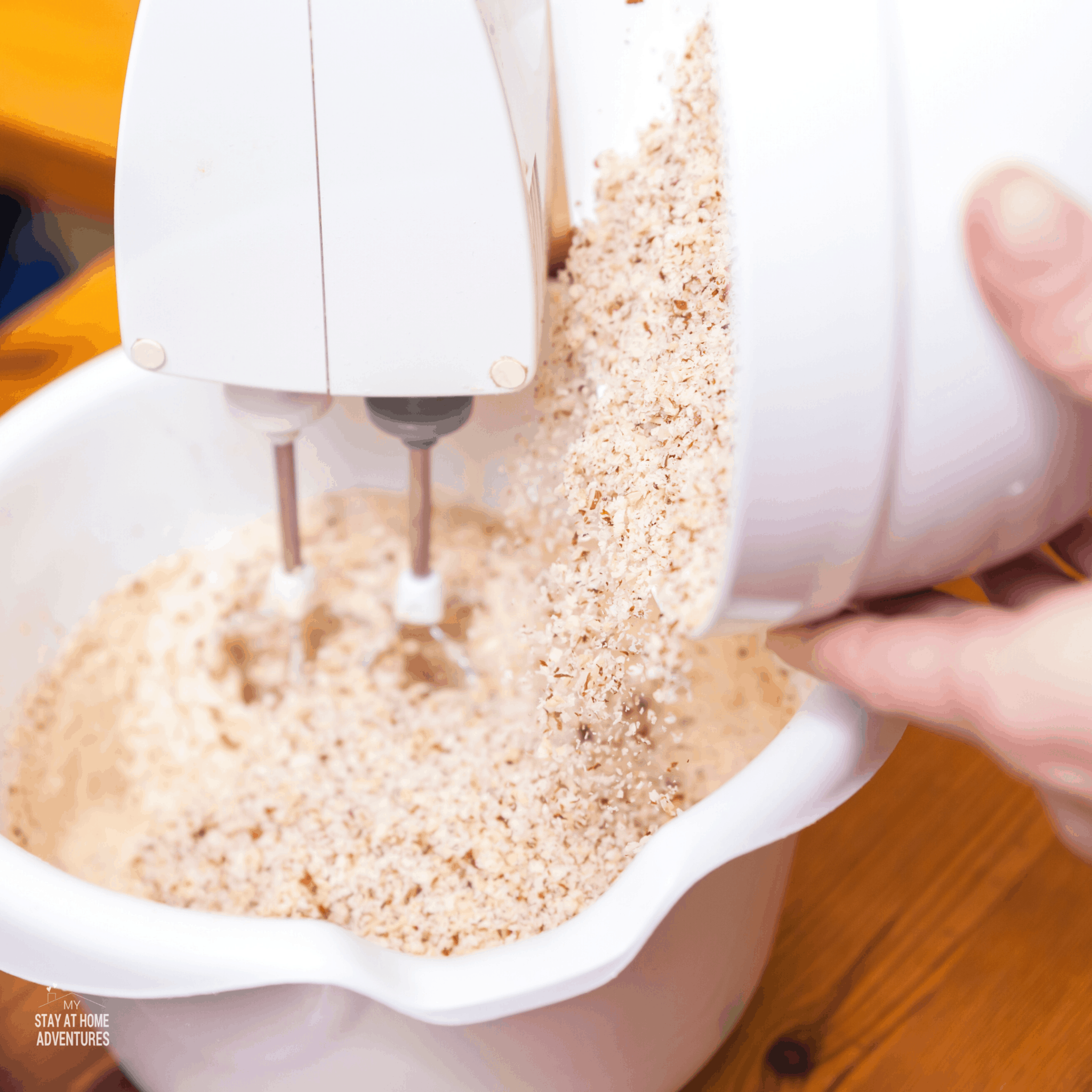 Baking
Fall is a beautiful time to get in the kitchen and bake. Baking can also be a great way to help kids practice reading and math skills.
They can measure the ingredients to learn about fractions or read the recipe to you as you gather the ingredients. Baking can also be more affordable than buying snacks for the family.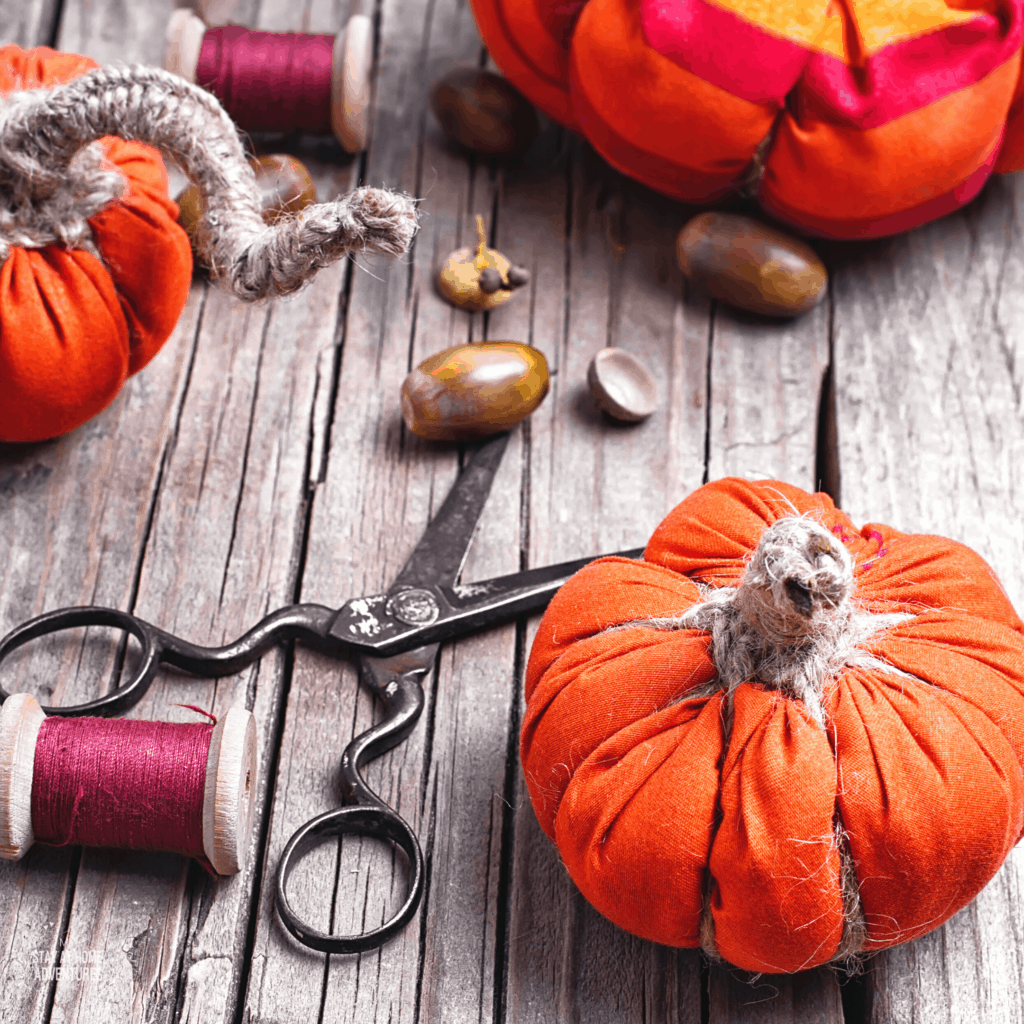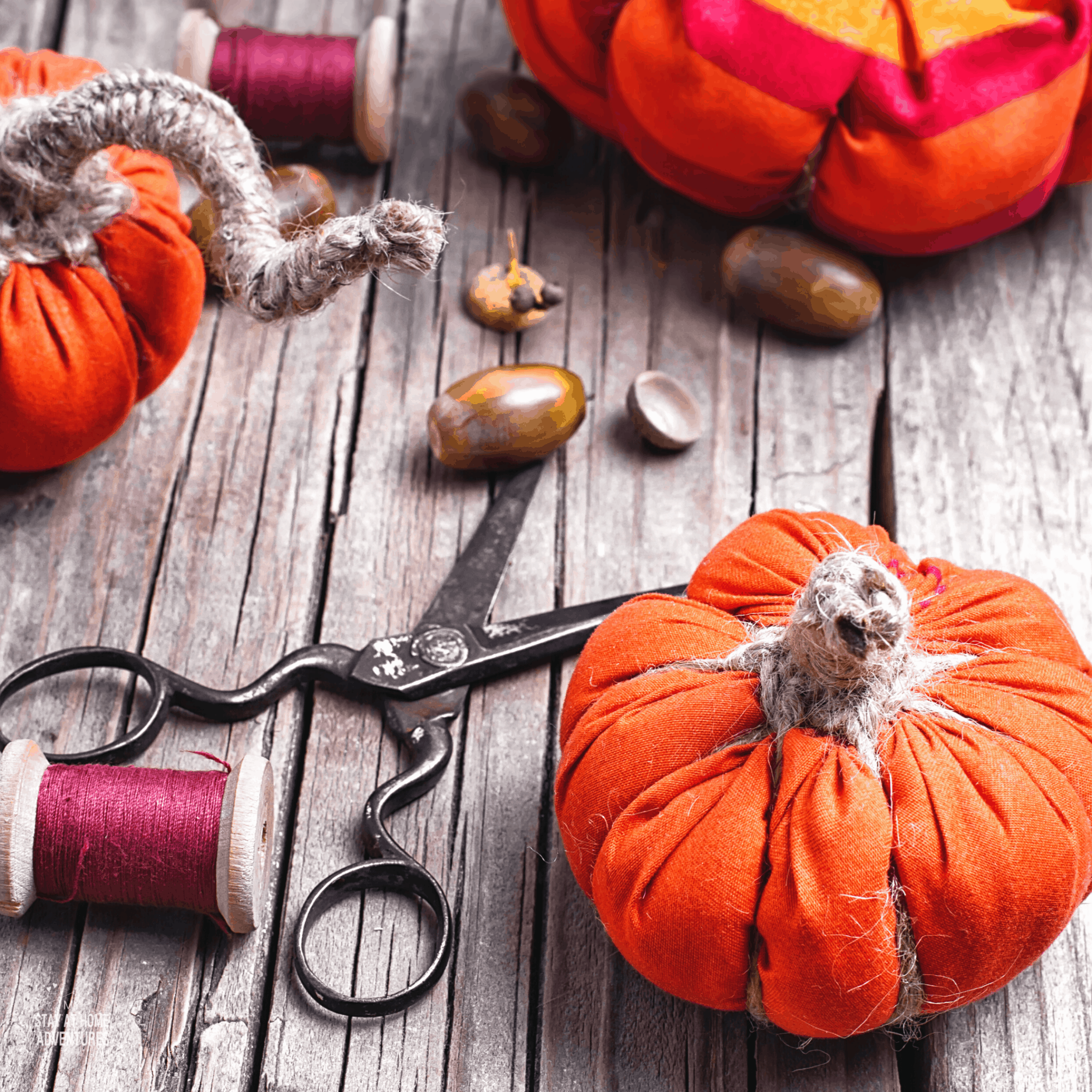 Crafting
Crafts are always a fun activity. You can find a lot of excellent craft supplies at the Dollar Tree now. They have a whole new craft section and have greatly expanded what they offer.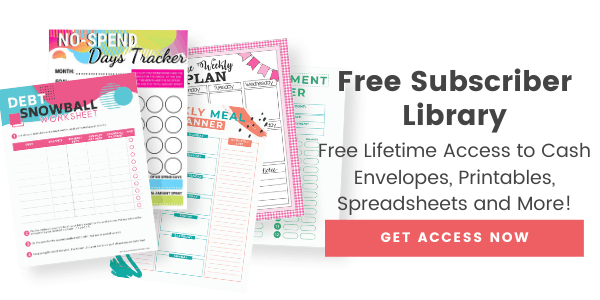 Gather up crafting supplies every time you go into the store so that you have the supplies should you need them.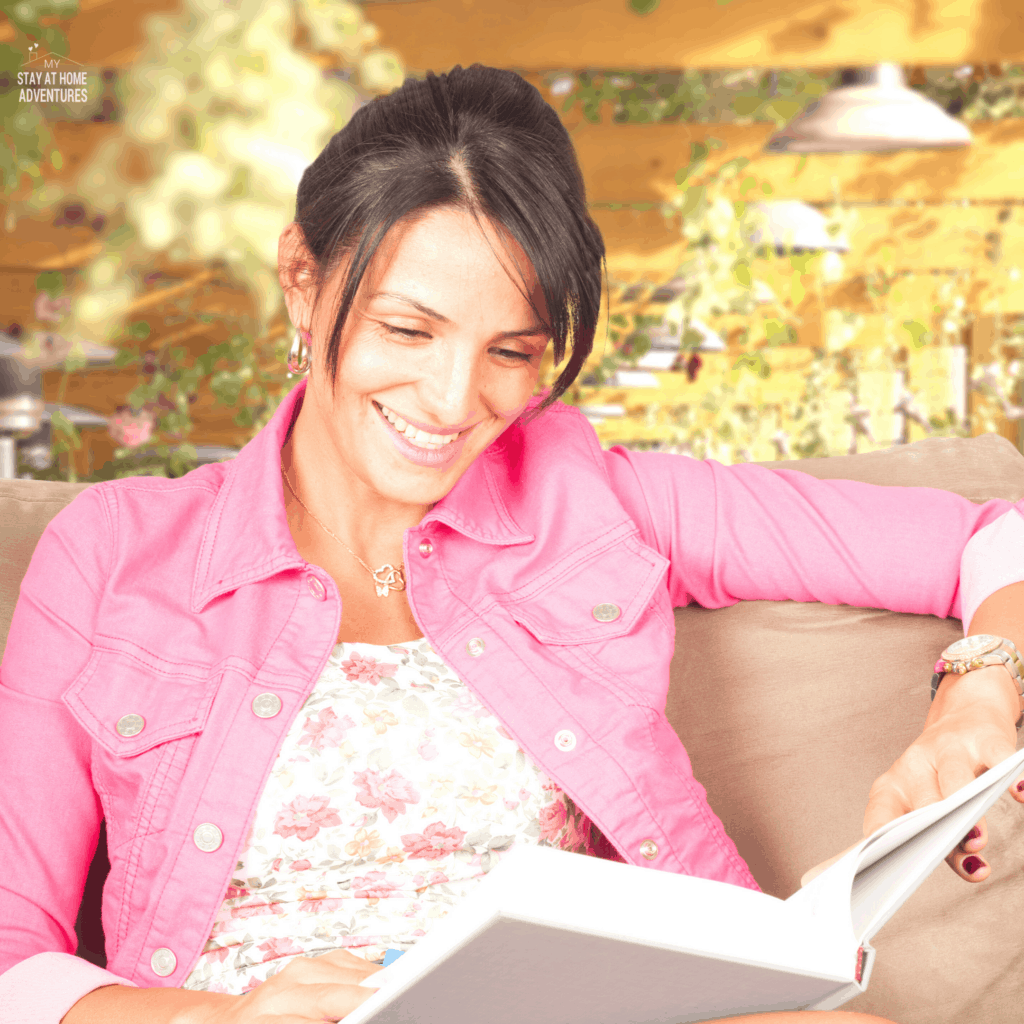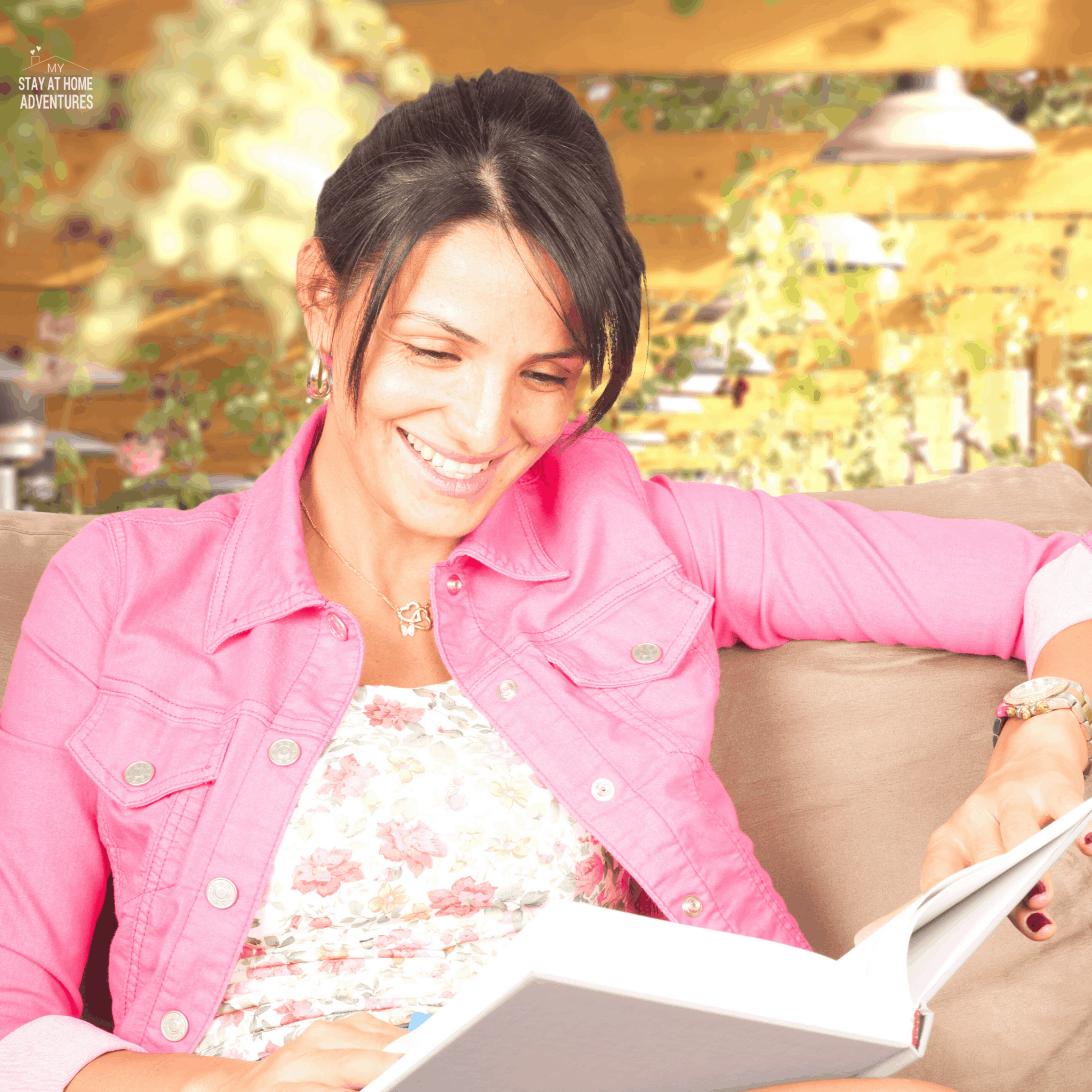 Reading
Reading is a great activity because it's educational. The key is finding books that your kids want to read. If you have kids that claim they hate reading, you probably just haven't found the right books for them yet. There are so many free-to-download books on Amazon.
You might like these posts: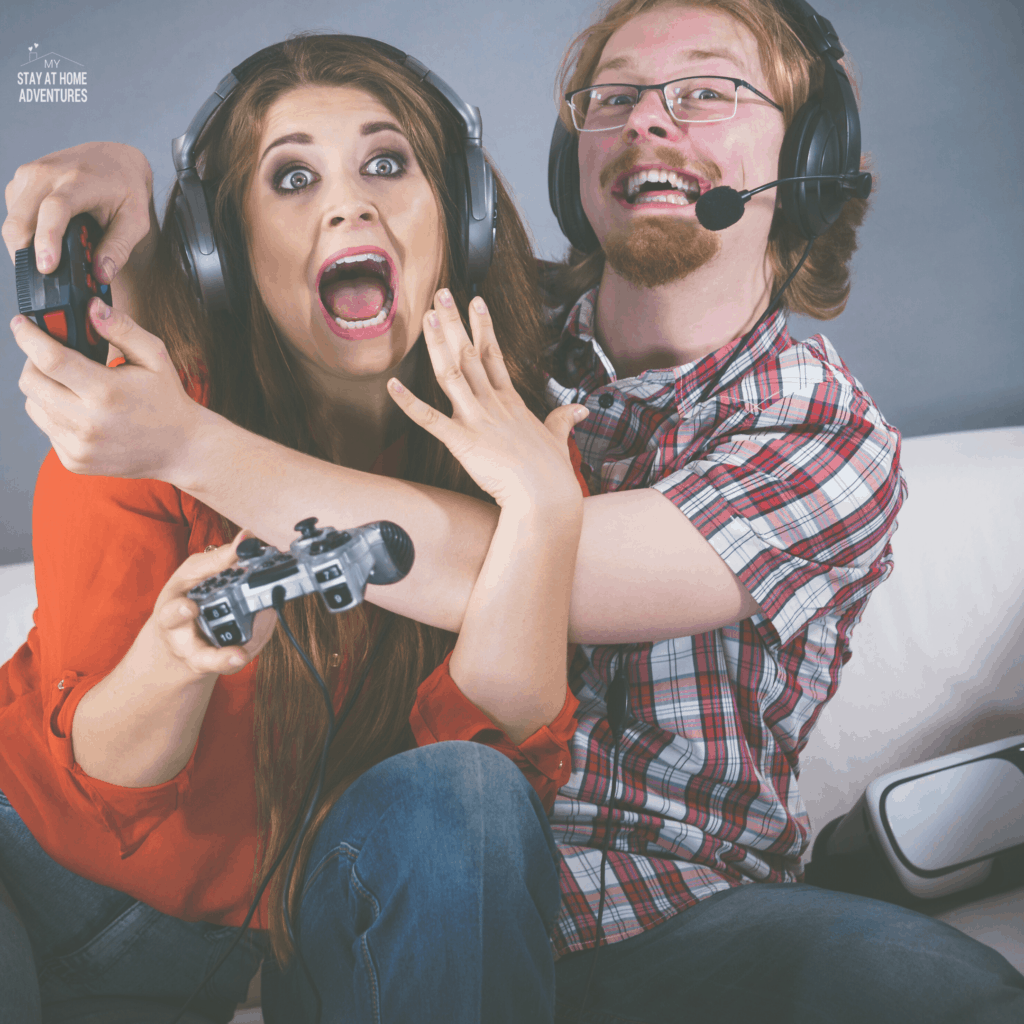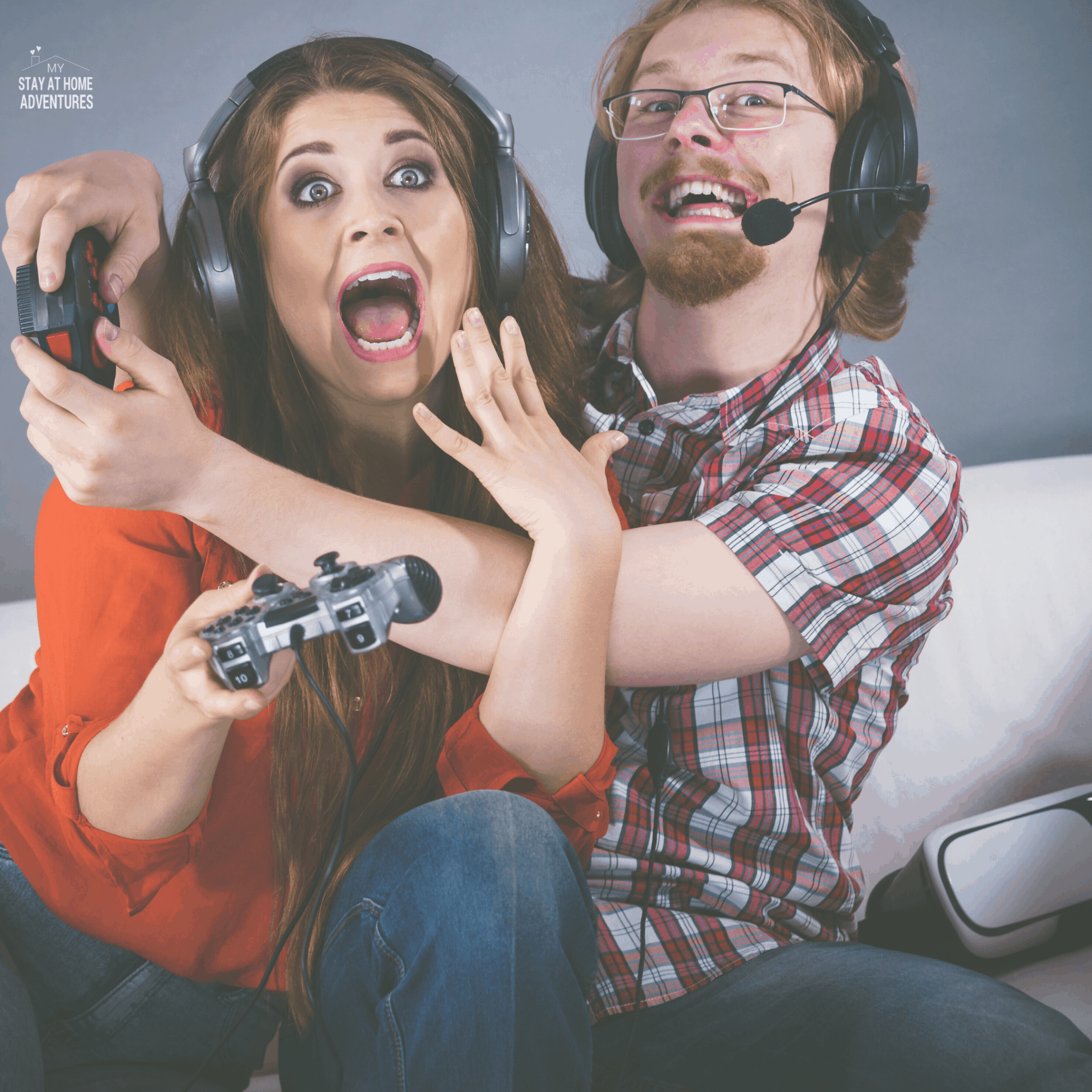 Playing Games
Games can also be educational. ABCMouse.com, for example, offers so many fun games in their learning plan.
But the average board game can also be educational. Many board games incorporate reading, problem-solving, and math. And video games are a great way to relax.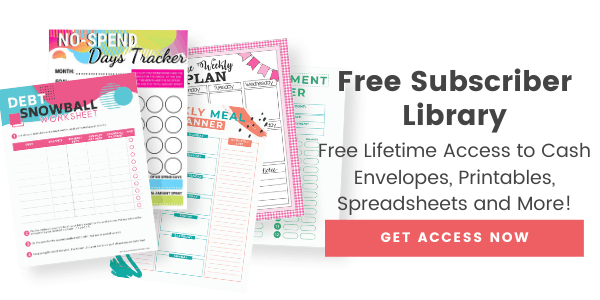 We recommend this book, Super Fun Family Card Games. It's a book with fun 75 family-friendly card games and everyone can enjoy it.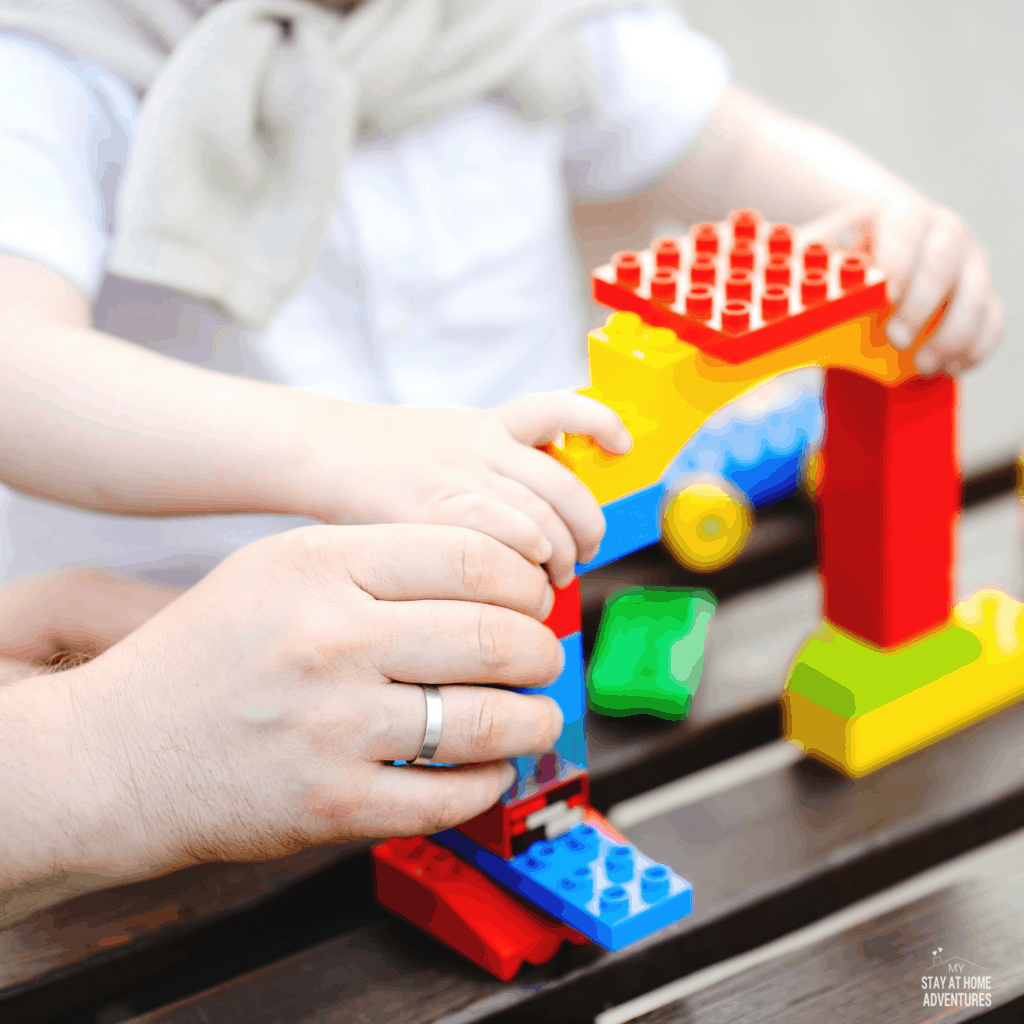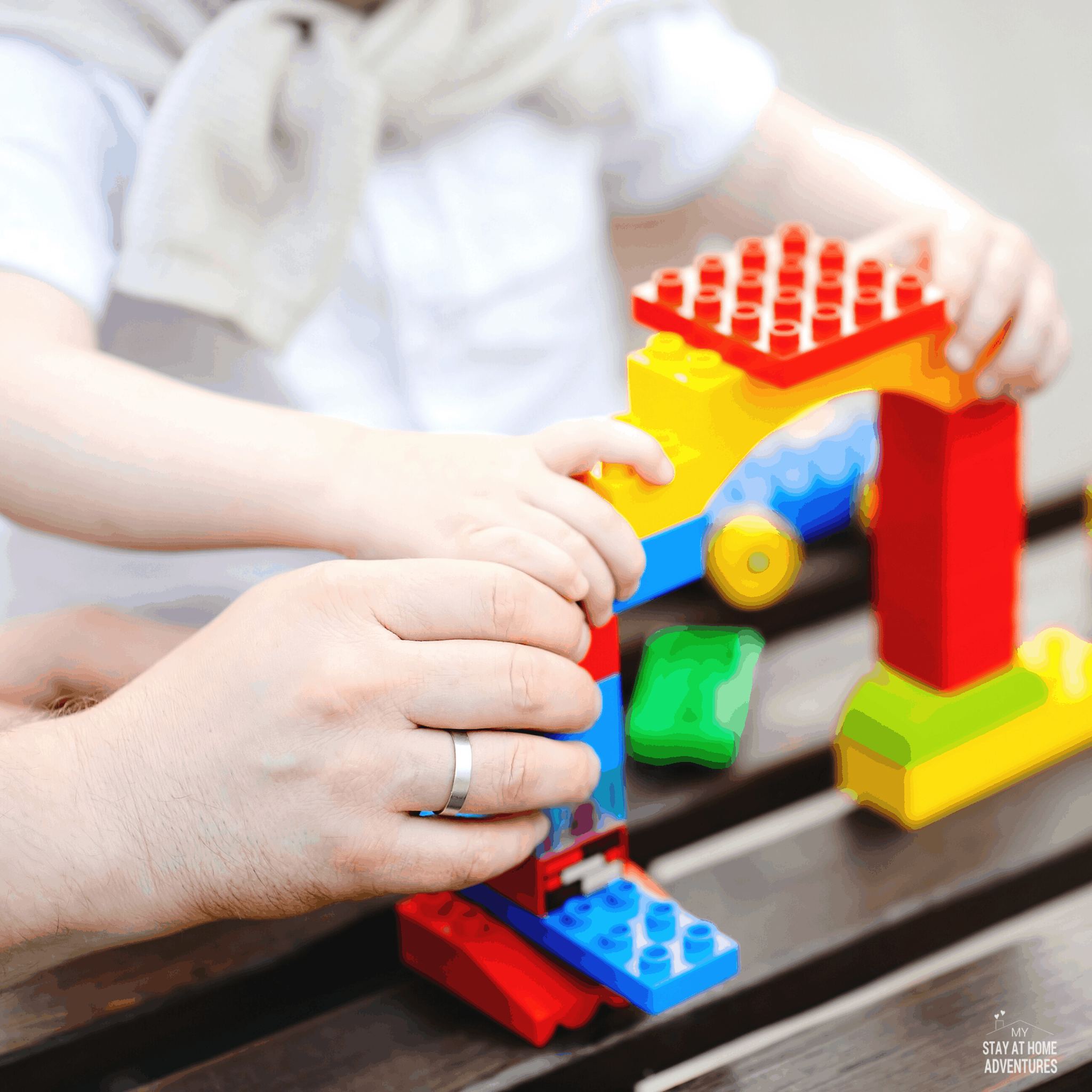 Building or Creating
Creativity is so important. Sit your kids down in front of a box of Lego bricks and let them start building.
Skip the sets with instructions and encourage your kids to build something on their own. They can also create using clay, paint, and even writing a story.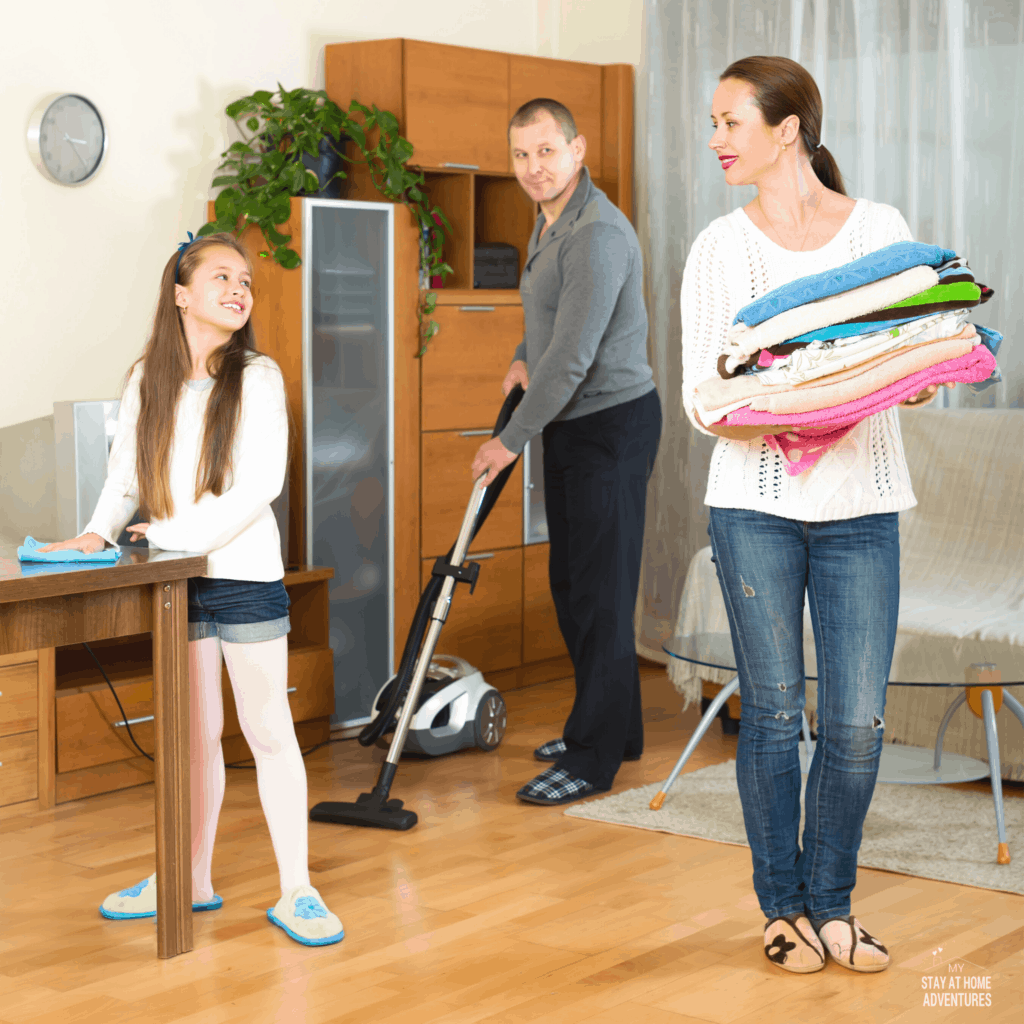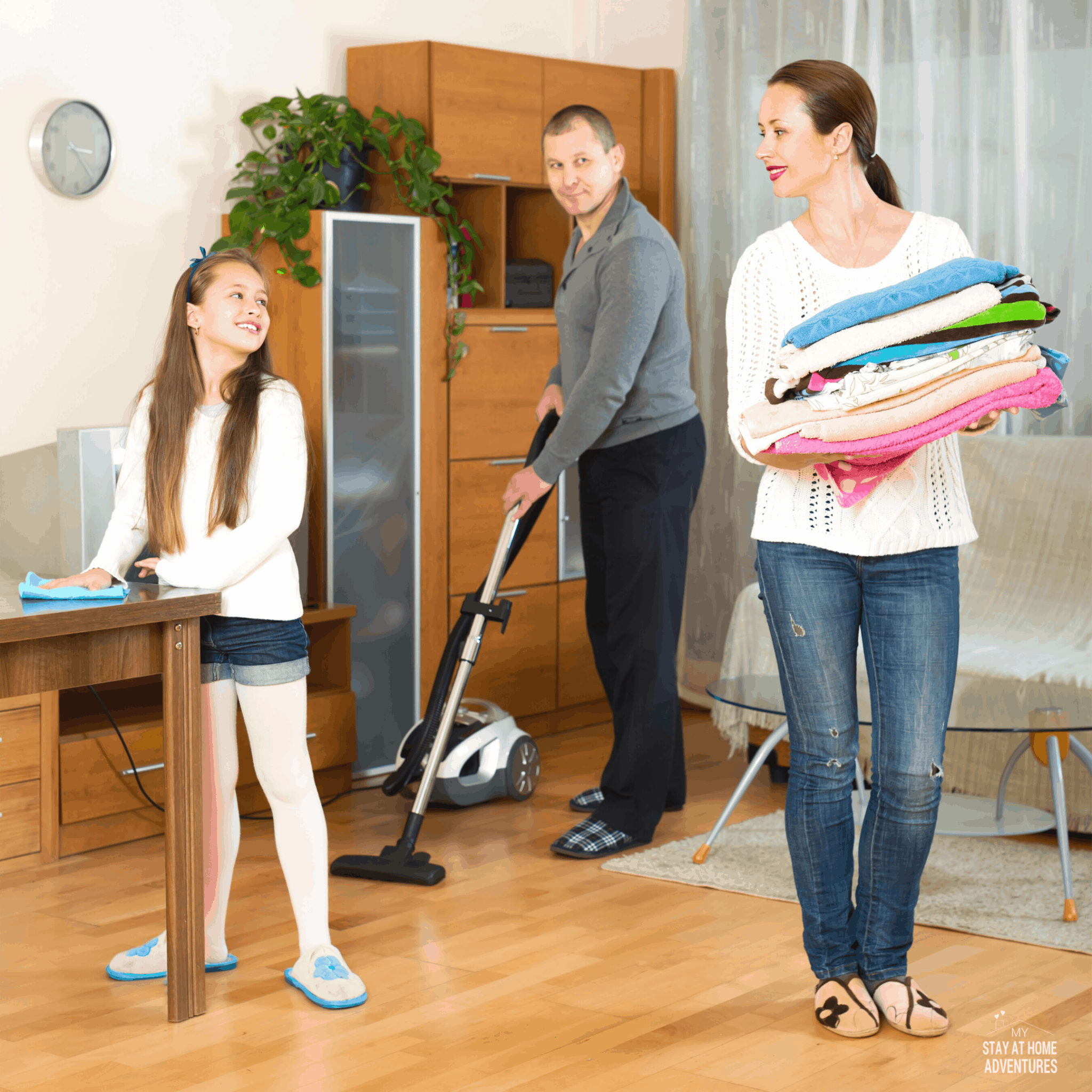 Purging
The entire family can get involved when it comes to purging your home. If you didn't do this during the first quarantine, fall may be your chance to get it done.
You can either donate the items or sell them online to make some extra cash. Because people will be trapped in their homes, they'll be shopping online.
Decorating and Home Improvement
Last, but not least, you can use this time to redo parts of your home. You might decide to give your kids' rooms a makeover or paint your cabinets. There are so many projects you could tackle. During the last quarantine, home improvement stores remained open.
Will we have a shutdown this fall? Who knows. But wouldn't you rather be prepared? Keep these ideas in mind and get what you need so that you have it on hand.