8 Winter Quarantine Activities (You Are Going to Love!)
This post may contain affiliate links which might earn us money. Please read my Disclosure and Privacy policies here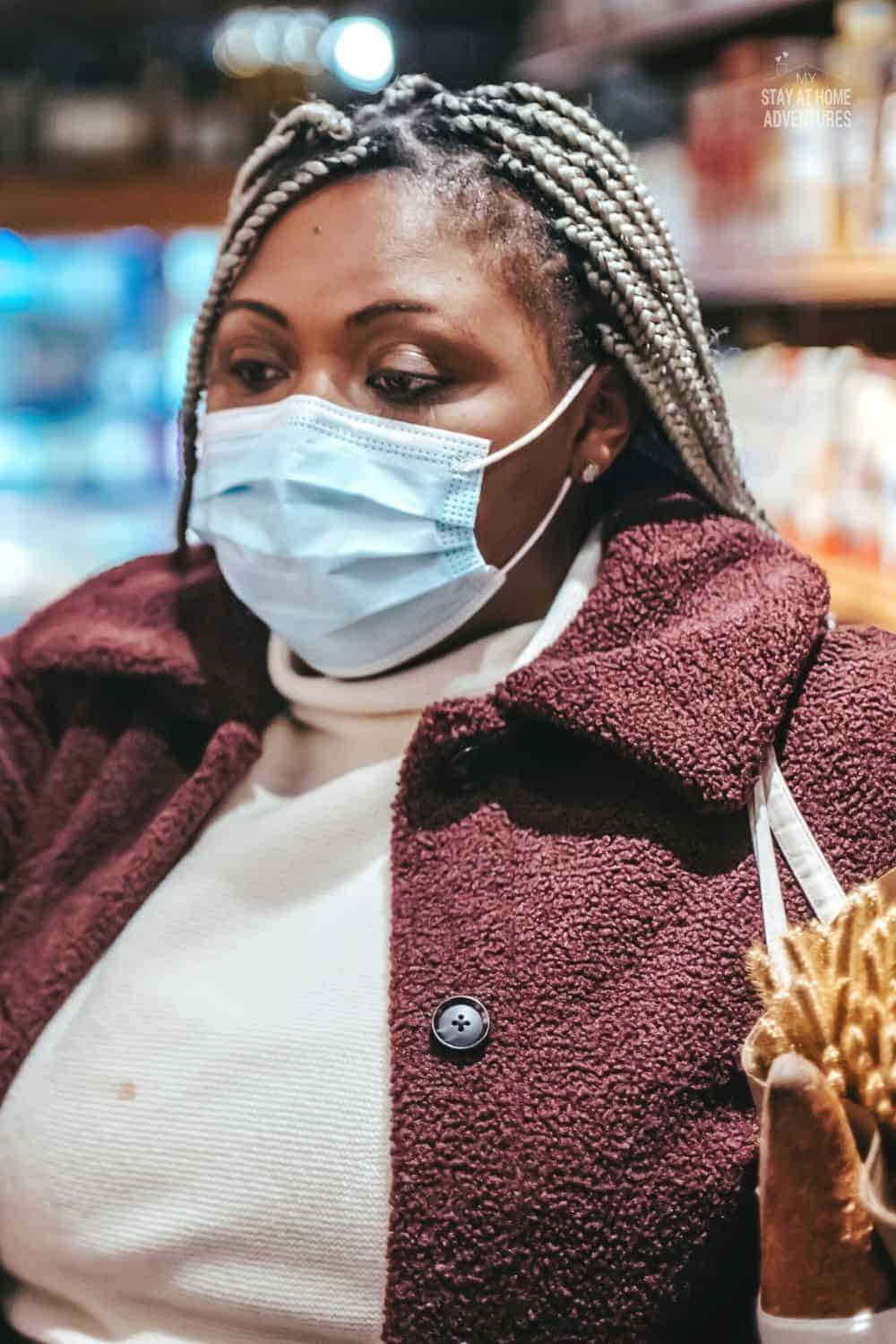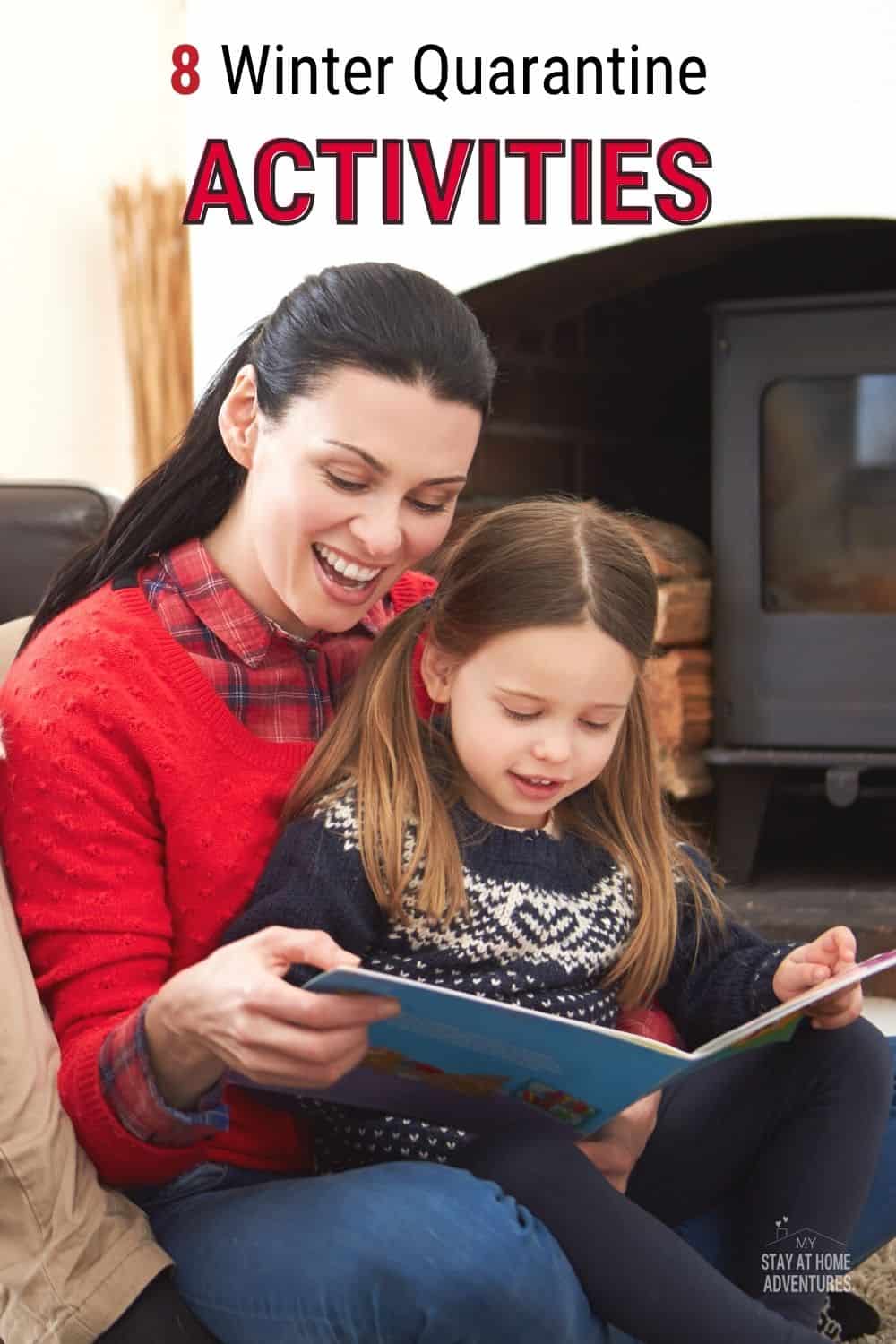 If there is anything that 2020 has taught us is to expect the unexpected and adapt. Winter is here and so is quarantine and with that here are some activities you can do to have fun and make memories.
Whether or not family gatherings during the holidays will lead to more cases or more lockdowns has yet to be seen. However, the numbers continue to rise in many parts of the country, and there's a good chance that lockdowns may be on the horizon.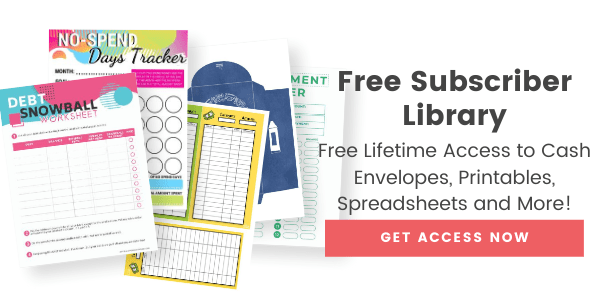 Let's take a closer look at how you'll be able to keep your little ones entertained with these winter quarantine activities.
8 Winter Activities to Do During Quarantine
Of course, these are samples of winter activities you can do with your family. There are so many activities out there. The point of this post is this:
Things change and everyone is affected by the current events, but we as humans can adapt!
We can sit and waste times about the negatives and what we should be doing, or we can just create new fun memories with what we have.
You make that decision. Now, let's go over these activities shall we?
Enjoy a Series
There are so many wonderful book series for children to choose from. If your children read a lot during the first lockdown, try reaching back into the 1990s to find some series that might interest them.
Goosebumps has been a popular series with kids for almost 30 years. Browse Kindle selections and see what's available that your kids might be interested in.
Create Puzzle, Coloring, or Activity Books to Work On
Did you know that you can find tons of free to print puzzle, coloring, and activity sheets?
Print out a bunch and pop them into a binder to create activity books for your kids. You can also add a zipper pouch for them to carry their crayons with them.
They can easily take this all over the house with them. Search for their favorite cartoon characters or TV shows and you'll find hundreds of pages to choose from.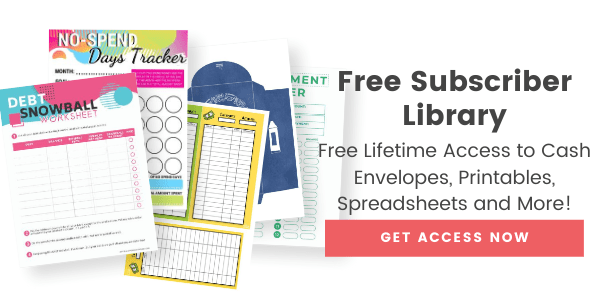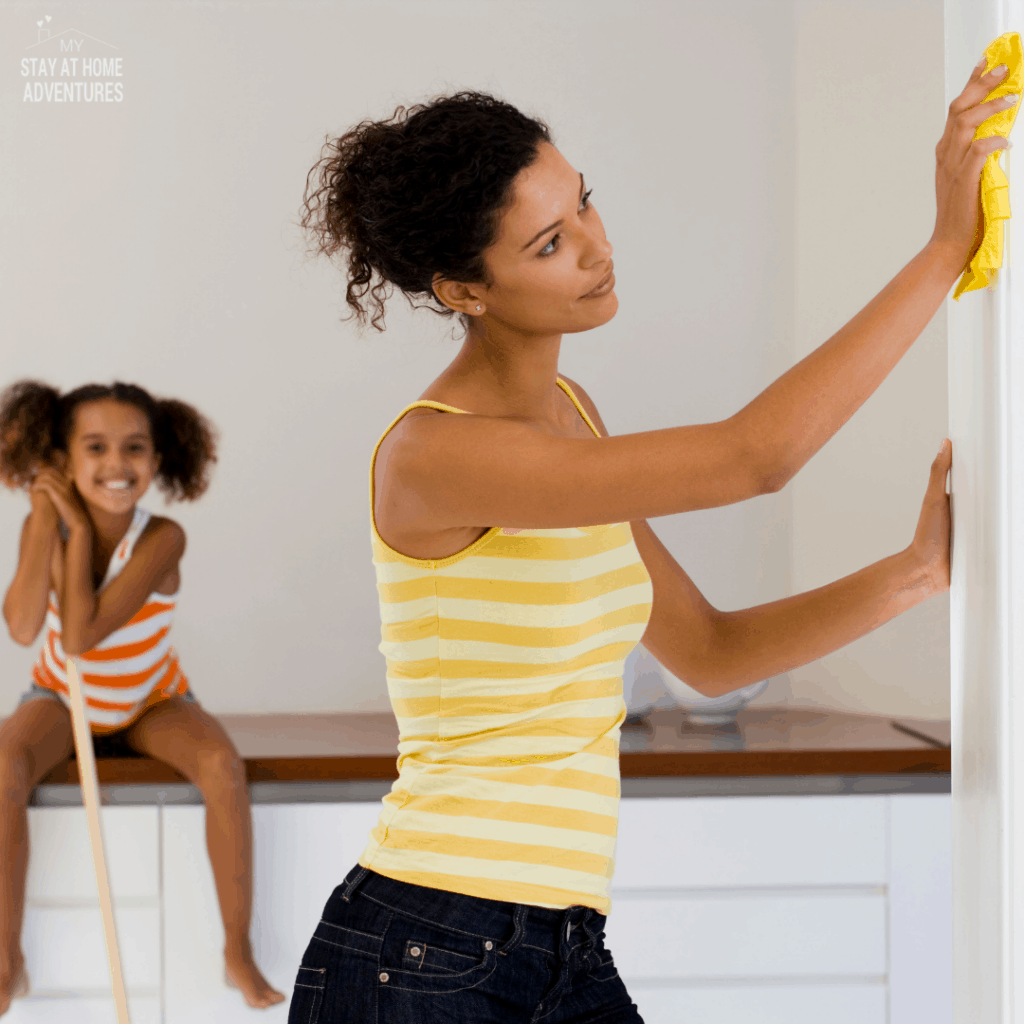 Have a Clean Out
Chances are you did some purging during the first lockdown, but the holidays probably brought some more items into your home.
This is a great time to purge winter clothes that are too small, toys that are no longer being played with, etc.
If the thrift stores are closed, you can do a curb alert post on Facebook yard sale groups and let people know the items are free for the taking.
You can also sell the items online through eBay, Mercari, Poshmark, or one of the other resale sites.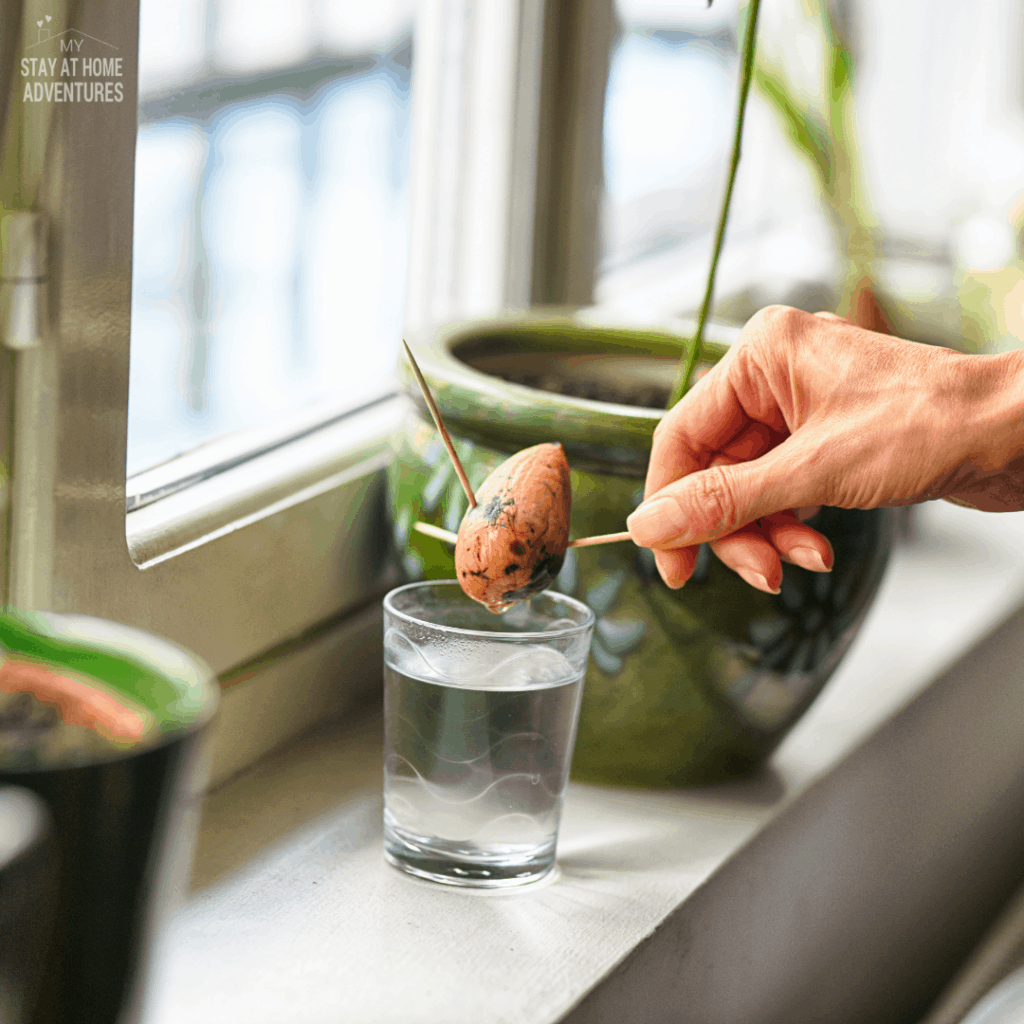 Grow Something Green!
You can start an indoor garden and even start your seeds indoors for spring. Indoor gardening is an amazing and fun winter activity you can do with the entire family.
Don't like the mess of soil and pots? Or are you limited with space? No worries.
There are ways to grow plants using light and water!
Indoor garden machines that only use light and water are top-rated. Aerogarden and Click and Grow are some of our favorites, but you can also search Amazon to find other brands.
You can grow herbs, flowers, medicinal plants, vegetables and even start your seeds indoors with these mini hydroponic machine.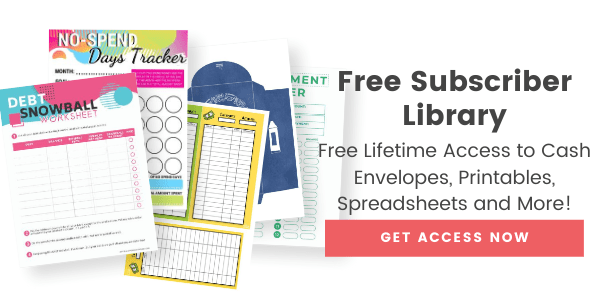 Learn New Skills
Another great way to spend quarantine is to teach your children life skills. So many kids today leave home not knowing the basics.
When it comes to winter quarantine activities, these might not be high on your kids' list, but it's a great time to teach them new things.
Cooking, baking, washing laundry, balancing a checkbook…there are a lot of things for them to learn.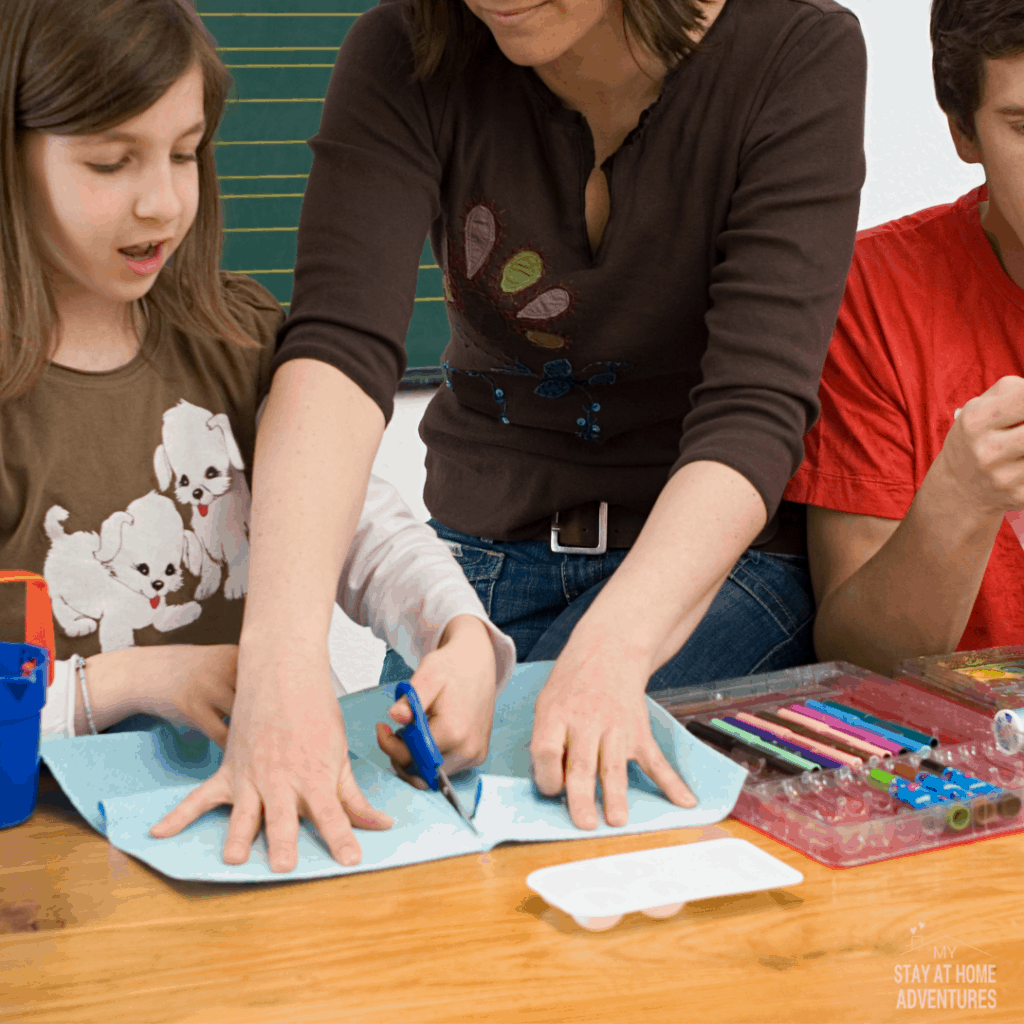 Get Creative
Encourage your kids to get creative. Don't come to the rescue every time they get bored. When they take the time to figure out something to do on their own, it helps their brain.
You know there are tons of things your kids can do. From crafts to building something with Lego to writing a story, your kids have options.
Make Chores Fun
Being under quarantine means having to clean the house a lot more often. Why not make it fun?
Have a game where whoever puts away their things the quickest wins points. Add up the points at the end of the week and see who wins. Or, you could give points to whichever child does the most chores without being asked.
Look for ways to make it fun. A chore chart is a great tool that can help kids keep up with the chores that need to be done and for you to track who did what.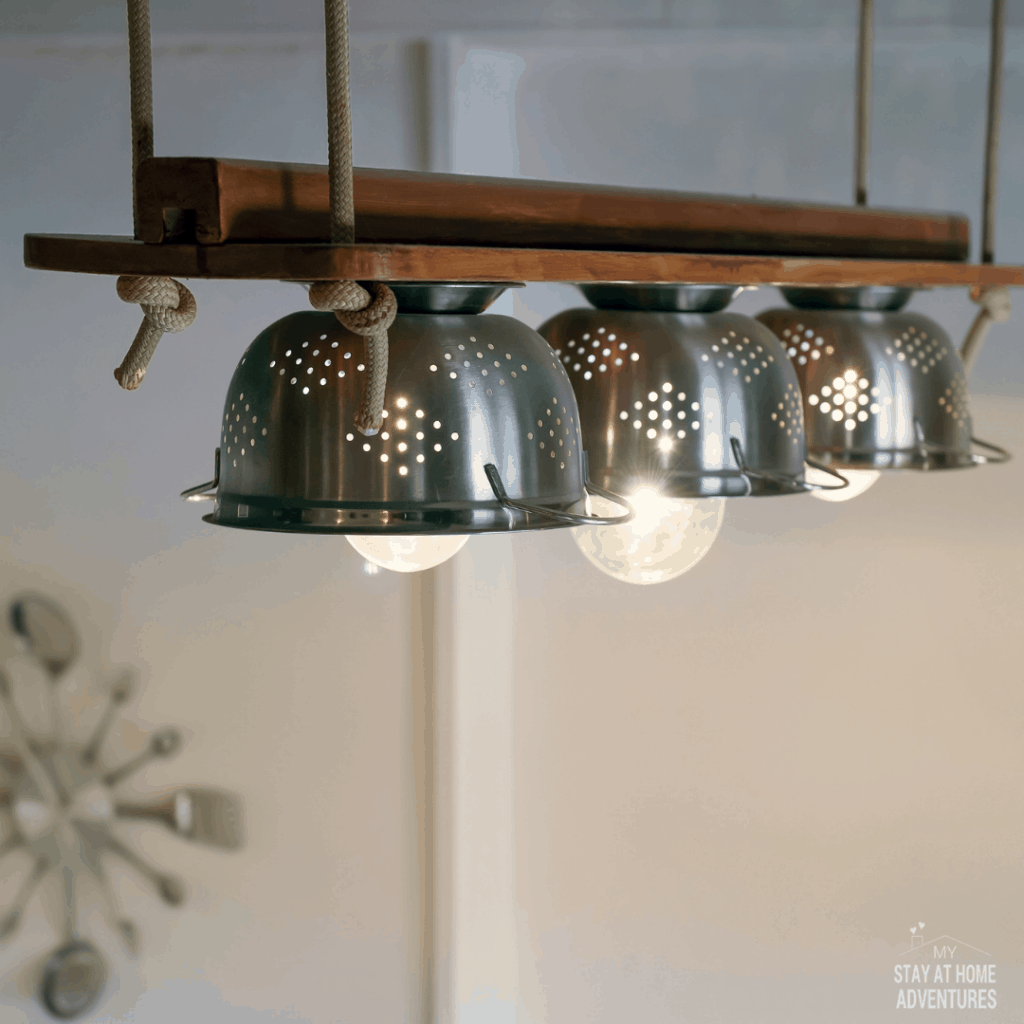 Transform Something You Own
Last, but not least, look for ways to make things new again. Being out of work so much this year has left finances a bit lacking for many families.
Instead of buying new things, look for ways to makeover items you already own.
For example, if your kids need new lighting in their rooms, take an old lamp and glue action figures to the base and then spray paint everything so it all matches.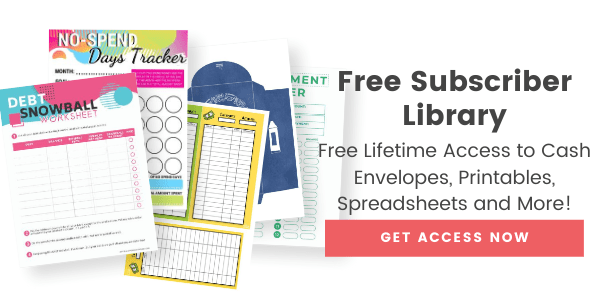 It looks really cool and is a great way to recycle an old lamp and toys your kids no longer play with.
There are so many winter quarantine activities that will keep your kids busy.
Best of all, these are activities that will keep their minds off not being able to see their friends and live the lives that they're used to. That's what's really important.
Preventing boredom is one thing, but giving your children the ability to find happiness during these dark times is essential.