7 Tips for Gardening During Quarantine (For Beginners)
This post may contain affiliate links which might earn us money. Please read my Disclosure and Privacy policies here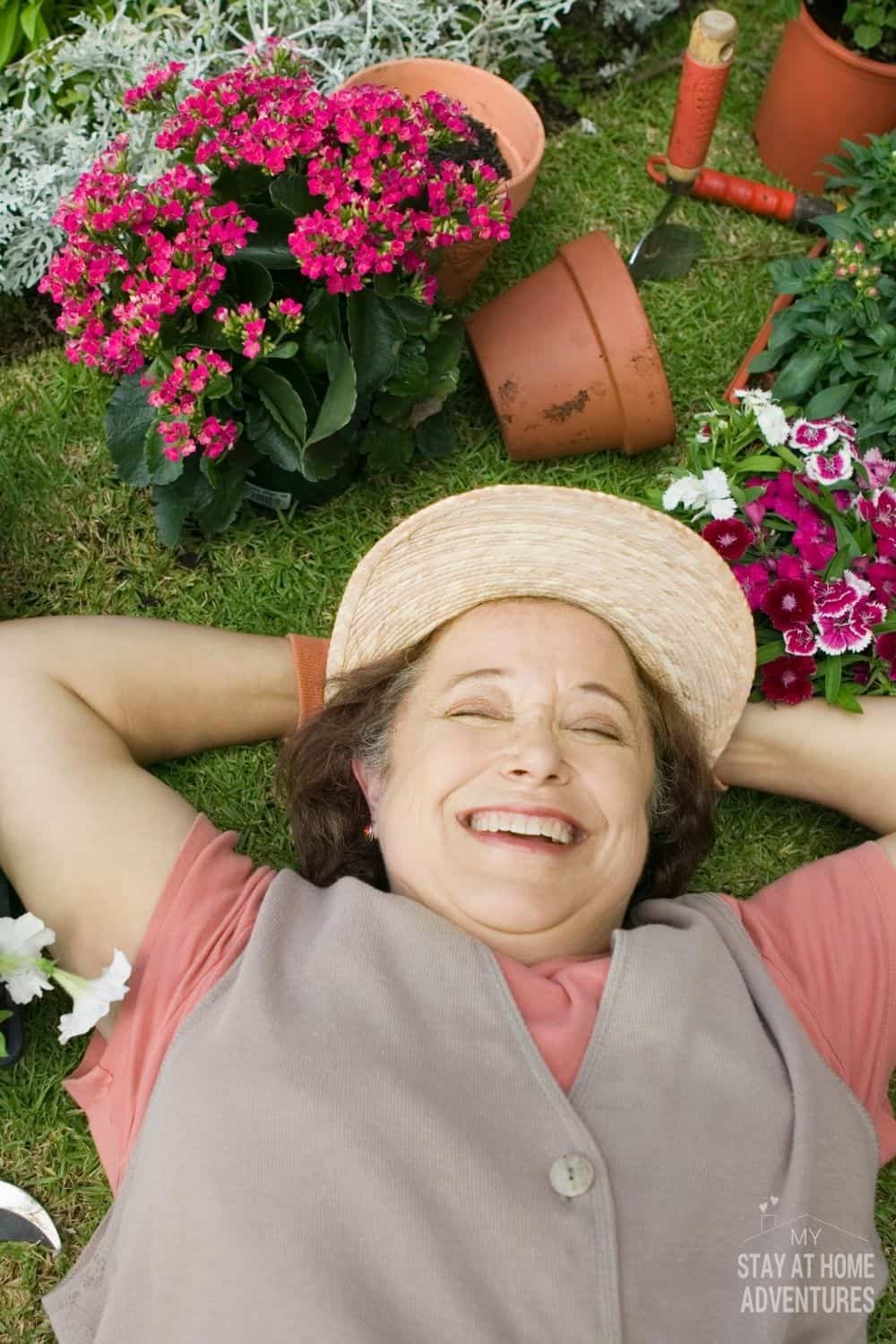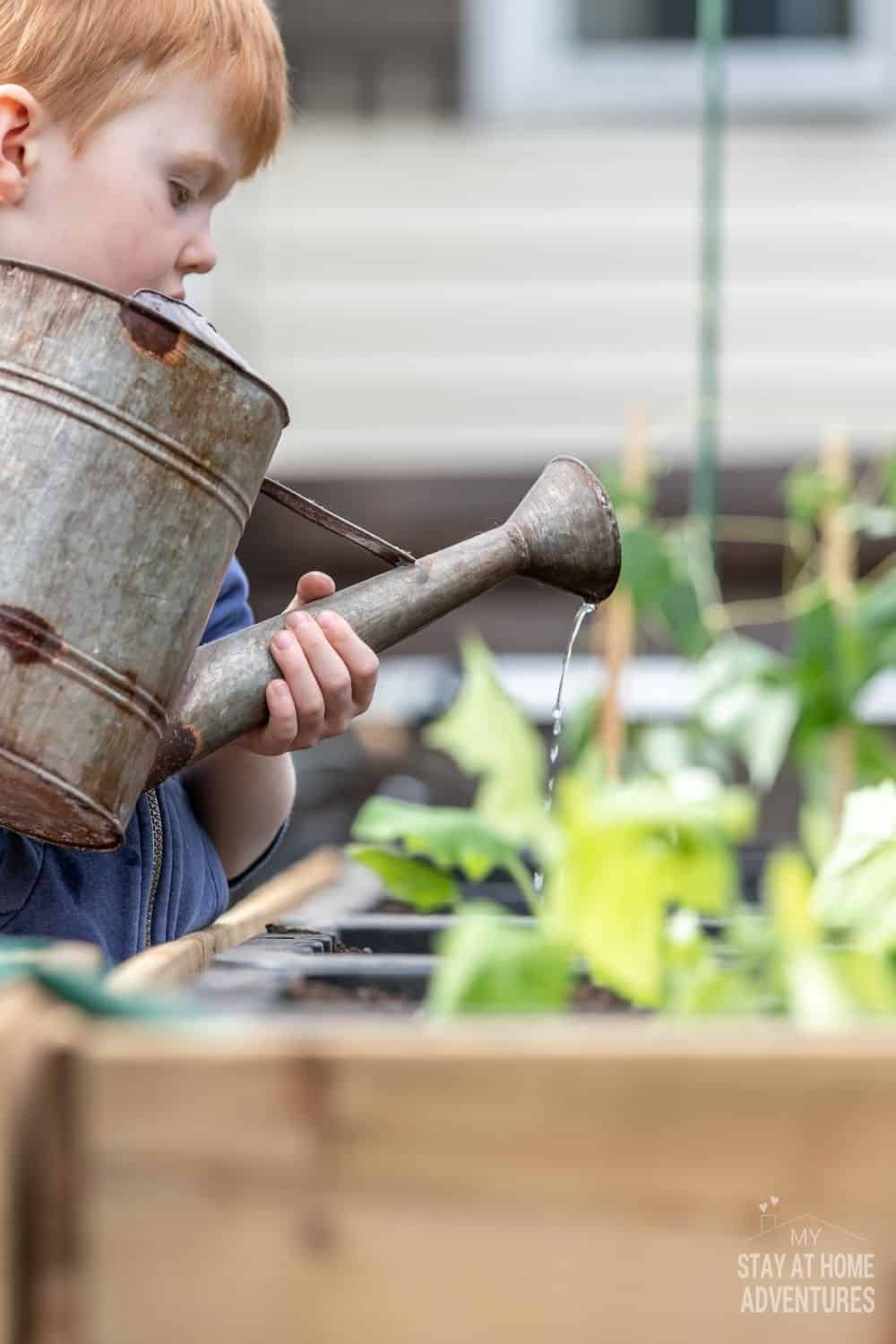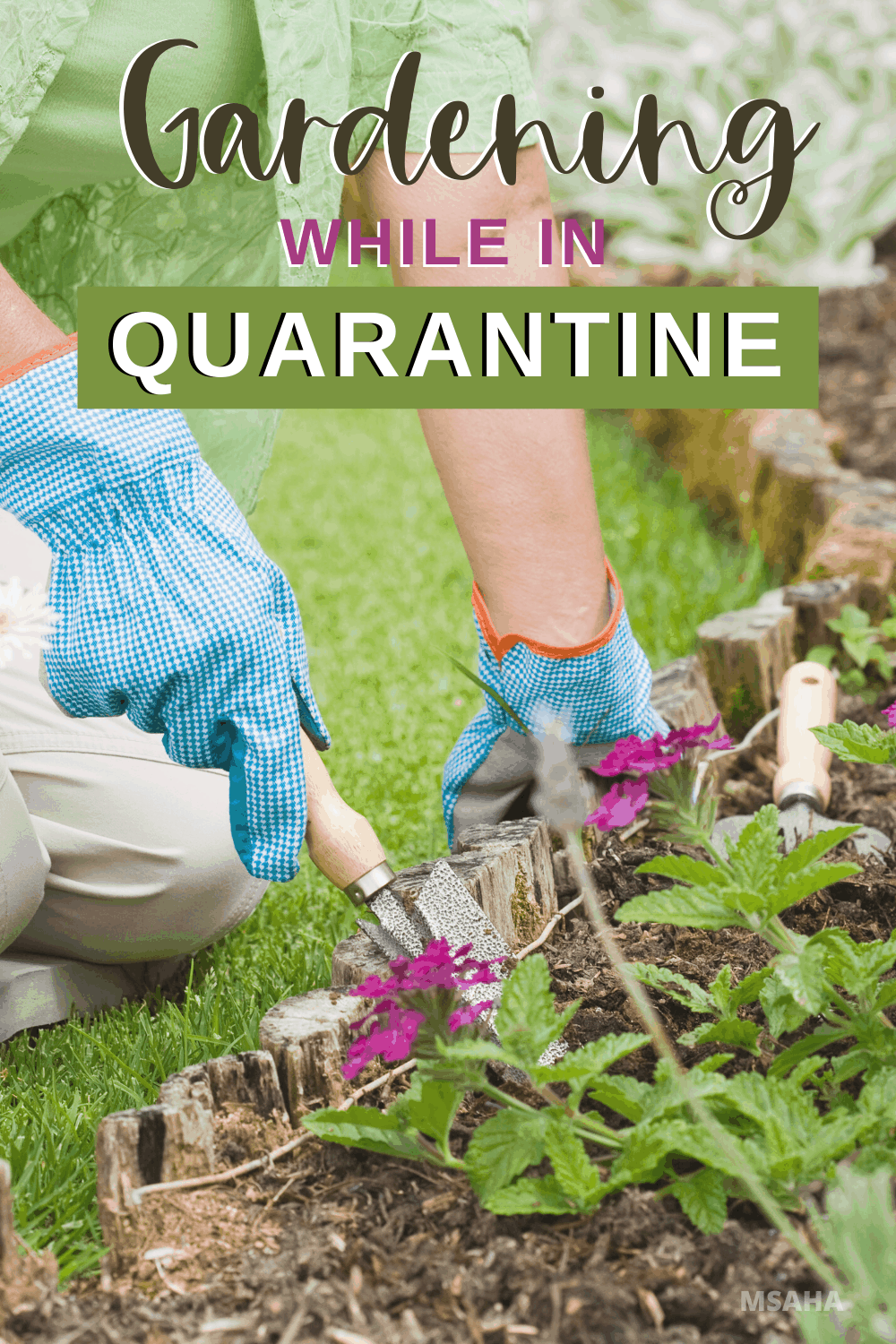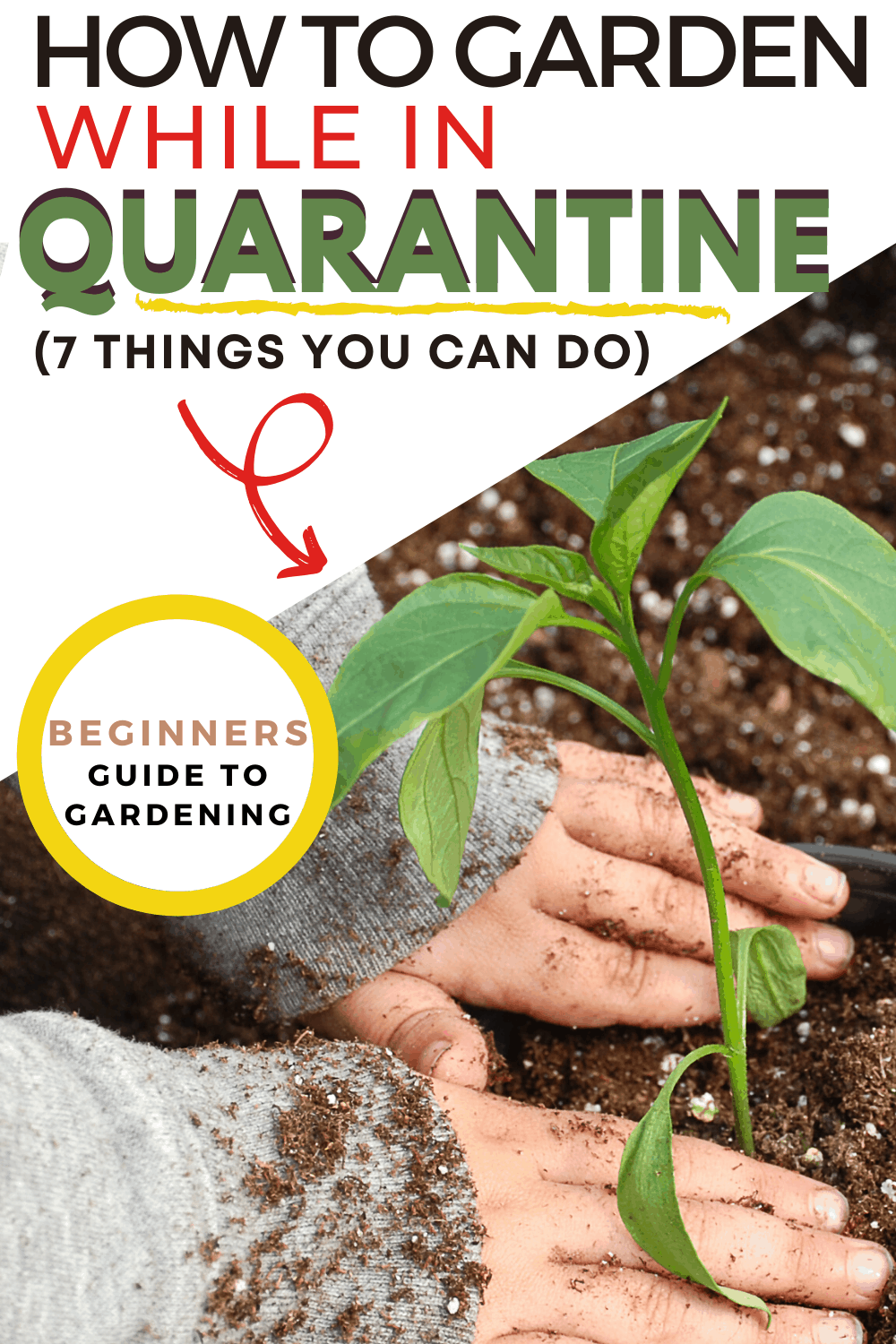 Gardening is not canceled. Gardening, and pandemic go hand in hand, and the best time to start gardening if you have been thinking about it.
Many of us are home, with kids, and waiting for the unknown during this time. We are home more than ever and too many people, this can be hard.
Our daily lives and the way we lived our lives were suddenly changed within weeks and in many places, we are on lockdowns with selective stores opened on designated hours.
During this time, the only thing that has not been canceled is gardening. You can still garden in your home.
If you have never gardened before, now it's the best time to start gardening and enjoy the benefits of gardening.
In this post you are going to learn about gardening during quarantine and why it is important to start a garden and tips to get started.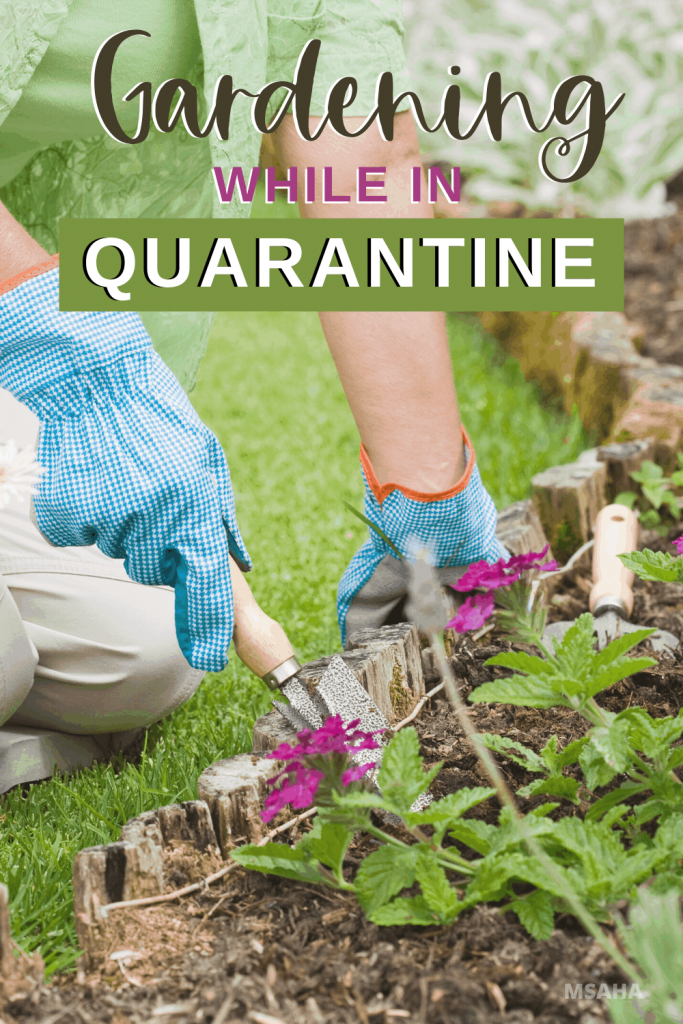 Why Gardening During Quarantine is a Must
Gardening Reduces Stress
Gardening is a stress reliever and with everything that is going on right now, it is the best thing you can do right now.
Getting involved with gardening has proven in studies to distract us from worries and obsessing with problems.
A hormone called Cortisol is released by our bodies when we are dealing with stress and can increase the risk of depression, mental illness, weight gain, and more when the levels of this hormone remain elevated.
Studies have shown that spending time outside can keep this hormone under control.
And as you can see it's a fact that gardening will take care of our physical wellbeing and our mental health as well.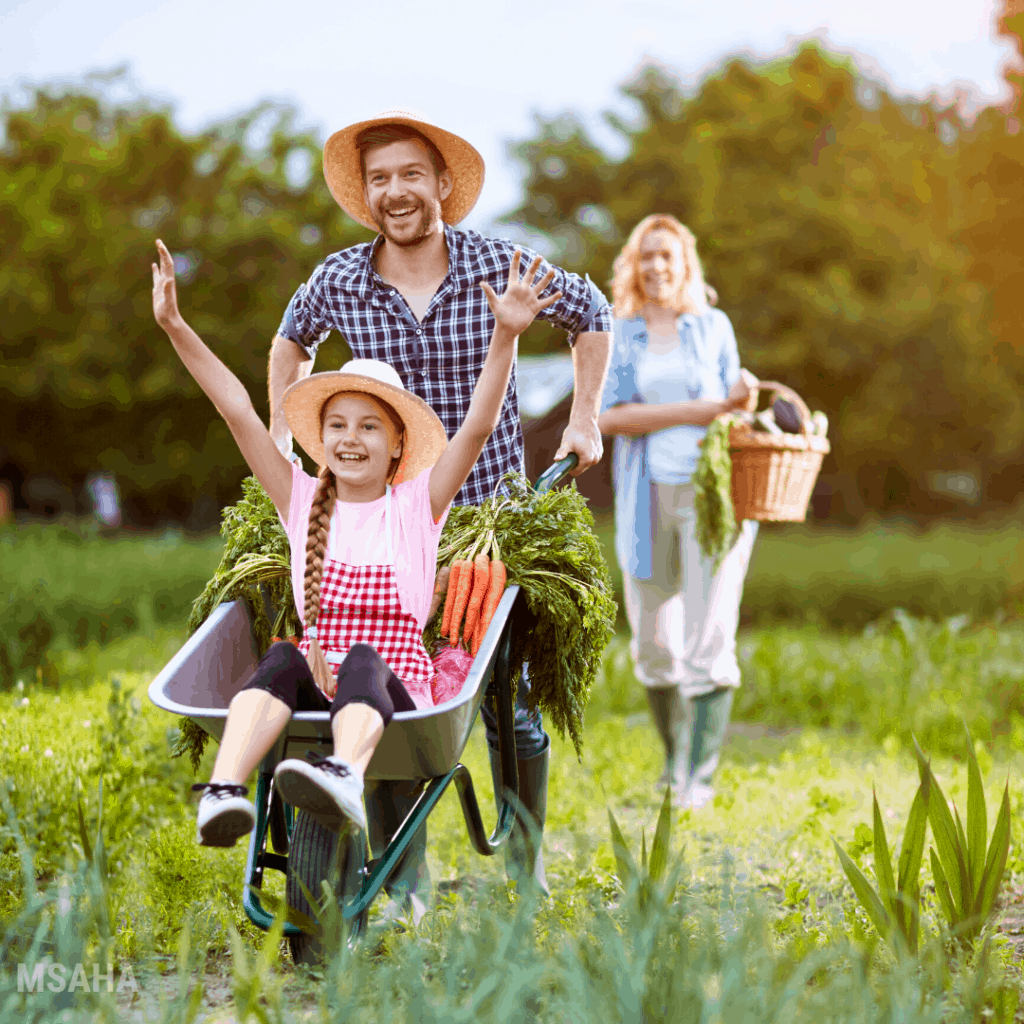 Gardening will involve the family
With school closing and everyone at home, we are going to home more. A good way to get everyone involved and busy and healthy is to garden.
As shown above, gardening is good for reducing stress, keeping our minds busy, and just like you are feeling stress during this time, kids are too.
Start a garden and get the whole family involved from planning to starting seeds to planting. There are so many ways to get your family including your kids involved.
Read 5 Gardening Projects for Kids (That Every Child Should Do)
Gardening together as a family will create a strong bond. It will reduce screen time, watching too much news, and will increase face-to-face interaction.
Your kids will benefit from learning how to use tools to garden, responsibility, structure, and a sense of accomplishment.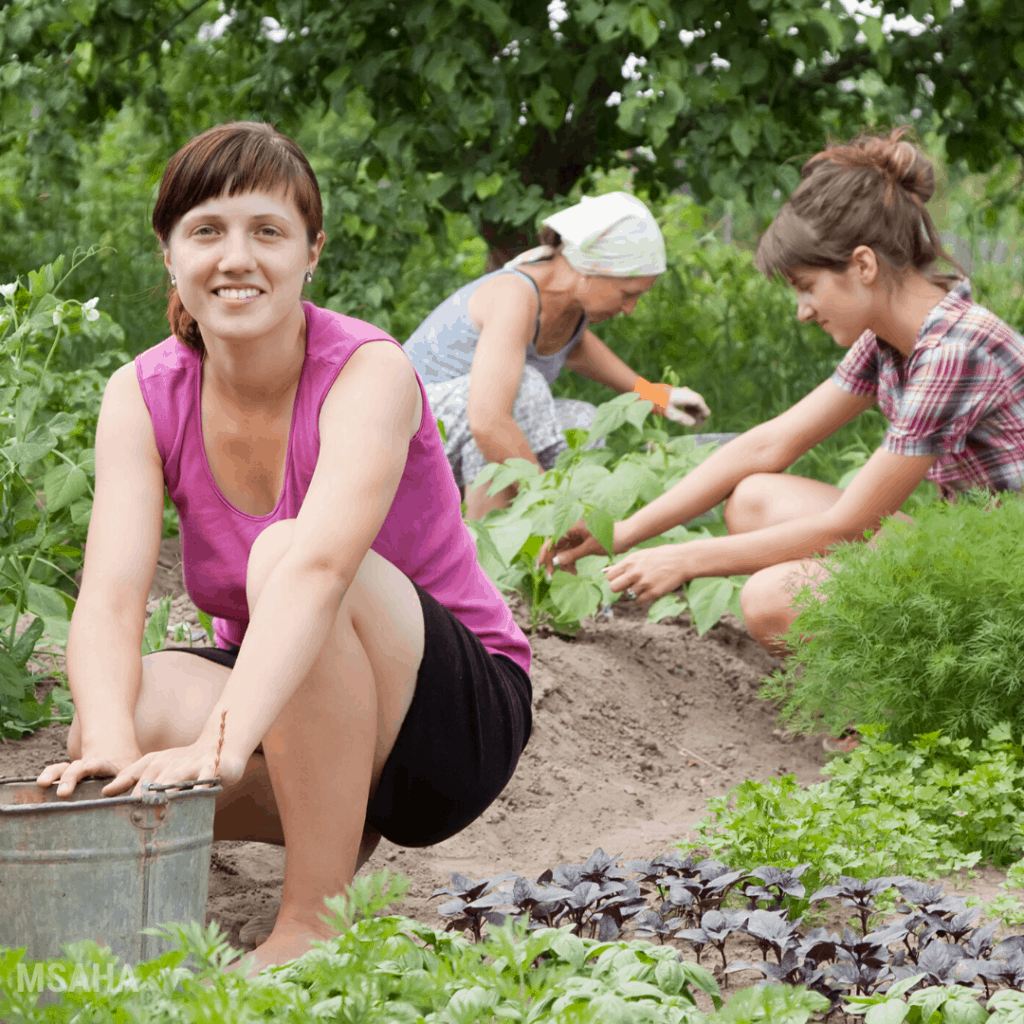 Gardening will keep you moving
Whether you decide to get work done on your yard, get your outdoor garden area clean, or weeding, you must admit that gardening will get you moving.
During this time, we must continue to keep moving and working outdoors on garden projects is a great way to make that happen.
Gardening is a great investment
During this hard time, growing a garden is a great investment. It takes little cost to get started and everyone will benefit from mental health, physical health, family bonding but it will be so rewarding.
A flower garden will provide beauty and relaxation and will give you a sense of accomplishment. A vegetable garden will provide food.
Gardening during quarantine in our opinion is essential during this unprecedented time.
7 Tips for Gardening During Quarantine
There are many things you can do that are garden-related during this time and below are some helpful tips and ideas to help you garden this season.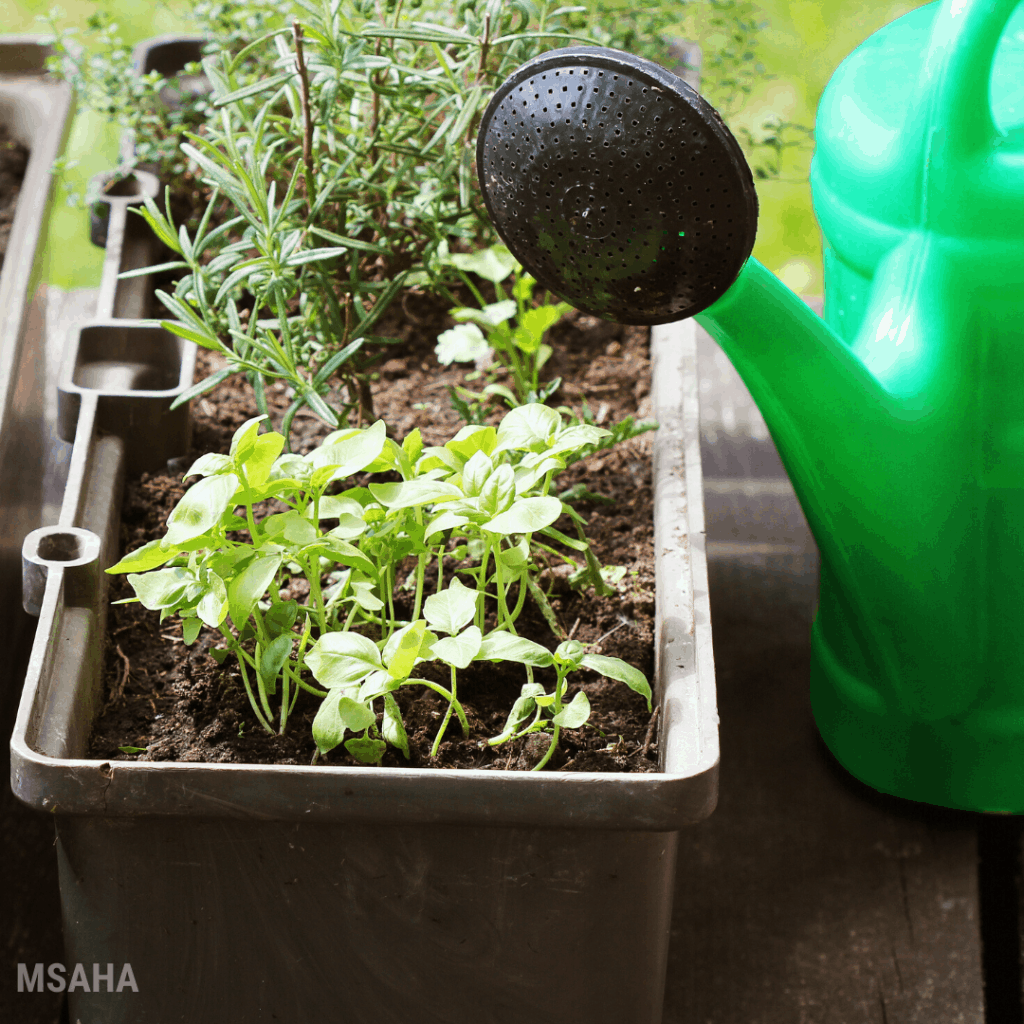 Container gardening
Container gardening is a great way to garden this season. They are beautiful and easy to maintain and perfect for porches and small yards.
Container gardening is best if you have limited space. Check out Garden Tower Project.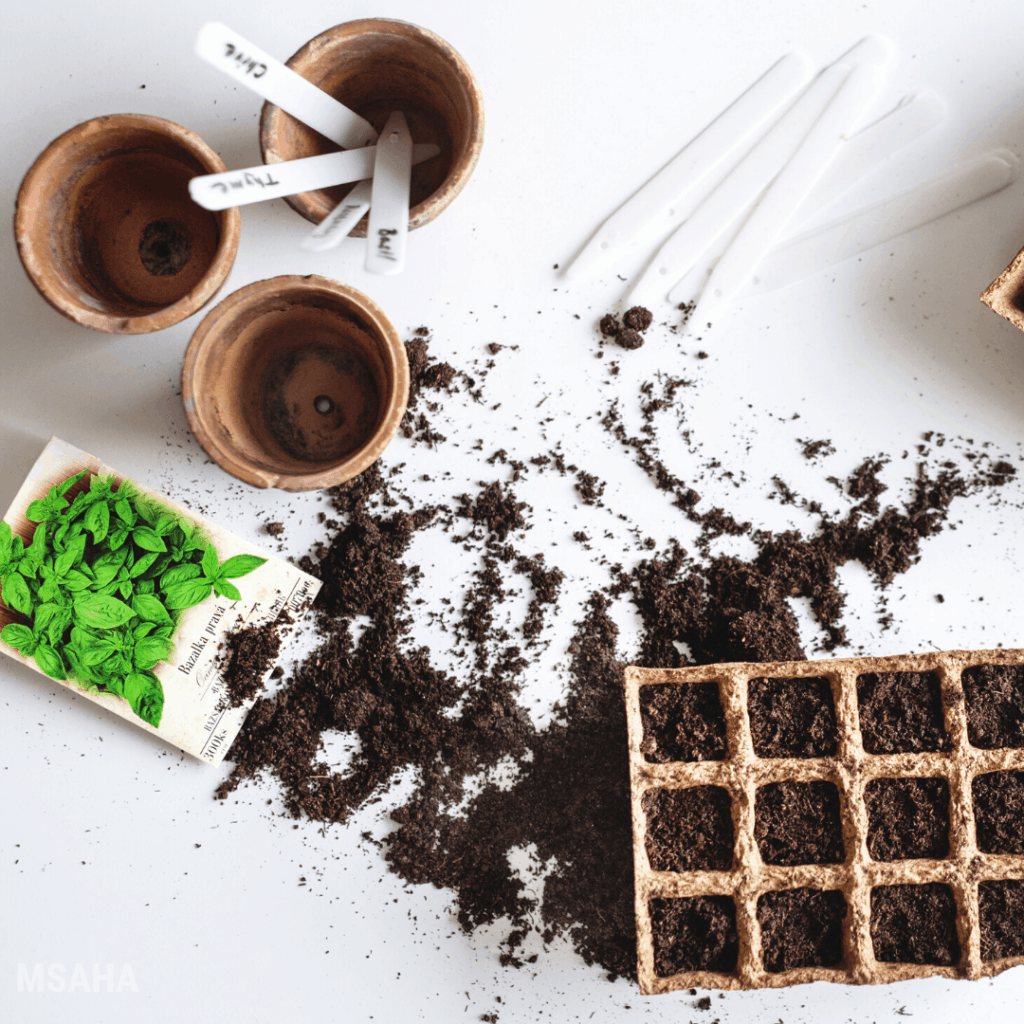 Buy seed starting kit
Start planting seeds indoors with a seed starting kit. They are super affordable and you can even create your very own self-watering plastic bottle seed starters if you want. You can find seed starter kits at your local dollar store.
Using a seed starting seeds is so much fun and seriously you will get excited seeing your little seeds grow.
Check out a great selection of bulbs and more when you visit Blooming Bulbs.
Regrow your Vegetable Scraps
There are many vegetable scraps you can regrow in your home. Instead of throwing some of these vegetable scraps away why not regrow them.
Vegetable scraps you can regrow:
Celery
Green onion
Onion
Garlic
Sweet potato
Potato
Leek
Lettuce
Beets
Radishes
Fennel
Of course, there are more scraps, but these are our top favorites.
Start with Easy to Grow Plants
As with all things, beginning a new project by starting with something that will be successful is key.
You will be motivated to keep going when you're successful. For that reason, it is recommended that you start with easy-to-grow plants.
These are some of the easiest vegetables to grow:
Tomatoes
Lettuce
Cucumbers
Radish
Beans
Potatoes
Carrots
Squash
Peas
Herbs
These are some great houseplants that are easy to grow:
Spider plant
Aloe vera
English ivy
Snake plant
Shamrock plant
Check out Etsy to find easy-to-grow plants and seeds at an affordable price.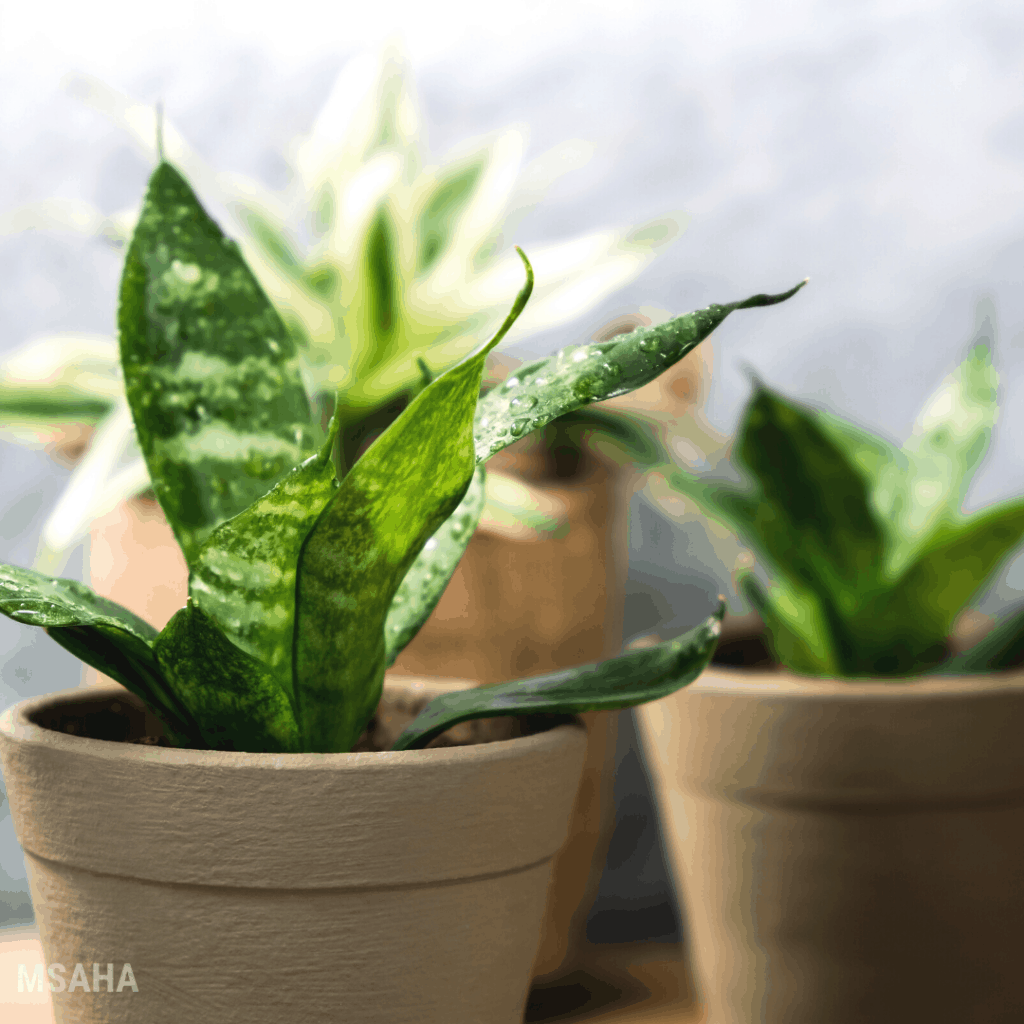 Grow Houseplants
How you care for your plants will vary depending on what you're growing. It's important to follow the care instructions on each plant. You want good soil for your plants.
For many varieties, soil that is filled with an extended feed fertilizer will be great.
These soils will provide fertilizer for your plants for up to three months. As your plants grow, you want to make sure to use pruning shears to cut away any dead or "spent" pieces of the plant.
For example, if you're growing a plant that has flowers, you'll want to cut these off once the flower dies. This will allow the plant to send resources to the rest of the plant that is still alive.
Repot your Houseplants
It's important that you have the right size pots when replanting houseplants. You want something big enough to allow the plant to grow without having to keep repotting it over and over again.
Look at the instructions on the plant to determine how large the plant will grow.
You also want a pot that will drain water correctly. Some plants need water to drain away quickly while others need to retain water in the soil. If you're growing vegetables, you want pots that are made of food-safe plastic.
This will prevent harmful chemicals from leaching into the soil. When you remove the plant from the old container, gently loosen the dirt around the roots before planting in the new pot.
Dust your houseplants
Last, but not least, it's important to keep your houseplants dusted. This is something that people often forget to do. Instead of trying to run a duster over your plants, set a hairdryer to low setting and blow the dust off your plants. This makes the process super easy.