9 Helpful Tips To Save This Black Friday Shopping
This post may contain affiliate links which might earn us money. Please read my Disclosure and Privacy policies here
In 2021, the Black Friday shopping season will be in full swing. Perhaps you are a veteran of previous seasons, or this is your first time? Either way, we have put together a few tips to help you survive the madness and come out with some great deals!
Black Friday is November 26, 2021, just in case you are curious!
As you know, the way we shop during the holiday season has changed since the pandemic started.
Black Friday is not known as an instore madness that, through recent years, took over Thanksgiving Day.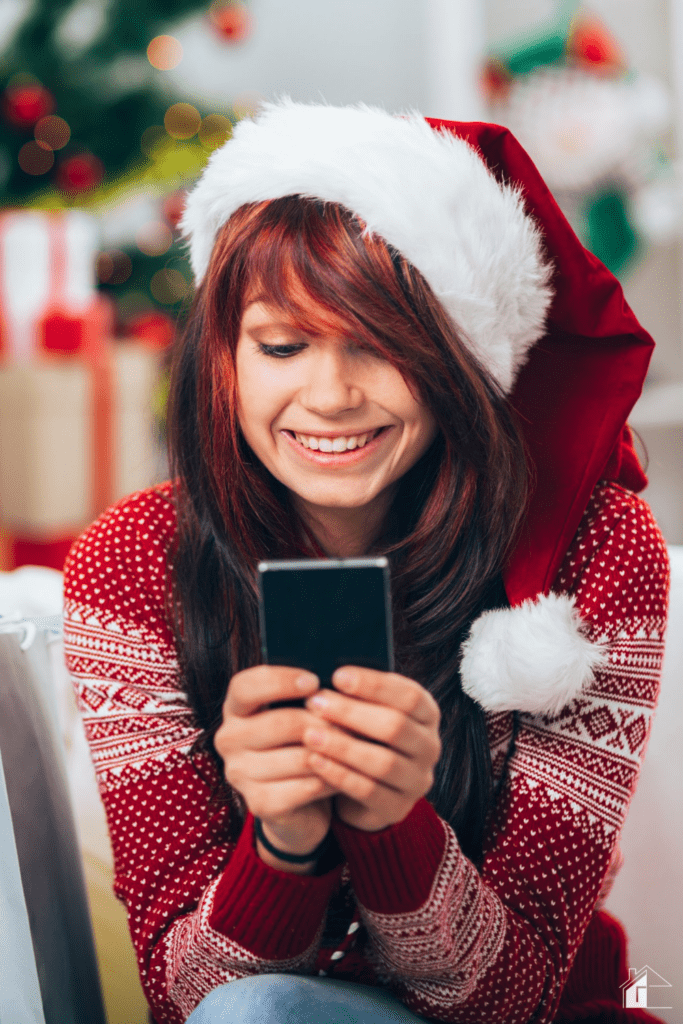 Instead, it has pushed many retailers, such as Walmart and Target, to close down during the Thanksgiving season and kept most of their sales online or store pick up. This closure might lead many other retailers to do the same and closed their doors on Thanksgiving Day.
Like last year, you can expect holiday deals to start early as Amazon pre-Black Friday sale launched October 4, which will lead other retailers to follow suit again.
Start Shopping Early
When it comes to maximizing your saving during Black Friday, start early. We already know that Amazon started early, and many retailers will follow suit.
If you are not aware, shipping ports, delivery, and worker shortage will be affecting everyone during the holiday season.
Starting early allows time for your items to be shifted on time and not wait until the last minute when it is guaranteed that your delivery will be affected.
Cargo is backup, and this will affect items being delivered or even in the store, so keep that in mind.
Look at what is trending!
Start planning as soon as the store's Black Friday ads or any mention of hot items on sale comes out. Many of them are leaked online, and you can check them out early. Every region in the USA has a different ad, so I recommend waiting until your local store ad is out.
The reason why is because the items might be different, and the prices might be different, so always err on the side of caution and check your local ad as soon as it is available.
Make a plan
We mentioned shopping early, and this should include planning early. As you know that delivery and job shortages will be affecting everyone this holiday season, planning should be a top priority.
Start creating your plan of which store(s) you are going to shop for that day where you are visiting or shopping online.
Keep it real that if you are shopping in the store, you might not be able to get to them all.
Create a shopping list weeks before and a budget so you can be organized on what you want to get and not overspend your money.
Use a different browser (Cookies are not your friends)
When it comes to shopping online, browser cookies are not your friend. Shopping online has many benefits for the customers as well as the retailer.
Browsing patterns are tracked via cookies and help them determine how much you spend, what items you like and bought, and how much they can charge you! Use an incognito browser mode to avoid price adjustments and score lower prices.
Sign up for the Email List
You want to get codes and keep track of the sales, then access promo codes, deals, and coupons by subscribing to your favorite retailer's email list.
Get Social!
During the holiday season, retailers' social media will provide you with information on deals, coupons, and codes as well, so make sure you follow your favorite retailer on your favorite social media.
Make a list
Always make a list to ensure you are on track, stay on budget, or overspend.
Avoid Overbuying
Let's face it, the sales might be good, but are they? The hot items of the seasons might not be on sale.
Not everything that is on sale at a store is a good deal. Overbuying will happen if you think you are getting a great price.
Always stick to your plan and buy what you planned. You already did your research, so you know you are getting the best deal. Don't buy things just because you think the sale price is reasonable if you don't know.
Use rebate apps
Your smartphone is full of rebate apps that pay you when you shop! Below are a few of our favorite apps that pay us when we shop:
Conclusion
You will survive Black Friday shopping, and you will enjoy thanks to these helpful tips. Enjoy the chaos, stay warm, and expect the unexpected during this Black Friday day.
Your turn: What other Black Friday shopping survival tip do you have for us? Share it with us!