Benefits of Online Shopping (Read This Before Online Shopping)
This post may contain affiliate links which might earn us money. Please read my Disclosure and Privacy policies here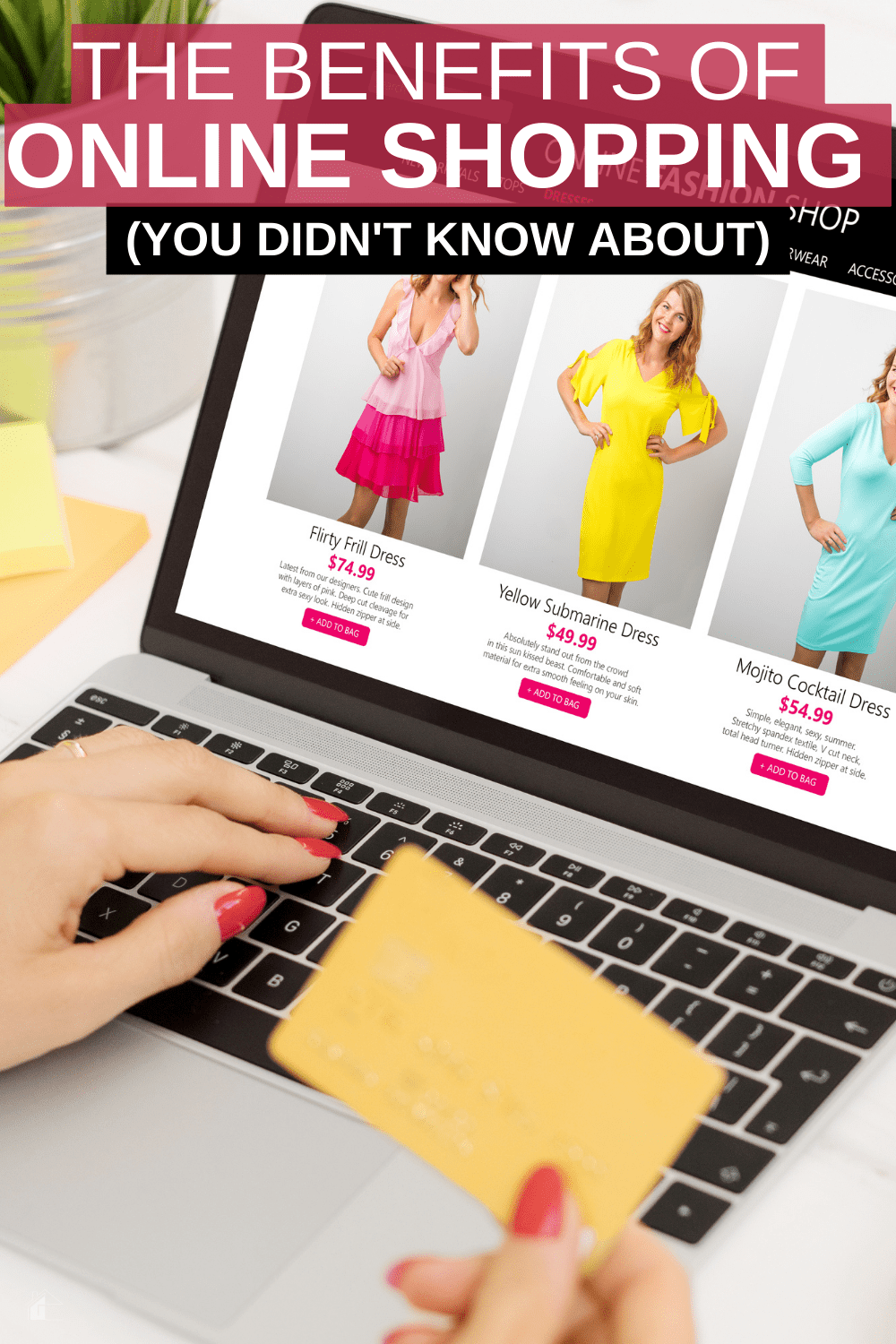 Most people became well acquainted with online shopping in 2020. Depending on where you lived, shopping online may have been your only option for items that were deemed non-essential.
It's now two years later and you may have found yourself back in stores for most of your needs, but why?
The truth is there are many benefits of online shopping. Not only do you avoid crowds, but you can also snag deals that you may not have otherwise known about. You can even use programs that will give you a heads up about better prices. Let's take a closer look.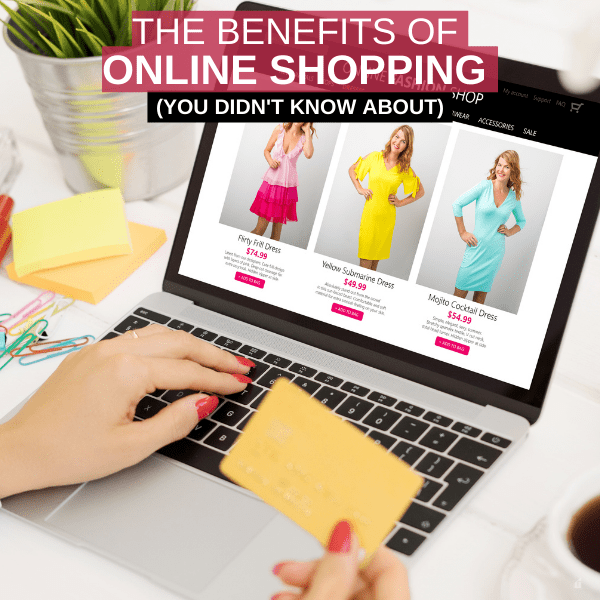 There's More Available Online
Are you tired of going to the store and leaving without the items you went for? Supply line issues continue to plague the country and you never know what will be out of stock.
If you're shopping your local grocery stores online, seeing what's out of stock can allow you to quickly come up with a substitute. Online shopping allows you to find more of what you need. No more getting frustrated for the time spent out shopping.
Time Saved
Speaking of time spent, you can save time by shopping online. You don't have to get dressed, drive to the store, wait in lines, etc. Suddenly those one to two hours spent shopping can be reduced to just a few minutes.
What would you do with all the time you could save? Even grocery shopping can be done online. Even if you're picking up the order at the store, you're still saving a ton of time by not having to find the items, stand in line, wait for it to ring up, etc.
Save on Gas
Let's get real for a moment. The average gas price in America at the time of this article is $4.34. The more gas you can save, the better. If you can shop online and have everything delivered for free, why wouldn't you?
Many online retailers offer free shipping when you spend a certain amount. If you're spending that much anyway, why not grab these savings?
If you have the luxury of working from home, online shopping may allow you to completely avoid the need to use gas while the prices are so high.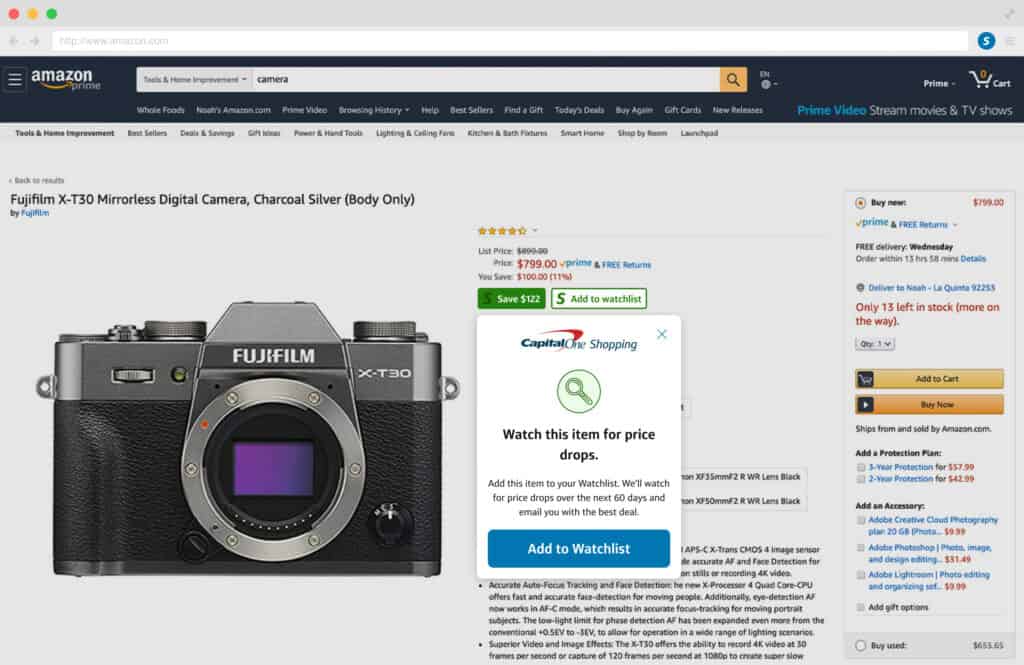 Promo Codes
Speaking of savings, online shopping allows you to snag promo codes. Capital One Shopping makes it so easy.
Available for Google Chrome, Mozilla Firefox, Microsoft Edge, & Safari, Capital One Shopping instantly applies the best available coupon codes to your shopping cart.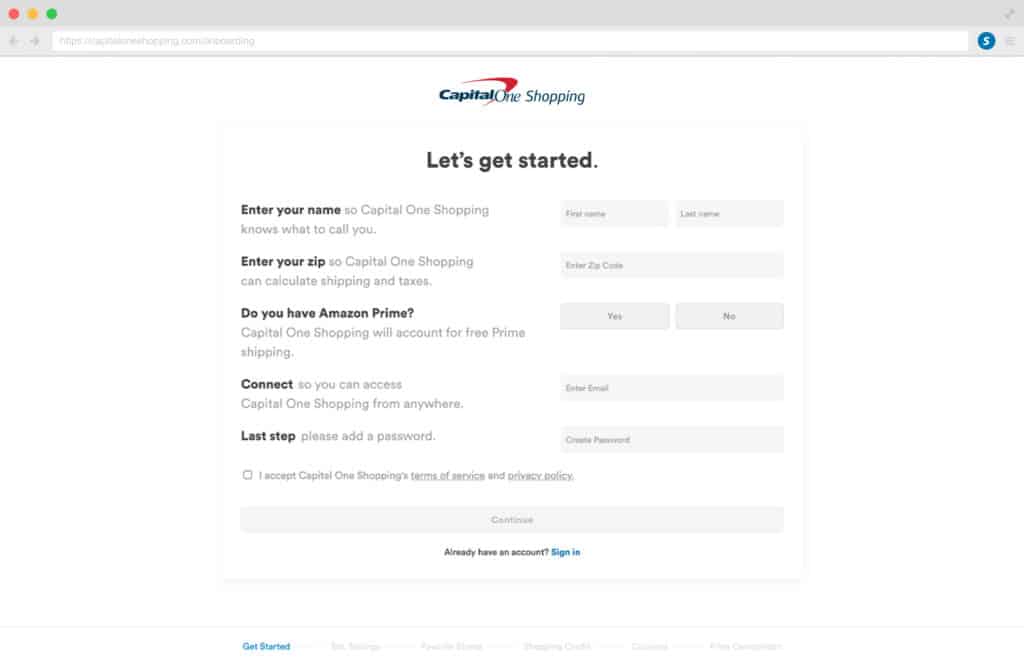 Hurry and get started now. You don't have to be a Capital One member to save money!
It also allows you to snag exclusive rewards when you shop at stores you love. Once installed in your browser, everything is automatic. If you've avoided promo codes in the past because you didn't want to hunt them down, this is perfect for you.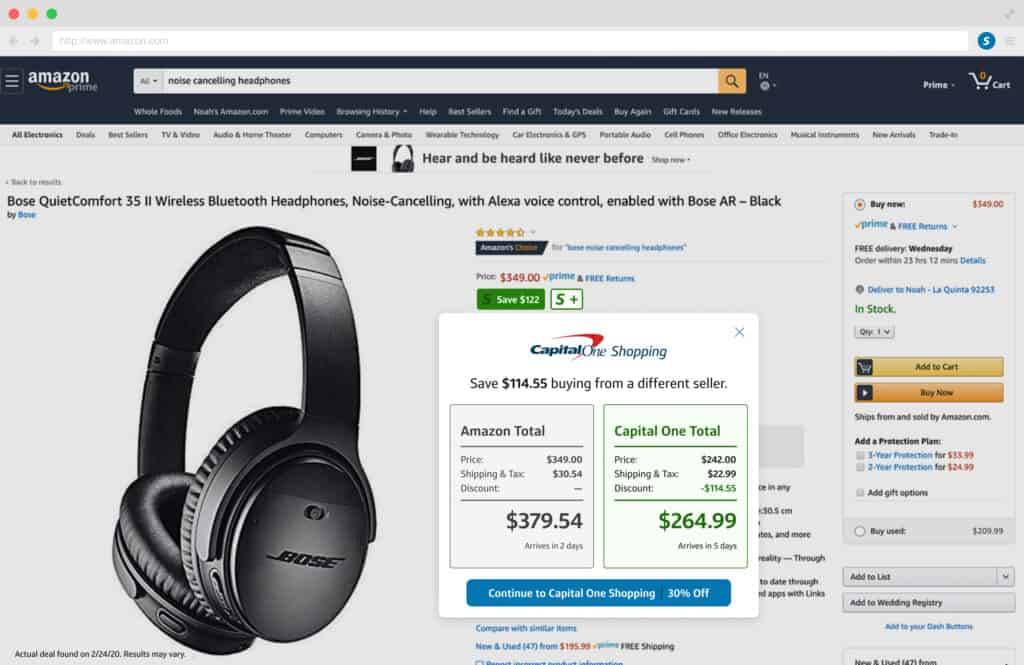 Find the Best Deals
Online shopping also allows you to find the best deals. This might have taken a while at one time but was still worth it. Today, you can use Capital One Shopping to compare prices on Amazon to other popular retailers. If a better price is found, a pop-up will alert you.
If you're making larger purchases, this allows you to save money AND time. What would you do with all the time and money you could save through online shopping? Would you save the money for something you need for your home?
Would you put the money away for a family vacation? What if you didn't have to deal with crowds? Online shopping has so many great benefits.