11 Tips On How NOT To Overspend Money This Christmas
This post may contain affiliate links which might earn us money. Please read my Disclosure and Privacy policies here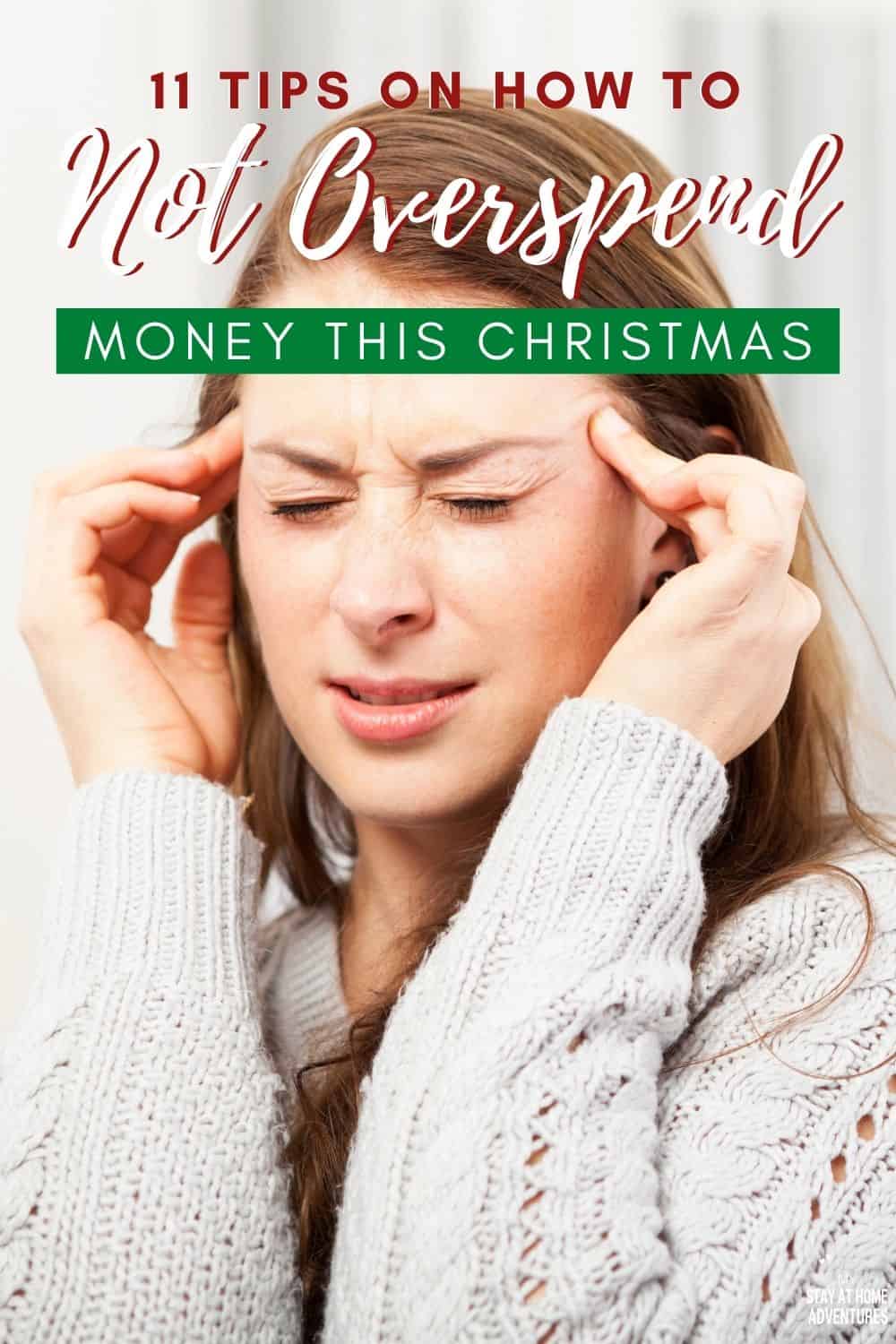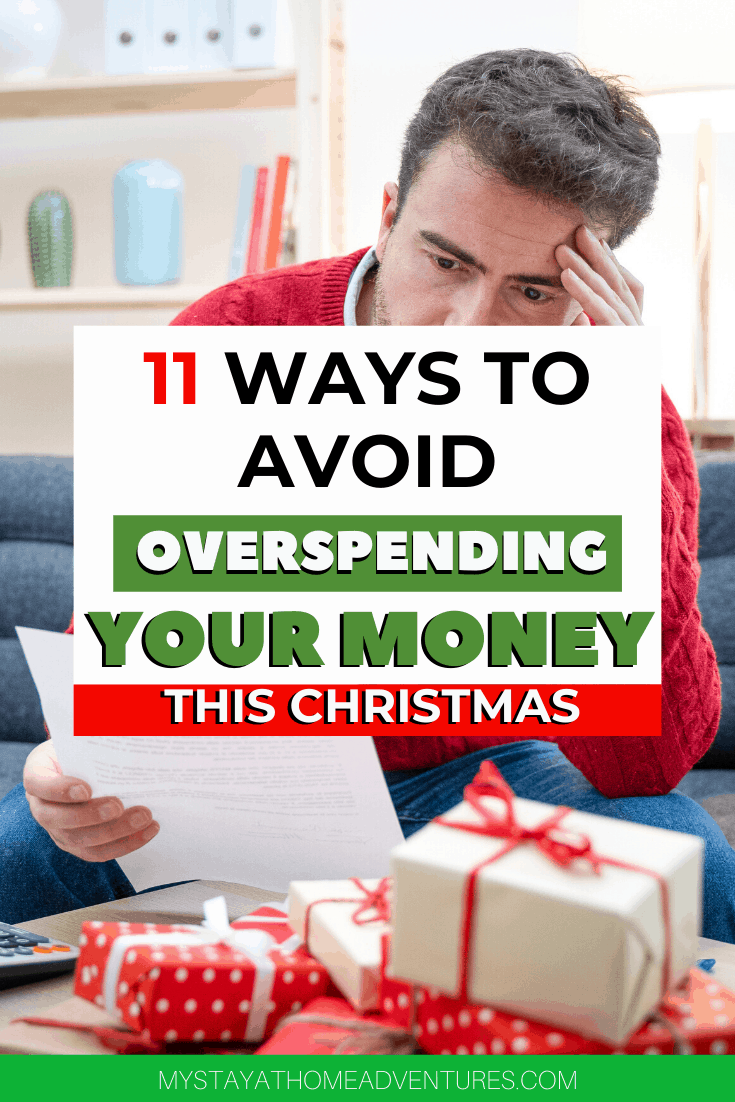 Christmas season is the biggest shopping season and the biggest overspending for many of us.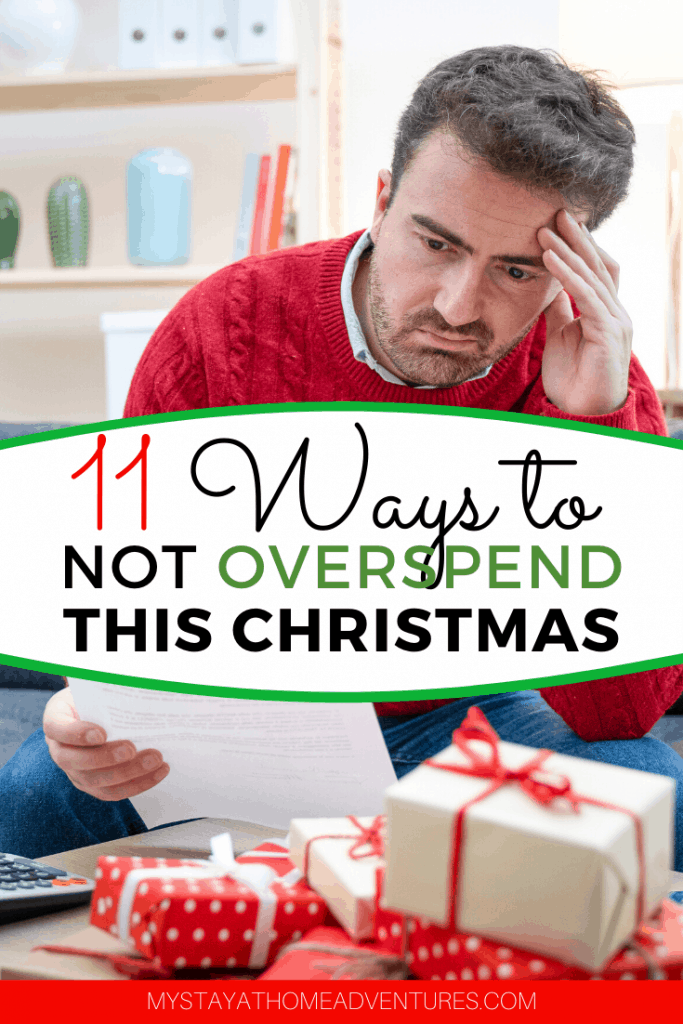 You know that this year has changed everything including us. We are dealing with many uncertain and that this is why it is so important to learn how to spend this holiday season without overspending.
Stores depend on the 4th quarter to hit their annual goals. Like everything else in 2020 things will be different than we are used to.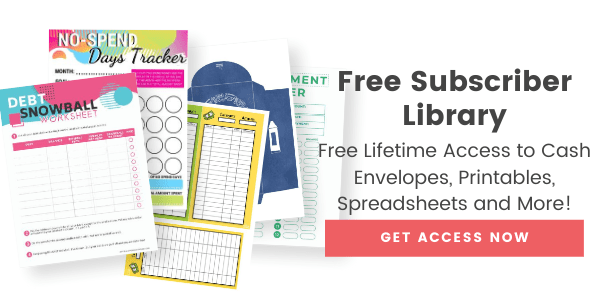 The truth is that no one knows if people are going to spend more or less. In one survey you 66% stated that they would be spending the same amount as last year and will be shopping online more.
Now if you are having some financial struggles this season, I suggest you cut back on your spending and try a different tactic to avoid getting yourself into more debt.
Remember that planning is essential, and if you are avoiding certain financial mistakes this holiday season, it will help you keep your money in your wallet!
With everything going on this year, you still can avoid overspending money during the holiday season.
11 Tips On How NOT To Overspend Money This Christmas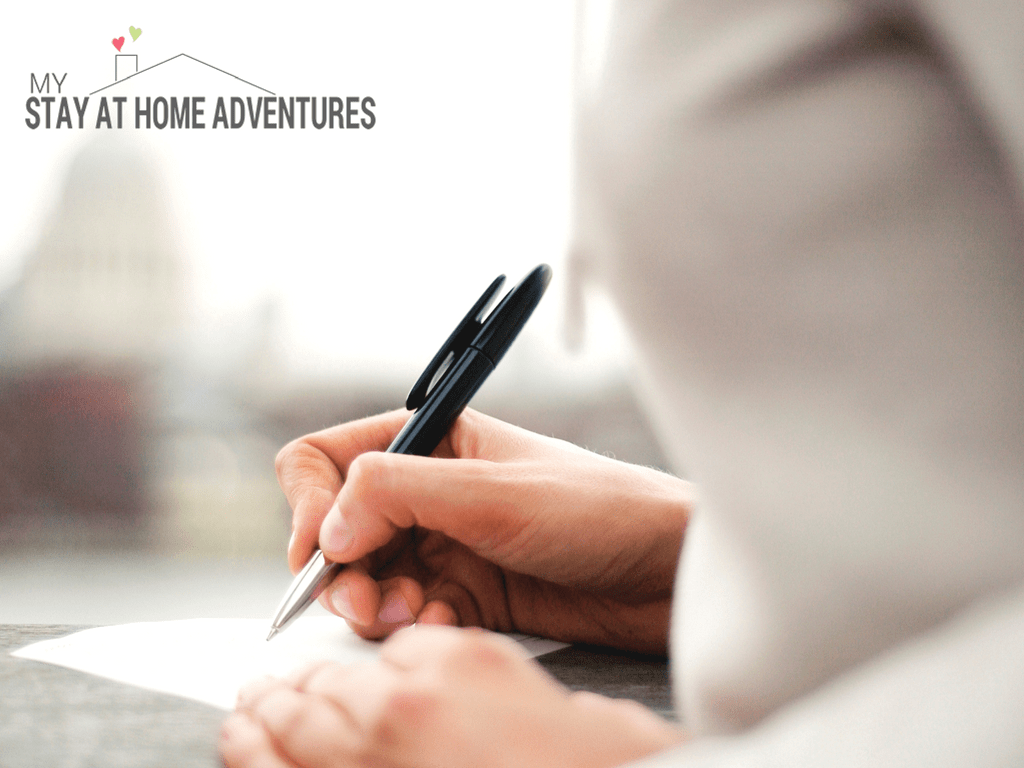 Write it down
Write down your plans for the holiday season! Seriously, write it down!
If you are planning on spending any money on gifts, you must write it down. If you are planning on traveling write it down.
Write down a list and check it twice! 🙂 Write down what your plans are and any ideas you may have, anything that will help you stay focused and on budget.
When you write things down, it makes it more real and keeps you organized. In the middle of Christmas, shopping chaos goes back to what you have written down to remind you of what you are doing and bring you back on track.
What are the goals for this holiday season, what is the plan!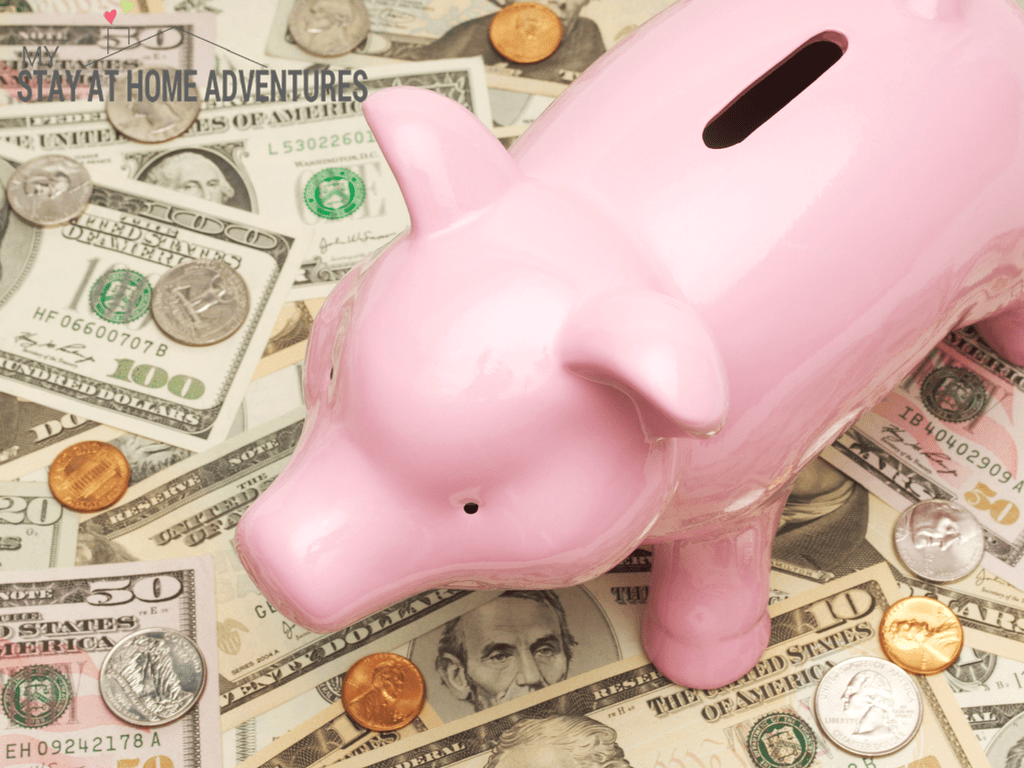 Budget for the Holidays
If you do not want to overspend money this holiday season, create a budget and follow it.
Does this word sound familiar?
Yes, budget.
You have to make sure that you budget your Christmas shopping spending. December is the biggest shopping season in this country. People shop!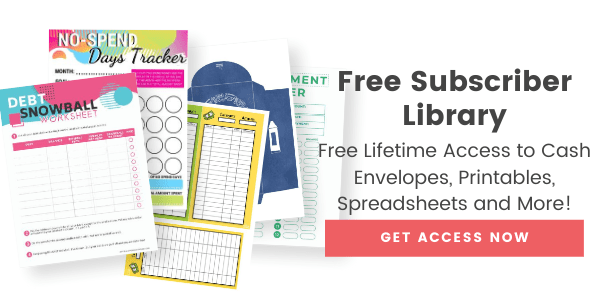 That's why we add money to a Christmas account and use Digit app to help us save money for this time of the year.
Having a budget will allow you to view where your hard-earned money is going and keep you from overspending cash on things you don't need.
Budgeting is key to a successful financial goal. Need help with your budget check out these posts: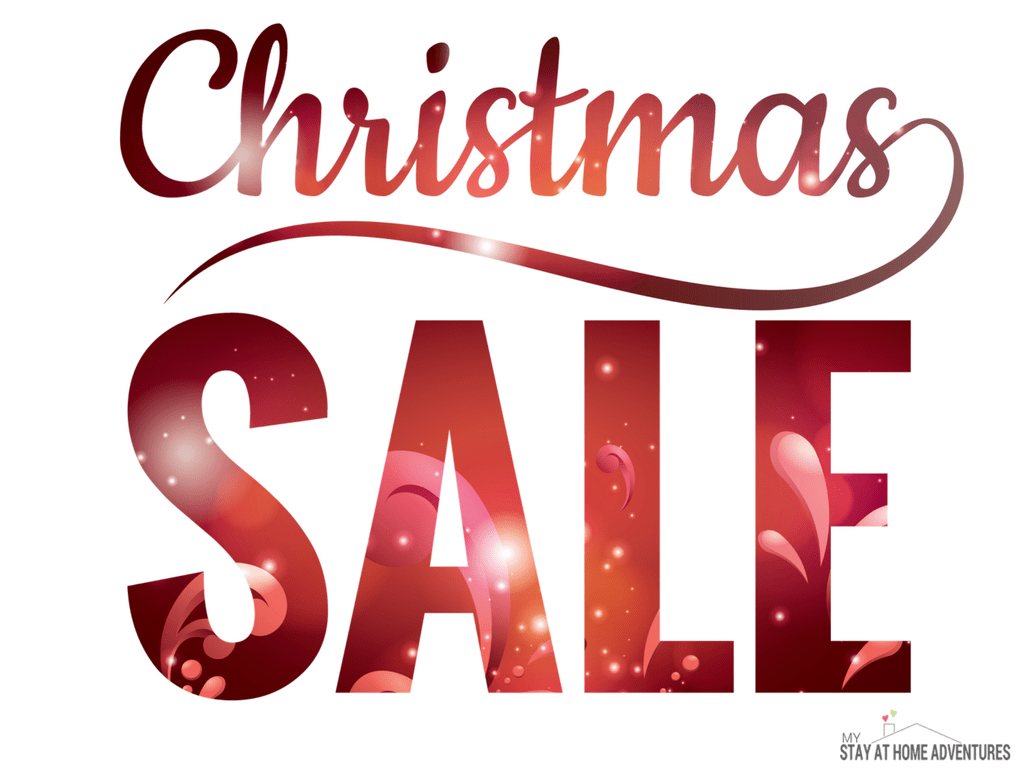 Look at the sales ads
Black Friday is not going to be the same. As you already know people are going to buy online and avoid the chaos of shopping in-store.
Let's talk 2020 Black Friday for a minute and if you want to reduce your spending, we already know to create a plan, a budget and shop early!
Shopping will start early and finding the best deals will reduce your overspending.
We are seeing an early start to the holiday shopping season in mid-October. A survey found that 2 in 10 people will start to shop early.
Customers will avoid crowds and long lines and store will benefits from dealing with large last minutes crowds.
A result in large crowds results in a bigger expense for stores. Payroll budget alone during the Christmas shopping season rush is very high, and reducing the number of crowds and starting holiday sales earlier, and online will keep this cost very low.
Since deals are starting earlier this year, you can expect to continue to see deals after deals since retailers' holiday shopping sales have expanded from the typical Black Friday, end of November, to mid-October.
Can you believe that retailers make more money during this time of the year than the rest of the year combined?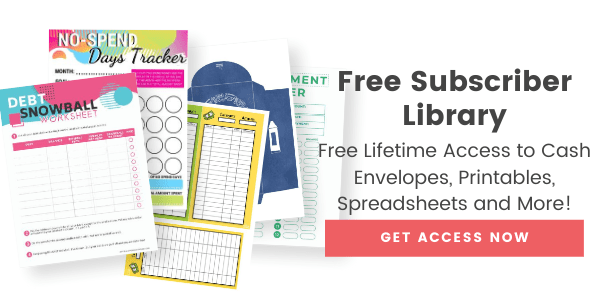 Sorry about that, the former retail manager in me came out.
Yes, you will find great deals during this time of the year thanks to early online shopping giantsAmazon.
By looking around at what's on sale now, you might get a feel of how much you need to save and what you are looking for.
AND, you might not have to leave your home to shop for these items!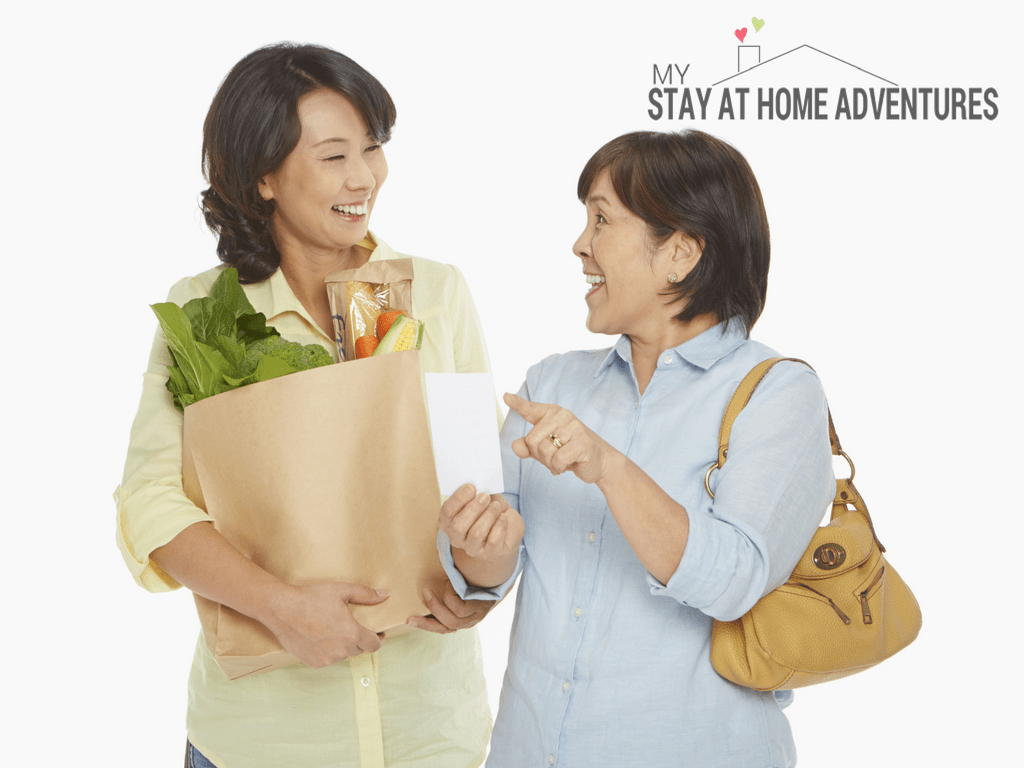 Shop with a list
Yes, a shopping list to go with you every time you go shopping, even online shopping!
Now that you have seen the sales from looking at ads make your list, create your budget, and head to the store.
Only shop the items that are on your list.
NOTHING MORE!
This will prevent you from making an impulse buy. What happens when you buy something that is not on your list? You overspend. THANK YOU!
Avoid looking at deal websites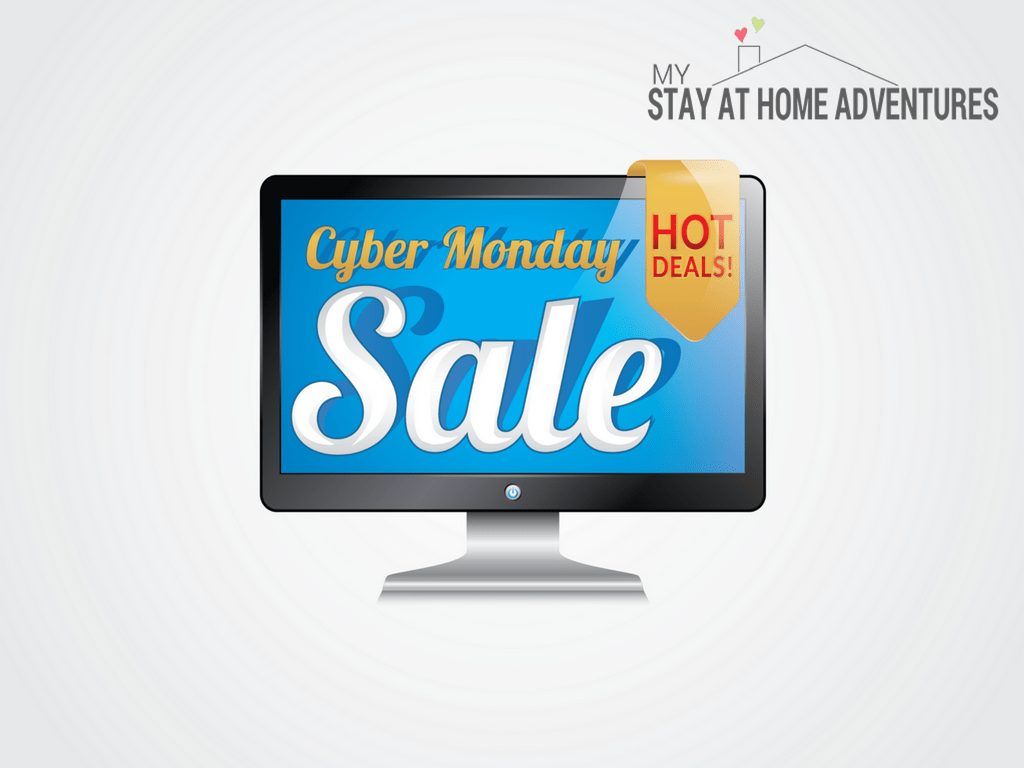 Looking at bargain sites will cause you to overspend your money during this Christmas season.
Just avoid them as much as possible.
Remember that though useful, bargain sites are there to sell bargains.
If you feel tempted every time you see a deal pop up, just skip looking at deal sites.
This includes any bargain Facebook groups too!!!!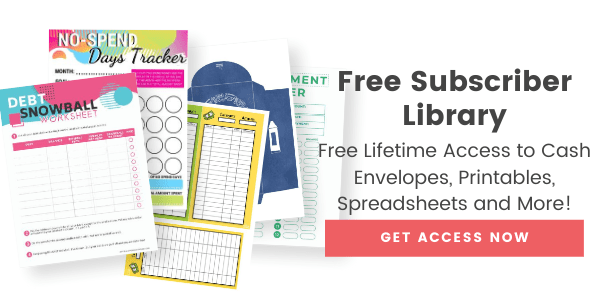 Delete all advertising emails
This might sound harsh to some of us, but you must hit the unsubscribe button on your favorite deal emails today.
DO IT!
Don't open them and give in to temptation.
Around this time of the year, a number of emails that say they have crazy "Doorbuster Deals" will be sent just about every hour from all retailers. Either unsubscribe or delete them from your inbox.
Remember this is the time of the year when everyone is selling just about everything because we consumers are in shopping mode.
Shop when there's a crowd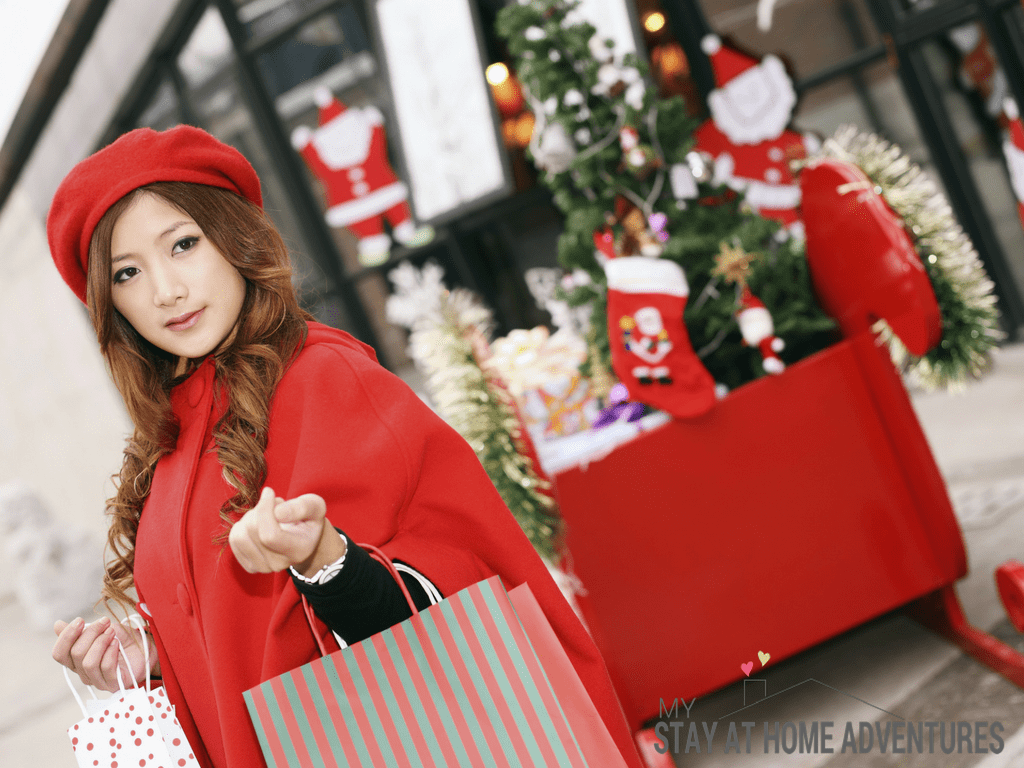 Well, this was such a good tip but with everything going on I will stay
You think this is insane; but if you think about it, when the stores are busy, you will get irritated enough just to grab what you need and get out.
If you shop when the store is less crowded, you will take the time just to look around and give to temptation.
Shop online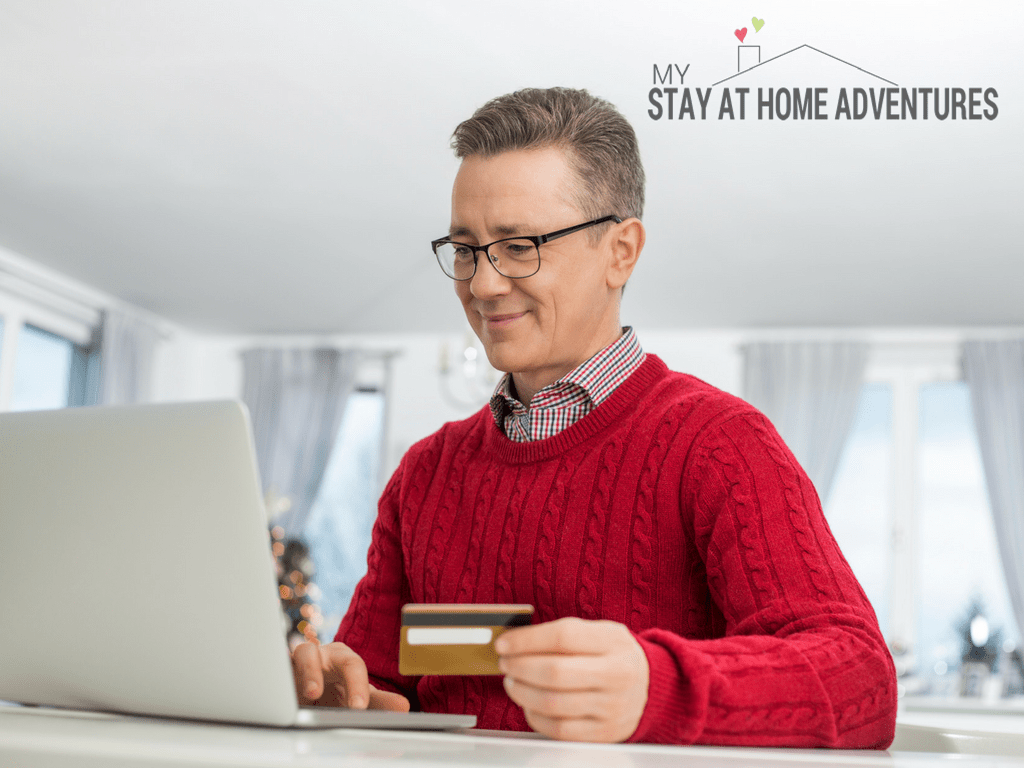 Remember when I mentioned that shopping online will be big this year, well take advantage of it.
Shopping online is the best way to stick to your budget and your list. It's simple to shop around and find what you are looking for.
You don't need to deal with traffic, the crowd, or the item not being stocked after driving all the way there.
That being said, DON'T GIVE TO TEMPTATION.
Online sites can easily be distracting with their ads and sales. Stick to your list; it's what I suggest you do.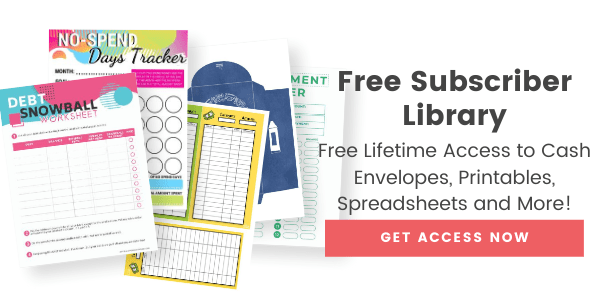 Cut your Christmas list down
Instead of giving everyone on your list gifts, try and cut your list down.
Do you have to buy everyone's gifts this year?
Be open about your financial situation and come up with an alternative.
Don't feel guilty about how much you spend on others. Remember, buying material things is not what the season is really about.
Related Christmas posts:
Shop items that are off-season
To save money, look for popular items that are on clearance.
You will find tons of items that are on clearance, and sometimes promo codes will work with clearance items.
Swimsuits and sandals as Christmas gifts?
Why not?
Summer will be coming soon whether we like it or not.
Remember that tis the season to give!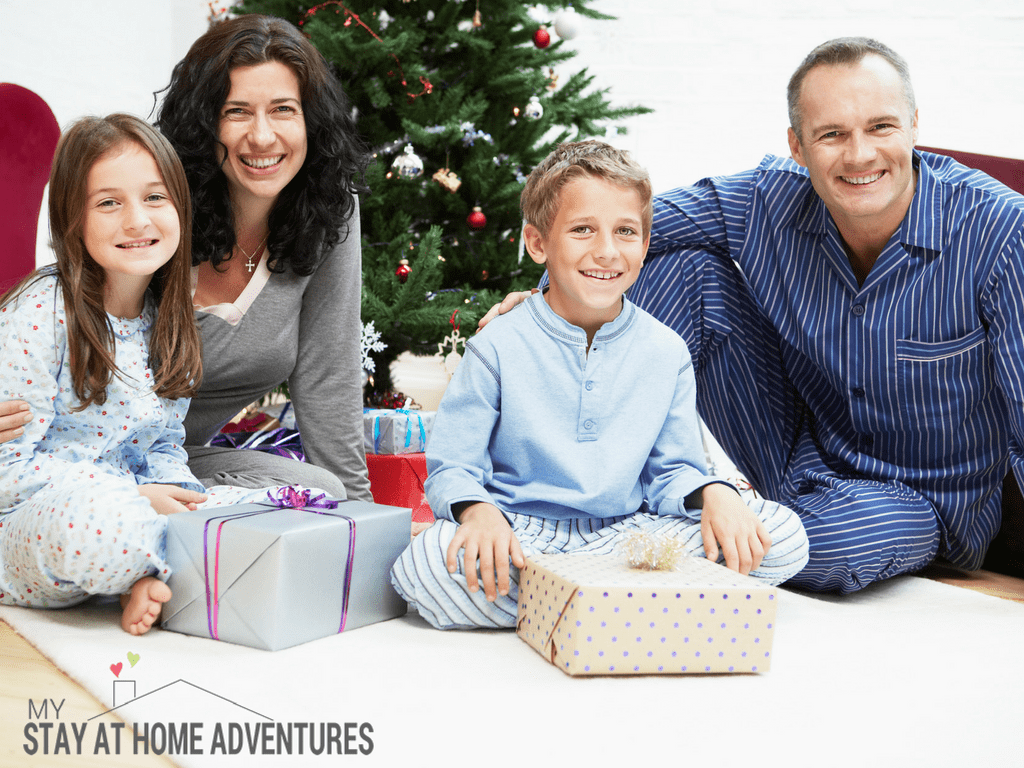 With everything that has happened this year, the best thing you can do is give.
Let's be real this year has affected many families financially and many have lost love ones.
Let's help! Let's give!
Why stress over buying gifts when this is the season to give.
Spend it with your family and make memories. Gifts are just material things.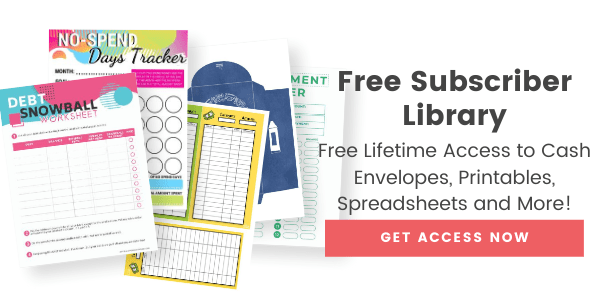 Give the gift of love this season. Donate your time and help others. This gift is so rewarding and good for the soul.
I hope these helpful tips will prevent you from overspending your money this Christmas season.
Remember that only you can control your spending and its not about material things but about spending time with family and creating memories.
Your turn: What are your tips to not overspend money this Christmas season?