4 Sites That Will Help You Save Money This Christmas Shopping Season
This post may contain affiliate links which might earn us money. Please read my Disclosure and Privacy policies here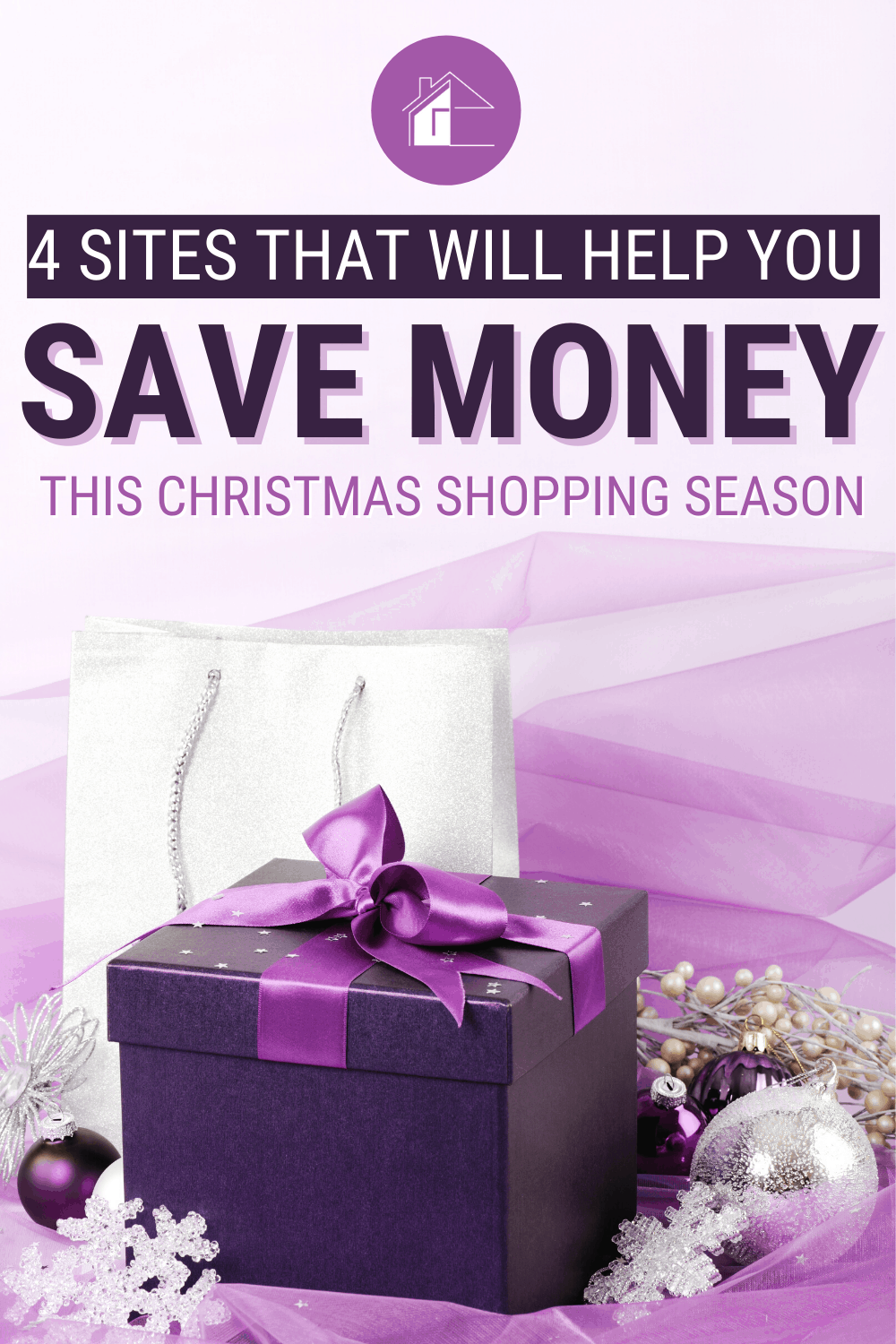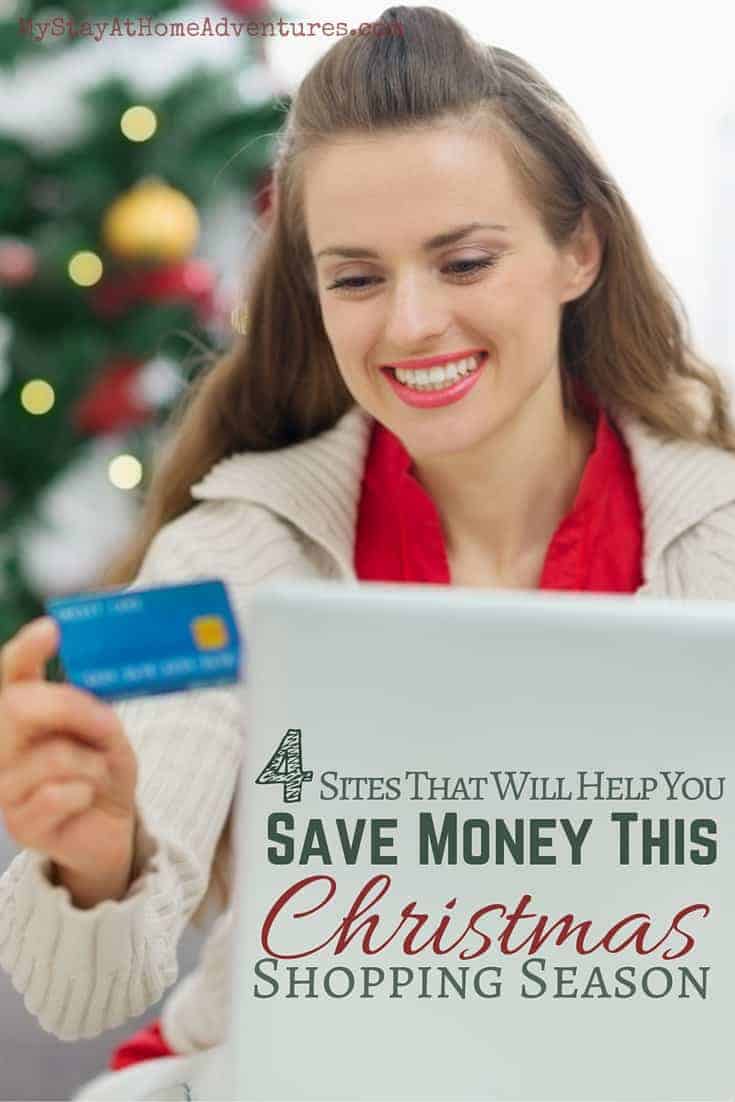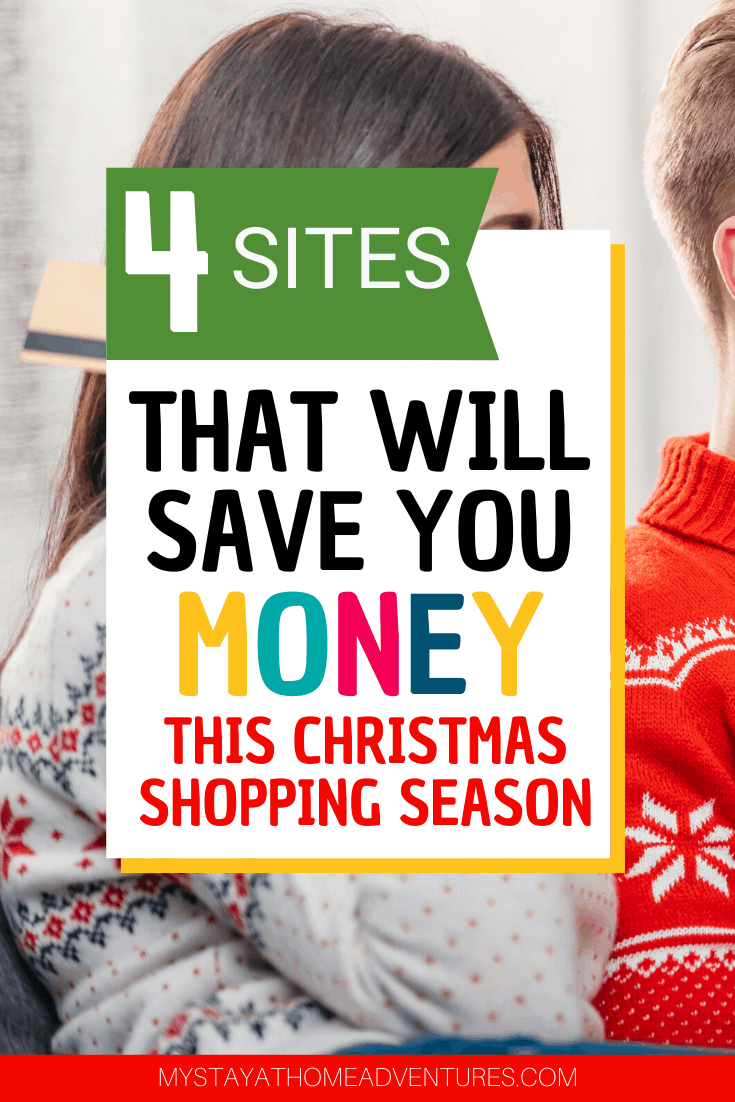 I know it's hard to accept, but the Christmas shopping season is right around the corner. So if you're looking for ways to beef up your savings for the holidays or trying to save a bundle on the gifts you buy for friends and family, here are four sites that allow you to do both.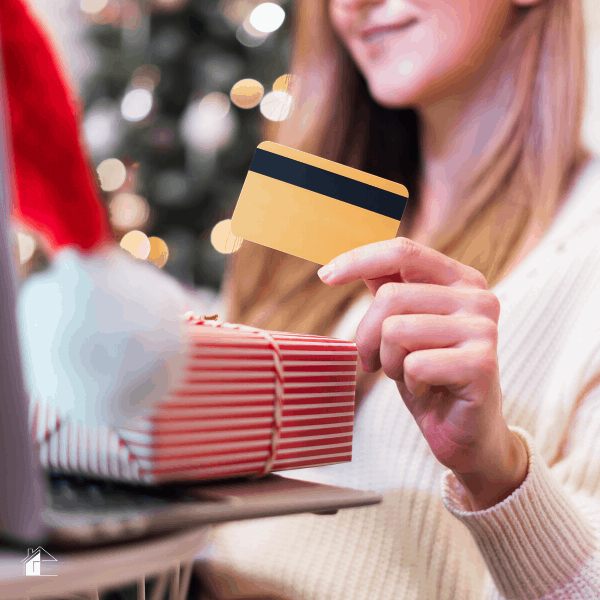 Save Money This Christmas Shopping Season
Craigslist
Craigslist is a great place to turn when you're looking at buying larger kids' items. Want a toy kitchen?
Different models never go out of style, and buying second-hand is a great way to save. The same goes for outside playhouses ala Fisher-Price, arts and crafts tables, chalkboards, and so much more.
Craigslist is also a great place to find some extra holiday shopping cash. Raid your closets, junk drawers, and other places in your house that consumer goods might be hiding.
If they're hiding, you likely don't need them in your everyday life. This makes selling them for extra cash ideal. Also, when you do it on Craigslist, you're selling locally, so you're not going to incur any extra shipping costs to cut into your profits.
Related posts:
Resale Gift Card Sites
The next tip to save money this Christmas shopping season is to be on the lookout for resale gift cards!
The basic idea behind a resale gift card site is that you can buy a gift card for less than it's worth.
For example, you could get a $25 Target gift card for $22.94. You can either purchase the gift cards to use as stocking stuffers or use them to get your shopping done at a discount.
You can make money with these sites, too. Remember when you were sifting through that junk drawer to find Craigslist goods?
Odds are you came across a couple of unused gift cards in the process. If they're to places you know you'll never go again or are unlikely to go to shortly, you can sell them on these sites, too.
True, you won't be getting the full face value, but $25 worth of credit sitting in a drawer is doing you no good. $20.91 in cold, hard cash, however, will help you chip away at that Christmas list.
For the Gamers
If you have a child who likes to game, Steam could be the real difference in your holiday budget.
(Okay, let's be real here: if you have a husband who likes to game, this could save you a lot of money, too.) Every week, they have a new sale featuring, but not limited to, one specific video game.
Most of them are Steam keys, making them perfect for those who play primarily on their PC. In addition, you can find some seriously steep discounts this way, either saving you a lot of money or allowing you to get more games for your buck.
Gift cards are available for Steam, and seriously it is a great gift for games! Sam's Club sells them at a discounted price.
For Your Girls
Whether you're shopping for your mom, sister, or best friend, you can buy them beautiful things without spending a fortune.
Many people know about thredUP and their online consignment for kids, but they also have online consignment for women! You can buy designer coats, blouses, shoes, handbags, and more at a steep, steep discount.
Get $10 on your first thredUP order when you use this link.
Because it's consignment, you can also sell your items. They ship you a bag, you load it up, and after six-ish weeks, they let you know what they'll pay for them—no postage charges on your end.
This is a great option for clearing out your closet and making extra cash, but if you're doing it for the holidays, you'll want to get started soon due to the turnaround time.
What are some of your favorite sites to earn and save money around the holidays?