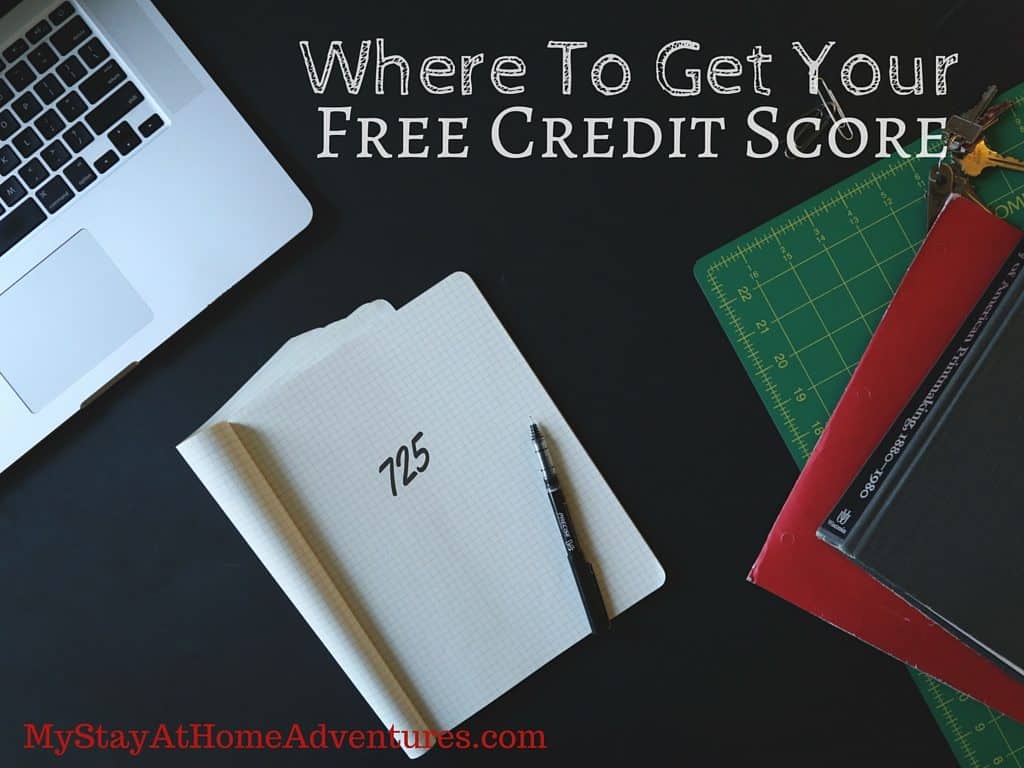 If you are wondering where to get your free credit score without keying a credit card I have the answer for you. Without using your credit card you can get more than your credit score, you can get much more with Credit Sesame. Did I mention it's FREE!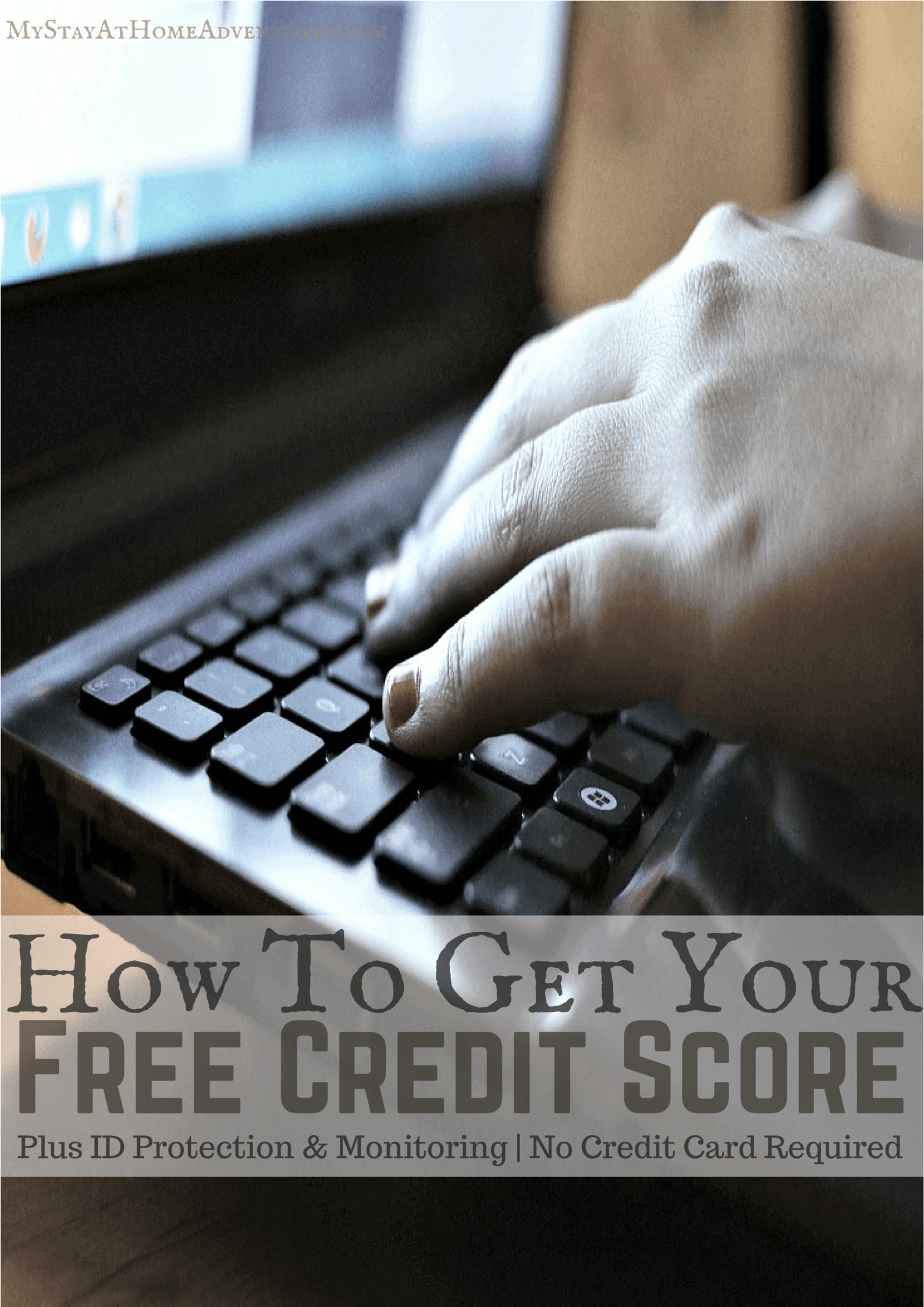 I have been using Credit Sesame for many years now, and before you say that a credit score is not important like other frugal financial blogs out there, I will tell you that having a good credit score will help you save money.
We live in a country where we are judge by our credit score and it is important to learn and know about your credit score. Your credit score matters my friends. Having a good credit score can help you save money on your car insurance and other things.
If you are serious about getting your finances under control check out Credit Sesame. With Credit Sesame you get to see your free credit score, and you can monitor your credit. You do not need a credit card at all. Is completely FREE!

Free credit score no credit card required!
Credit Sesame monitors your credit scores and your finances. You can manage all your debts and credit in one place. Credit Sesame reviews your finances and gives you recommendations that save you money. If you are over paying on your loan, what's impacting your credit score, and compares you're your financial pictures to others.
Scary Facts
Did you know that the recent FTC study found that over 20% of Americans or 40 Million credit reports have reporting errors that are costing consumers money in credit card interest rates and loans? Start your spring cleaning by making sure that your credit report does not contain erroneous information that could be impacting your credit score. Keep tabs on your credit report activities and your score by signing up for free credit monitoring and score services like Credit Sesame, so that you can easily protect your financial good standing.
Here are other Credit Sesame features:
Receive daily credit monitoring alerts
Get your FREE Credit Score Monthly
Limit ID Theft Damage
Find Potential Errors Sooner
Get Access to Better Loans and Save Money
Check out Credit Sesame and what is has to offer. Is safe and secured and most importantly a great useful tool to have when dealing with your finances.
In 2014: Free credit monitoring AND $50K identify theft insurance in addition to a free monthly credit score
The following two tabs change content below.
Latina mom of 4 married to wonderful Greek gentleman. Living in southeast PA and trying to juggle family and a household while trying to earn an income from home. Follow my stay at home journey as I discover how to earn money and save money so we can continue to live debt-free.
Latest posts by Joyce @ My Stay At Home Adventures (see all)