Here's "The How" You Are Going To Save Money This Fall
This post may contain affiliate links which might earn us money. Please read my Disclosure and Privacy policies here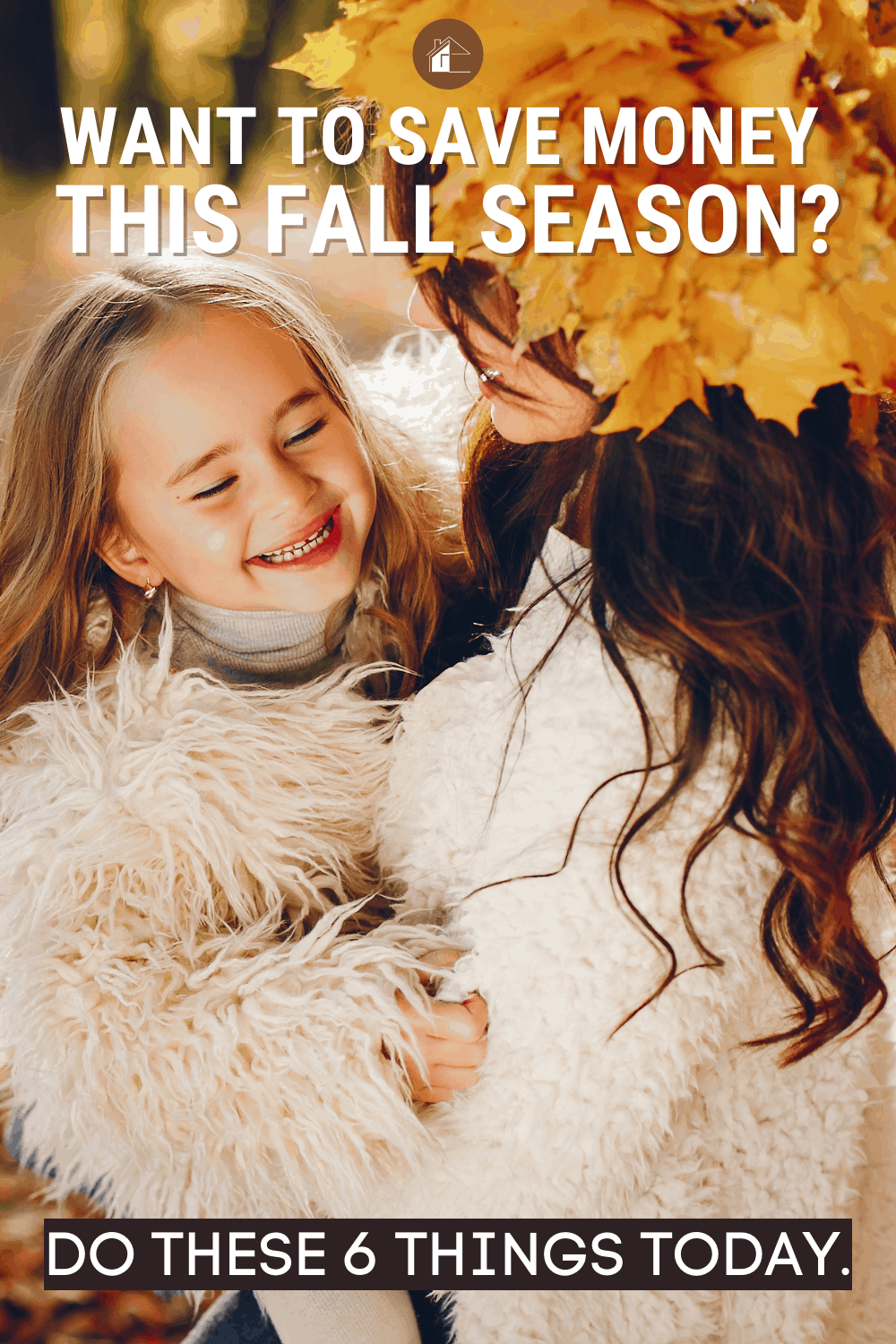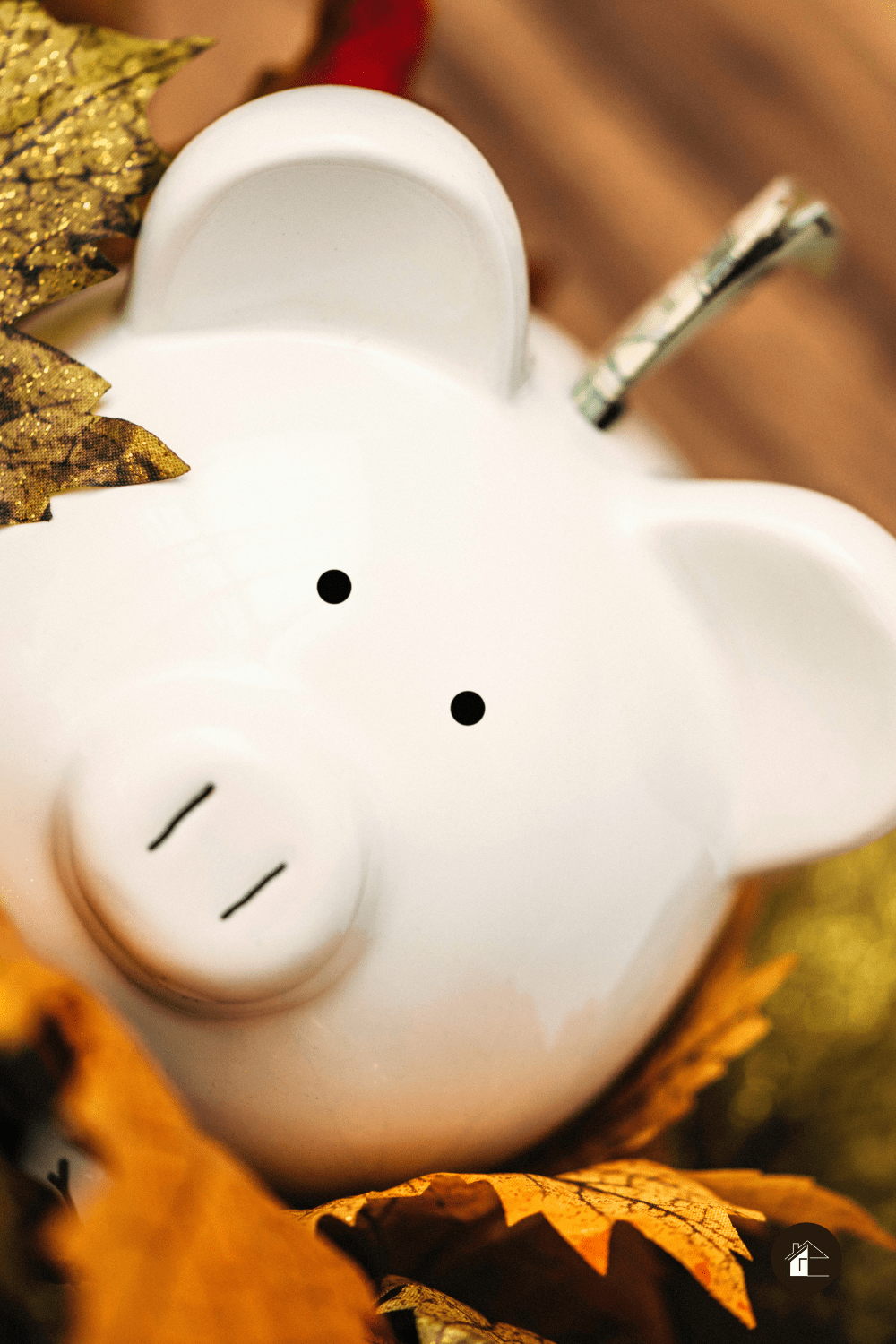 Fall is a time for many people to start saving money. There are plenty of reasons to look forward to this season, from the leaves that change colors to pumpkin spice lattes at Starbucks. But, while it's always nice to save some cash here and there, you can also make changes in other areas of your life that will help you save more!
In this blog post, we outline six tips for saving money this fall. Armed with these suggestions, you will fall into savings this season and even start next season with money in the bank.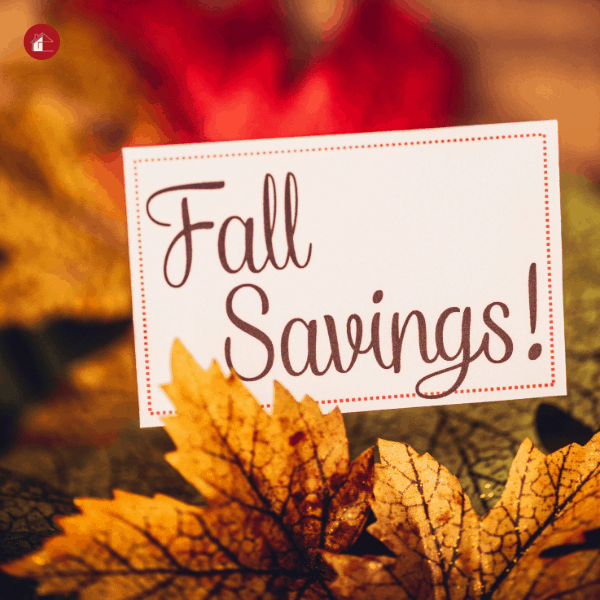 We all know the holidays are coming, and with it comes an increase in spending. From gifts to parties, we end up spending a lot more than we do throughout the rest of the year.
You might like these posts:
It's easy to get caught up in this holiday frenzy and go overboard on our purchases, but what if there was a way for you to enjoy these festivities without breaking your budget?
Here are some ways how to save money this fall:
Plan your meals
By doing so, you'll avoid last-minute trips to the grocery store and impulse purchases while shopping for ingredients. You can also take advantage of sales on certain items at different times throughout the year by stocking up when they're cheap!
When it comes to planning, you don't have to be a master chef. You can even use tools like Pinterest or Google Keep for inspiration and recipes!
During fall 2021, we see increases in food and even specific food shortages. So now, more than ever, it is time to review and implement a plan to adjust to the rise.
Don't forget to use these apps when shopping:
Get Your Home Ready For Winter
During the fall season, it is the perfect time to get our home to winterize, and by doing this, you will be saving money not only during the fall season but also in winter.
A few tips to winterize your home are by cleaning your gutters, changing the batteries in your smoke and carbon monoxide detectors, and checking how well insulated your home is.
Winterize your Automobile Now
It is time to winterize your automobile. Doing this will save money and help you in the long run by protecting your vehicle from damage due to harsh weather conditions.
A great tip to get your car ready for winter is to check how well your windshield wipers work when it rains. Another piece of information is to make sure that you have a set of winter tires if the winters in your area are frigid and harsh. Making sure your tires are winter-friendly will not only protect against damage but also help with traction on slippery roads during the colder seasons.
If you have any questions about how to winterize your automobile, look online or ask a professional.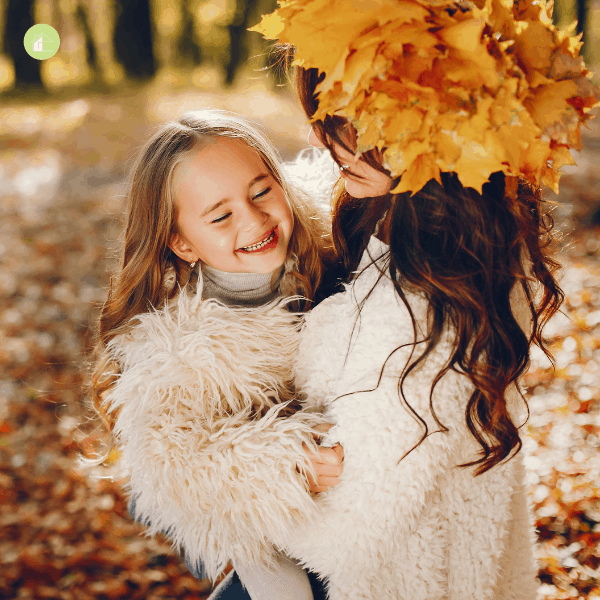 Skip the Expensive Fall Decorations
Need maple leaves and pumpkins to decorate your home or event? If holiday decoration is not budget or required, don't spend the money on them.
Look for ways how not to spend money by making your own decorations. For example, use hay bales, cornstalks, and other items from the outdoors as decoration instead of buying them at a store. Let nature be the decorator.
If you have the craft items in your home, get inspired with online DIY fall crafts and Pinterest to decorate your home.
Stock up on items
We mentioned that food prices are increasing, but this doesn't mean you should not stock up on costs. On the contrary, the fall season continues to be one of the best times to stock up on certain items.
By doing so, you will be saving money during the fall season and in winter.
If you stock up on items at their peak price, you'll get them for cheaper later! Also, don't forget to check how much of an item your family uses before purchasing since it may go bad by next season.
Vacation or Staycation
Traveling can be a significant expense depending on where you are going and the time. However, it is a great time to spend your money on entertaining activities in your area in the fall season.
To save money this fall, consider doing something fun closer to home instead of going out of state or traveling abroad.
In 2021 during the autumn months, we see an increase in travel costs for many people living in America due to Thanksgiving's close to Christmas. Therefore, it may be more cost-effective for you to stay closer domestically when planning your vacation or trip this year.
One final tip or a bonus: remember to stay healthy and take the time to invest in yourself this fall. You can't save money if you are not healthy. Regardless of plans and budgeting, remember that a virus is impacting every aspect of our lives.
During the fall season, it is essential to start saving money for the holiday expenses coming up.
By doing so, you can save your hard-earned cash and use it how you want later on during wintertime!
Lastly, don't forget to check how much of an item your family uses before purchasing since it may go wrong.