What to Save for in March That You Might Forget
This post may contain affiliate links which might earn us money. Please read my Disclosure and Privacy policies here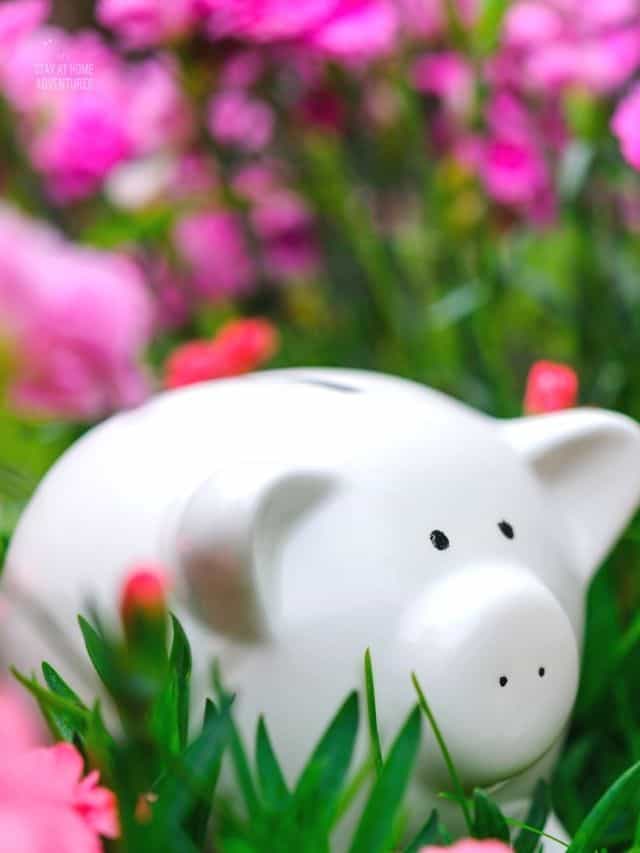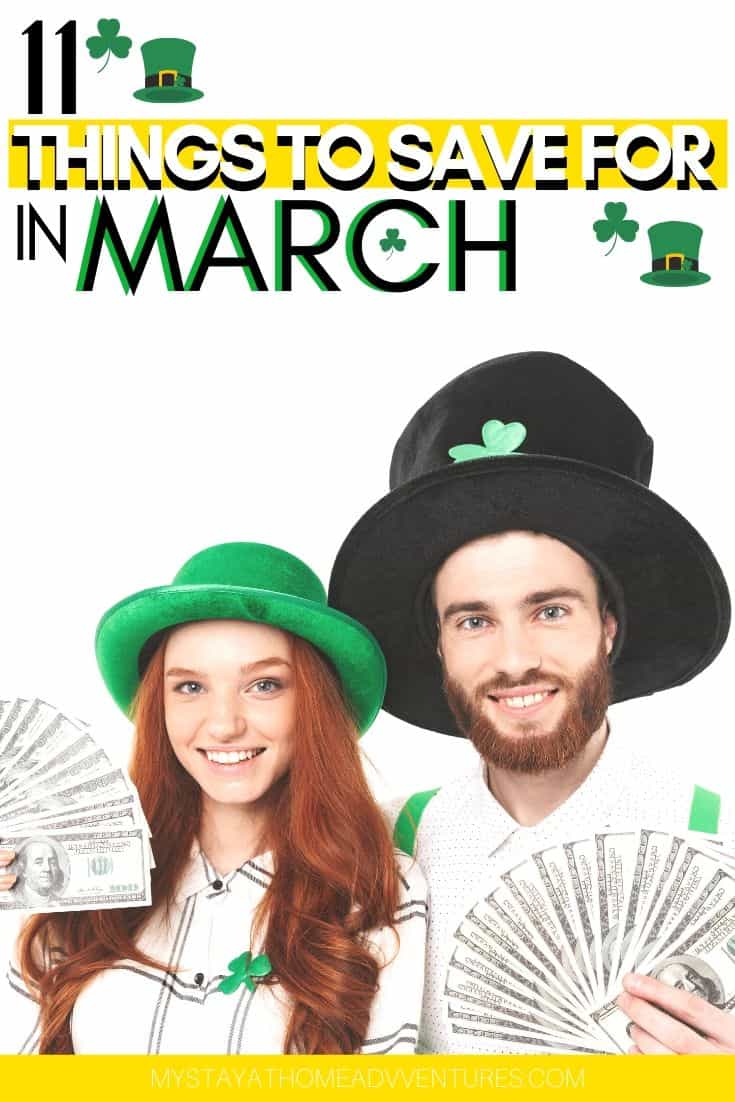 Being prepared is so important if you want to save money. One way you can be prepared is to save for the items you need to purchase.
Now let's be honest, we are in a middle of a pandemic, our economy is uncertain, and we are dealing with empty shelves delayed shipments, among other things.
Our budgets and finances are different from two years ago, so please keep that in mind.
This way, you're not scrambling to come up with the funds. So what should you save for in March so that you're prepared for April?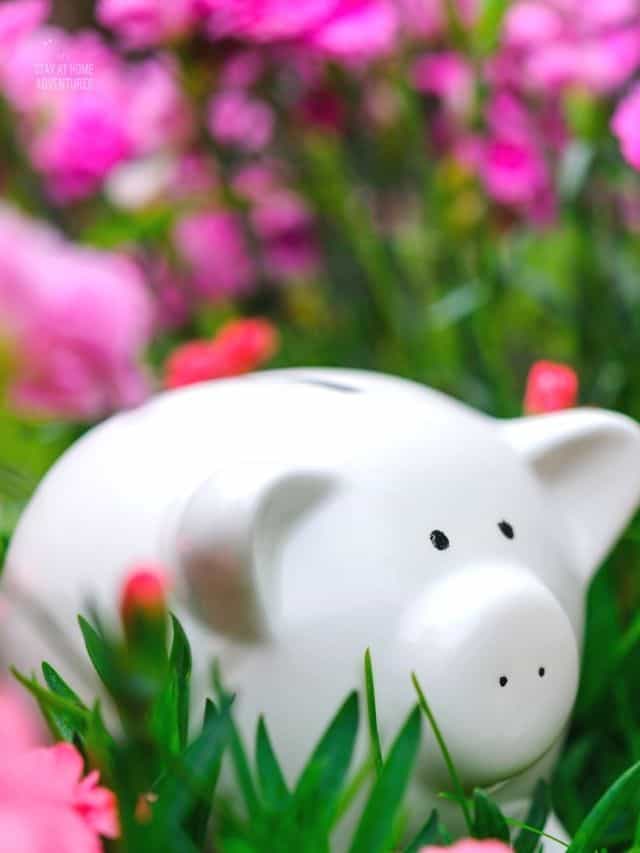 11 Things To Save for in March
Below is a list with a summary of things you should not forget about your budget. These are just ideas, and some you might not be affected, and others will affect you.
Taxes
If you're self-employed, you need to make sure you have your estimated-tax payment ready to go for April 15 (the 2022 deadline is April 18). If you're not self-employed, but owe taxes, you'll need to spend March getting ready to take care of that tax bill.
Easter Clearance
Who doesn't love Easter clearance? Why spend a fortune on candy when you can stock up after a holiday? This is also the best time to purchase decorations for your home.
Related posts:
Car Services and Accessories (National Car Care Month)
April is National Car Care Month. This means you can save on everything from tires to oil changes. You definitely want to save for car care in March.
A Used Car
It's Tax Refund season and car dealerships are ready with an abundance of used cars. If you need a car or want to buy one for your teenager, now is an excellent time to save for it.
Vacations
Late April is an awesome time to go on vacation. There is a lull in tourists and places are willing to slash prices quite a bit. Spend March saving up the rest of the money you need for that vacation you've been dreaming of.
Winter Items
April is pretty much the last call for winter items. Make sure you have some money set aside for major winter clearance finds.
Jewelry
Valentine's Day is a distant memory and Mother's Day is still too far away. This means jewelers are marking prices down to make some sales. Save for jewelry in March so that you can purchase it in April at huge discounts.
Home Improvement Supplies
During April Home Depot and other home improvement stores have a Black Friday sale. If you have some projects you need to take care of, start saving now.
Spring Apparel
Out with the old and in with the new. Stores want rid of spring clothing that has been on store shelves since February. Save up in March so that you can fill your closet on a budget.
Cookware
In preparation for Mother's Day and weddings, stores markdown cookware in the month of April. If you need a new set, start saving now.
Thrift Store Finds
Spring cleaning means lots and lots of awesome finds making their way to thrift stores. If you love to thrift, save up some extra money for it.
There are so many awesome things to buy in April. Spend March saving for the things your family needs the most. It might be car care, home improvement, or even a new set of cookware. Whatever you choose, you'll be able to score some awesome deals.