The Best Halloween Wreath Ideas For Non-Crafters!
This post may contain affiliate links which might earn us money. Please read my Disclosure and Privacy policies here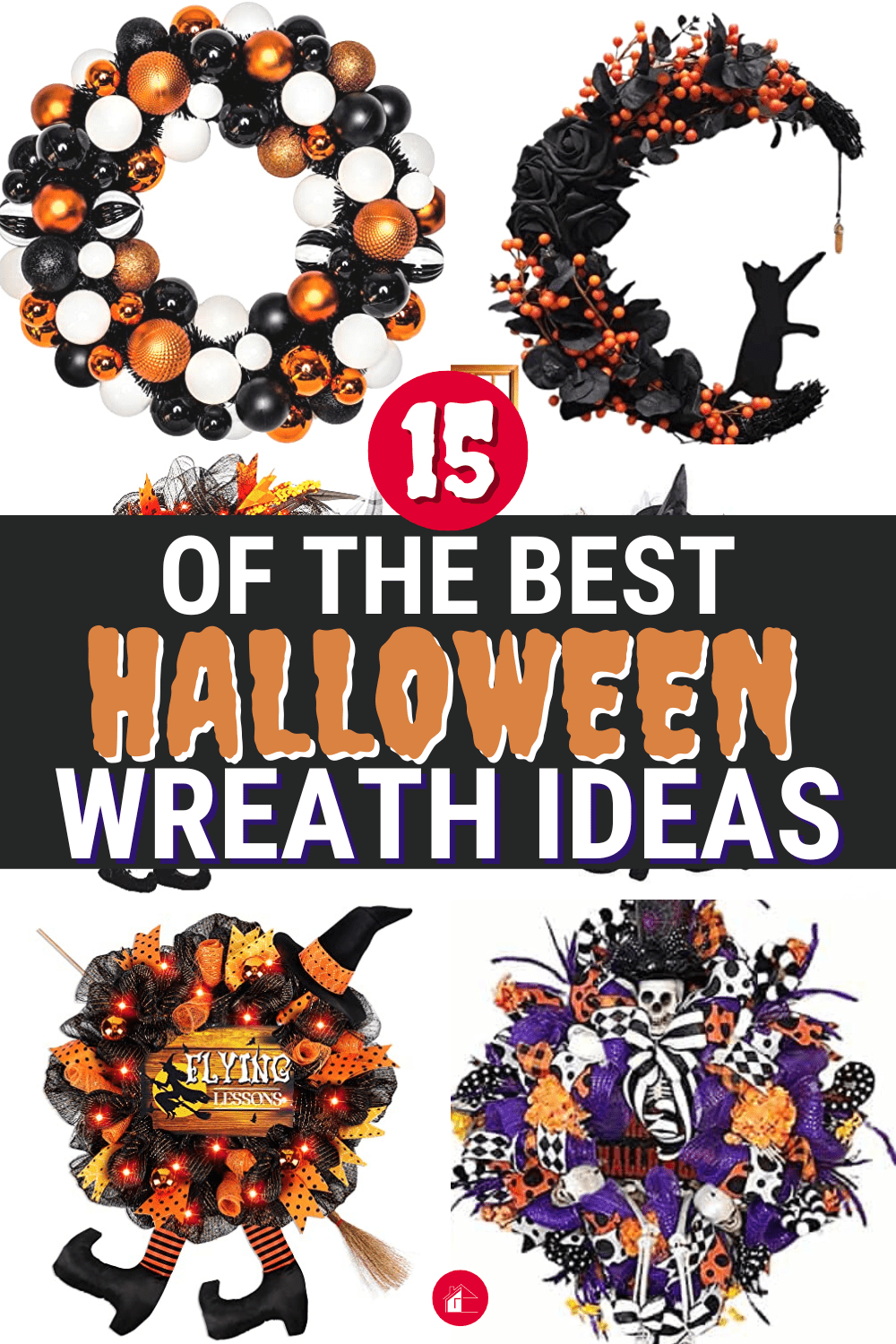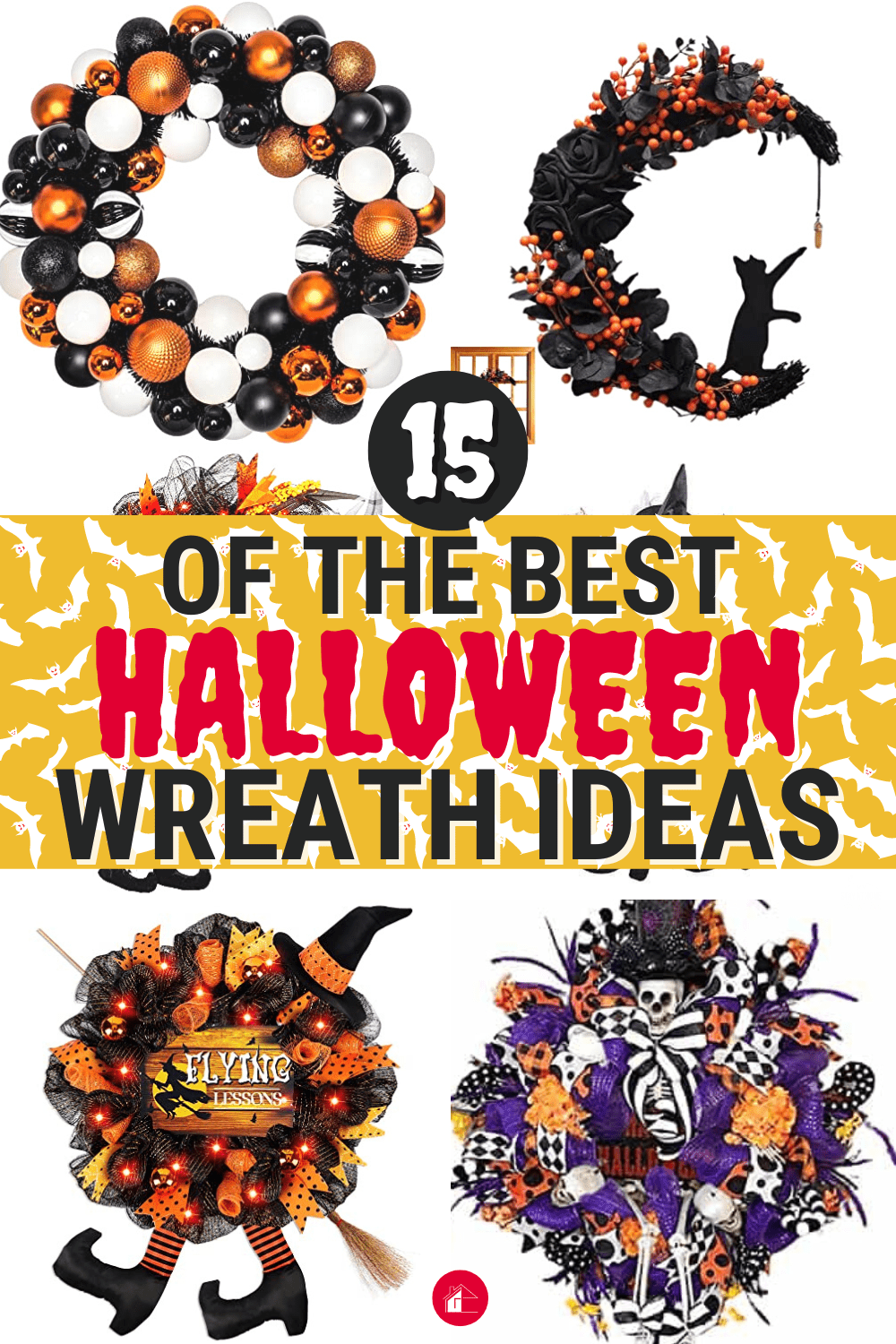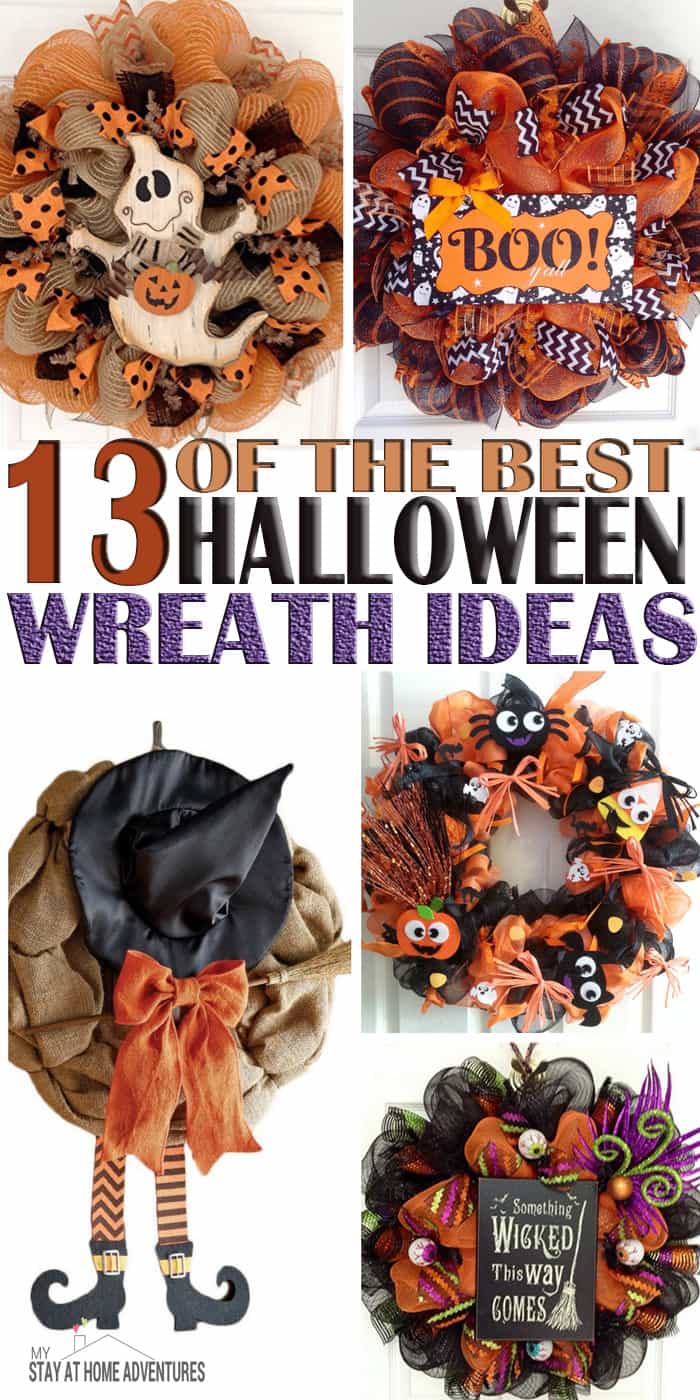 Halloween is just around the corner, and I love decorating my home for Halloween. But, the truth is that when it comes to crafts, I suck. I can't seem to get an idea or find a clue when making my wreath.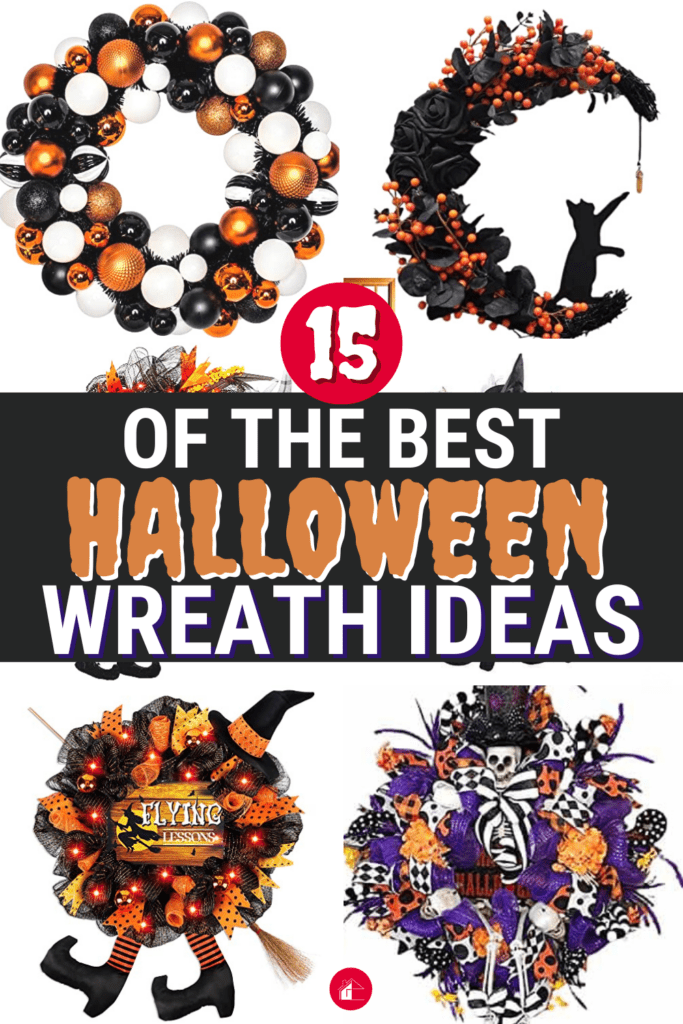 Do I love crafts and making my stuff? Of course, I do, and unless I find something to motivate me and get inspiration, I can get it done. Other than that, I fail miserably.
Funny how I love going to craft stores and the smell of them (weird, I know!), and when I want to make a DIY wreath, I find my inspiration from them or online—anyway, enough about me and my craftless life.
I wanted to write a post about these fantastic Halloween wreaths I found online, and if you don't want to "DIY" them, then I have the place where you can purchase them.
What do you put in a Halloween wreath?
A Halloween wreath is a great way to add a festive touch to your home décor. There are many ways to make a Halloween wreath, but some common elements include Halloween-themed ribbons, fake spider webs, and plastic or foam Halloween shapes.
You can also add Halloween lights for an extra bit of spookiness. If you want to make your wreath more durable, consider using fake flowers instead of fresh ones. Halloween wreaths can be hung on doors or walls or used as table centerpieces. So get creative and have fun with your Halloween wreath!
Related Halloween content:
15 of The Best Halloween Wreath Ideas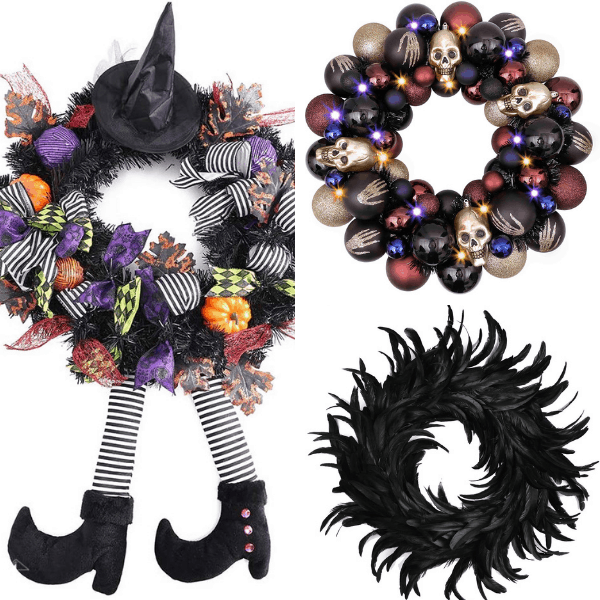 The Best Halloween Wreath Ideas For Non-Crafters!
Looking for a fun and easy way to decorate your door for Halloween this year?
Check out these fantastic wreath ideas you can purchase or use as inspiration! From simple to spooky, there's a wreath here for everyone.
So get creative and have some fun with your decorations this year!
As an Amazon Associate and member of other affiliate programs, I earn from qualifying purchases.
Check out This Halloween EBook: