The Best Halloween Wreath Ideas For Non-Crafters!
This post may contain affiliate links which might earn us money. Please read my Disclosure and Privacy policies here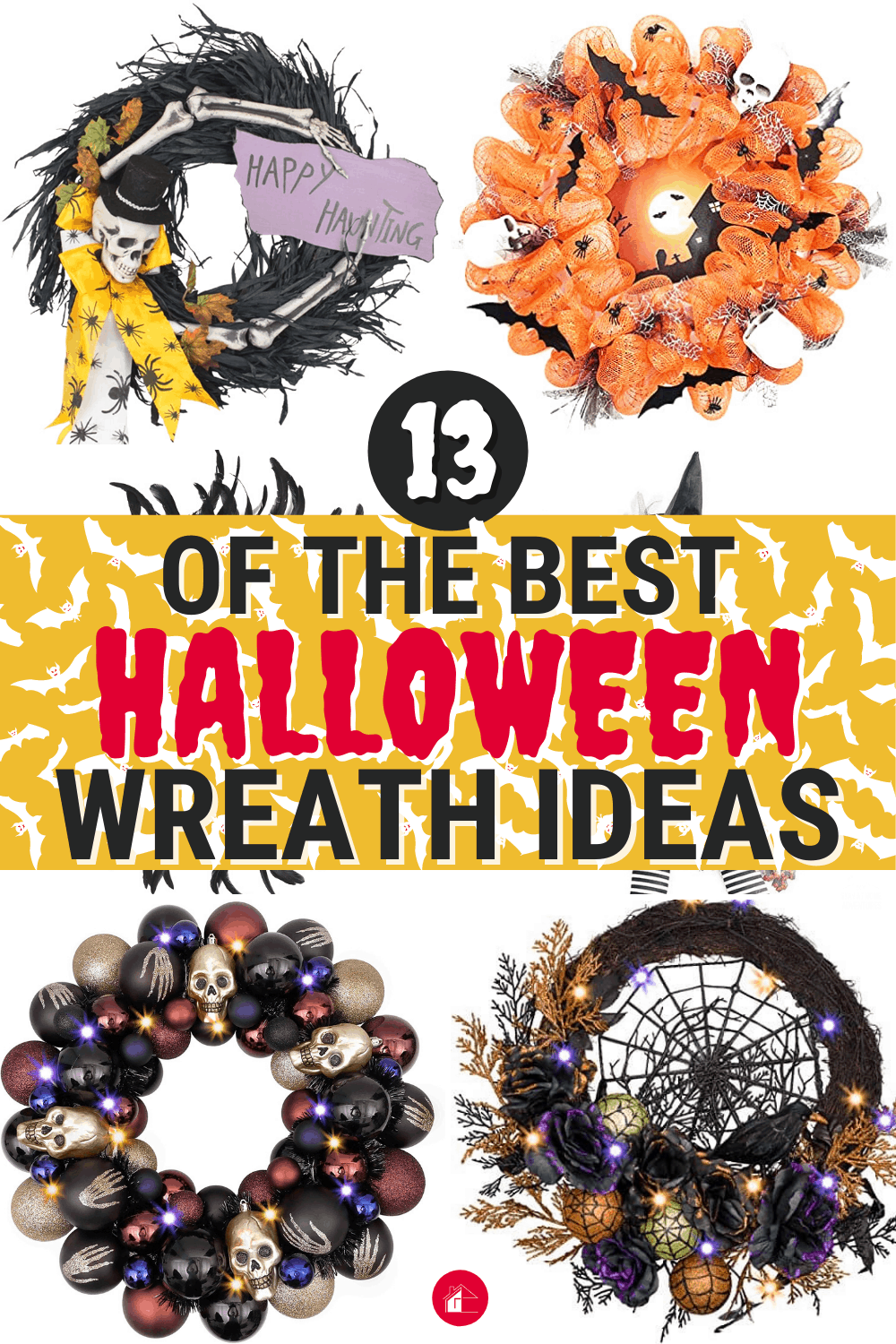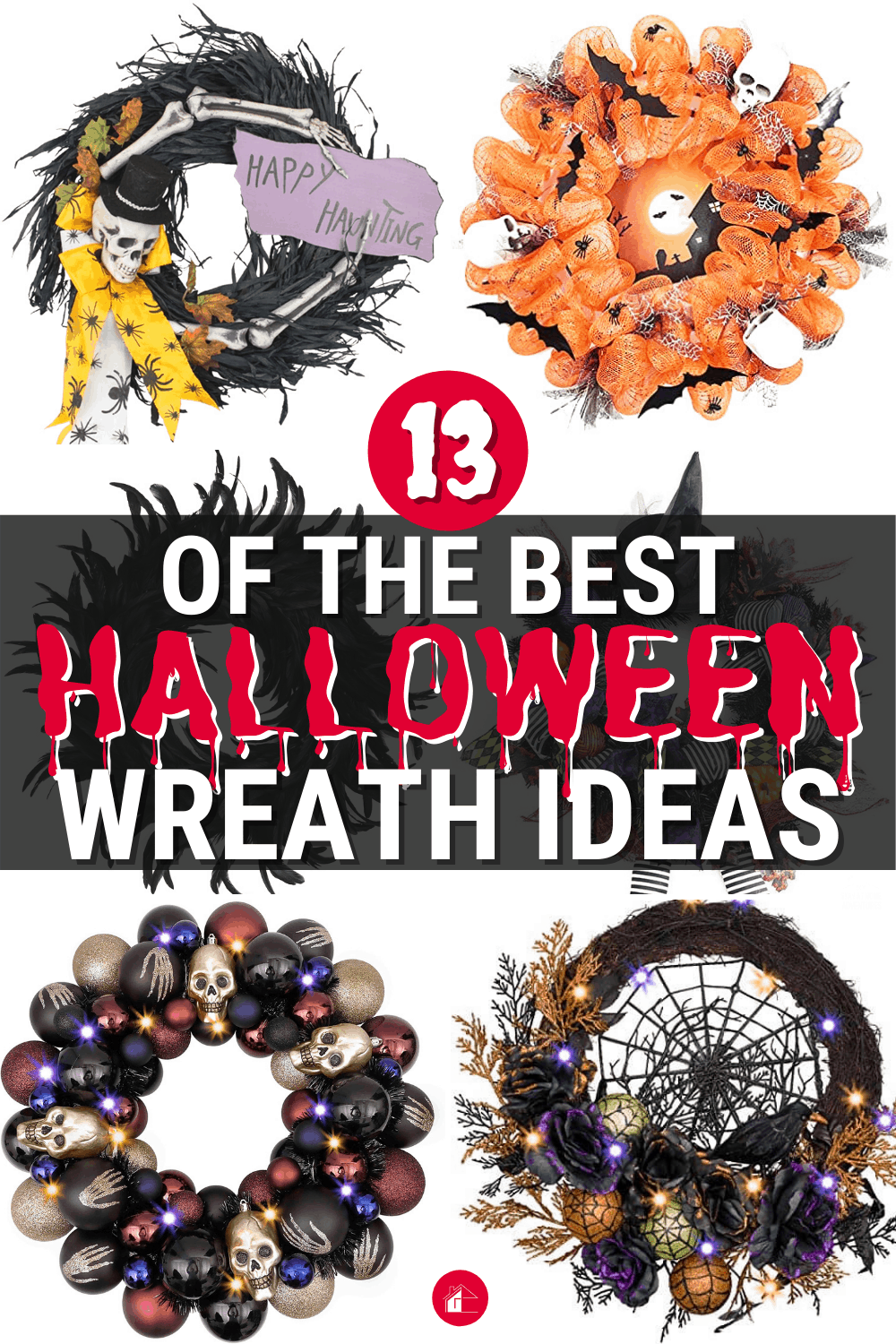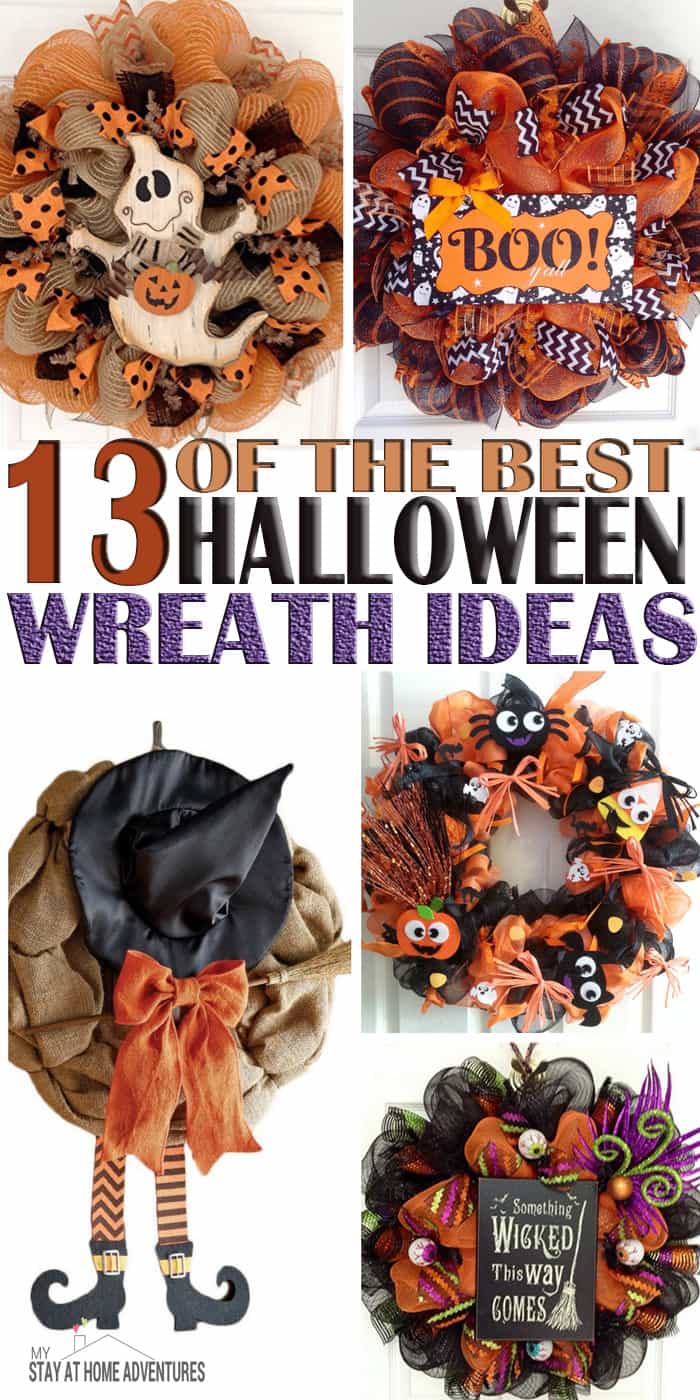 Halloween is just around the corner, and I love decorating my home for Halloween. The truth is that when it comes to crafts, I suck. I can't seem to get an idea or find a clue when it comes to making my own wreath.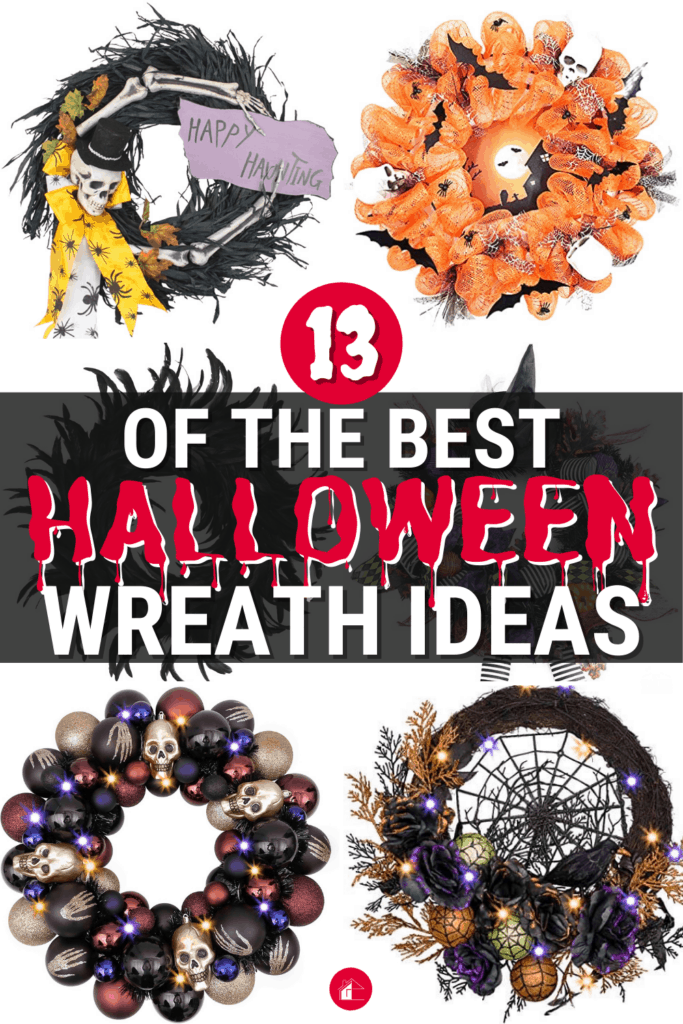 Do I love crafts and making my own stuff? I do, and unless I find something to motivate me and get inspiration, then I can get it done. Other than that I fail miserably.
Funny how I love going to craft stores and love the smell of them (weird I know!) and when I want to make a DIY wreath I find my inspiration from them or online. Anyway, enough about me and my craftless life.
I wanted to write a post about these amazing Halloween wreaths I found, online, and if you don't want to "DIY" it, then I have the place where you can purchase them.
Related Halloween content:
15 of The Best Halloween Wreath Ideas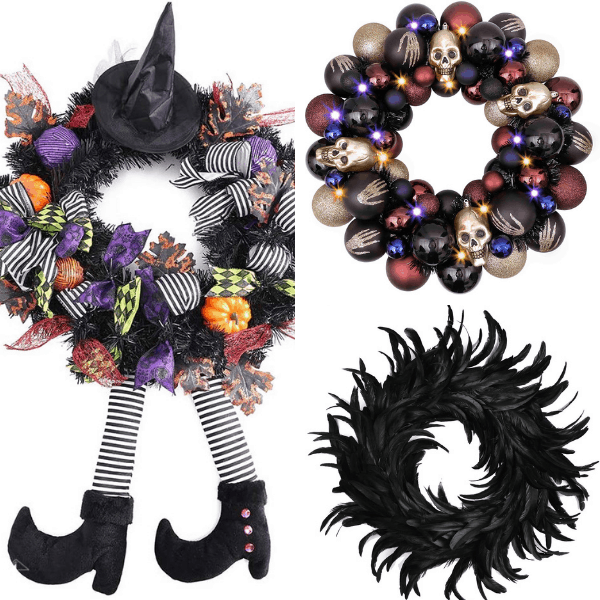 The Best Halloween Wreath Ideas For Non-Crafters!
Find the BEST Halloween wreath ideas for non-crafters for a spooky decor for your home.
Below are our favorites Halloween wreaths for 2021.
As an Amazon Associate and member of other affiliate programs, I earn from qualifying purchases.
Check out This Halloween EBook: