Celebrating Other Mothers This Mother's Day with LovePop
This post may contain affiliate links which might earn us money. Please read my Disclosure and Privacy policies here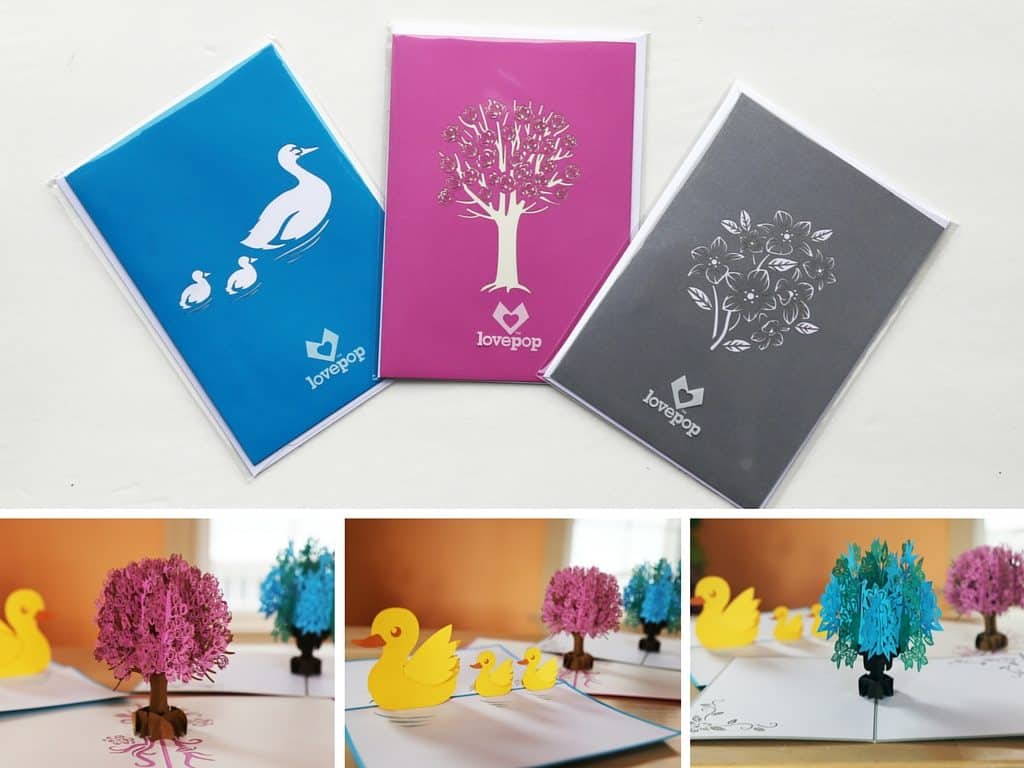 Mother's Day is one of my favorite holidays, I get to enjoy it and also honor all mother's out there. This Mother's Day I wanted to share with you the "other mother" who has changed my life, and I am so glad that she was able to touch my life in a way no one will ever know.
So what is an "other mother"?
To me, an "other mother" is a mom who has helped me, has taken me under her wings, has supported me, and so on. A mom whose advice and support has allowed me to be a better mom, daughter, friend, and wife is the "other mother."
Who's the "other mother" I want to honor this Mother's Day?
My friend Sherry.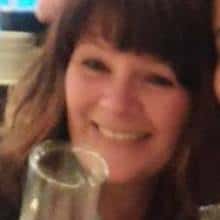 An amazing and wonderful friend, mom, daughter, and wife; I was so lucky to have around for many years. If you don't follow this blog, Sherry was my other writer and personal cheerleader when I told her about this crazy adventure I was going to take.
I wanted to quit my job and become a stay at home mom. I wanted to start making money from home and help other family with their finances. Not once did Sherry ever laugh at me, nor said anything negative. She was my personal cheerleader, she told me to go for it!
When my son was diagnosed with Autism and I was completely lost, Sherry was there for me. When 2015 seemed to be the year where I just couldn't get things right, her advice and love helped me get through it.
Sadly, last year my friend and cheerleader was diagnosed with cancer and she fought till the end. I lost my friend last week, and the fact that during her last 12 months, Sherry did what Sherry wanted, to be happy; it gave me the encouragement to keep going and live my life to the fullest.
Her support, her love, and understanding has changed me to a better person. Her courage to live life to the fullest without worrying what others thought was encouraging; not only to me, but many others.
As mother of a special needs child myself, she was the person I needed that understood my fears and answered all my questions.
Life wasn't always kind to Sherry, and yet she managed to keep going and continue to touch others. That is why Sherry is the "other mother" in my life, because she was an amazing person to my children and anyone she touched.
I will always remember you and will love you and miss you siempre!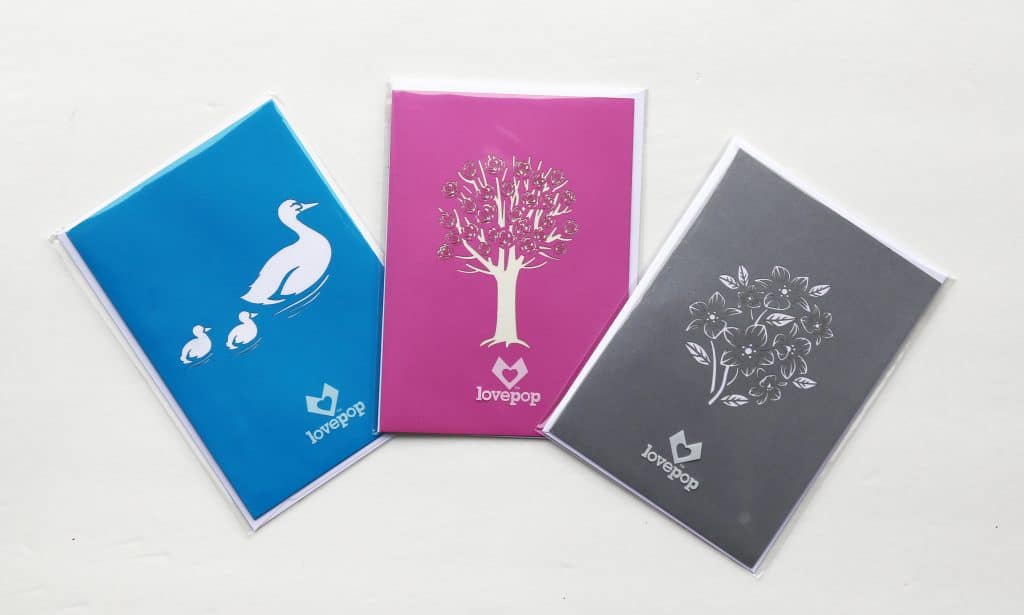 This Mother's Day, to help you celebrate the Other Mother, send them a LovePop card. LovePop cards are as unique as the stories you share with your "other mother."
Do you have an "other mother" you want to nominate? Each Other Mother submission will receive a special Love Pop card sent to their Other Mother!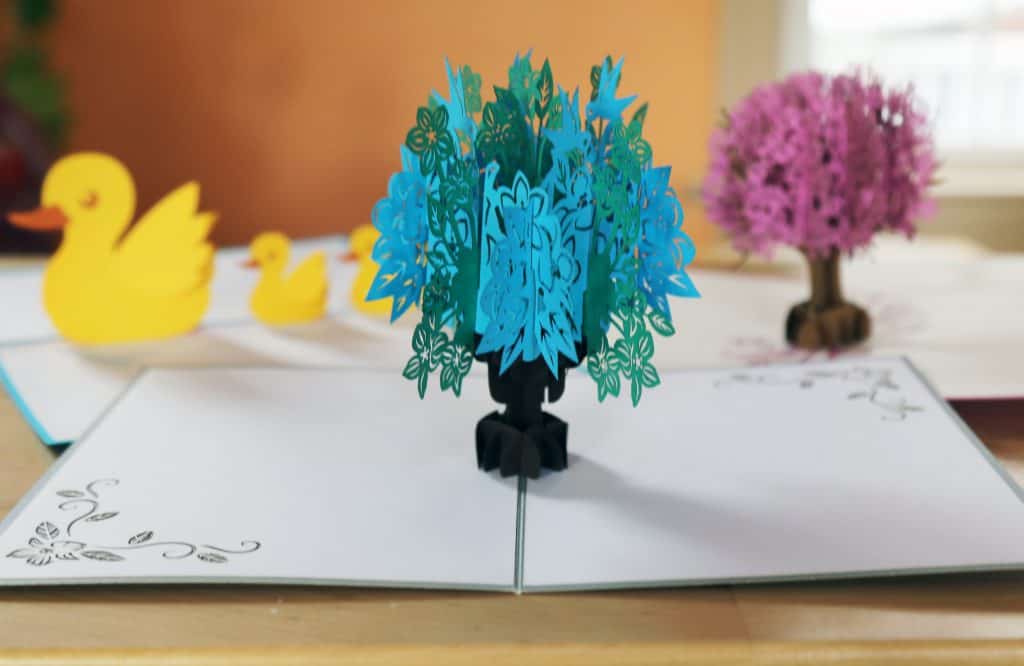 LovePop wants to show their thanks to every mother this Mother's Day. This is why 3 submissions will be chosen to have a LovePop gift basket sent to them.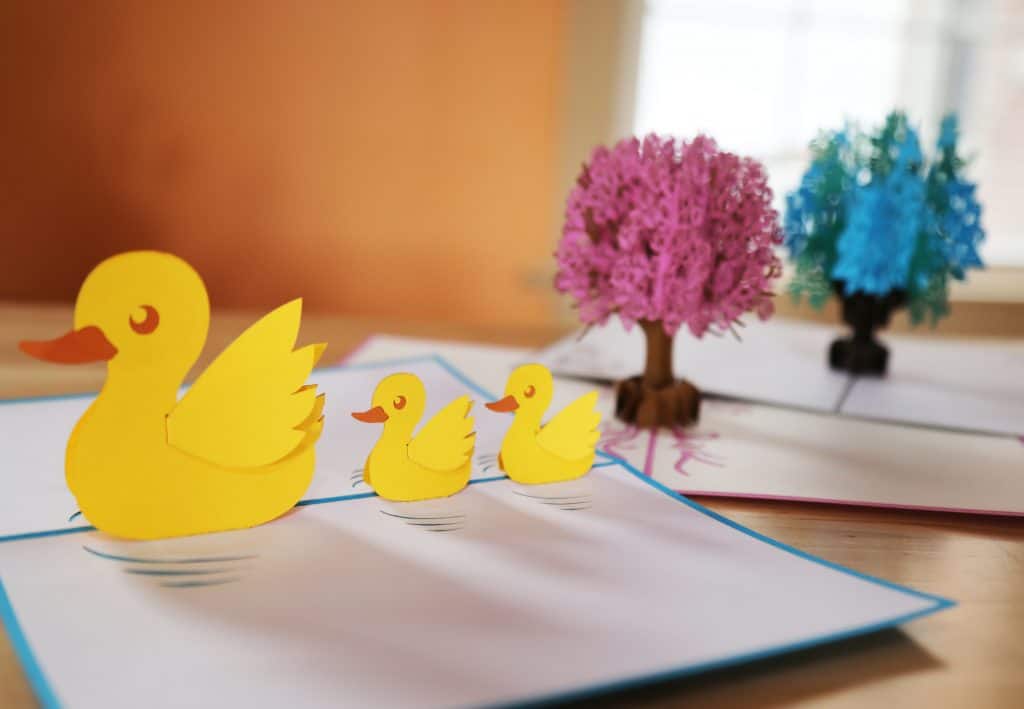 What LovePop cards offers:
Each piece of paper art is hand-assembled for impeccable finish craftsmanship
Add a personalized, hand written message
Add custom inserts into your cards to create that little bit of creative flair needed to fit the moment
Create an entirely custom card to suit any occasion
Order online
International Shipping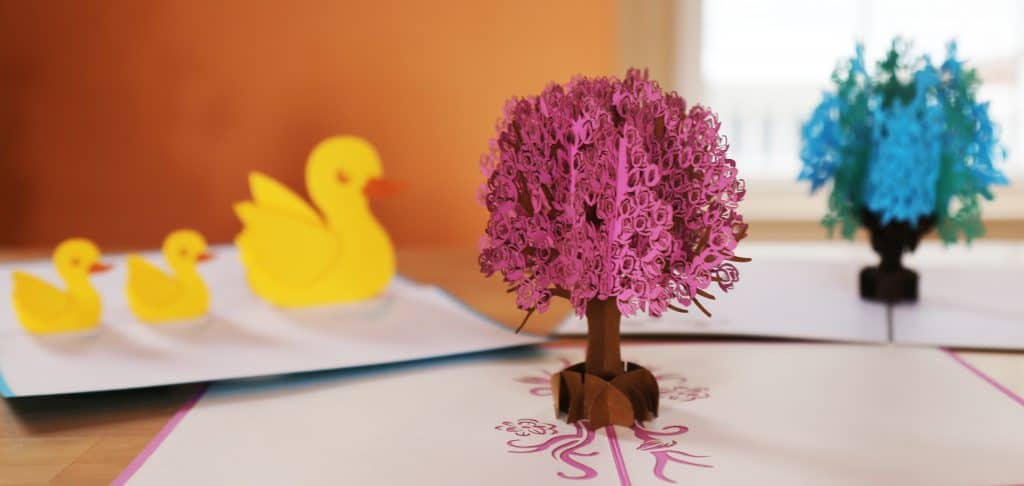 Again, remember that ALL nominated Other Mothers will receive a 3D popup card.
The contest runs until May 5th
As you can see, these amazing cards are beautifully done and so unique.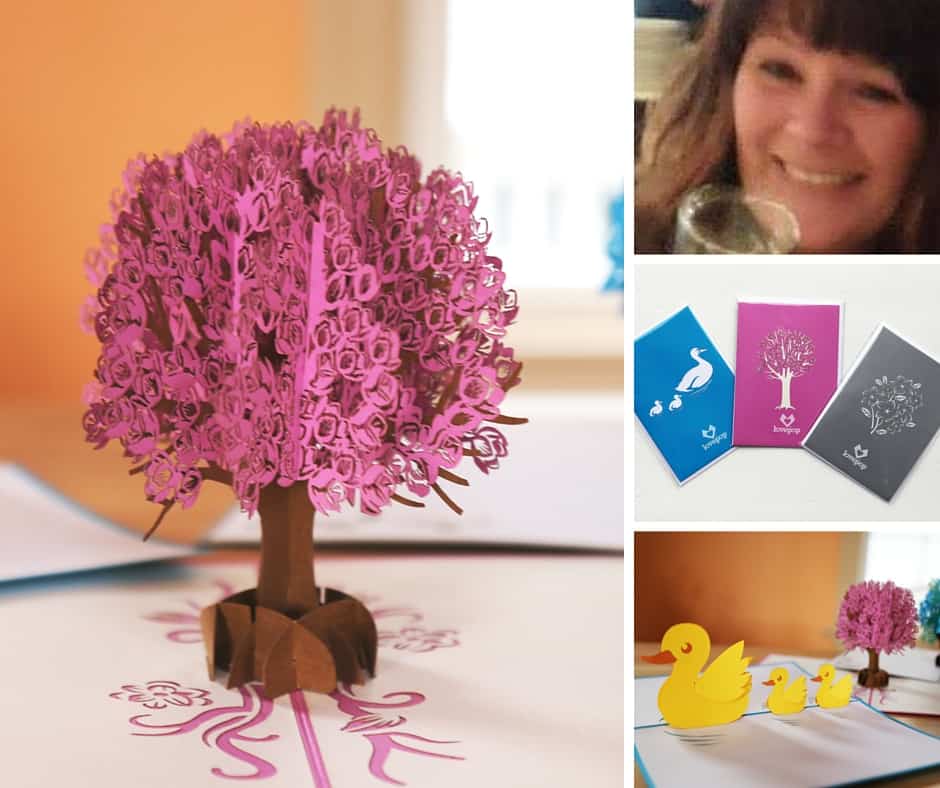 So again, head over here and check out these beautiful creations and nominate the "other mother" in your life!