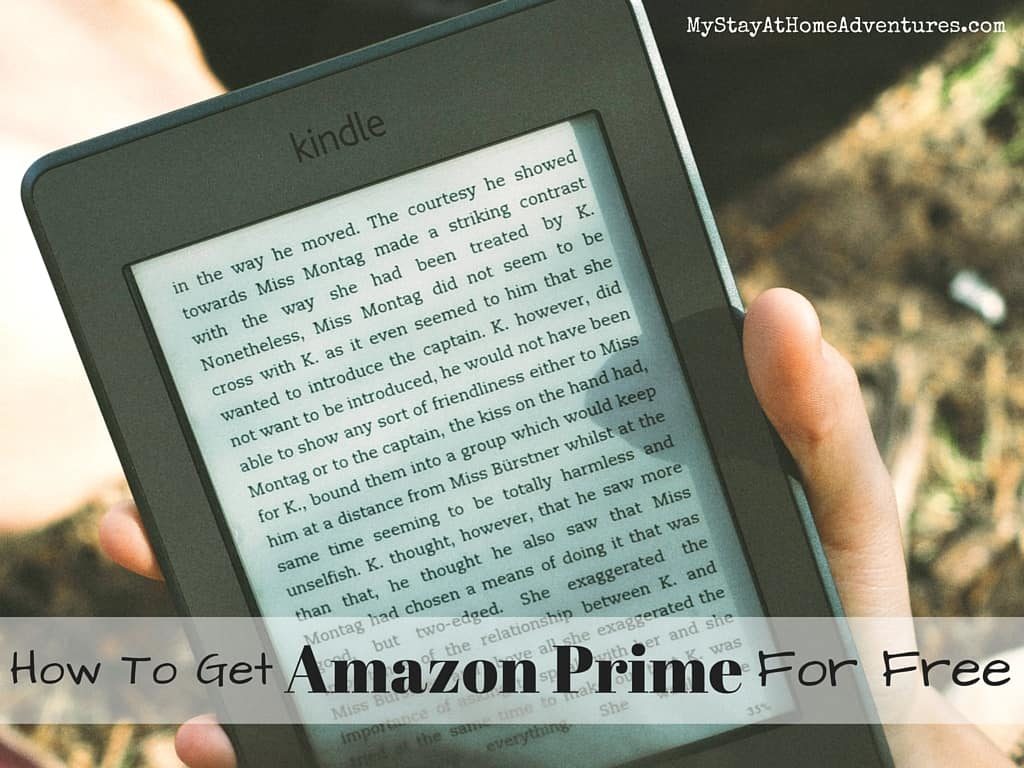 If you haven't heard of Amazon Prime then I am here to remind you how you can score free shipping, watch digital movies, listen to your favorite music, plus more! All this for one price and if you don't, believe me, you can score try it for free! Yes, you can get Amazon Prime for free to try and see what the rave is all about.
Christmas is coming and pretty soon! If you are an avid online shopper like me and millions of others and are looking for great deals, then you know that Amazon.com is the place!
During the holidays is one of the best places to shop online. As a member of Amazon Prime, I have to say that I love what I get for my money. I love that I get my 2-day free shipping option, I get to listen to music station, and I get to enjoy a great variety of free books!
Receive all the benefits of Amazon Prime including FREE Two-Day Shipping for eligible purchases, unlimited streaming of movies and TV shows with Prime Instant Video, and the ability to borrow books from the Kindle Owners' Lending Library for $99 a year.
How do you get Amazon Prime for free? If you are a new member you can currently try Amazon Prime for 30 days!
Amazon Prime offers:
The benefits include:
FREE Two-Day Shipping – This saves tons of money during the holidays. The fact that you get them within two days with no minimum order size sweetens the deal!
FREE Same-Day Delivery in eligible zip codes. Read more about t Order with Prime FREE Same-Day Delivery.
Prime Instant Video: unlimited streaming of movies and TV episodes for paid or free trial members in the U.S. and Puerto Rico.
Prime Music: unlimited, ad-free access to hundreds of Prime Playlists and more than a million songs for members in the U.S. and Puerto Rico.
Prime Photos: Secure unlimited photo storage in Amazon Cloud Drive.
Prime Pantry: Access to Prime Pantry, where members can purchase and ship to addresses in the contiguous U.S. low priced grocery, household, and pet care items for a flat delivery fee of $5.99 for each Prime Pantry box. Prime Pantry orders cannot be shipped to addresses in Alaska, Hawaii, and Puerto Rico.
Amazon Elements: Access to Amazon Elements products, Amazon's own line of everyday essentials.
Prime Early Access: Get 30-minute early access to Lightning Deals on Amazon.com and new events on MyHabit.com.
Kindle Owners' Lending Library: access to members in the U.S. Over 800,000 titles for free on any Kindle device with no due dates.
Kindle First: Early access for members in the U.S. to download a new book for free every month from the Kindle First picks.
Membership Sharing: Two adults living in the same household can create an Amazon Household to share certain Amazon Prime benefits.
Related topics: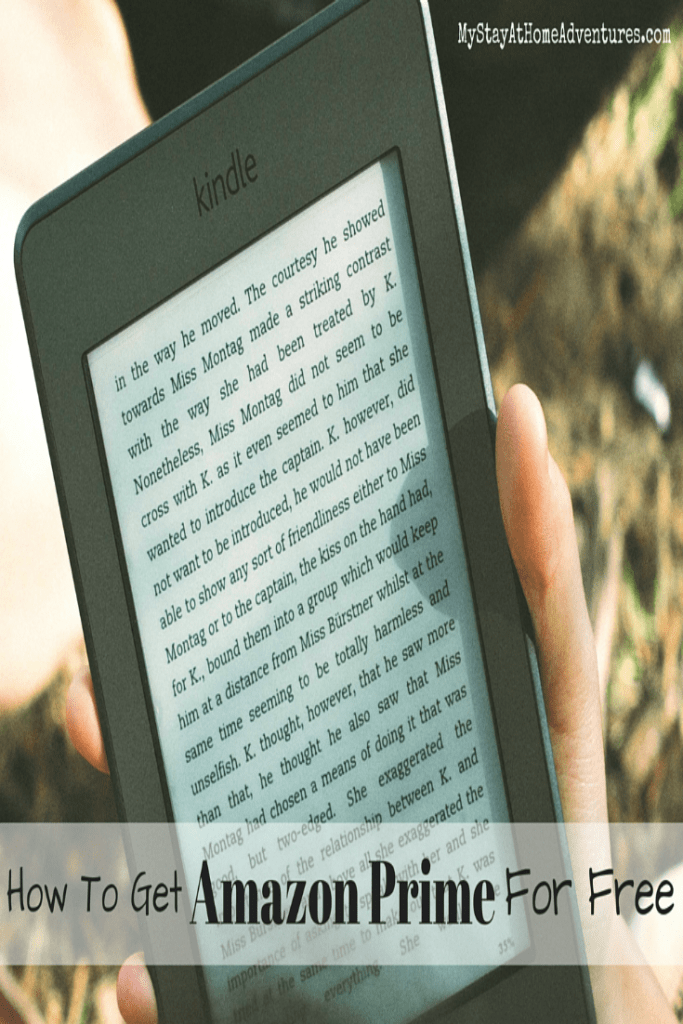 How do you get Amazon Prime for FREE?
Simply give it a try for 30 days for free. Yes FREE! You get to take advantage of all these amazing memberships offers for FREE during the 30 trials. If you love it pay $99 for a year (that's $8.25 per month) and save in shipping, books, music, shows and so much more. No other online streaming company does this!!
The following two tabs change content below.
Latina mom of 4 married to wonderful Greek gentleman. Living in southeast PA and trying to juggle family and a household while trying to earn an income from home. Follow my stay at home journey as I discover how to earn money and save money so we can continue to live debt-free.
Latest posts by Joyce @ My Stay At Home Adventures (see all)