How To Use Coupons And Grow Your Stockpile In 2021
This post may contain affiliate links which might earn us money. Please read my Disclosure and Privacy policies here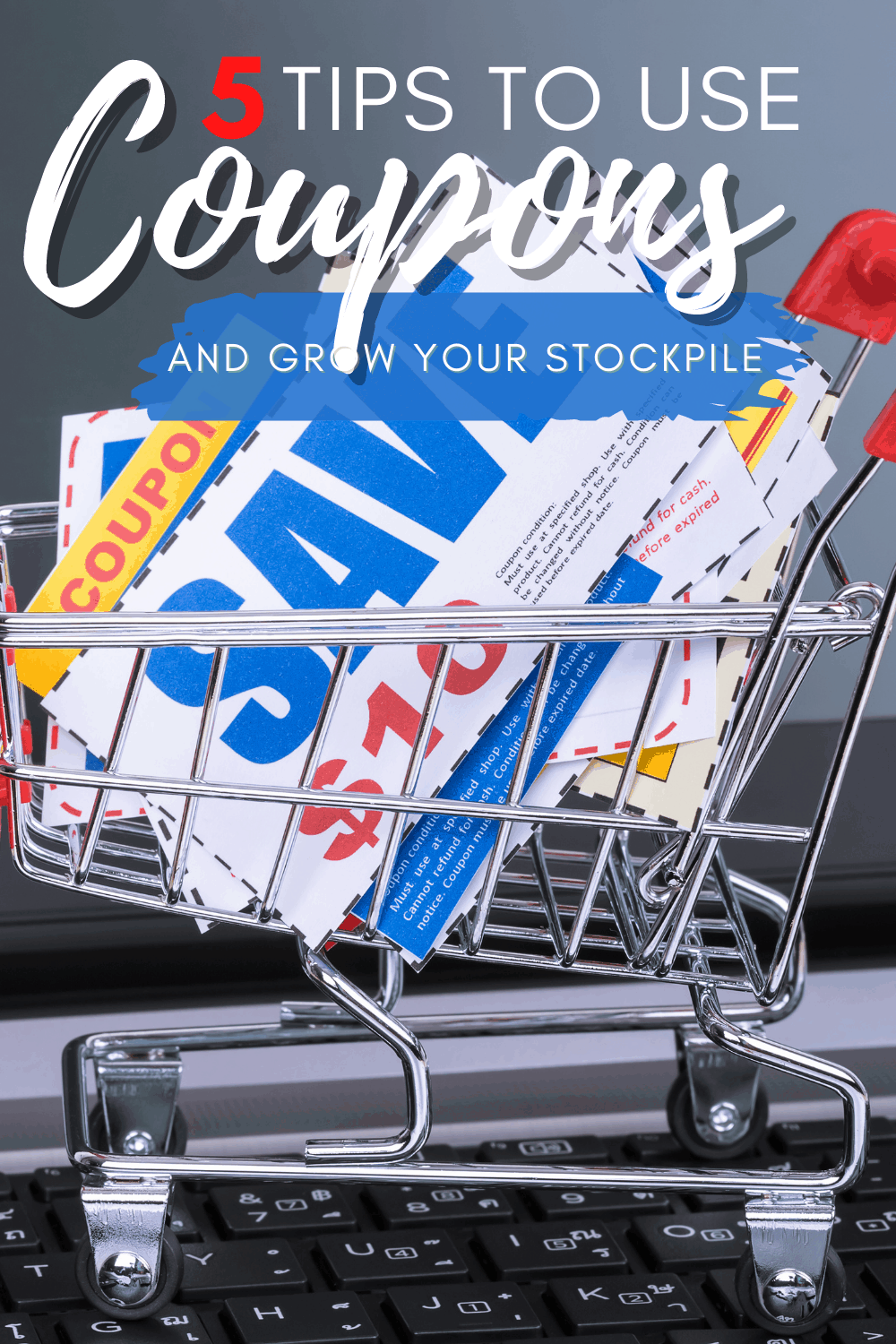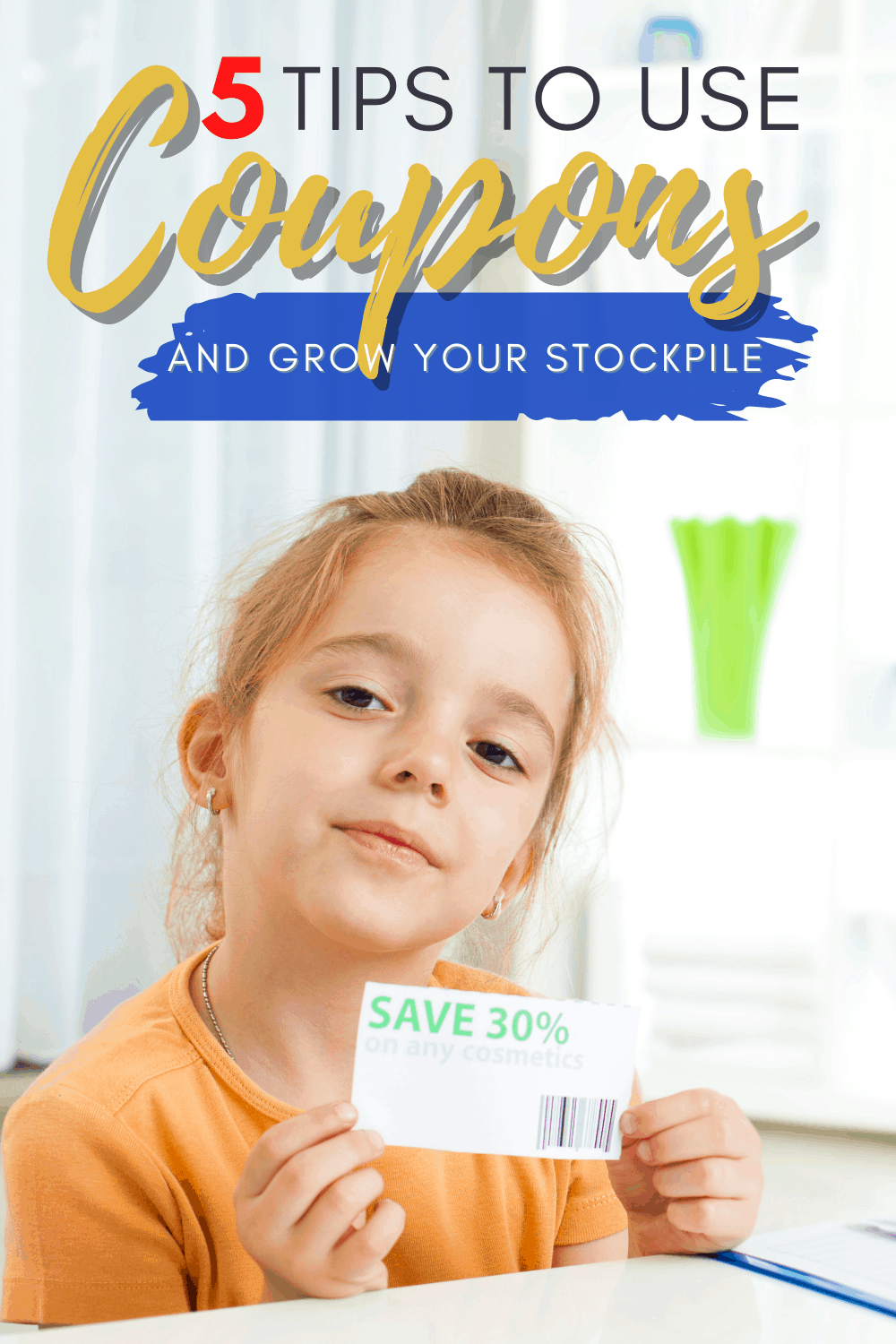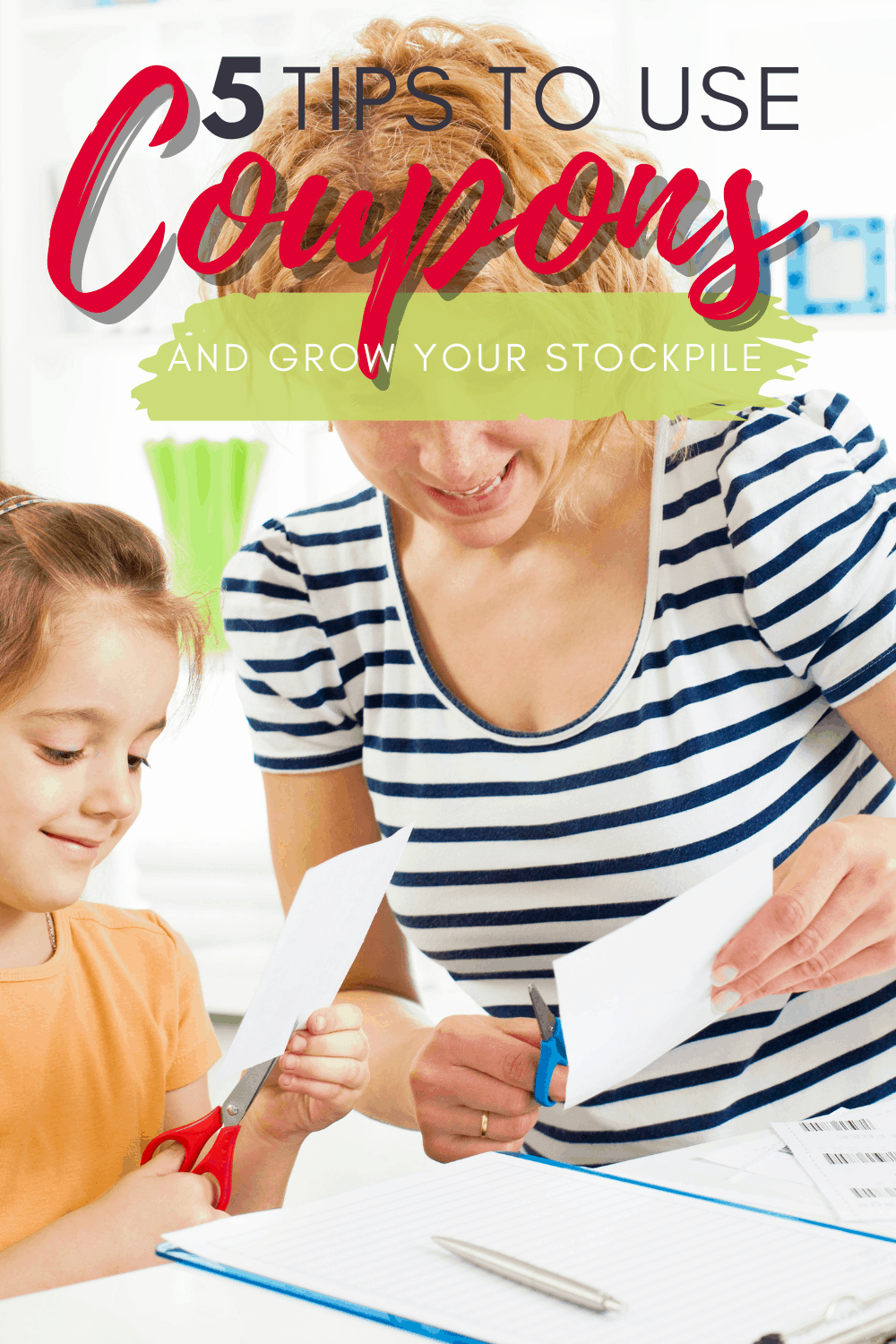 Are coupons even a thing in 2021? Is it possible to save money using coupons today? The answer is yes! Yes, you can still coupon and save big with coupons in 2021.
When we used coupons back in the day, is completely different than now. Thanks to technology and apps, saving money might be different.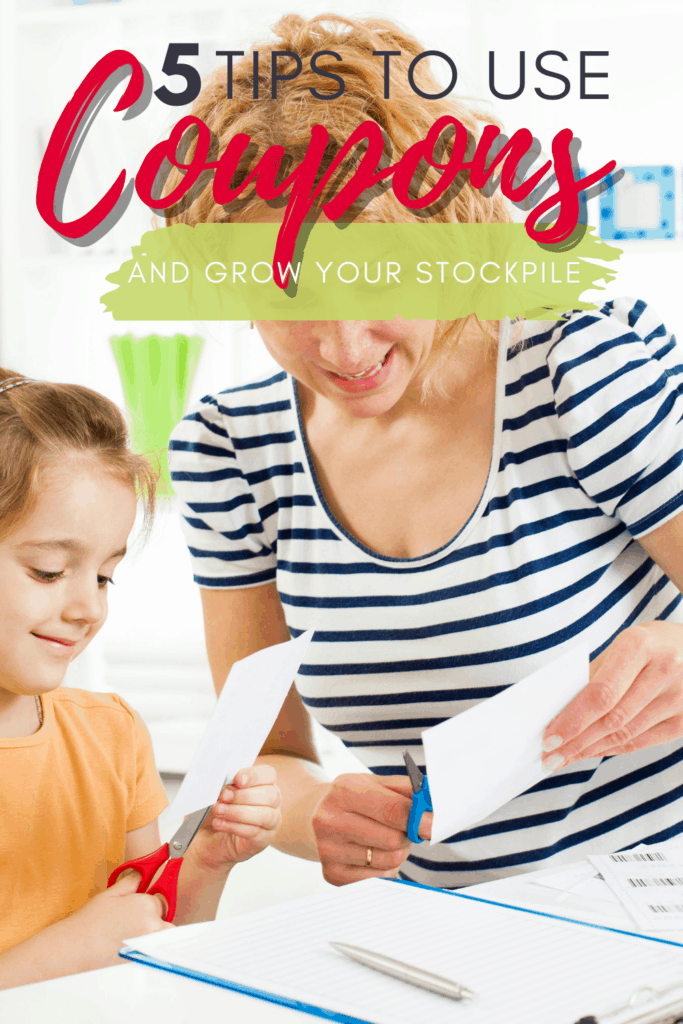 Believe it or not, couponing is still happening, and now with a current world pandemic and many of us affected financially, it is important to use coupons to help us.
It's because, in 2021, many of us had changed the way we coupon and some for the better and safer!
As the years passed and technology improved, so did the ability to use coupons and save money.
I used coupons because I didn't have money and needed to pay my debt, and I had time to coupon.
Coupons have evolved from Sunday papers to online coupons to smartphone apps and computer browser extensions. My life has changed from what it was a few years ago as well.
They have become more convenient, making it better for busy people who don't have time to clip and plan their shopping trips which can take hours.
For these many reasons, the way I coupon has changed to accommodate my current season of life. If you are like me, busy and seeing a change in how you use coupons, you will relate to this post.
How To Use Coupons In 2021
Money Apps
Today, many of us use coupons that did not require big binders nor hours of cutting and sorting.
Maximizing your savings sometimes requires more than just coupons and a sale. It requires rebate apps, money savings apps, or money earning apps (whatever you'd like to call them).
These rebate apps have changed the way I save money and how I use coupons. These money-making apps are so easy to use and just in your palm of your hands.
The rebates apps were not around when I began to use coupons, and now that they are, it is amazing how convenient they are.
They help you save money on almost every product around. From eggs to food delivery, you will find rebates on your favorite brand on rebate apps.
There are many rebate apps out there. Below is a list of my favorites and must-have apps that will help you earn money.
Many of these apps are simply amazing to have; I recommend downloading them to your smartphone or tablet.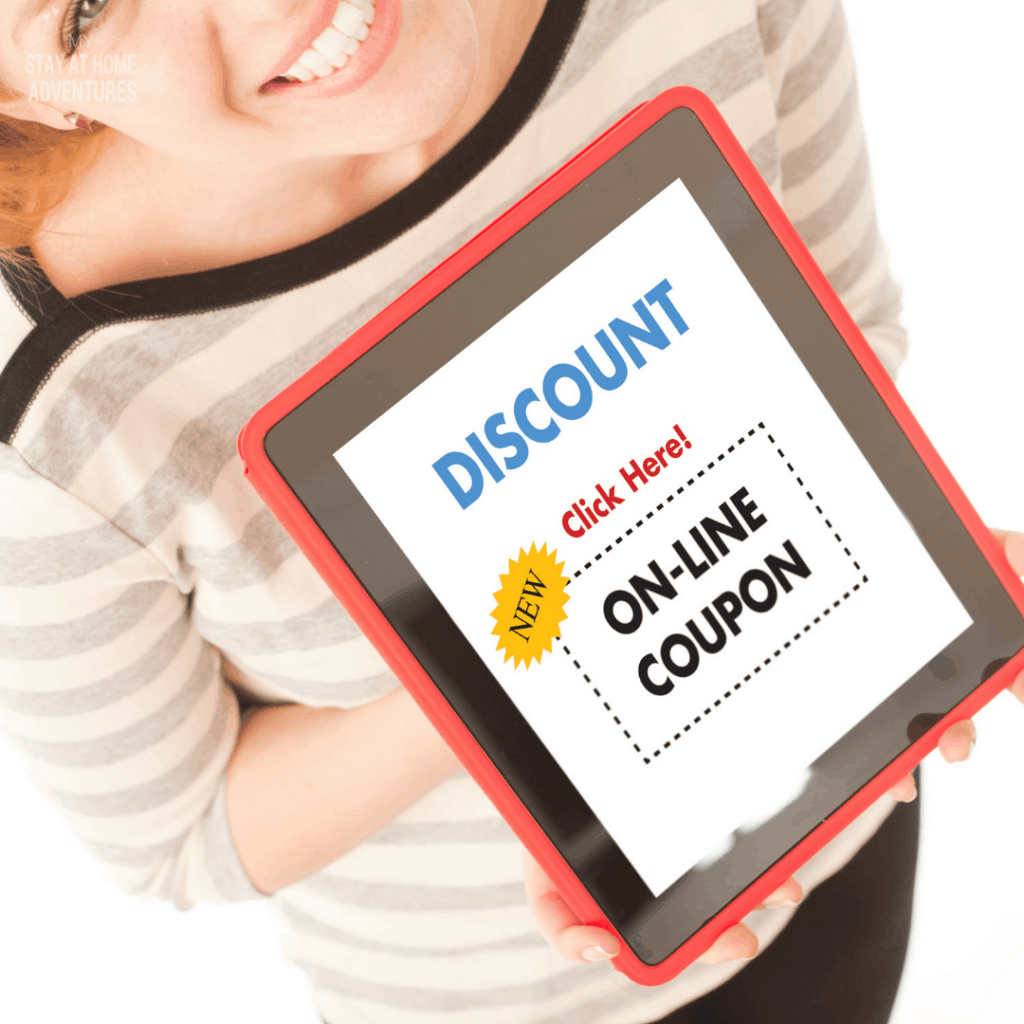 Store Apps
Not only are money-saving apps amazing, but your favorite stores might have apps that may contain digital deals and coupons exclusively when you shop at their store or order online.
To name a few store apps like:
CVS
Target Circle
Walgreens
Giants grocery stores
An important thing, make sure you follow their coupon guidelines when it comes to using store coupons and manufacturer coupons.
Online and Paper Coupons
I print my coupons online to save me money and time. And you can get free coupons in your mailbox.
Check your mailbox for coupons. Seriously!
They are now appearing for free in the mailer. Ask your neighbors and friends or neighbors to give you their coupons if they are not using them.
I am in no way an extreme couponer, but I love to maximize my savings in any way possible. I don't cut every coupon because we don't eat, nor use, every item that has a coupon available.
The truth is that even printing online coupons has changed from how it was before. Some coupon companies required you to key in your cellphone. They send you a code via text message, and you then put your code in.
Check out these money posts:
Now, the same coupon company has an app where you can use your coupons without using paper.
So as you can see coupons are changing my friends!
Now don't get discouraged because you will still find online coupons that you can print. Also, you can find digital coupons for your favorite stores too!
Shopping Less Stores
To save money and the goal is to save as much money as possible, shopping fewer stores is important and here is why. What is the point of wasting gas going from store to store trying to catch the deals.
Buying things on sale is not saving money, you are wasting money. Make sure you understand you this. Is not about spending money on things you don't need just to "save a few bucks."
Going to stores from stores requires you to use your car and this means using gas, and gas is not cheap.
So, for now, with everything going on in this world, I am sticking to one, two, or maybe three stores; one of them is Target. Target, for me, is one of the best stores to use coupons and digital apps to maximize your saving.
Yes, I go to other grocery stores, and sometimes I shop online because when you add the time I spent going from store to store trying to get the best deal, my gas budget suffers.
Also, many stores do comp (compare) prices from other stores; this helps me get the item on sale and save on gas. You can read Walmart Price Comparison Policy here.
If you want to continue to save money using coupons, I suggest you cut down on the stores you shop and stick with the stores that save you money.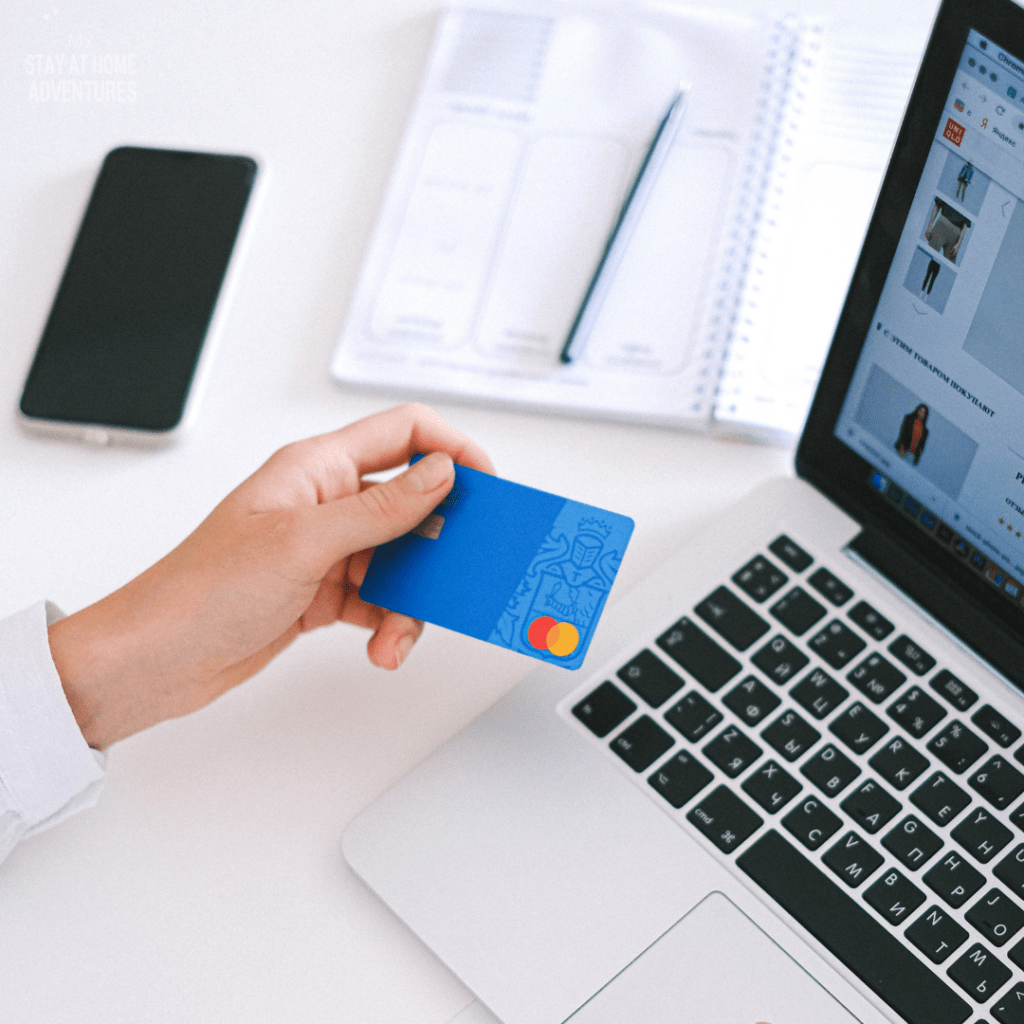 Shopping Online
Shopping online and which includes shopping for groceries, has been one of my favorite things to do! With pandemic has been more convenient to do your shopping online. The benefits of shopping online have been growing, and I seriously love it.
I shop online for groceries, and I save time and money by doing my grocery shopping this way! If you haven't noticed that there are many other ways to save on groceries that doesn't require you leaving your home, I don't know where you have been.
When shopping for clothes or any other online shopping, try using sites like Swagbucks, Ebates, and MyPoints to get money back.
Amazon has Prime Pantry, where you get low prices on groceries and additional savings because they offer digital coupons, hundreds of them.
How do Prime Pantry works?
If you are a prime member, you can shop for groceries and household items that are regular everyday size.
This means that you are going to find single items instead of your case quantity items you will find when shopping at regular Amazon.
For example, you will find a single box of cereal instead of more quantity.
Prime Pantry has tons of items available, and this includes:
Snacks
Breakfast food
Beverage
Personal care items
And other household items
You will also find exclusive sales on items, and this includes weekly deals and coupons! Now Prime Pantry charges a fee of $5.99 per box even if you don't fill your box up!
Sam's Club Pick Up
I love Sam's Club, and they have made it so convenient for me to order what I need from home and head to the store and simply pick it up!
If you are not a member of Sam's Club, you can get a $10 e-gift card when you use this link here.
How I buy my groceries using Sam's Club pick up, I can either use their Sam's Club App or their site.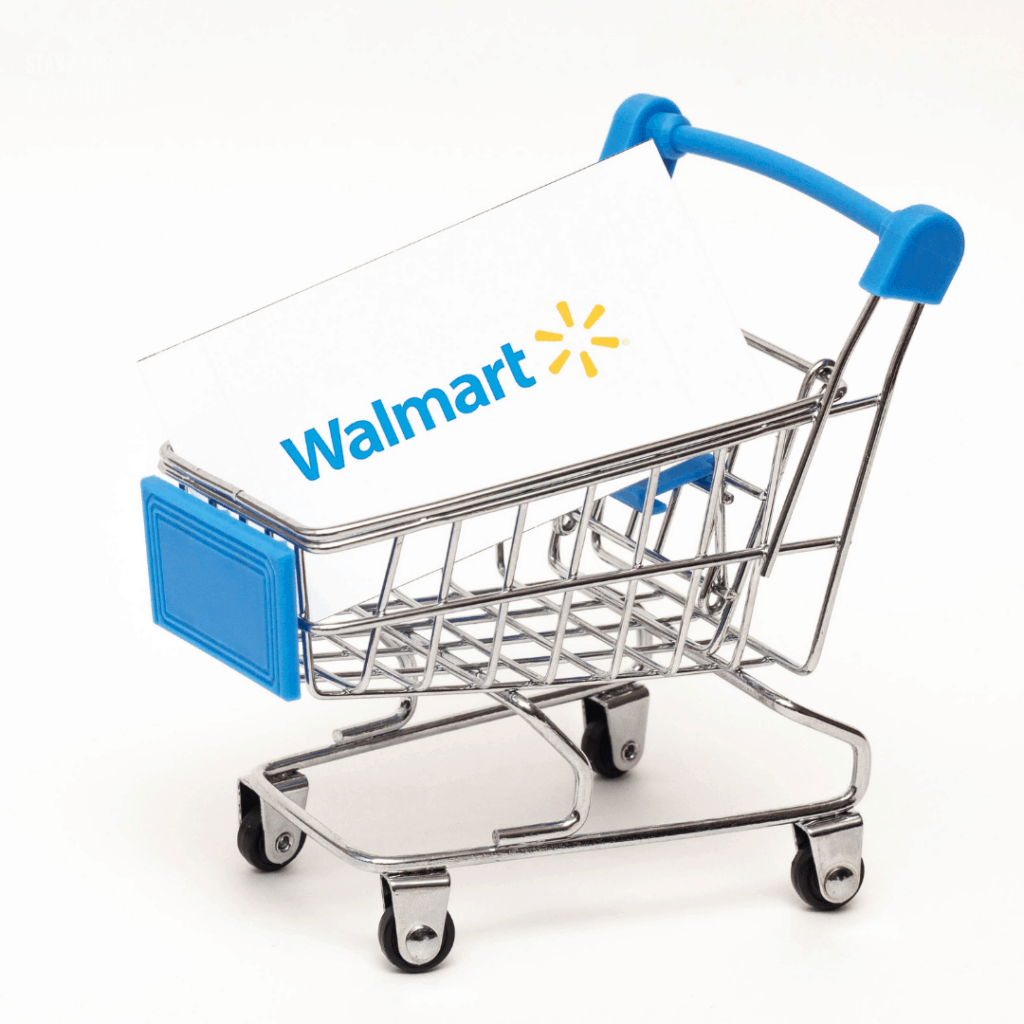 Walmart Grocery Pickup
Walmart Grocery Pickup is by far the one I recommend to those hardcore Walmart shoppers. It saves you time and money for sure.
The bad part about it it is that is not available at every location.
Walmart Grocery Pickup is seriously a life-changer! You order fresh groceries, Walmart does the shopping and loads your car for FREE.
How easy is that? Here's $10 to try it. You can thank me later when you click here.
Many other stores are following this method of shopping and I will tell you it is a great way to save money on grocery.
I tell you my reasons right now.
I can follow my shopping list when I buy my grocery online.
I don't get distracted by purchasing things that are not on my list.
I don't buy stuff I don't need.
I save on gas!
Now seriously these are a great reason why you need to consider doing your grocery this way.
Conclusion
The new ways to save money on groceries are amazing. It doesn't mean I have abandoned my coupon loving ways, I just upgraded, if that's the term to use.
I always say you have to do what works for you and changing the way I use coupons is working for me right now.
I will not give up on using coupons and saving money, but you have to adapt and use what's available that works for you.
The reason I coupon this way? It works for me, and it continues to save me and my family money. I hope it helps you too.
Your turn: You just learned how to use coupons in 2021 and how easy and simple it is. Please tell me how you use coupons today and your favorite tips to save big!
Save
Save