If our fabulous state of Alaska is one of your future travel destinations, then check out this 10 wild things to do in Alaska plus a free Alaska Travel guide.
Like many of us who are thinking of one day visiting Alaska there's a free travel guide available for us and 10 wild things to do in Alaska information post available as well.
We always talk about visiting soon and we are gathering as much information as possible when we visit Alaska.
Did you know that Alaska is the largest state in the United States! So if you are thinking of visiting for a few days knowing where to go and what to do in such a short time can be a bit stressing. This is why this FREE Alaska Travel guide comes in handy. So let me help you get started with 10 wild adventure ideas from Womensforum.com.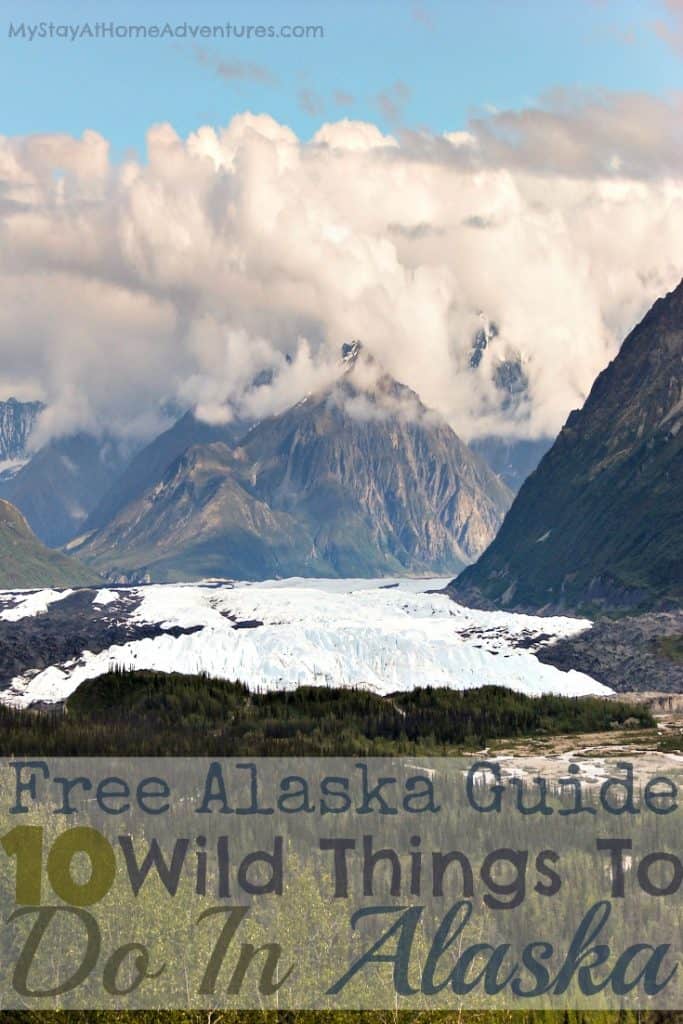 Learn 10 Wild Things To Do In Alaska

—–>> HERE!

The following two tabs change content below.
Latina mom of 4 married to wonderful Greek gentleman. Living in southeast PA and trying to juggle family and a household while trying to earn an income from home. Follow my stay at home journey as I discover how to earn money and save money so we can continue to live debt-free.
Latest posts by Joyce @ My Stay At Home Adventures (see all)