Recipes Ideas for February – Hearty, Comforting Dishes to Keep You Warm
This post may contain affiliate links which might earn us money. Please read my Disclosure and Privacy policies here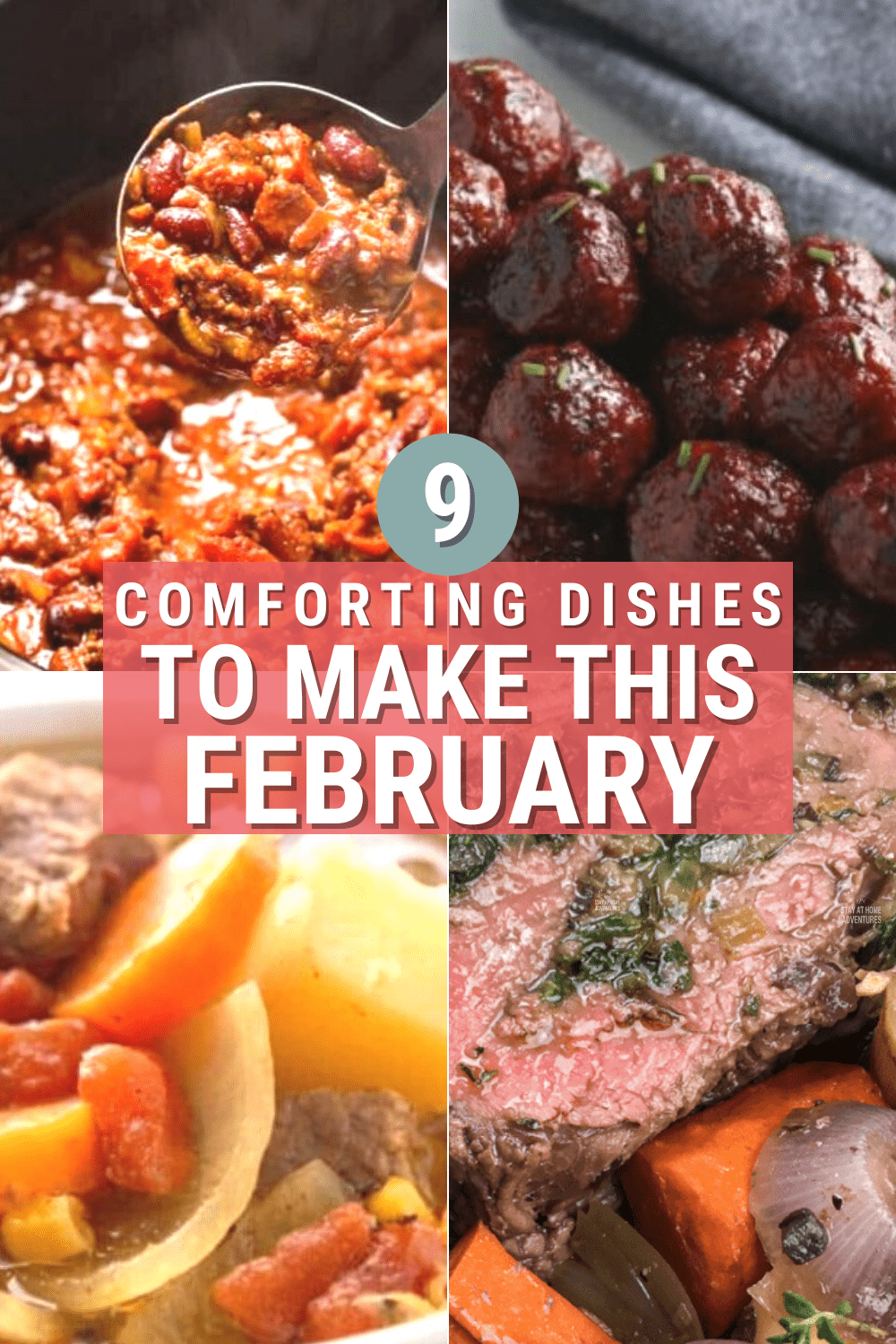 It's officially February, and that means it's time to start thinking about some delicious recipes to cook up this month!
Whether you're looking for something hearty, comforting, or a little lighter, we've got you covered.
From savory dishes to sweet treats, we've got plenty of recipes to keep you warm all winter!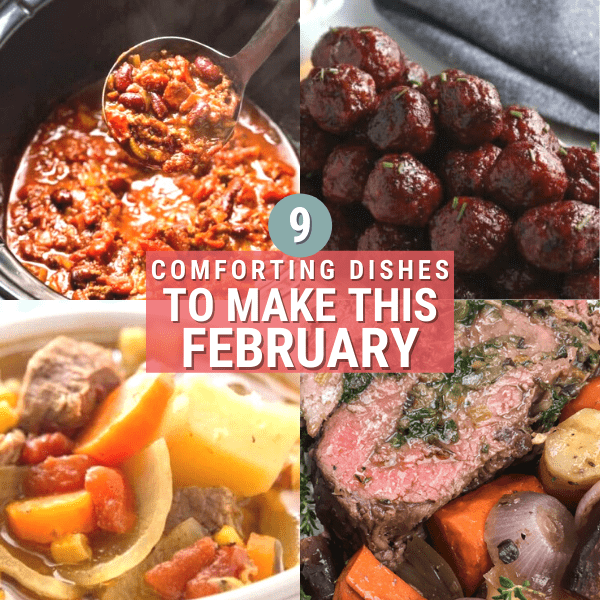 Also, this month the Big Game is happening, so you might also want some recipes ideas if you need some ideas.
A great tip is to make recipes with food that is in season. Not sure what they are, then check out the list below.
So what foods are in season in February?
The list doesn't change much from the January list I posted before, but I will list it.
Apples
Arugula
Asparagus
Beets
Broccoli
Brussels Sprouts
Cabbage
Cauliflower
Carrots
Celery
Cilantro
Clementines
Fennel
Grapefruit
Kale
Lemons
Lettuce
Leeks
Mushrooms
Oranges
Onions
Parsnips
Pears
Shallots
Sweet Potatoes
Tangelos
Tangerines
Turnips
Remember that this list depends on the time of the month and where you are in the US. In PA, apples and carrots come from storage, and mushrooms are cultivated year-round.
Recipes Ideas for February - Hearty, Comforting Dishes to Keep You Warm