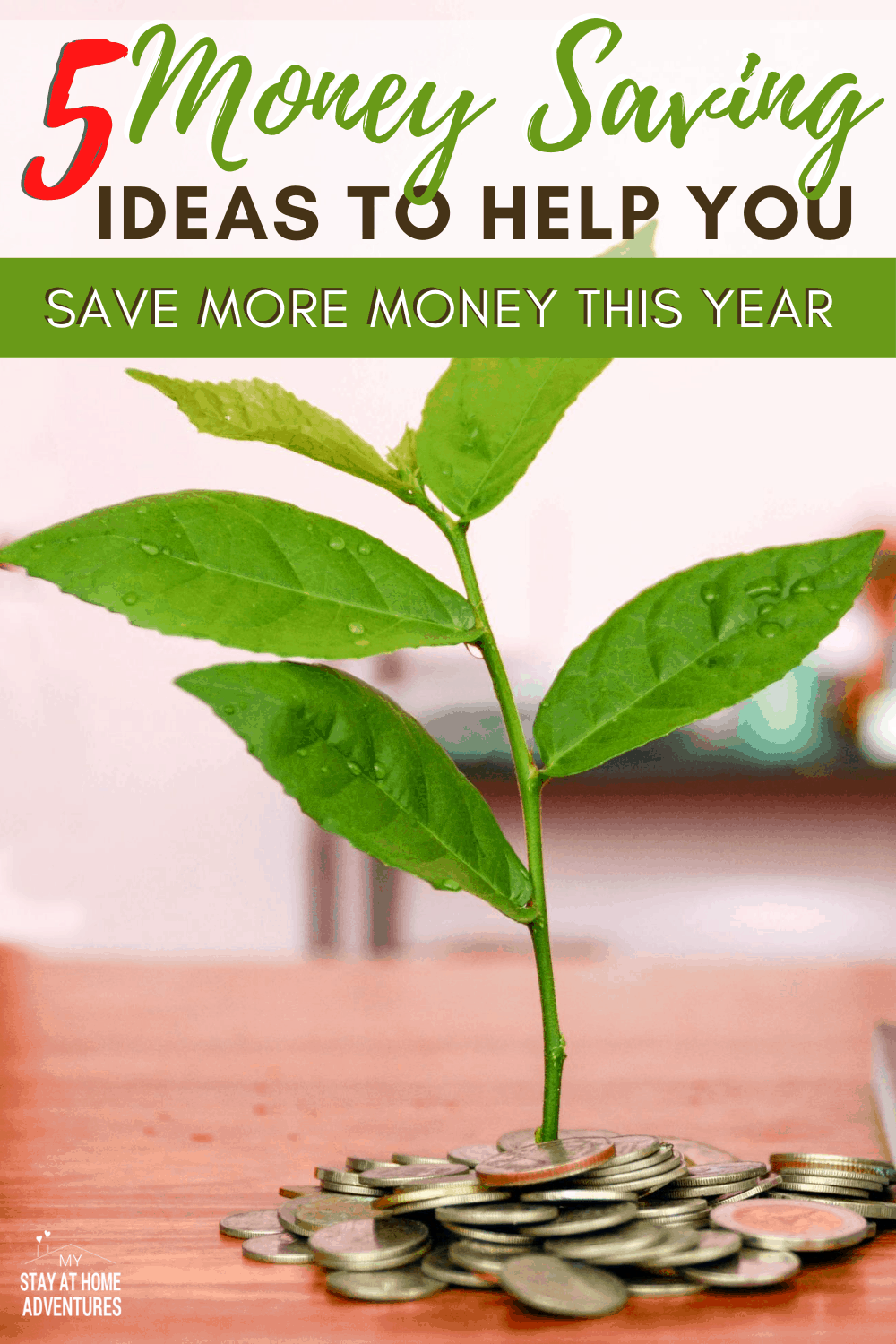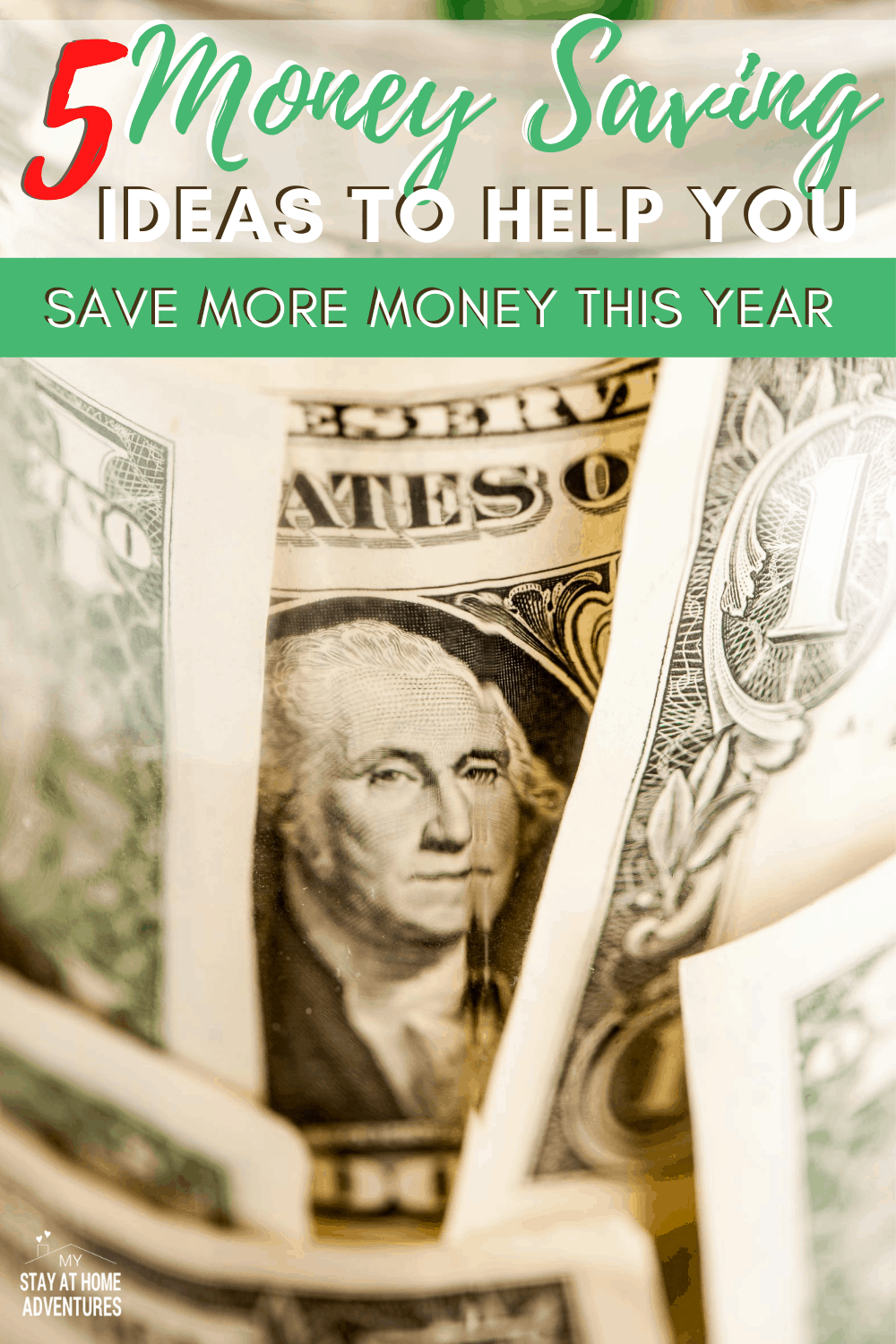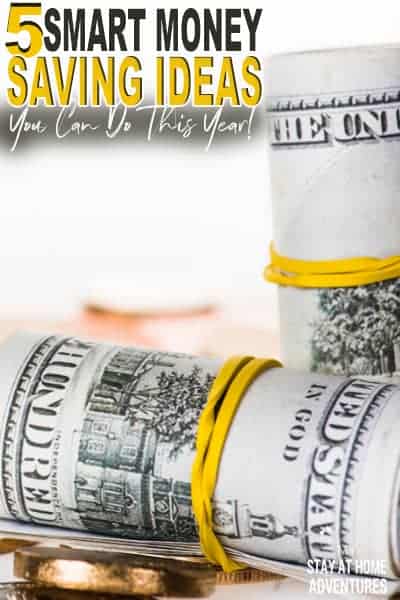 Let's be real, we made goals for 2020, but it had other plans in store. In this post, you are going to learn five money-saving ideas to help you increase your savings in the middle of a pandemic.
Pick today to start saving money and creating a plan. Don't wait. If this year has shown us anything is that nothing can go as plan and things can change quickly.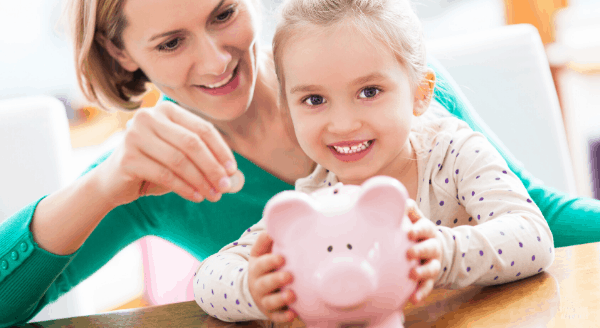 The truth is that the New Year makes it easier for people to start saving money. I know we decide we are going to make finances one of our top resolutions for 2020, and here are five money-saving ideas to start on track!
Fast forward today and here we are, home schooling kids, working from home and unemployment at record high in a matter of weeks and months.
Now, if you are thinking, the economy is not that bad due to the stock market doing so well. Let me assure you that the stock market doesn't reflect the economy.
It's a good indicator of the economy, but it does not reflect the economy as a whole. Does that make sense?
Over the past couple of months, the United States has been feeding into the economy by giving stimulus checks, $600 extra on unemployment benefits, and tax cuts.
Since our economy is a spending economy, meaning we, consumers, have to spend on it, as long as we have the money to do so, we will spend.
And that's why you are seeing the market doing great as an example. If we were to take all the stimulus checks, tax cuts, and the benefits, the economy and the stock market would reflect otherwise.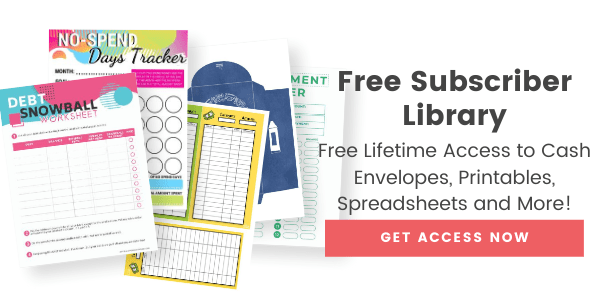 I know I'm getting sidetrack here, but I just wanted to clarify the importance as to why it is essential to start implementing these money-saving ideas to grow your savings today.
The good news that many Americans are starting to save more money now due to restaurants, schools, and stores being closed!
YAY!
But not everyone is and if you in need of money saving ideas, keep on reading.
Let's being!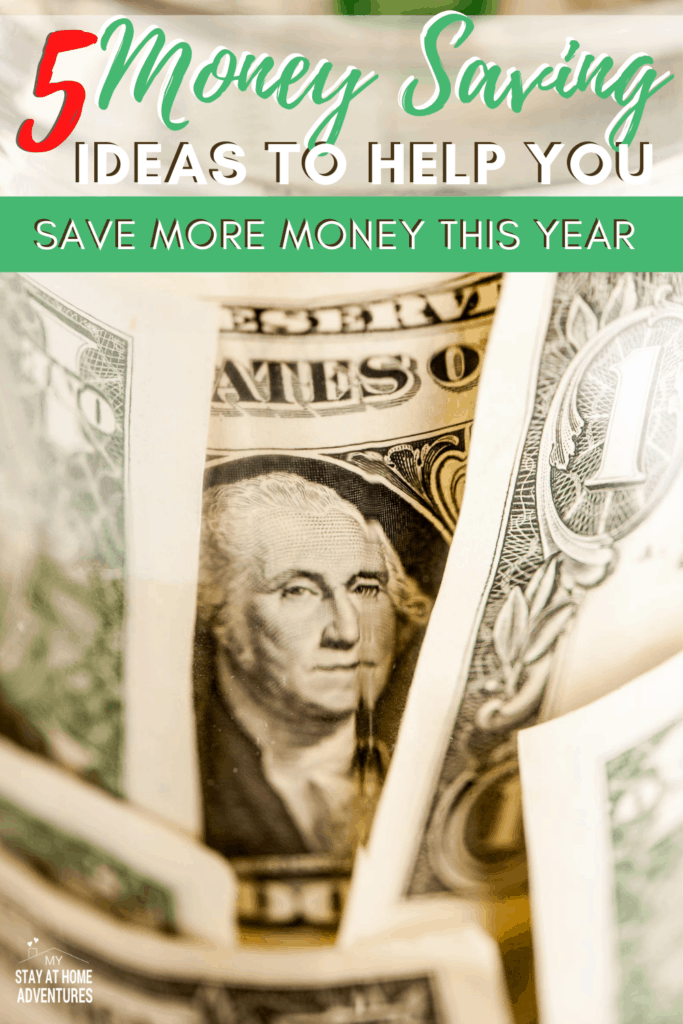 5 Money-Saving Ideas You Can Do Today
Install this Rebates App Right now!
Now if you are don't have any of these apps installed on your phone, you need to!
They are easy to use and when you shop you get cash back or gift back. This is a good money saving idea as well.
What you do when you get cash back or points towards a gift card, save them. Use them toward your saving goal.
For example: We save our points and use them towards either an Amazon gift card, Walmart gift card, and Target gift cards.
If you are doing Walmart Grocery, use a gift card to save money on your next grocery.
Or save them for the upcoming holidays or birthdays. This is a great way to save money.
Even if you shop online, apps like Fetch Rewards will scan your Amazon account and email and "fetch" your online receipts.
Check out these money-saving posts: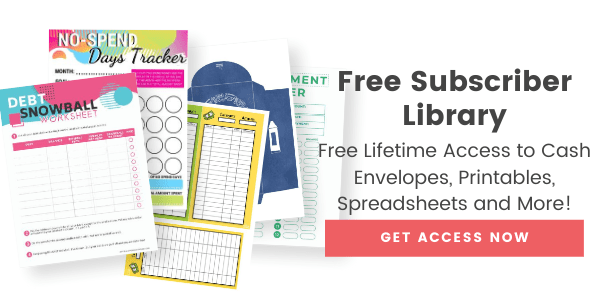 Take Advantage of Services and Free Stuff
During this pandemic, businesses and corporations are taking advantages of many services provided to them by the goverment.
Yes, I know that you are not a corporation, but maybe just maybe you have to start treating yourself and family finances as a business.
Meaning, there have been services provided to families and individuals since the pandemic started.
If you have been impacted financially and there are services you and your family may qualify, apply!
This is not about pride. Do you think corporations and businesses don't apply due to what others will think about them or… pride?
Free meals provided by schools no income asked, take advantage of that. Using this service helped many working families a lot of money and leads to putting that extra cash to savings.
If you were financially affected, depending on your state you might be able to get low cost to free insurance for your children.
Look at your local newspaper or news to see if companies are giving out products. Non-profit organizations are creating and setting up locations to give away free stuff and services.
We had a potato chips company give away over 20,000 pounds of potatoes away. People just had to provide the containers.
Dairy farmers were giving away milk and so on.
It is important to do research and look for services and events that will help you save money this year.
Shop the Deals
I mentioned before that our economy is a spending one and you are starting to see that if you are not a grocery store or other essential business, you are seeing the effect of our economy.
Another money saving idea to help you increase your saving is to shop smart, use the rebates apps above, still use coupons if applicable, and shop the deals.
Now, shop smart means this:
Shop with a budget
Shop with a shopping list
It is a deal?
Do you need it?
Let me give you an example of a good deal.
Now, during the fall season, shutdowns are happening in many places again. Be on the lookout for opportunities for your family that will help you save money.
One hot item to be on the lookout for is the unsold back-to-school items since many schools are closed, and parents are not buying due to school closures.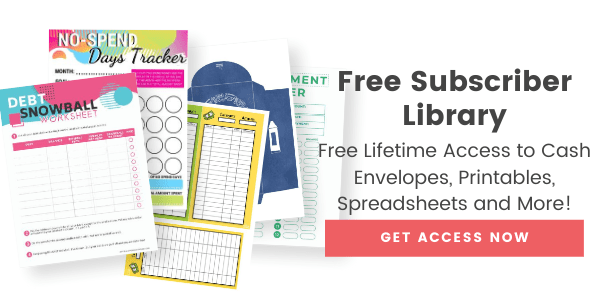 More than half (52%) of the respondents in its late July survey said they would spend less this school year than last year. (Source)
You can expect to see clearance on school merchandise soon.
Rumor has it that Amazon Prime Day will be happening in October, closer to the holiday season. But Amazon has not confirmed this yet, but it will be happening this year.
If you are an Amazon lover, and love their deals, take advantage of this day and buy smart and save money.
When Prime Day happens you can expect retailers to bring prices down as well. This is great for consumers and it is closer to the holidays, since Black Friday will not be the same as it was last year.
Use the saved money and transfer it to the your saving accounts.
Look at your Bills and Make Adjustments
We are home more than before, there is no better time to look at your bills and spending and see what you can do to save more and increase your savings.
Begin by writing down all your bills and the amount you spend each month. Make phone calls and find out if these bills can come down and what programs are offering now that your family may qualify to help you save money.
Maybe its time to refinance your home mortgage and take advantage of the low-interest rates.
If you are home more often, switch to mobile services. We use Republic Wireless and Tello.
Tello is a great service I am using with my iPhone and pay $11 a month for 1 Gig.
Here's the logic, if you are home and you have WiFi, you don't need to pay for unused data.
Why pay for unlimited data when you can if you are home. Do the research and save money on your mobile plans.
Cancel any membership you are not using, such as gym memberships and other places you are not attending due to what's going on.
Call your insurance since you are driving more and see what they can do for you that will help you save money.
Avoid the "I Deserve" Mentality
Another important money-saving idea to help you grow your savings is to avoid the mentality that many people are having:
The "I Deserve" Mentality
This mentality its what gets us into financial trouble for some reason; we are programmed to believe that we deserve something, and we have to spend money because of it.
This is part of a "broke" mentality that leads to financial crisis.
Now it is your money, and you have the right to spend it the way you want it. BUT be mindful of how you spend it, and to avoid this create a budget and follow it.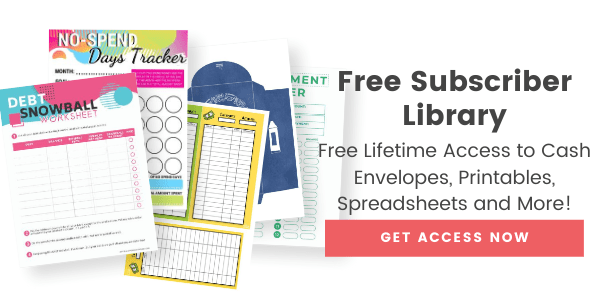 Do you want all your hard-earned money to be gone because you felt that you "deserved" something that only brought joy for a small amount?
You are stressing. Your family is stressing. We are all stressing during this time. Our anxiety and stress are high from being home and dealing with so many uncertain things, like kids going to school or not.
This leads to spending on wants and not needs!
Throwing a pandemic party or going over the top on things you would not normally spend money on because you deserve it will affect you financially and prevent you from saving money.
Keep that in mind.
What other money-saving ideas do you have that you want to share with us? Share it!
The following two tabs change content below.
Latina mom of 4 married to wonderful Greek gentleman. Living in southeast PA and trying to juggle family and a household while trying to earn an income from home. Follow my stay at home journey as I discover how to earn money and save money so we can continue to live debt-free.
Latest posts by Joyce @ My Stay At Home Adventures (see all)