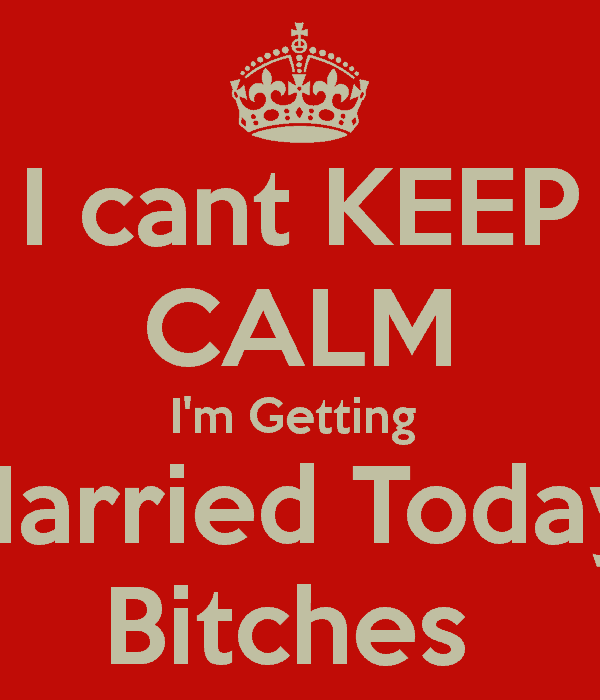 All these months of planning, my friends, today is the day! I will be out for a few days. Make sure you visit my scheduled posts. Super exciting time for me and my family. I love you all and thank you for the love and support.
Da Bride!
The following two tabs change content below.
Latina mom of 4 married to wonderful Greek gentleman. Living in southeast PA and trying to juggle family and a household while trying to earn an income from home. Follow my stay at home journey as I discover how to earn money and save money so we can continue to live debt-free.
Latest posts by Joyce @ My Stay At Home Adventures (see all)