The Best Star Wars Desserts
This post may contain affiliate links which might earn us money. Please read my Disclosure and Privacy policies here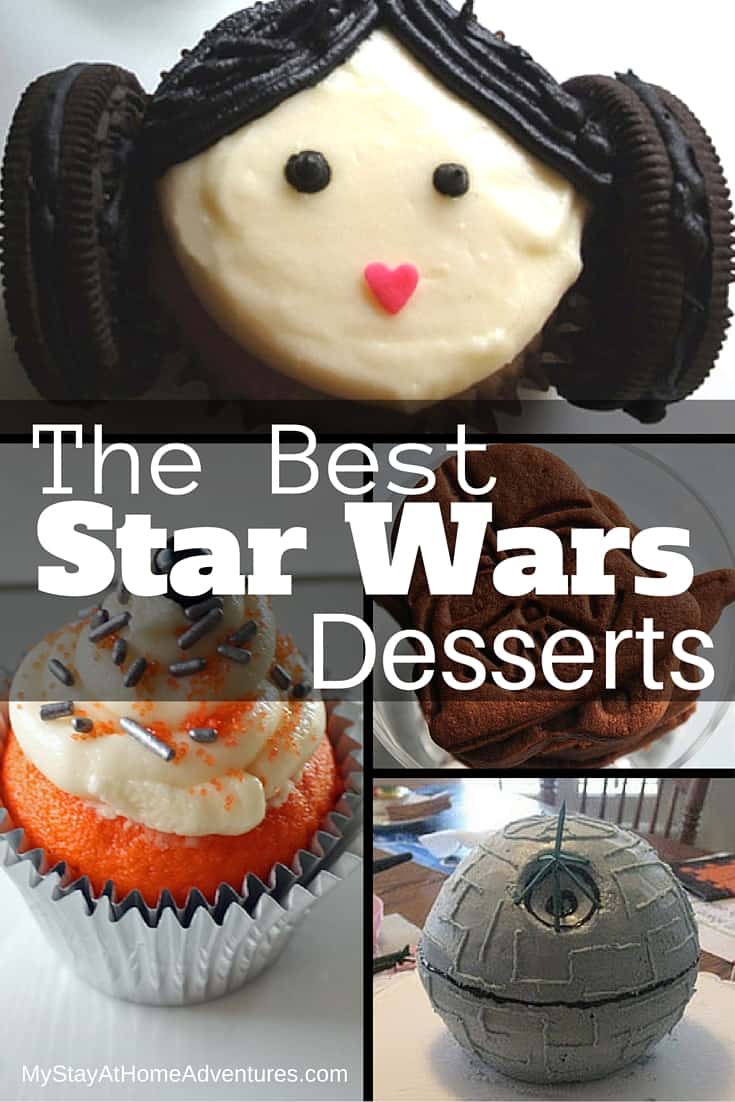 You are here to check out these amazing Star Wars desserts and you are going to be blown away!
We love Star Wars, we do, we do! It's true! It's TRUE! I think what I really enjoy is the fact that my entire family loves these amazing movies as well when growing up.
I love the memory of what Star Wars created for me and my family and I am super excited that Star Wars movie is coming out. I love to bake and I have gathered some of the Best Star Wars Desserts for you all!
With the new Star Wars movie, Solo: A Star Wars Story I am excited and ready to take on these baking challenges. These recipes I can do and it won't cost me a fortune.
I found these inspiring Star Wars dessert recipes, from cupcakes to brownies, that are easy to make and won't cost tons of money.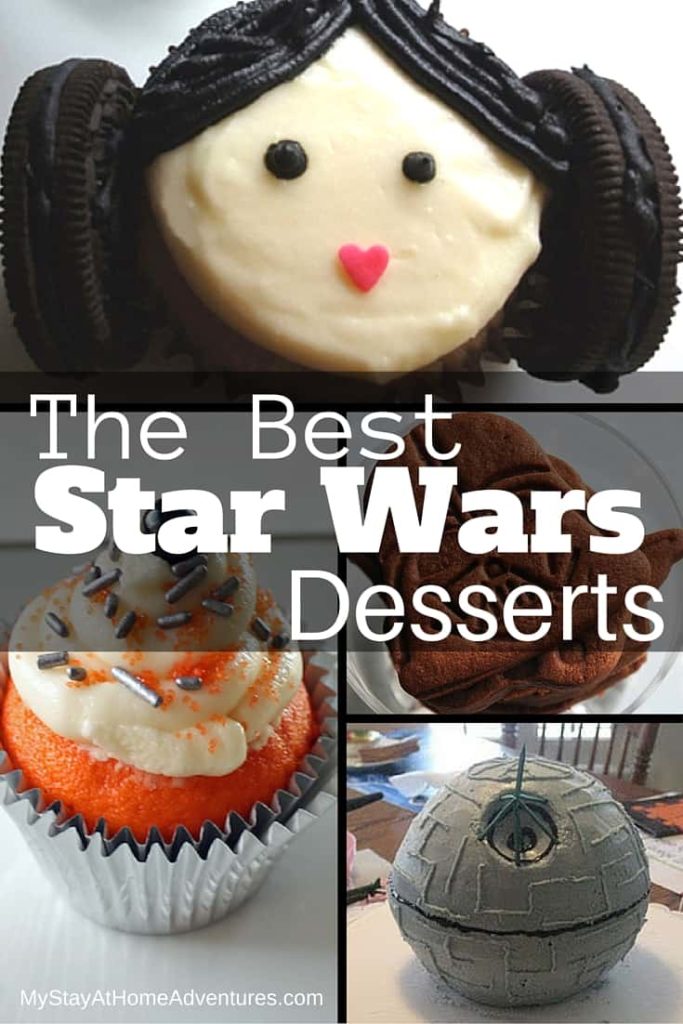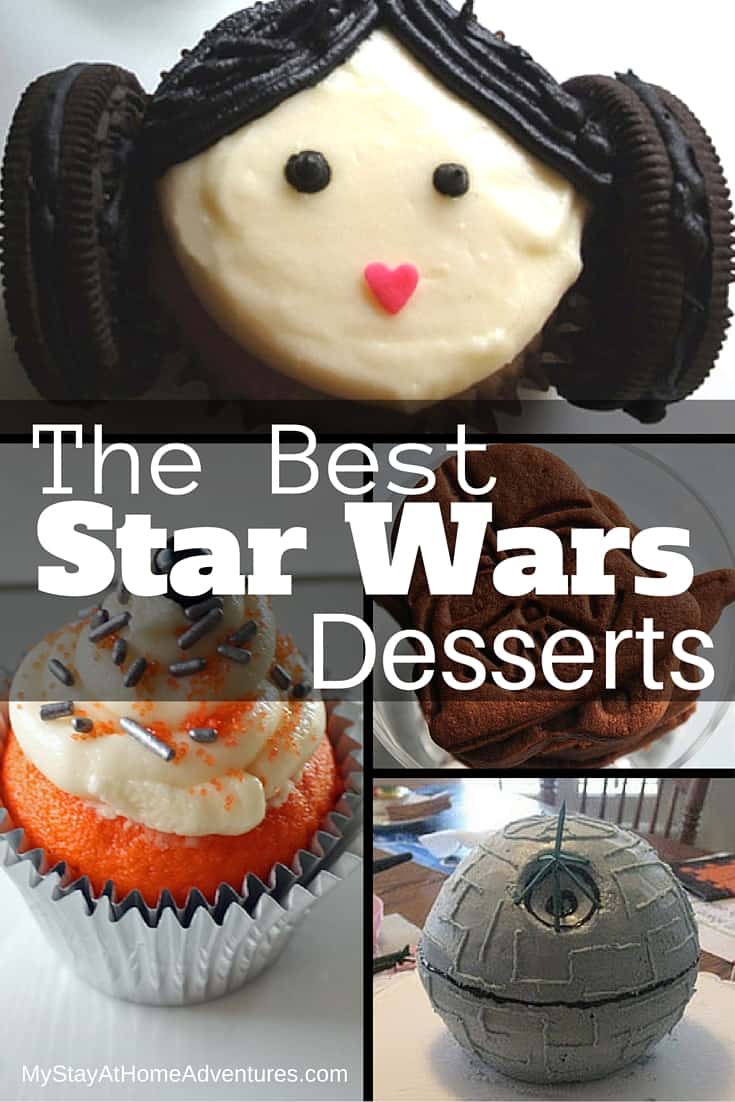 The Best Star Wars Dessert
Easy Stormtrooper Cupcakes
This easy StormTrooper cupcake recipe is from Crazy About My BayBah. I love how super simple it is to make and my kids (husband included) are going to love it.
Related posts:
Star Wars Brownie Roll-Out Cookies
The recipe comes from Loving From The Oven. I love brownies myself and these brownie roll-out cookies are simple to make. To create the I have to have the cookie cutter to make them.
You will need these Star Wars Cookie cutters found here. I have to say that they are very affordable! Once you have these cookie cutters you will be able to create your own style of cookies and dessert as well.
Prince Leia Cupcakes
This super cute cupcake recipe came from Just Jenn Recipes. Once I found this on Pinterest I am so determined to make these cupcakes.
BB-8 Cupcakes
This inspired BB-8 cupcake recipe is from Desert Chica. I love the inspiration abut it. The fact that I don't have to buy extra things to create it's fine by me.
DIY Star Wars Death Star Cake
I'm loving this one because it is something that I can do and I love the steps she provides to create it. This is from You Me and B.
I hope these amazing desserts inspire you and give your family amazing memories as well. What other Star Wars dessert recipe that is simple do you have for me. Share it with me!
Your turn: What are your favorites or the best Star Wars dessert you ever made or tried? Share it with us!