What is Supplemental Insurance and What You Need To Know About It
This post may contain affiliate links which might earn us money. Please read my Disclosure and Privacy policies here

Even today when we discuss insurance, many of us don't fully understand what our medical insurance covers and what it doesn't. Many believe that once you have medical insurance it will cover everything once we reach our deductible and many of us don't even know what supplemental insurance is.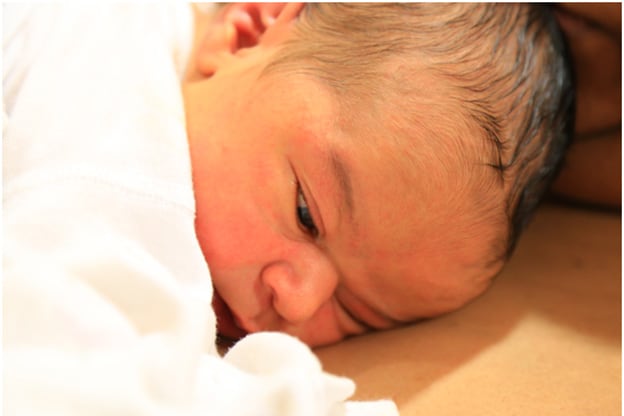 Having supplemental insurance is not only for families, but anyone, single, married or has dependents. Supplemental insurance is a low-risk investment that will not only help you financially when needed but can help give you a peace of mind so you can continue to live your lifestyle.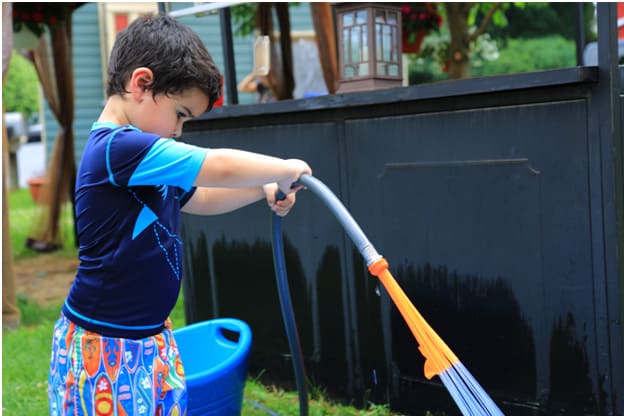 What would happen if you get sick and can't work? What would happen if you get injured or get cancer? The sad reality is that bills still will need to get paid, and the stress that comes with that will affect you, your family, and your lifestyle. Situations like this is when supplemental insurance comes in.
What is supplemental insurance and why should you care?
First, let's begin with defining supplemental insurance. It is an extra or additional insurance that you purchase to help pay for additional services or expenses that your regular insurance doesn't cover.
Supplemental insurance is sold by privates companies, such as Aflac, which is designed to help pay out-of-pocket expenses, to include health care costs, that your major medical insurance plan may not cover.
What type of expenses or services does supplemental insurance help to cover? Things like rent or monthly mortgage, car payments, deductibles, copayments and more. Aflac knows that major medical insurance companies don't cover everything that is related to a serious health event.
Think about it this way, you get hurt and can't work. You may have a deductible that you are not prepared to pay because the accident was unexpected. It happens! This is where having a supplemental accident insurance policy could come in; and, instead of paying those expenses out of your own pocket, your supplemental insurance would help.

One thing you need to remember is that Aflac is NOT major medical insurance. This means that Aflac doesn't typically pay your doctor directly because it is not a major medical insurance company. Again, what Aflac does is pay policyholders cash benefits to help you pay for what your major medical insurance may not cover.
What Aflac supplemental insurance does is pays you cash when you are sick or hurt so you can focus on recovery and not the financial stress that comes with worrying about bills. This is how it works: major medical policies pay doctors and hospitals, and Aflac pays cash directly to you (unless otherwise assigned) because they feel you are the one who can decide the best use for your benefits.
If you are still undecided about supplemental insurance check out this fact: The 2016 Aflac WorkForces Report found that 65 percent of employees have less than $1,000 to pay out-of-pocket expenses associated with an unexpected serious illness or accident if it occurred today.[1]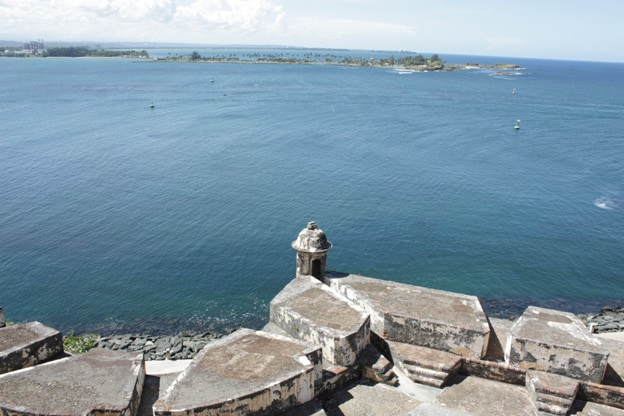 Why worry about changing your lifestyle and cancel vacations, or use funds from your emergency account, when supplemental insurance like Aflac's can give you access to cash benefits that pay you directly? Aflac is committed to helping you live life to the fullest with its supplemental insurance protection.
Like we always say around here, being prepared is important when it comes to life. Just like we stress financial freedom and peace, a supplemental insurance will help you avoid financial stress.
[1] 2016 Aflac WorkForces Report, conducted by Lightspeed GMI on behalf of Aflac online in the United States between Jan. 20 and Feb. 3, 2016, among 5,000 adults ages 18 and older who are employed full or part time at a company with three or more employees. To learn more, visit AflacWorkForcesReport.com.
I was selected for this opportunity as a member of Clever Girls and the content and opinions expressed here are all my own.
Coverage is underwritten by American Family Life Assurance Company of Columbus. In New York, coverage is underwritten by American Family Life Assurance Company of New York.
I was selected for this opportunity as a member of Clever Girls and the content and opinions expressed here are all my own.
Z161056M 10/16