Got an Air Fryer? Then you need to try this Air Fryer Sesame Chicken Legs and the best thing is that is low-carb friendly.
What I love about this Air Fryer chicken recipe is that is super simple to make and delicious. Before we get to this recipe, I wanted to share with you why you need to invest on an Air Fryer.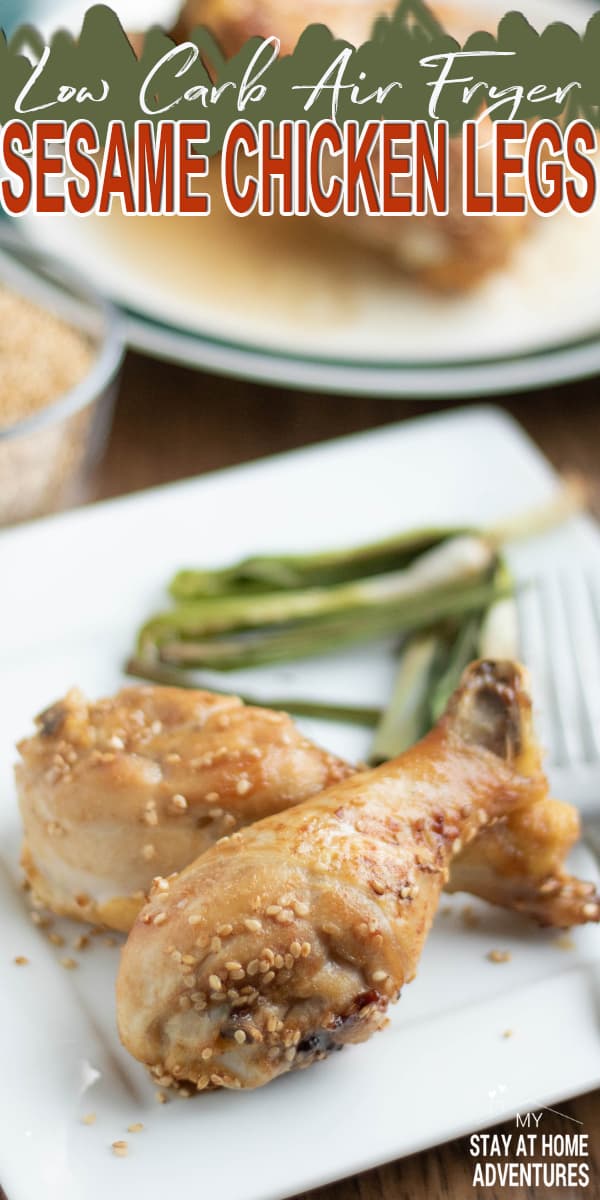 I got an Air Fryer for Christmas and let me tell you things have never been the same. If you are wondering what is an Air Fryer and why I am kind of demanding you get one here's why.
What is an Air Fryer?
Is a kitchen appliance that uses hot hair to cook. Does that sound odd? OK let me get into more details, an air fryer circulates hot around the food at a high speed. This system cooks the food to a crispy layer via Maillard effect.
With an air fryer, you need little to no oil about 70% to 80% less oil than using a fryer. Its one of the reason I truly love an air fryer.
You can cook just about anything:
So back to our Low Carb Air Fryer Sesame Chicken Legs recipe.
How to make Low Carb Air Fryer Sesame Chicken Legs
Check out this recipe:
What are the ingredients to make Sesame Chicken Legs?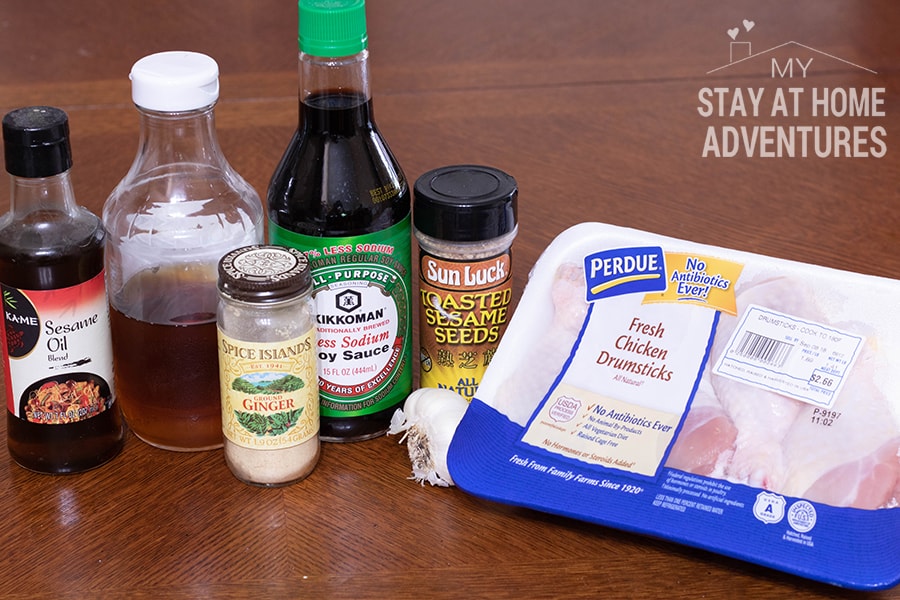 To make sesame chicken legs using an air fryer you are going to need:
chicken drumsticks
low sodium soy sauce
sesame oil
maple flavored syrup
garlic clove
ground ginger
toasted sesame seeds
Now that we have our ingredients, let's make this air fryer recipe. Follow these steps and you will be enjoying a delicious low-carb friendly meal.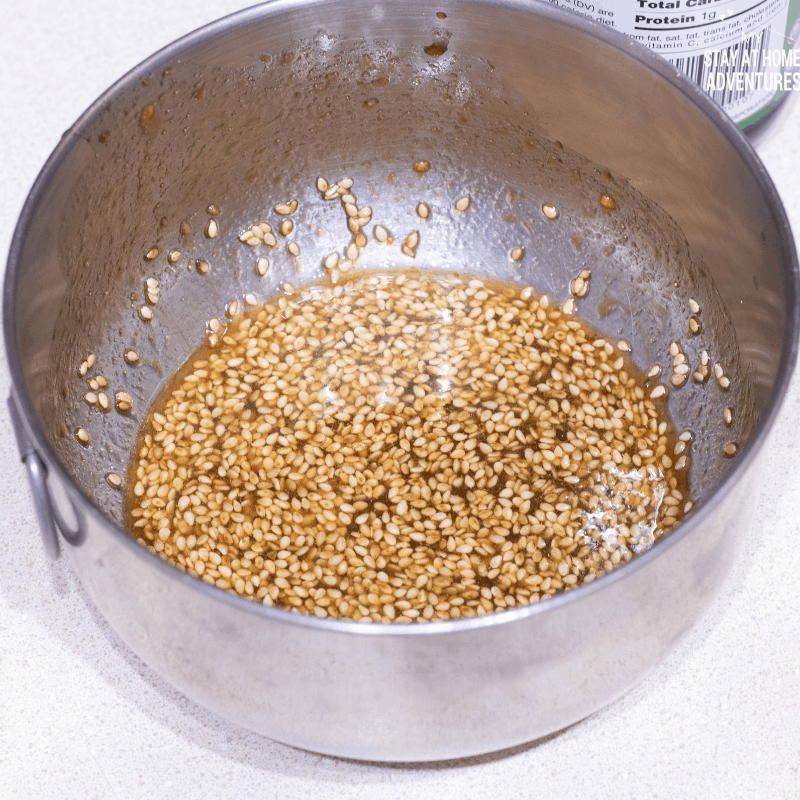 Step 1 – Using a large bowl or a freezer bag, add all the ingredients.
Step 2 – Mix well and refrigerate no less than 30 minutes.
Step 3 – Preheat the air fryer to 400 degrees.
Step 4 – Remove the chicken legs from the marinade.
Step 5 – Place drumsticks in the air fryer tray or basket.
Step 6 – Back for 25 minutes or until cooked.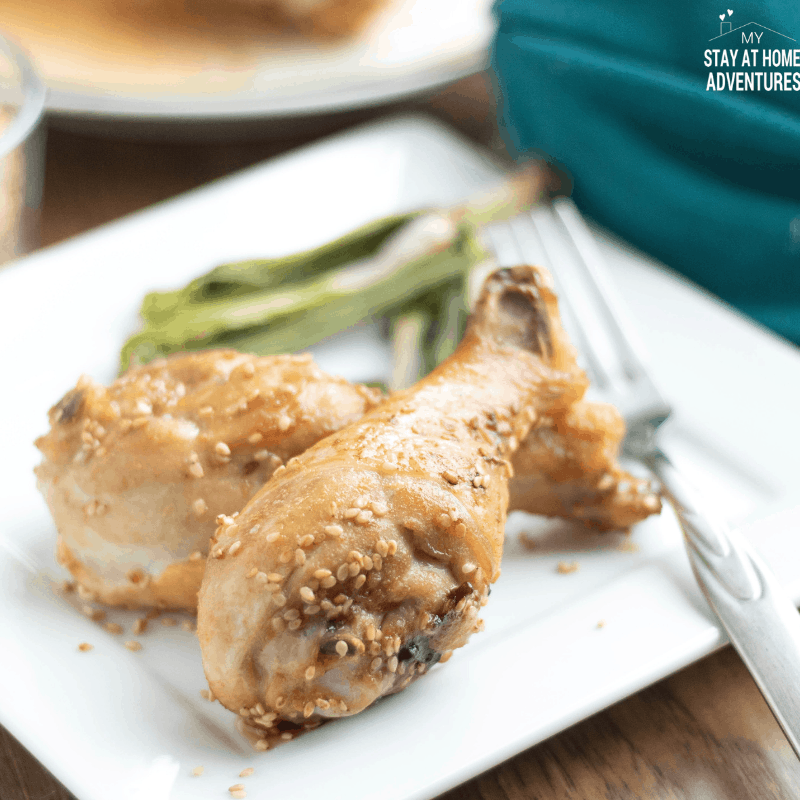 Your Low Carb Air Fryer Sesame Chicken Legs are done!
Now that you know how to create this recipe it is time to print the recipe with the exact measurements.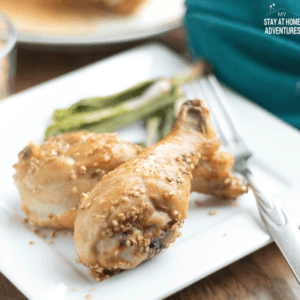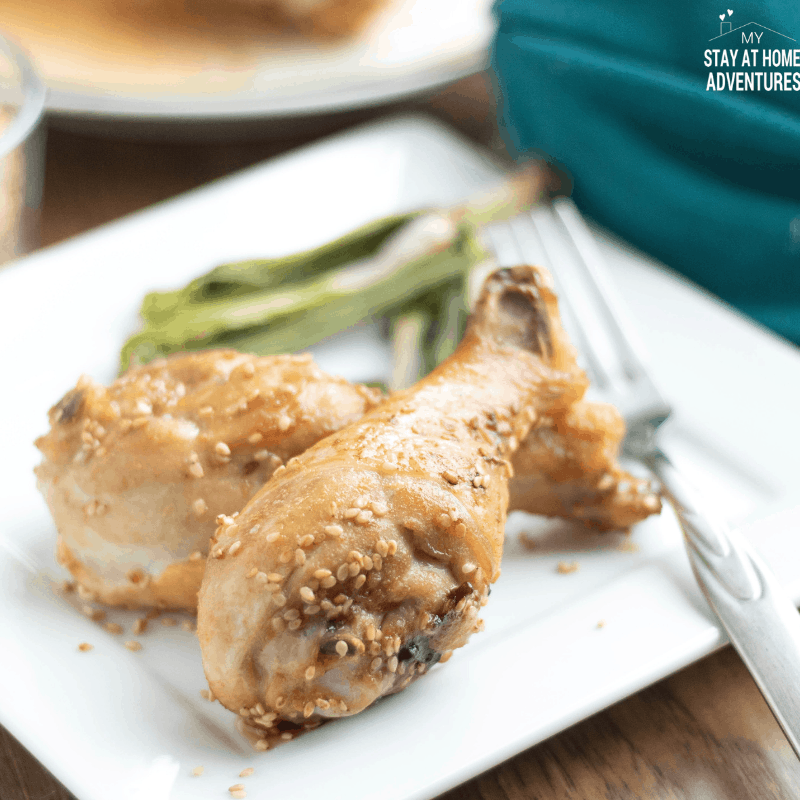 Print
Low Carb Air Fryer Sesame Chicken Legs
Ingredients
1.5 pounds chicken drumsticks
2 tablespoon low sodium soy sauce
2 tablespoon sesame oil
1 tablespoon maple flavored syrup
1 clove garlic, minced
1 teaspoon ground ginger
1 tablespoon toasted sesame seeds + 1 additional tablespoon for topping
Instructions
In a large bowl or freezer bag, add all ingredients and refrigerate a minimum of 30 minutes.
Preheat air fryer to 400 degrees.
Remove drumsticks from marinade.
Top drumsticks with sesame seeds.
Place drumsticks in air fryer tray or basket.
Bake for 25 minutes, or until cooked through.
Your turn: Now that you know who to make this Low Carb Air Fryer Sesame Chicken Legs what are your thoughts and tips about it? Share it with us!
The following two tabs change content below.
Latina mom of 4 married to wonderful Greek gentleman. Living in southeast PA and trying to juggle family and a household while trying to earn an income from home. Follow my stay at home journey as I discover how to earn money and save money so we can continue to live debt-free.
Latest posts by Joyce @ My Stay At Home Adventures (see all)