15 Beginner Gardener Books We Must Read This Season
This post may contain affiliate links which might earn us money. Please read my Disclosure and Privacy policies here
Are you thinking of starting a garden for the first time? We have a fun collection of beginner gardener books that are available and affordable.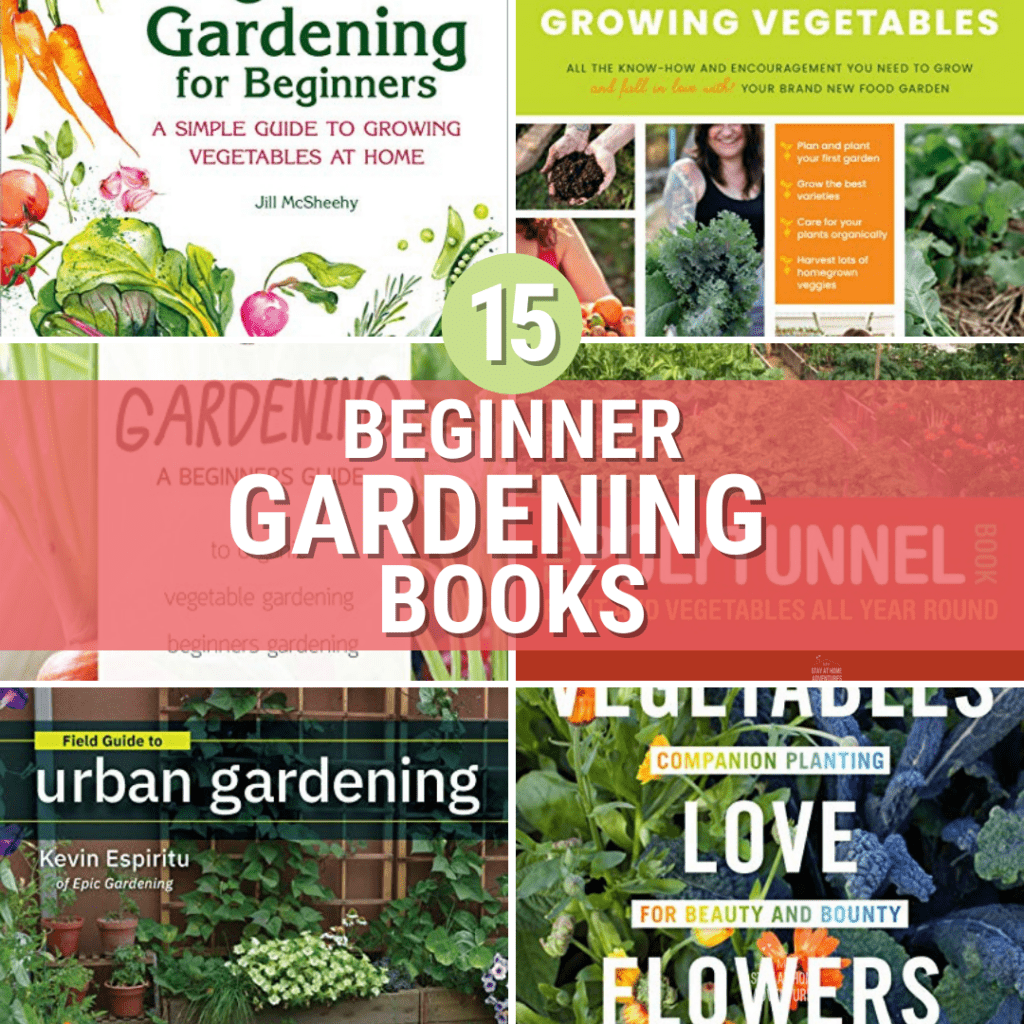 A few years ago, I decided to start a small garden in my home and make my own baby food for my back then-infant boy. I didn't anticipate how much I would enjoy growing my own food and watching my garden grow each day.
It gave me such joy to take care of my vegetable garden and enjoy my food, knowing where it came from. The reality is that you will make mistakes, heck I made some major beginner gardener mistakes myself, but in the end, everything came out perfect!
Instead of taking my time to read some good beginner gardener books, I jumped in and went ahead and started growing. If I had taken the time to read good beginner gardener books, I could have avoided some of my mistakes and saved some money on my garden too!
To help you avoid beginner mistakes and save money, I decided to gather some good books on Amazon. Also, if you have Amazon Prime or Kindle Unlimited, you can save money on this book and read some of these books for free.
Happy Gardening!
15 Beginner Gardener Books to Read
Below are books that are good for beginners. These are links that lead to the Amazon website.
Beginner Gardener Books
Gardening books are amazing and a great way to help you start your gardening adventure.
There are many book out there but we wanted to share with you the best gardening books in one location.
As an Amazon Associate and member of other affiliate programs, I earn from qualifying purchases.
Check out these gardening posts: