5 Side Hustles That Require Low or No Start-Up Costs
This post may contain affiliate links which might earn us money. Please read my Disclosure and Privacy policies here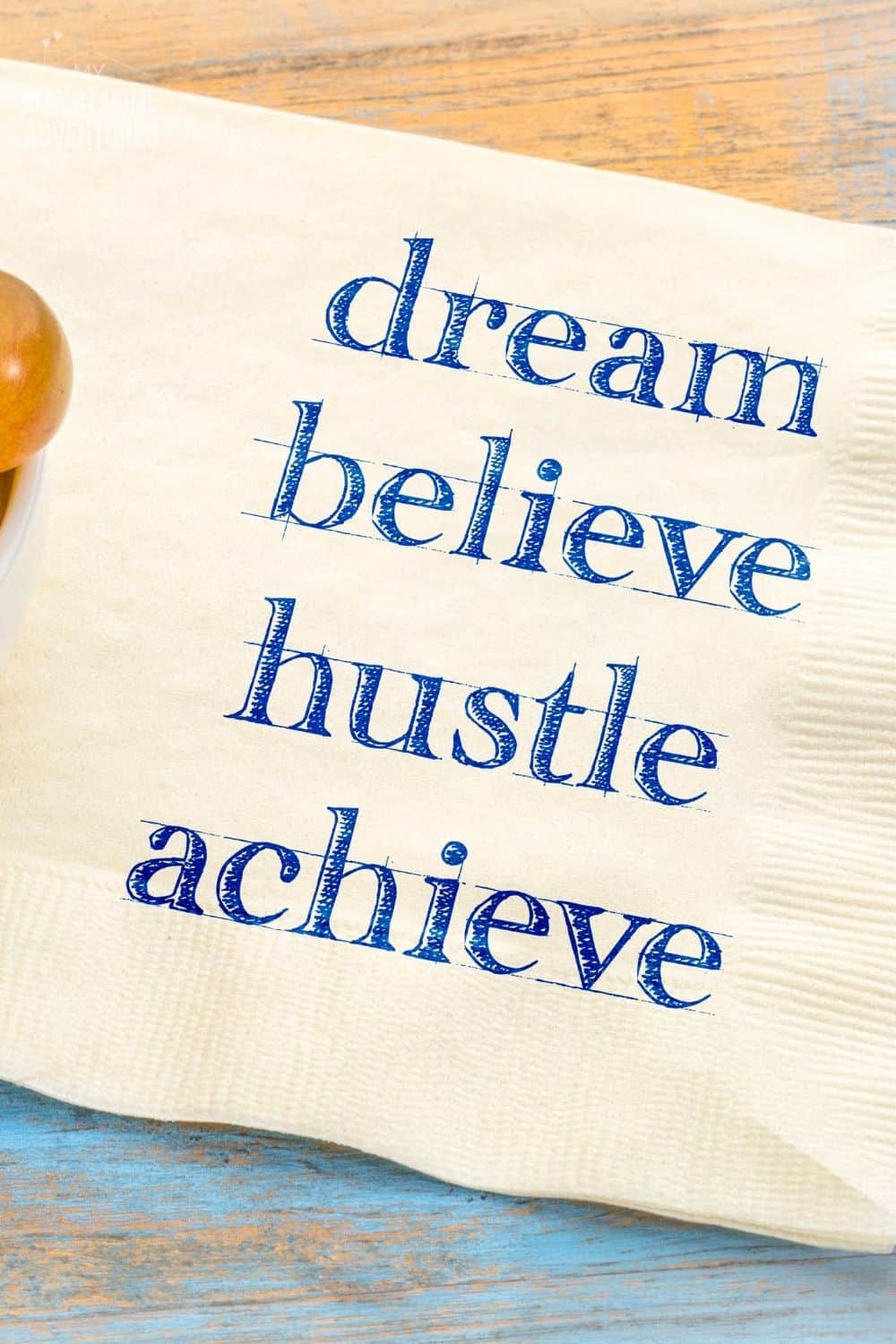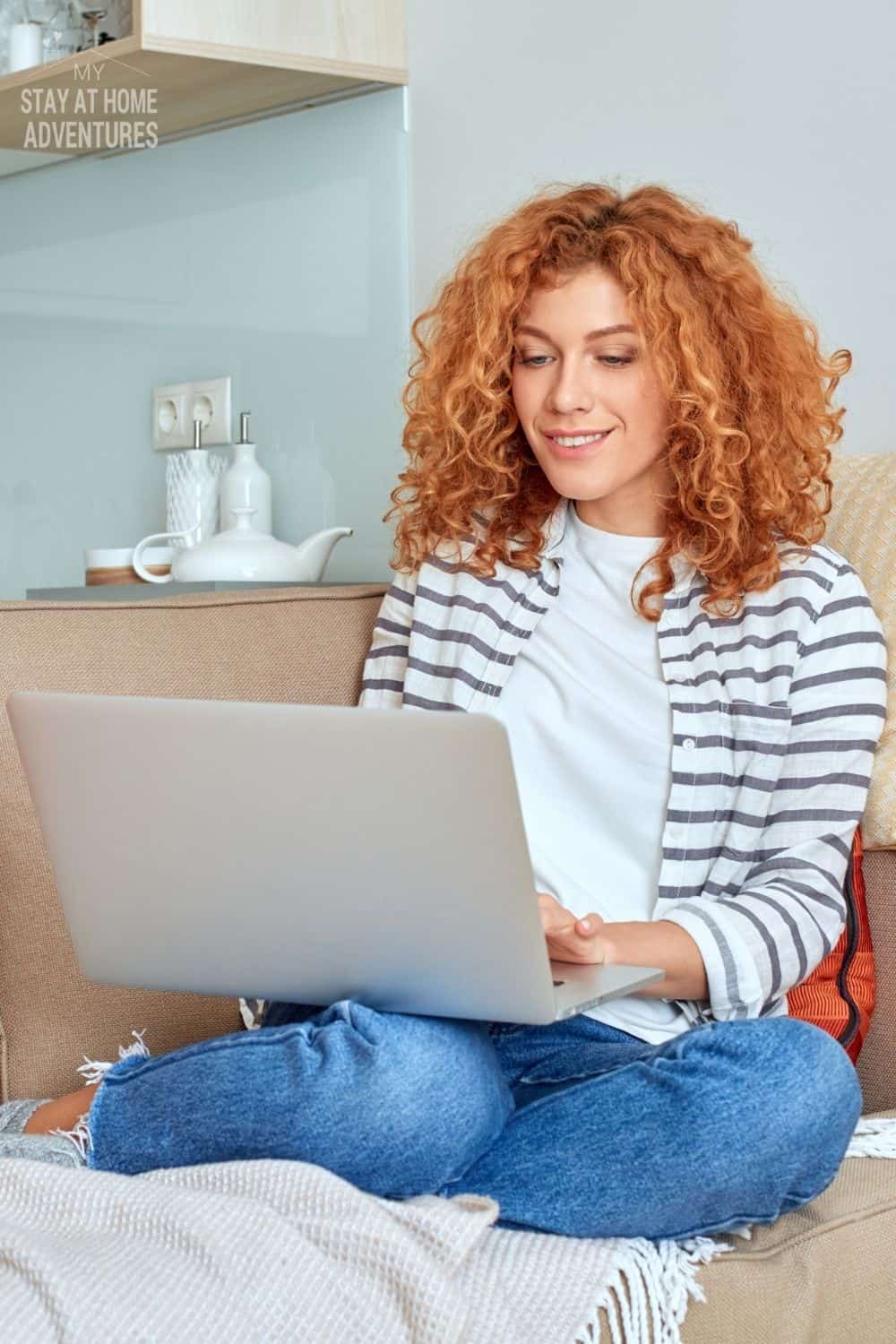 Now, if you are one of those people, do you really need to stay in the position where you are currently in? Or would you rather find another way to improve your life situation financially?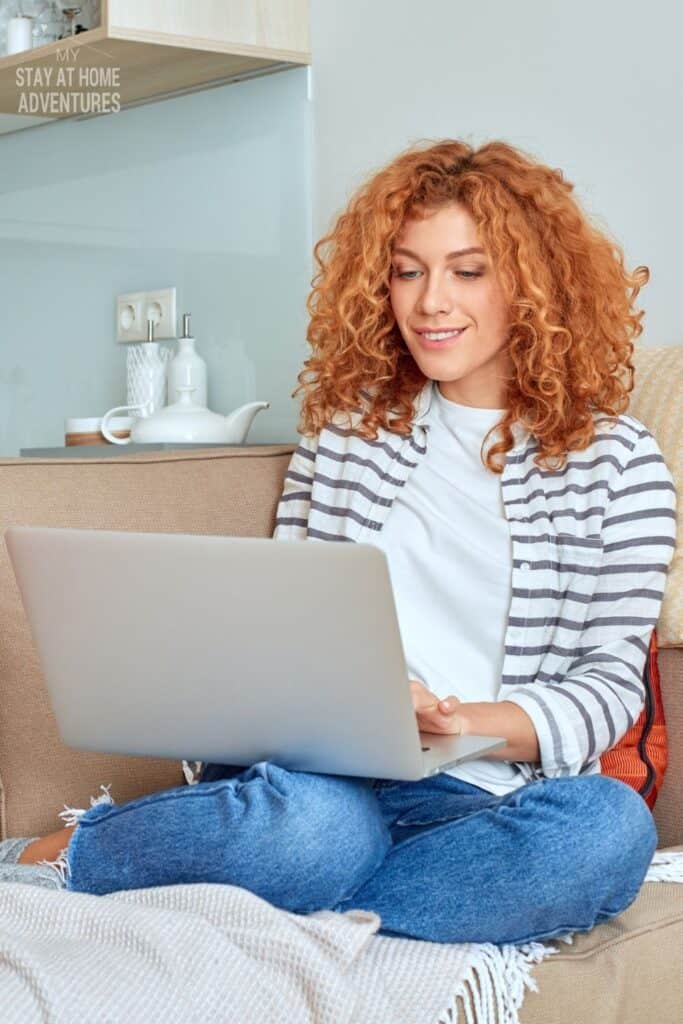 Finding the right formula to be successful financially is not an easy task, but it is possible. All you have to do is start with a side hustle until you earn the money that will confidently allow you to resign from your day job.
In this post, you will learn the 5 best side hustles that require low or no start-up costs for an easy start.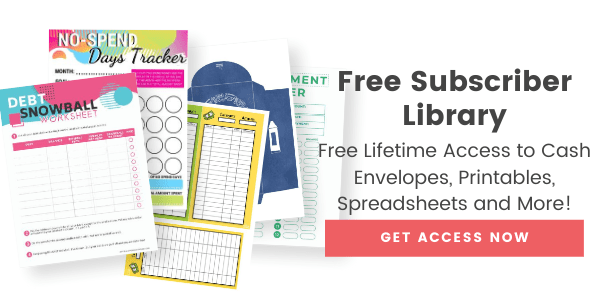 The Benefits of Having Side Hustles
Why would you need a side hustle in the first place if you have a day job already? Is it not safe to resign first then find a side hustle?
These might be the questions you have right now. To answer the first question, side hustles serve as other sources of income.
Posts you might like:
If you have a day job but it doesn't cover all your expenses, you need to be resourceful and find another stream of income so you can earn more.
If you resign from your full-time job without finding a side hustle first, it might put your financial status at risk in case you failed to find a new job.
If you are looking for signs that you need a side hustle, here are some of the things you need to consider.
1) Side hustles provide you extra money.
The reason why you need side hustles is to earn extra money on top of what you are earning from your day job. One of the benefits of having a side hustle is that you are guaranteed to earn money if you do it right.
The amount of your earnings will depend on the type of the second job you have.
For example, you can earn as much as $50 per hour if you get paid to be an online friend. Other jobs such as virtual assistance and freelance writing can pay you based on your production.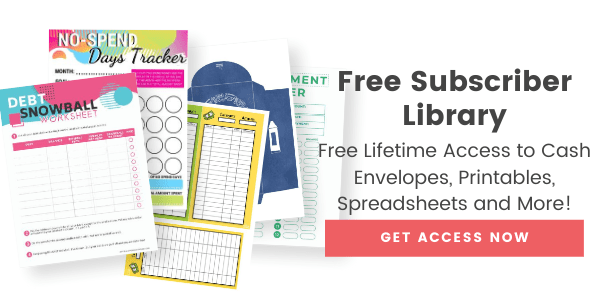 2) Side hustles can turn into your full-time job.
Another advantage of having a side hustle is that it can turn into your full-time job eventually. Side hustles can be permanent especially if you excel on them. Some clients will chase after you.
There are also some who will hire or buy your services even if you are already providing your professional work to others.
Once you make an outstanding impression on your previous and current clients, they will never leave your side and that's the most beautiful thing about freelancing and side hustles.
3) Side hustles are sustainable if done right.
Once you become used to working on your side hustles and continuously find clients every time you finish your work for one, side hustles become sustainable.
You will never have to look for other jobs anymore once you make the right amount and eventually reach a 6 figures income. Aim to do it right and you will see your hard work pay off.
4) A lot of new sidelines are popping out.
The world is changing and so are other jobs. A lot of new sidelines are popping here and there. Some people sell pictures of their feet to earn.
There are some who get paid for being an online friend. Some professionals do work for company business owners remotely. With the help of technology and the internet, people can now find their side hustles easier and faster.
5) There is no need for startup capital.
Side hustles differ from each other. There are jobs that only require your professional skills but there are also some that require capital.
The amount of capital you need would depend on the type of side hustles you are planning to do. For instance, if you are planning to sell online, you will need money to buy the products you are going to sell.
The more money you put into your online business, the more products you will have. Again, it doesn't matter if you don't have extra money as capital. Just find a side hustle that doesn't require money.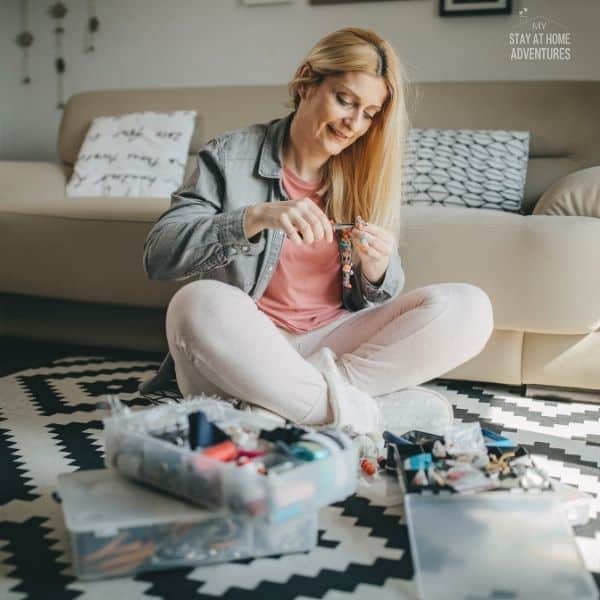 5 Side Hustles That Require Low or No Start-Up Costs
Now, if you have no idea what side hustles don't require start-up costs, here are the 5 jobs that can make you earn a 6 figures income.
1) Dropshipping
Want to ignite your entrepreneur spirit but doesn't have enough money to buy your initial inventories?
Don't stress yourself out because there is another way to do online selling and that's through dropshipping.
Dropshipping is not a novel system. It has been helping a lot of aspiring entrepreneurs who don't have money to start their own business.
Dropshipping works differently than normal online selling. What you do here is to look for suppliers who supply the items you are going to sell.
After you find suppliers, you can proceed to post your products. What's different here is that when your customers order your products online, your suppliers are going to ship directly to your customers.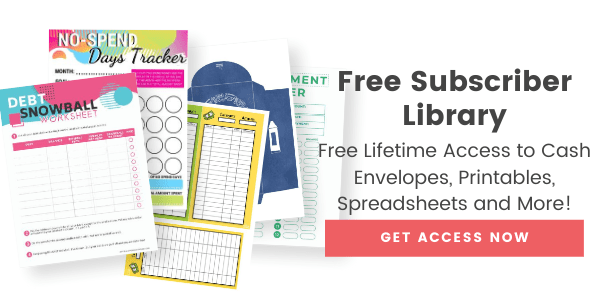 You don't need inventories and delivery preparations. All you need is to tell your suppliers about the orders you get so they can ship the products on your behalf. That easy, right?
So, if you want to sell something online but you don't want to spend the money you earn from your day job, you have the option to study dropshipping and look for a platform where you can do it.
Amazon and eBay are popular among drop shippers. If you have time, visit their website and download the manuals regarding dropshipping.
2) Be a virtual assistant
Virtual assistance is a popular freelance job for many people, not just in one country but around the world. Since a virtual assistant works remotely, it benefits both the client and the virtual assistant.
For the client, he doesn't need to hire a full-time employee and pay for the cost of retaining his worker. There is no need to pay mandatory benefits and other extra costs of maintaining an office.
For the virtual assistant, he doesn't need to go back and forth to the office. He can work anywhere he wants and his schedule is flexible, depending on what he agreed upon with the client. So, even if your client lives in a country different than yours, you can still work for them.
3) Become a freelance writer.
Aside from being a virtual assistant, freelance writing is also a popular side hustle as it is easy to do and doesn't require a lot of skills and technical requirements.
Typically, clients look for writers who can write in English as if they are speaking fluently. Although some give specific qualifications, you will find a lot of opportunities for beginners.
The earnings will depend on your productivity and the level of writing skills you have. If you are a beginner, you will find low offers but they are reasonable. Eventually, the offers will increase as you grow and expand your writing skills.
4) Offer your special skills.
If you have other things to offer, you can also specify that in your resume or online profile.
Nowadays, people who look for second jobs use freelance platforms to find more opportunities. So, even if you are not a virtual assistant or a freelance writer, you can still find a job that suits you best.
The best examples are digital marketing manager, social media manager, graphic designers, video editor, voice-over, and so on. These are basically the jobs that will require your labor.
Like other jobs, your earnings will depend on your experience, skills, and productivity. The higher your experience, the better your compensation is!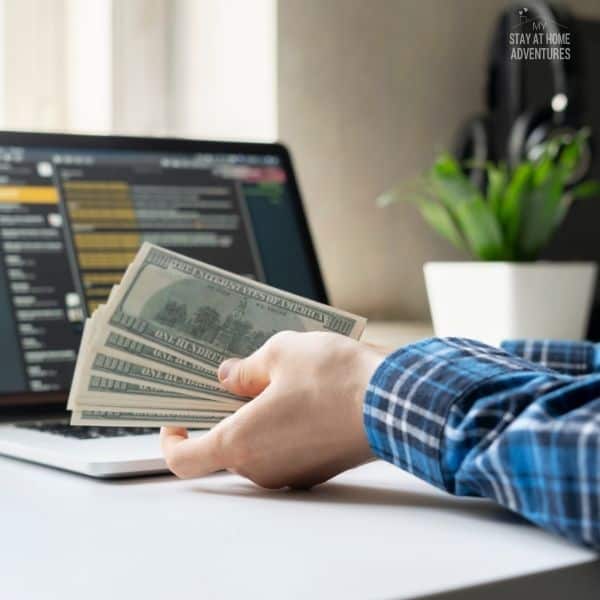 5) Look for mobile applications that pay.
Finally, there are mobile applications that pay money. You will find a simple system to ask you to perform simple tasks such as surveys, watching videos, playing games, and downloading applications in exchange for points that you can exchange for money later on.
You can even get paid to be an online friend when you download and use specific apps. While you are at home, you can take advantage of these applications and use them during your free time.
You wouldn't spend a dime because most of these apps can be downloaded for free. Plus, they don't require specific skills to perform the tasks.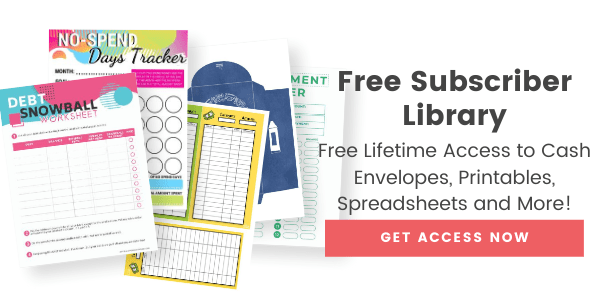 These 5 side hustles can make you earn even without capital or excellent work experience. Just a reminder that not everything will work in your favor, especially if you are just starting.
Be patient and be as hardworking as you can so you won't have to struggle financially in the future.
Author Bio
Hey, I'm Chris. I have a degree in Business Economics from the University of Liverpool, own a small fast food business and run LifeUpswing.com. I will help you to make money, save money, and think about money in a way that will give you back your freedom.