Freelance Editing Jobs To Make Easy Money
This post may contain affiliate links which might earn us money. Please read my Disclosure and Privacy policies here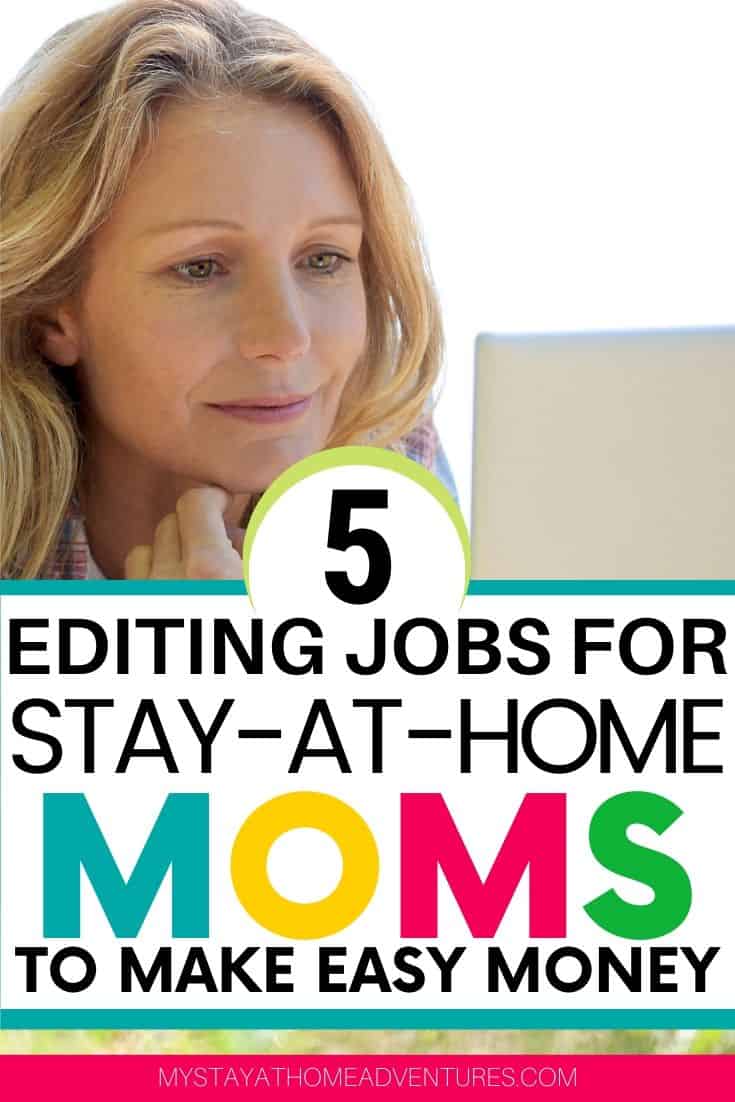 We keep hearing about freelance work, freelance jobs, working from home. In this post, you are going to learn about freelance writing jobs for beginners and what exactly is freelance jobs.
Let's begin.
Today's thriving freelance economy has provided millions of people an opportunity to earn supplemental income on a part-time or full-time basis. Most importantly, freelancing allows you to set your own schedule and even work remotely from home.
Among the seemingly endless options to work as a freelancer, editing jobs is a popular choice for anyone who has experience revising or proofreading written text, and other resources used to convey information.
This article highlights the growing influence of the freelance industry, with a specific interest in editing jobs that allow even a stay-at-home mom to pursue in the comfort of her home.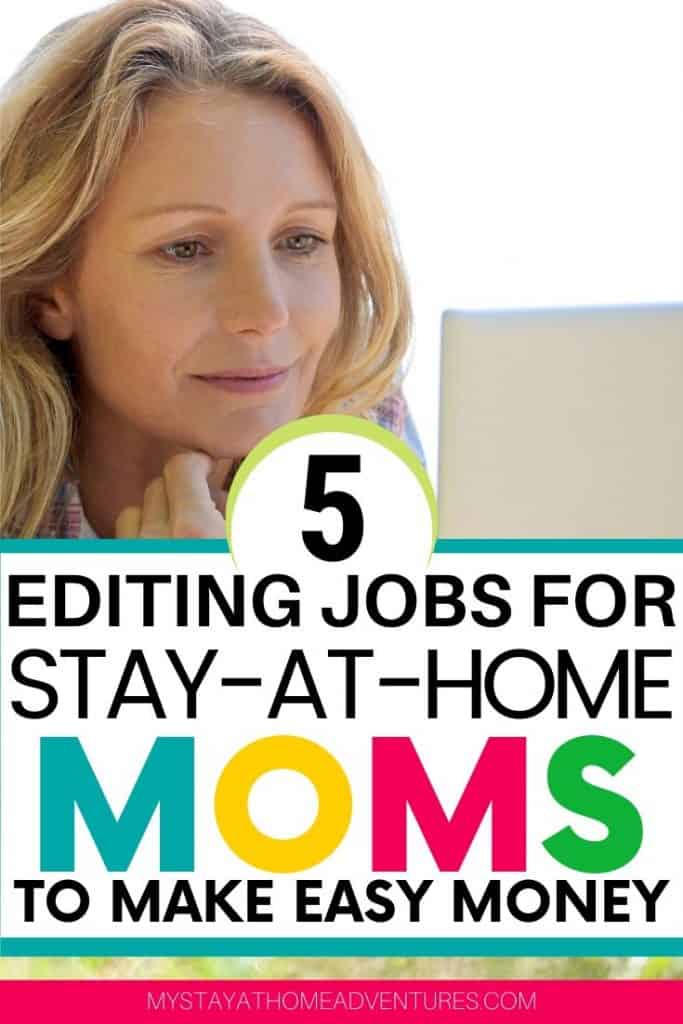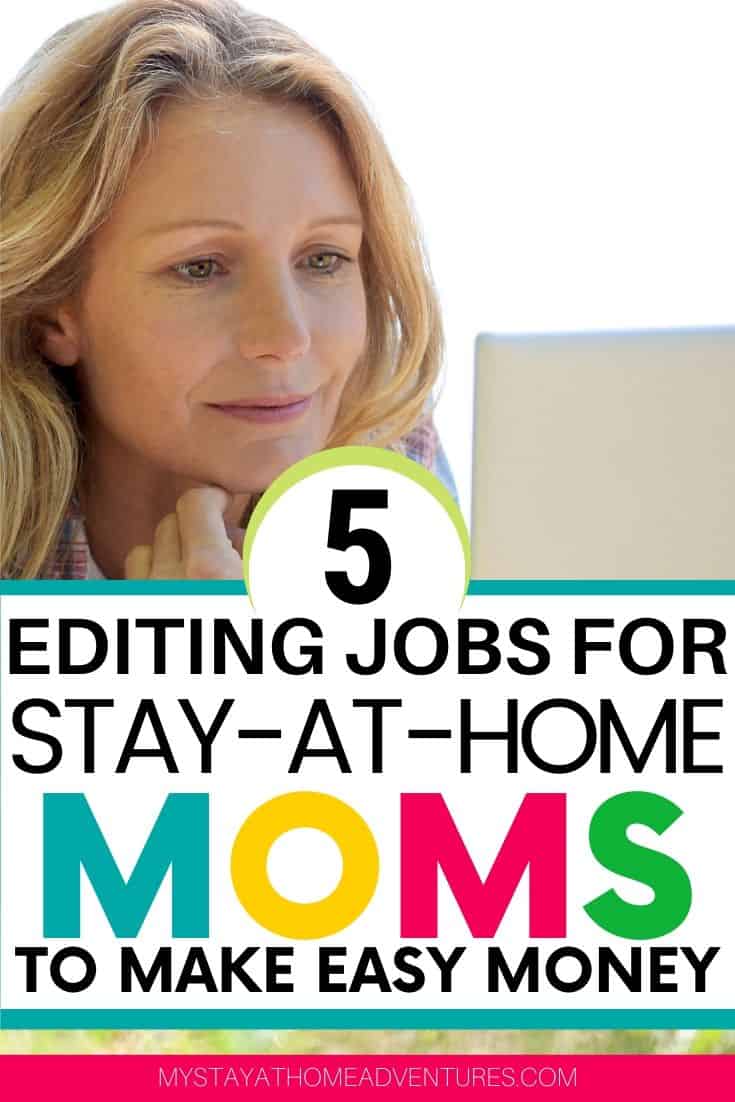 Deconstructing the Identity of a Freelancer
The term "freelancer" itself, gives an impression of someone who is liberated to do and choose as she pleases and on her own terms.
This is a relevant description of how people make money in a freelance economy, where they can choose who to work for and determine how long their commitment to their job will last.
In describing what a freelancer does, the online site "The Balance Small Business" states that "A freelancer is someone who offers their services for a fee and usually with no expectations of a permanent single client, although the working relationship can be ongoing."
Clearly, the biggest perk of being a freelancer is that you're not in a situation where you're in an office and answering to a supervisor or manager every day.
Freelancing gives you the freedom to be independent and take charge of your own destiny.
Facts about the Freelance Economy
The freelance marketplace presents numerous possibilities for people to compete for jobs, where they can apply their skills, knowledge, and experience towards completing tasks in a specialized industry niche.
To put into perspective the increasing prevalence of the freelance economy, online site, Free Train, presents the following facts:
• There are 53 million people doing freelance work in the U.S. – 34% of the national workplace
• People who freelance contribute an estimated $715 billion in freelance earnings to our economy
• Twice as many freelancers have seen an increase in demand in the past year as having seen a decrease – 32% experienced an increase versus 15% who have seen a decrease
• 80% of non-freelancers say they would be willing to do work outside their primary job to make more money
• Earning extra money (but not a financial necessity) and schedule flexibility are the top drivers of freelancing
• Finding work and, correspondingly, income stability are the top barriers to doing more freelancing work
• 69% of freelancers said technology has made it easier to find freelance work
• 77% of freelancers say the best days are yet ahead for freelancing
• 65% said freelancing as a career path is more respected today than it was three years ago
The above facts suggest that the future of working to earn an income is trending towards people choosing to become freelancers, especially given the work-from-home opportunities that appear from simply doing an online search on your laptop or smartphone.
For stay-at-home moms who are unfamiliar with freelancing, there's an amazing opportunity to work in an economy where you don't have to leave home and comfortably work according to your available schedule.
Freelancing editing jobs are easily accessible through a variety of ways and people who can do editing or proofreading have a chance to earn as much income as they choose.
Typing "work from home editing jobs" to start your online search, accessing YouTube videos where people recommend freelance editing jobs, or reviewing job forum sites such as Indeed, all reveal a vast array of options to make money as an editor.
Stay-at-home moms who have young children with them during the day or who are attending school can put themselves in a position to make some extra money when they have free time.
The only concern is choosing a freelance editing job that is best suited to your skills and experience.
5 Editing Jobs for Stay-at-Home Moms
The important thing work-from-home moms to remember is that not all freelance editing jobs are the same, as there are specific niches based on the type of job you're doing.
Some jobs may take only a few hours and there are those that may take a few days or longer. However, you decide how much or how little you want to do while managing your daily schedule.
In examining the types of freelance editing jobs that are available, Clear Voice presents the following options that work-from-home moms can consider:
1. Developmental Editing – For ideas that are still in the rough stages, a developmental editor can help bring structure and organization to a project, whether its fiction or nonfiction.
2. Manuscript Evaluation – This service is exactly what it sounds like: A seasoned editor provides feedback on your work. For those with a completed project, a manuscript evaluation can – and should – give you a better idea of your next steps.
3. Line Editing – Think of line editing as a line-by-line review, as opposed to the grand overview of the manuscript critique. During the line editing process, the editor looks for flow, tone and clarity, and will point out problems such as run-on sentences, clichés and spacing.
4. Copy Editing – At magazines and many websites, a copy editor reviews content for punctuation, grammar, spelling and the project's unique "style," or rules specific to that project/publication.
5. Proofreading – Some would argue this is the same as copy editing – and in some ways it is. The term refers to the hard-copy process, where a "proof" – a test print of a book, newspaper or other publication that has been laid out, graphics and all – is given a final review before the project goes to print.
The above examples of freelance editing jobs provide stay-at-home moms a chance to get paid for showcasing their skills without having to physically go work in an office environment.
Skills of a Freelance Editor
While freelance editing jobs are readily available, stay-at-home moms should be sure that their skills are tuned to what a company of business is looking for.
To illustrate this key point, online site, Freelance Editor Jobs makes a distinction between obligatory or required skills and additional skills ("Will be a plus") that can enhance your chance of being hired for a position. These distinctions are presented below:
Obligatory Skills
• Upper-intermediate or advanced English
• Strong attention to details
• Analytical and critical thinking skills
• Ability to work with tight deadlines
• Computer skills
Will be a Plus
• A degree in philology, translation or journalism
• Previous background in writing, editing, or translation
While the above skills are not "set in stone" for every freelance editing job you apply for, they do present a general overview of the kinds of requirements that are needed to secure a work-from-home job.
Bottom-line on Freelance Editing Jobs
Given the advances in online technology, stay-at-home moms have a unique opportunity to literally create a path to unlimited earning potential.
The well-known adage "the sky is the limit" certainly reflects what's possible in a freelancing landscape that is trending towards challenging traditional notions of where and how to work.
Stay-at-home moms with editing skills and a desire for monetary reward can simply do an online search and start their work-from-home journey in today's growing freelancing industry.
About the Author: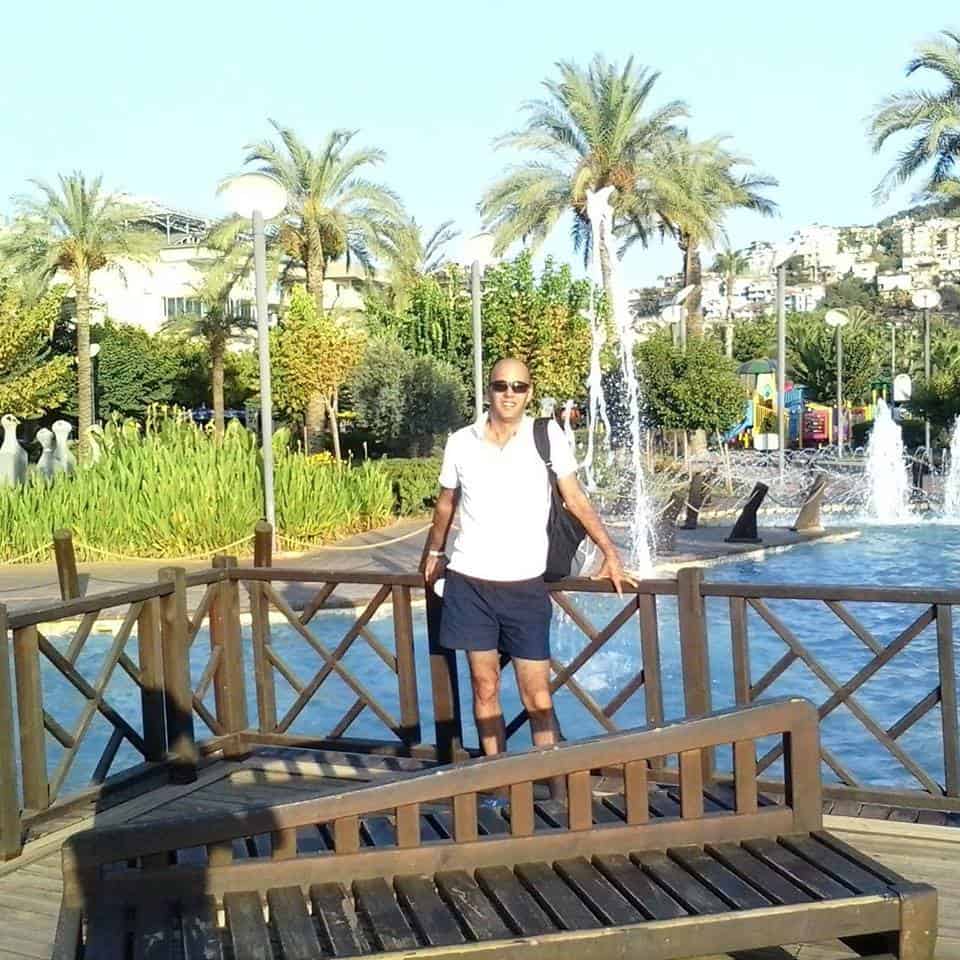 Peter Koch is a veteran money maker with various side hustles. He is a DollarSanity co-founder and he has been featured in Yahoo Finance, MSN, The Guardian, Daily Mail, and many others.