10 Tips for Social Distancing During Holiday Get-Togethers
This post may contain affiliate links which might earn us money. Please read my Disclosure and Privacy policies here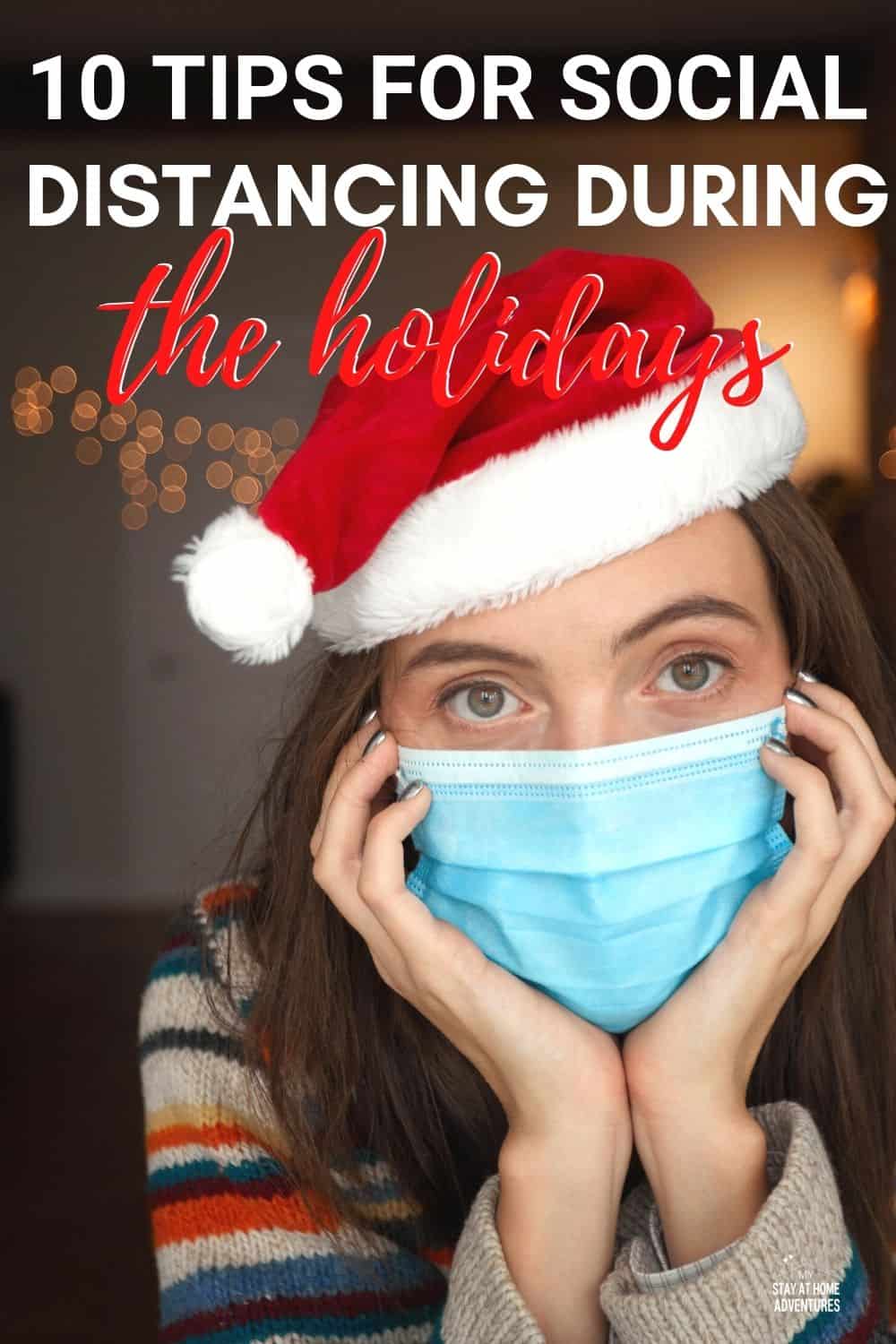 This year is like no other, but that doesn't mean you can't enjoy the holidays and create memories. With these 10 tips for social distancing during holiday get-together, you can enjoy it and create amazing memories with your friends and family.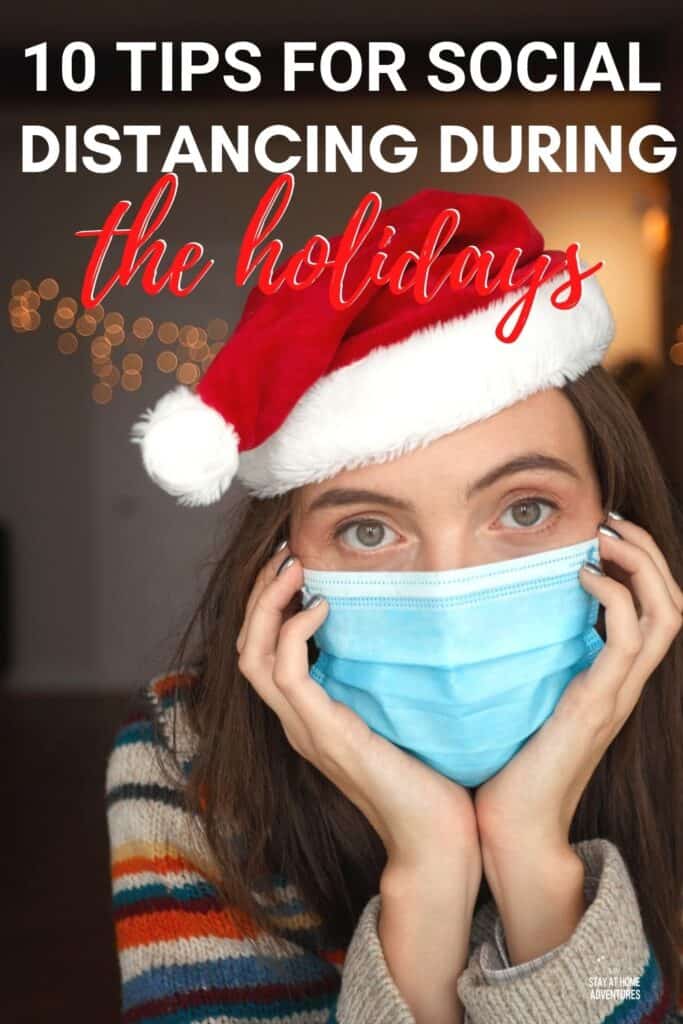 The holiday season is upon us and the idea of staying away from our loved ones during these times is difficult.
How many memories have we missed out on already? Of course, the ability to keep our families safe and healthy is too important to risk.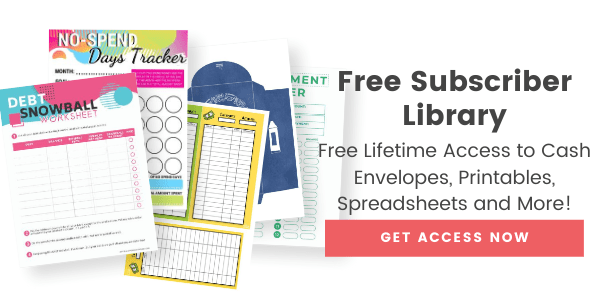 But let me remind you that humans are very adaptable and we can sure make this holiday season a create one even while social distancing.
The good news is you don't have to give up on your holiday get-togethers. Let's take a closer look at 10 tips for social distancing during holiday get-togethers.
Social Distancing During Holiday Get-Togethers
1. Know Your Area and Your Attendees
It is very important that you know the numbers in your area and you know that the people you're inviting are safe. You want to check your local city health updates to determine if the numbers will allow for a holiday get-together.
If the numbers are spiking, you shouldn't be hosting a get-together. You also want to avoid inviting people that do a lot of traveling or are in close contact with those that are sick. It's heartbreaking to do so, but we must protect our loved ones.
2. Host the Party Outdoors (Weather Permitting) or In a Well-Ventilated Area
The Los Angeles Times has some great tips on limiting exposure this holiday season. The first of which is to host the party outdoors.
If you live in an area with a warm climate, consider this option to make social distancing easier. For many, holiday get-togethers outdoors aren't possible.
The weather is simply too cold. If this sounds like your area, consider renting a large space where there is enough room to spread out. You can also open doors and windows to allow for ventilation.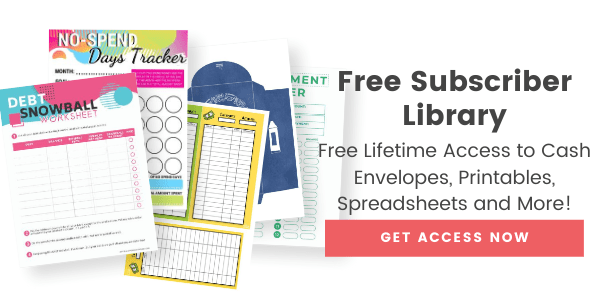 3. Keep Get-Togethers Shorter Than Normal
You don't want the type of get-together that allows people to lounge around your home. Holiday get-togethers should be much shorter during this time. Social distancing isn't just about staying 6 feet apart. The amount of time you're around someone is also very important.
4. Virtually Invite Out of Town Guests
When out of town guests come to the area, they may be bringing more with them than just holiday gifts. Consider inviting out of town guests to attend virtually.
You can mail them their gifts and do a gift-opening on Zoom. Don't think of all you're missing out on. Look for ways to make this different experience fun.
5. Provide Hand Sanitizer and Masks
It's a great idea to place hand sanitizer around the room so that people can keep their hands clean.
If you're going to be indoors, you may also want to provide masks for your guests or ask that guests bring items that will help people stay safe.
6. Choose Low Volume Hours for Restaurants
If you choose to host a party at a restaurant, choose times when the restaurant won't be slammed. The fewer people there, the better. For example, avoid Friday or Saturday nights.
Ask the restaurant when the slow times are. Not only will you limit the people you come in contact with, but you'll get better service as well.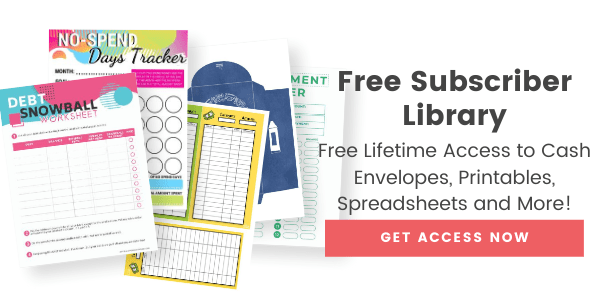 7. Consider Having One Person Serve the Food and Drinks
If you're hosting the party at home, consider having one person serve the food and drinks.
This will limit the people who are touching the utensils. If you want to have a buffet type spread, have a hand sanitizing station setup at the beginning of the food bar.
You might like these posts:
8. Avoid Buffet Restaurants
Another great tip if you plan to eat out is to avoid buffet restaurants. Some areas aren't allowing buffet style meals, while others are.
When it comes to social distancing, buffets should be off the menu. It's not a good idea to be eating somewhere where the risk of exposure is much, much higher than a standard restaurant.
9. Limit the Amount of Get-Togethers You Attend
This isn't the year to attend as many get-togethers as possible. Instead, you should limit your get-togethers to the most important. Visit with your family and your closest friends. The same goes for the amount of get-togethers your children attend.
10. Sanitize After the Party
Last, but not least, don't give into exhaustion after the party is over. Take the time to clean and sanitize your home so that you limit the risk of exposure.
Break out the disinfectant spray and go to town on surfaces that can't be wiped down. Hit the doorknobs and other high traffic areas with disinfectant wipes. Don't forget to glove up before you get started. And also don't forget the bathroom!
Bonus Tip: Use disposable items so that you can reduce the risk of exposure. Ask everyone to toss their trash before leaving so that you don't have to touch everyone's used plates, cups, etc.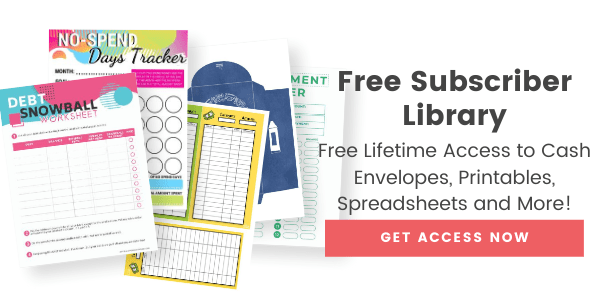 The holidays aren't canceled. Even if you live in an area that's seeing a spike, there are ways to spend time with loved ones.
Virtual get-togethers allow people to spend time with their loved ones without risking anyone's health.
Do what you can to make the holidays special, but don't put you or your loved ones at risk.