6 Quick Ways to Bring Spring to Your Home
This post may contain affiliate links which might earn us money. Please read my Disclosure and Privacy policies here
Looking for quick ways to bring spring to your home today? We got you covered, and it doesn't have to bust your budget to enjoy a touch of spring in your home at all!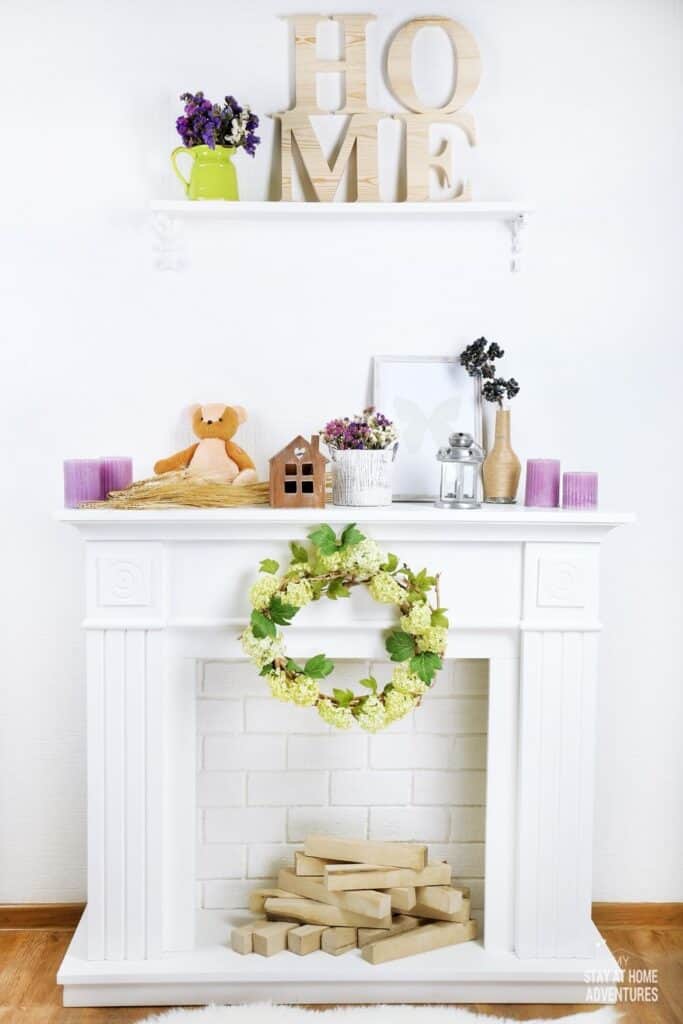 The days are getting longer, and the temperatures are rising; spring is in the air my friends, and with that comes the urge to get rid of the winter feel in your home and bring spring to your home.
The thought of major spring cleaning is a bit overwhelming and quite honestly understandable. The good news is that there are quick ways to bring spring to your home that will make your home look and feel like spring.
No need to dread planning your spring cleaning project when these quick ways to bring spring to your home will make your home, and you feel like it's spring in no time.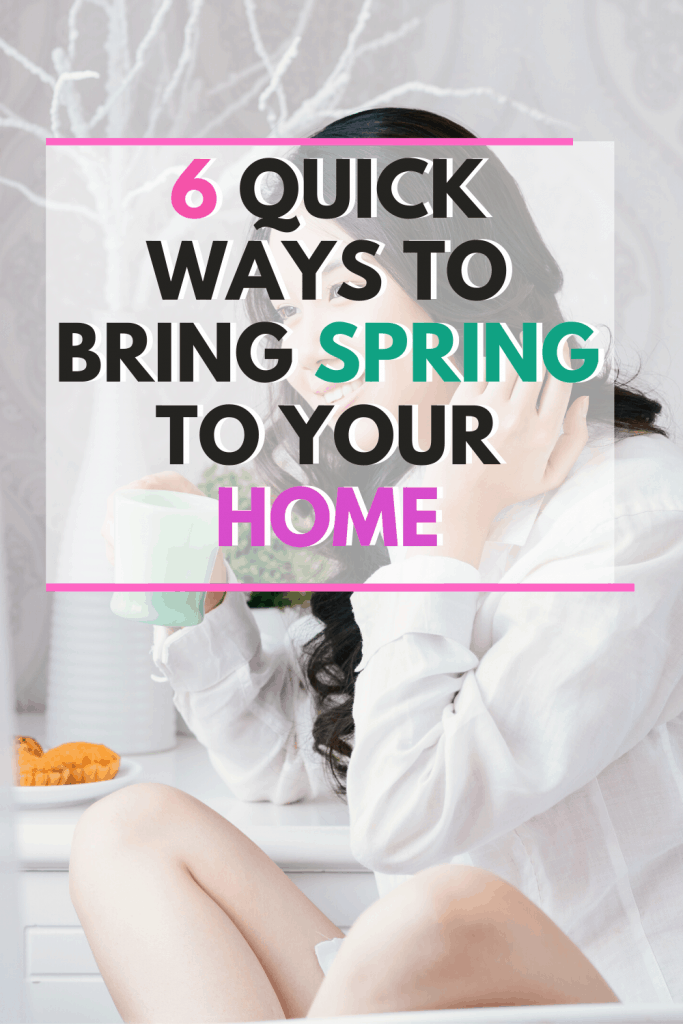 Quick Ways to Bring Spring to Your Home
Pop those colors
Start changing and bringing out those beautiful spring colors to brighten your home and your mood. You don't have to paint the walls to make those spring colors pop. Just add or change pillows, curtains, or any other accessories to add spring colors to your home.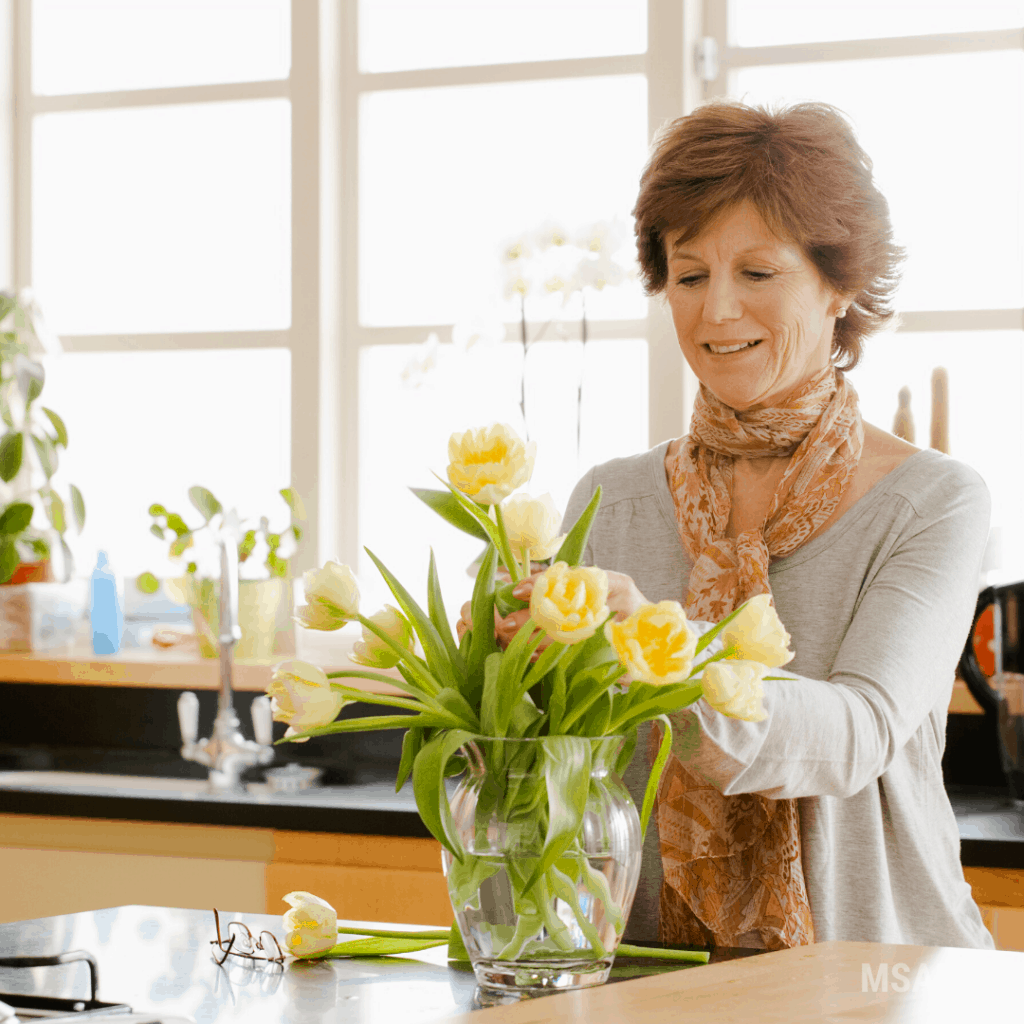 Add fresh flowers
Add some fresh cut flowers to make the room vibrant and change the room.
Change some decorations
Take the time to change some decorations around or paint some of them too bright colors. This will transform any room into a bright room.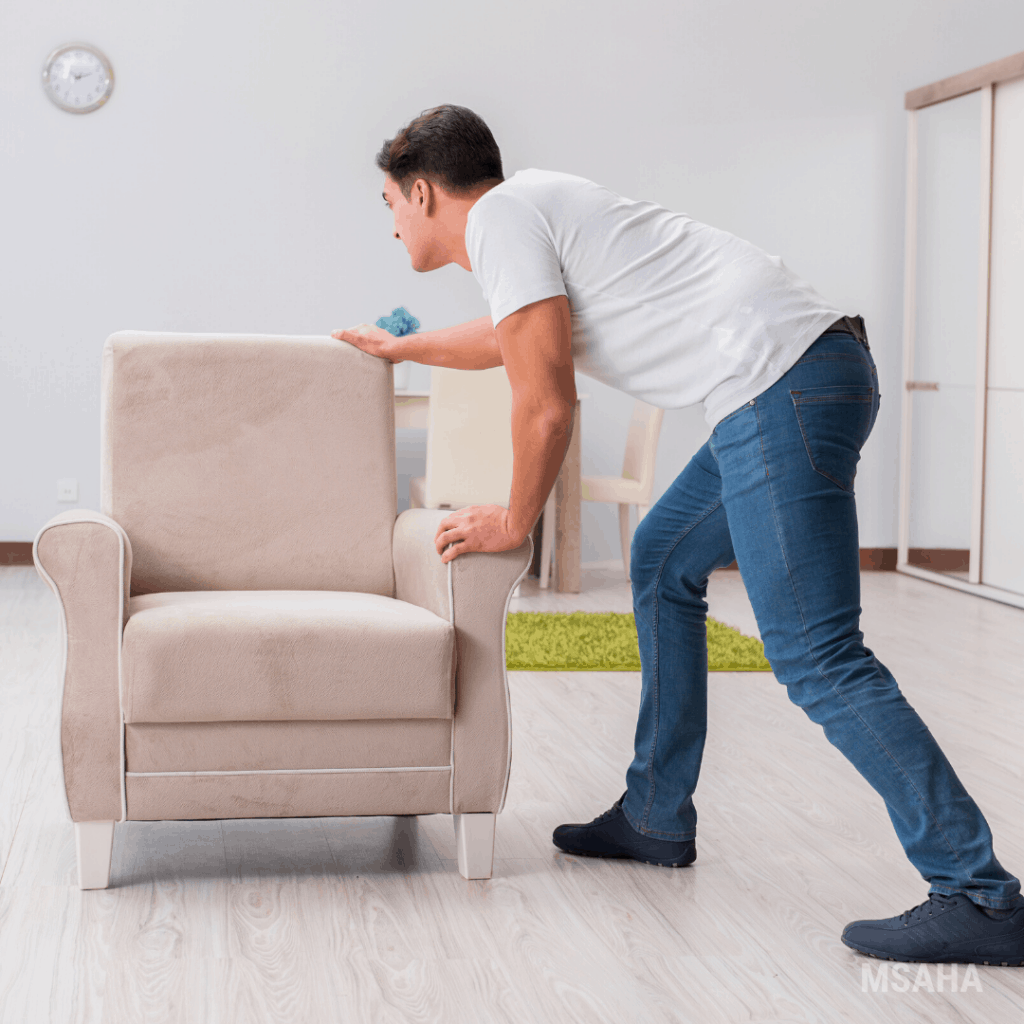 Re-arrange your furniture
Re-arranging your furniture will give your home a different and fresh look this spring season.
Check these posts out:
Clean your window
Take the time to clean your windows and see the sunshine shine through!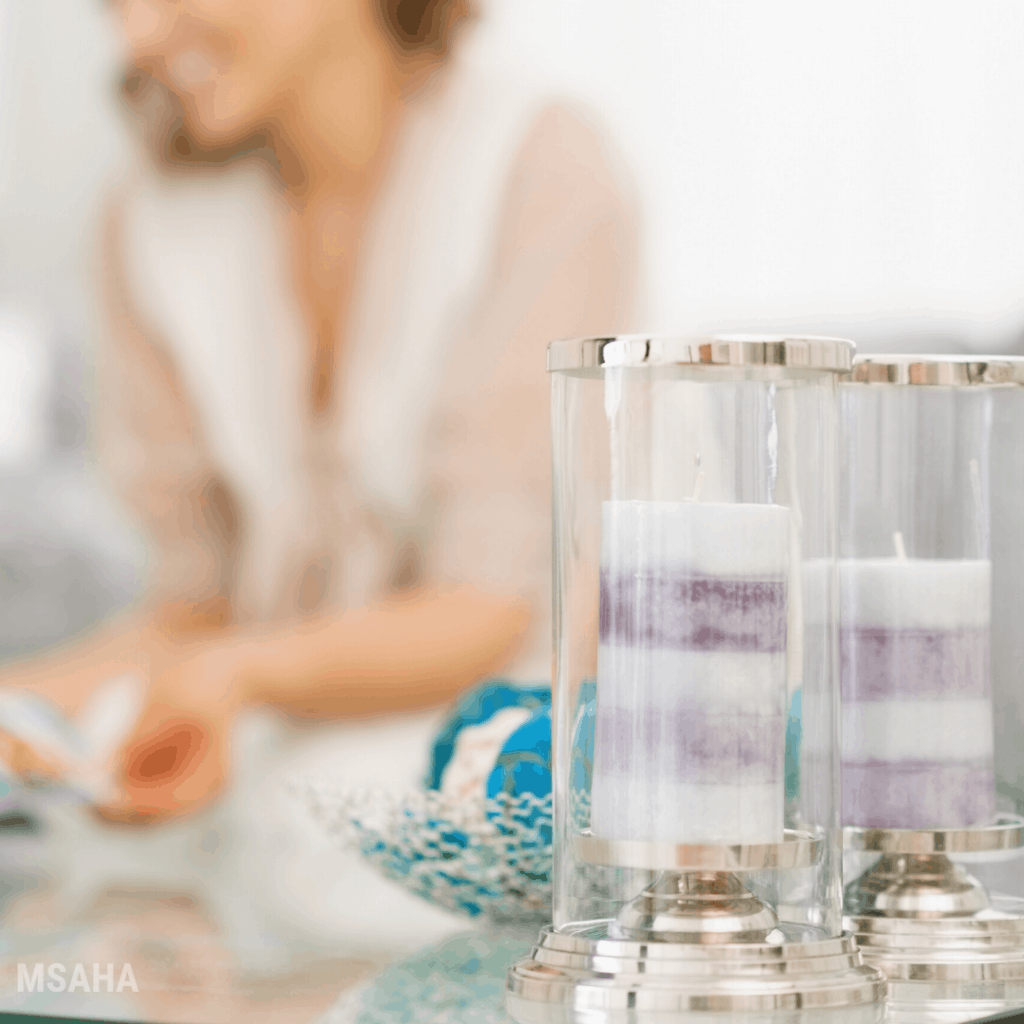 Change the scents
Adding some fresh scents to your home is another way to bring spring into your home.
These are quick ways and very affordable ways to bring spring into your love.
Seriously having a room will make a big difference in your mood! I hope this quick post will bring you ideas and most importantly that special spring touch you are looking for.
What other ways do you bring spring into your home that are affordable and work?
Save