The Best Christmas Wreath Ideas & Inspirations
This post may contain affiliate links which might earn us money. Please read my Disclosure and Privacy policies here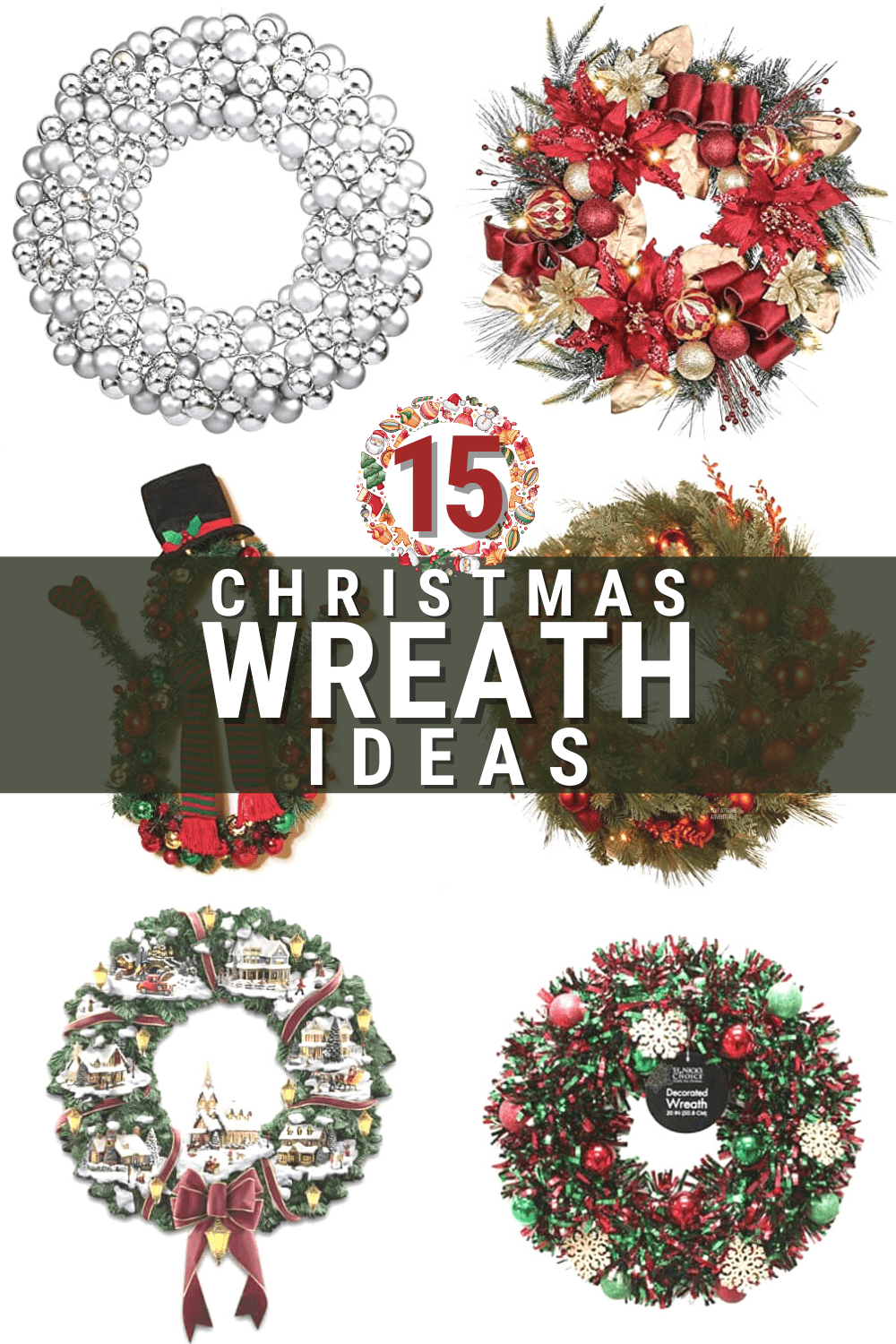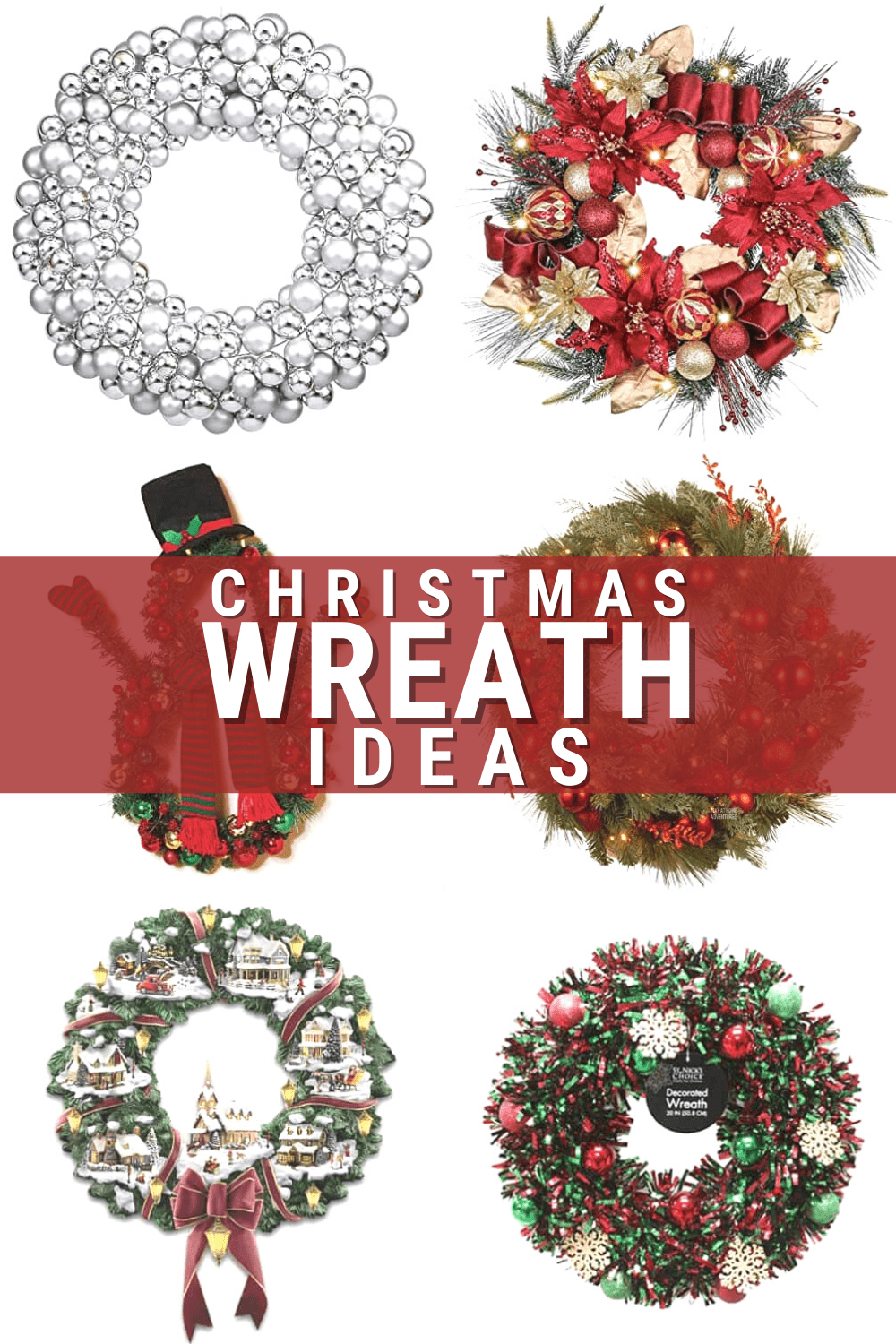 Where did the year go? Seriously, just weeks ago, I was looking for Halloween wreath ideas, and now here I am looking at some Christmas wreath ideas to start decorating my home. Since everyone knows that my crafting is not the greatest, I rely on the World Wide Web for inspiration.
Of course, I also tend to purchase my wreath if all else fails! You see, if it takes me more time to do a DIY, costs me more, or is too difficult for me, I buy it from another person. I think that it works out for everyone.
I got the beautiful Christmas wreath that I wanted, and my friend gets paid for the job she loves doing!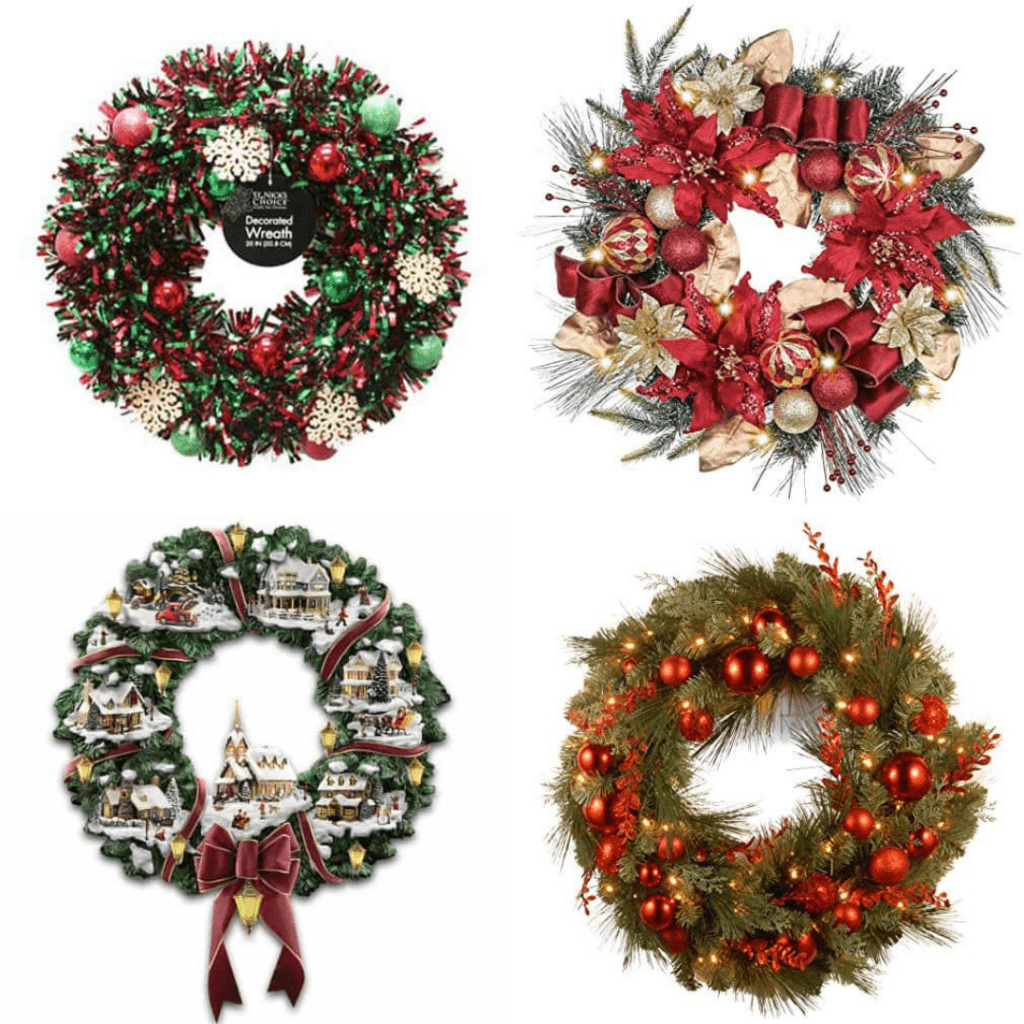 If you don't have anyone that can create a DIY wreath for Christmas, nor don't have an amazing local Christmas craft event, or you are like me, and I'm terrible when it comes to getting motivated to create a wreath; I have the solution for you.
You can find the best Christmas wreath ideas online to help you out, and if you don't feel like making them, you can purchase them!
The good thing about Amazon is that if you are like me and use Swagbucks to score Amazon gift cards, you can even score these Christmas wreaths for free!
The problem that I am having right now is finding a suitable wreath for me this year. Years ago, when we were saving, we cut back on Christmas decorations and even decorated some parts of the house with free Christmas decorations to help save money.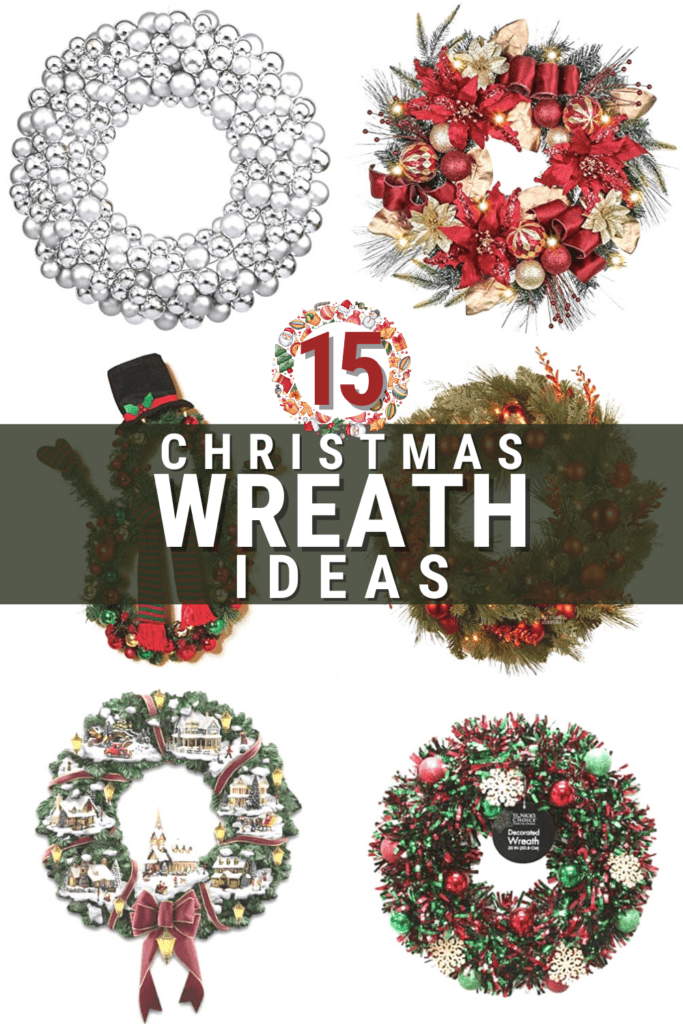 The Best Christmas Wreath Ideas & Inspirations
To view these fabulous Christmas wreaths, you can click on the image or the links below. The links contain the name of each wreath if you are interested in purchasing them.
As an Amazon Associate and member of other affiliate programs, I earn from qualifying purchases.