Can we talk about these Nutella cookies for a minute? Now, Nutella is one of my favorite things in the world. We grew up in Puerto Rico and it was a household staple, to be honest.
These Nutella cookies go with my favorite season, fall and as you can see we used orange M&Ms for that reason. Of course, you can add whatever color desired! Heck, you can even go red and white and make Christmas Nutella cookies!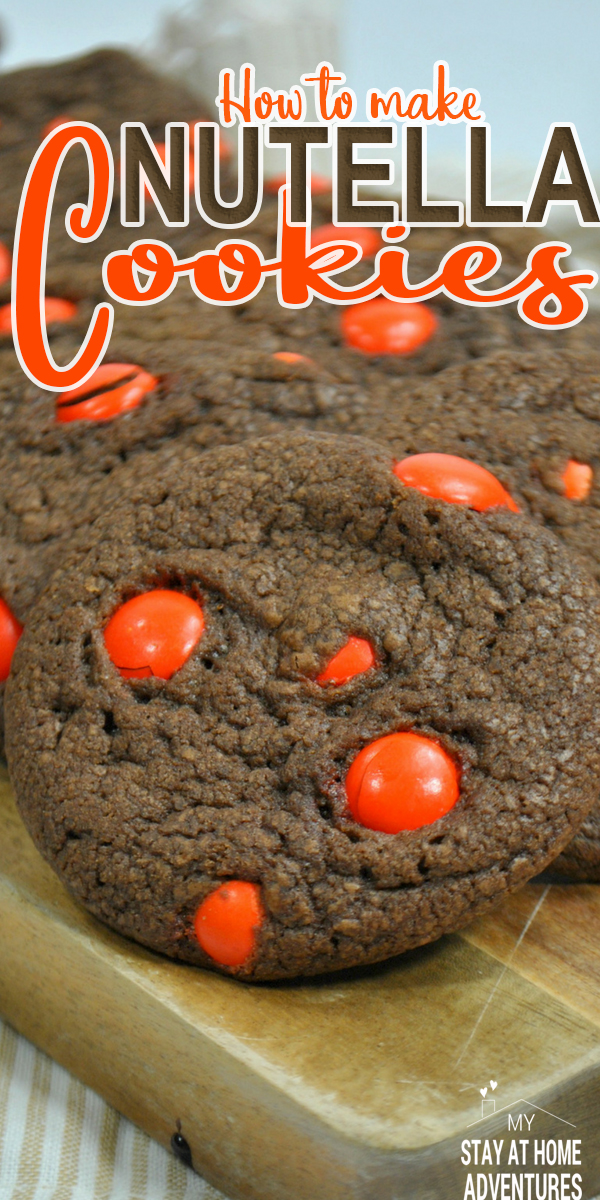 Another thing I love about these Nutella cookies is that they are chocolatey and yummy and everyone is going to love it.
Check out these recipes:
Now, let's learn how to create these Nutella cookies so you can go and start making them right away.
Let's begin!
How to Make Nutella Cookies
Here's how to make these Chocolate Nutella cookies and we will begin with the ingredients.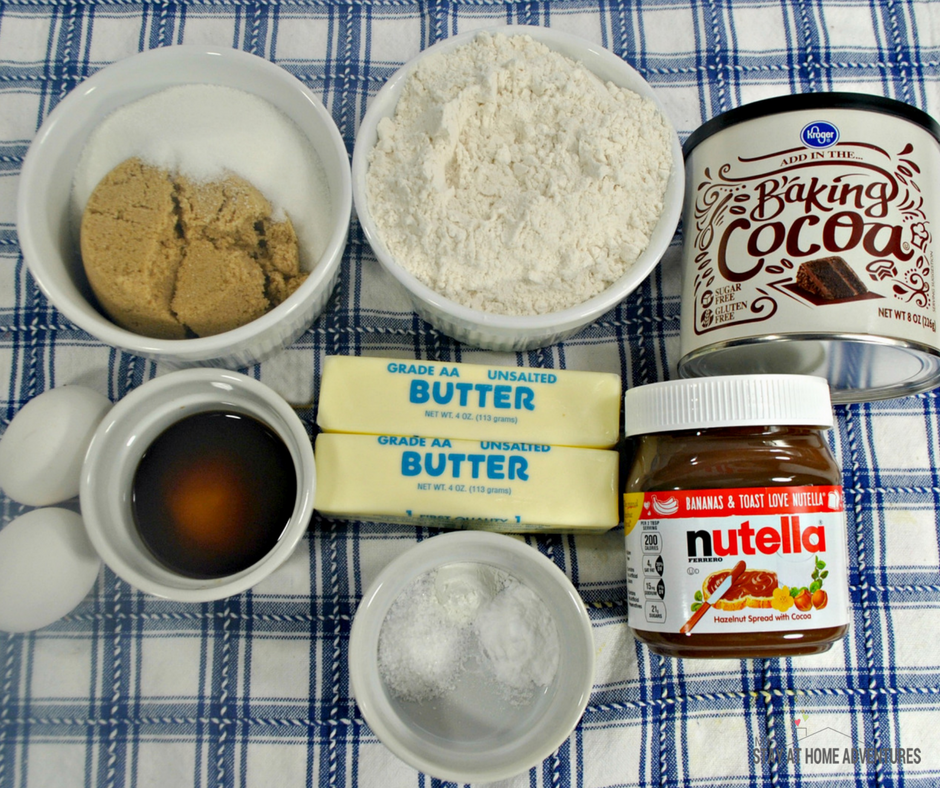 For these Hazelnut cookies you are going to need:
flour
cocoa powder
baking soda
cornstarch
salt
unsalted sweet cream butter
light brown sugar
sugar
large eggs
vanilla extract
Nutella
Orange M&M's
1 cookie sheet
parchment paper
Now that we have an idea of the ingredients we are going to need let's learn how to make them.
VERTICAL IMAGE
Step 1 – Set your oven to 350F.
Step 2 – On a medium bowl combine the following:
flour
cocoa powder
baking soda
cornstarch
salt
Step 3 – Use a whisk and combine the dry ingredients.
Step 4 – Beat the butter and sugar to a fluff using a mixer.
Step 5 – Add the eggs one a time and mix them well before adding the next egg.
Step 6 – Add the vanilla and the Nutella to the wet mix and mix well.
Step 7- Once you mix all the ingredients well add the dry ingredients and mix well.
Step 8 – Add the M&M's.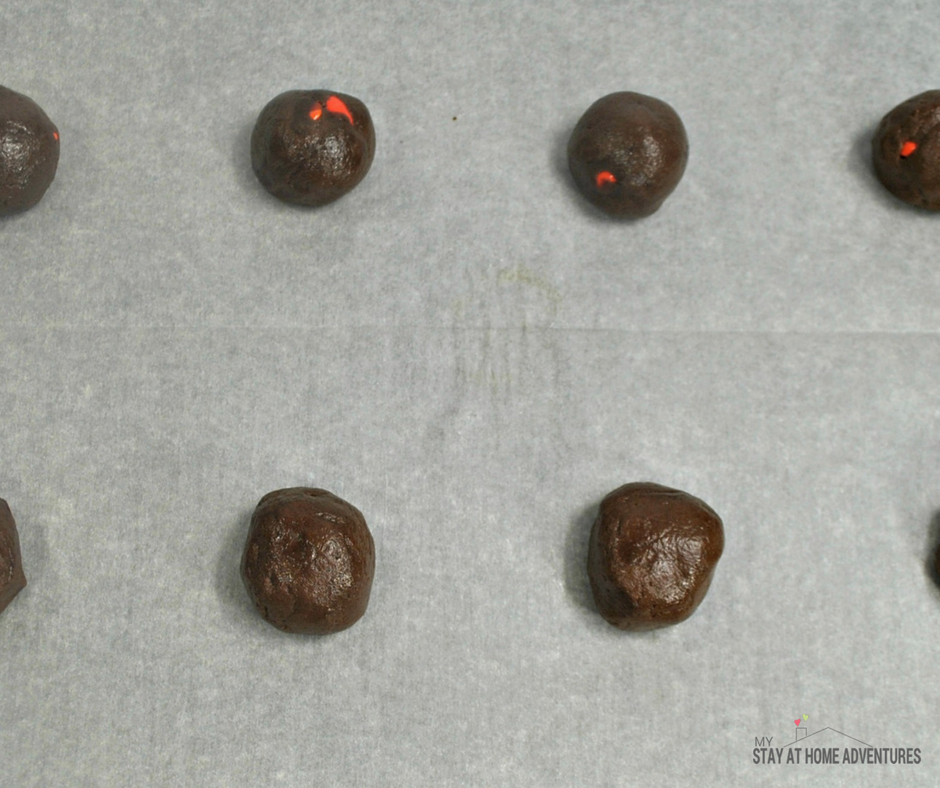 Step 9 – Using a Tablespoon make a ball size dough and separate them about two inches apart onto the baking sheet.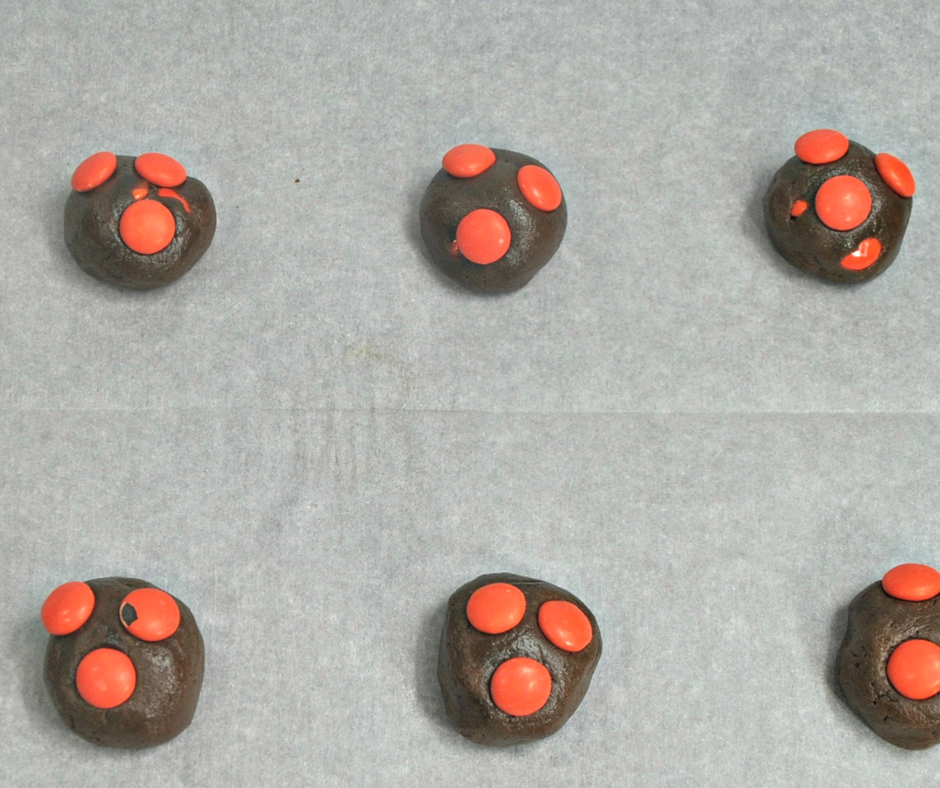 Step 10 – Back the Nutella cookies for 10 to 12 minutes or until edges look dry.
Step 11 – Let the cookies cool on a pan for five minutes.
Step 12 – Transfer the cookies to a wire rack to cool completely.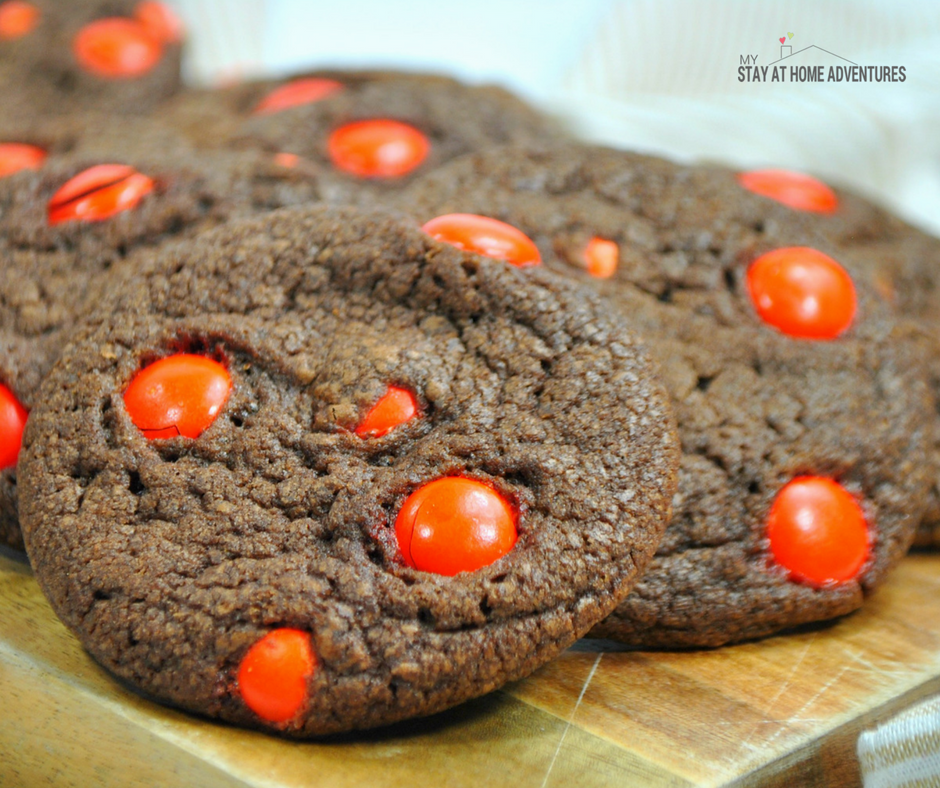 Your Nutella chocolate cookies are ready to serve!
Enjoy!!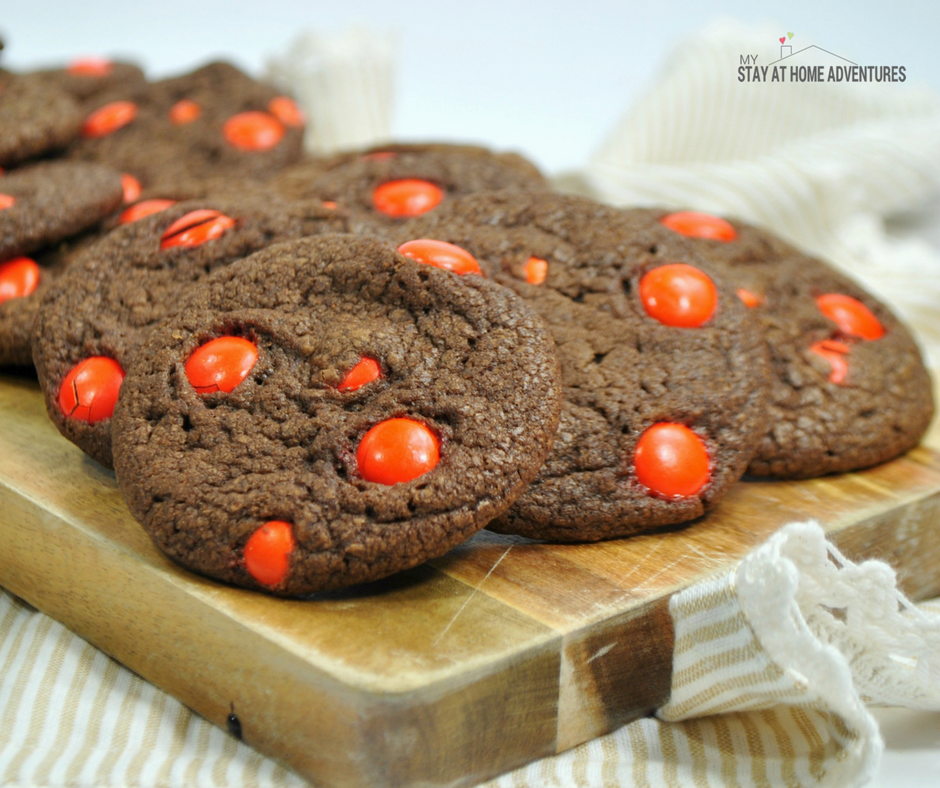 Love our recipes? Get your free IP recipe book!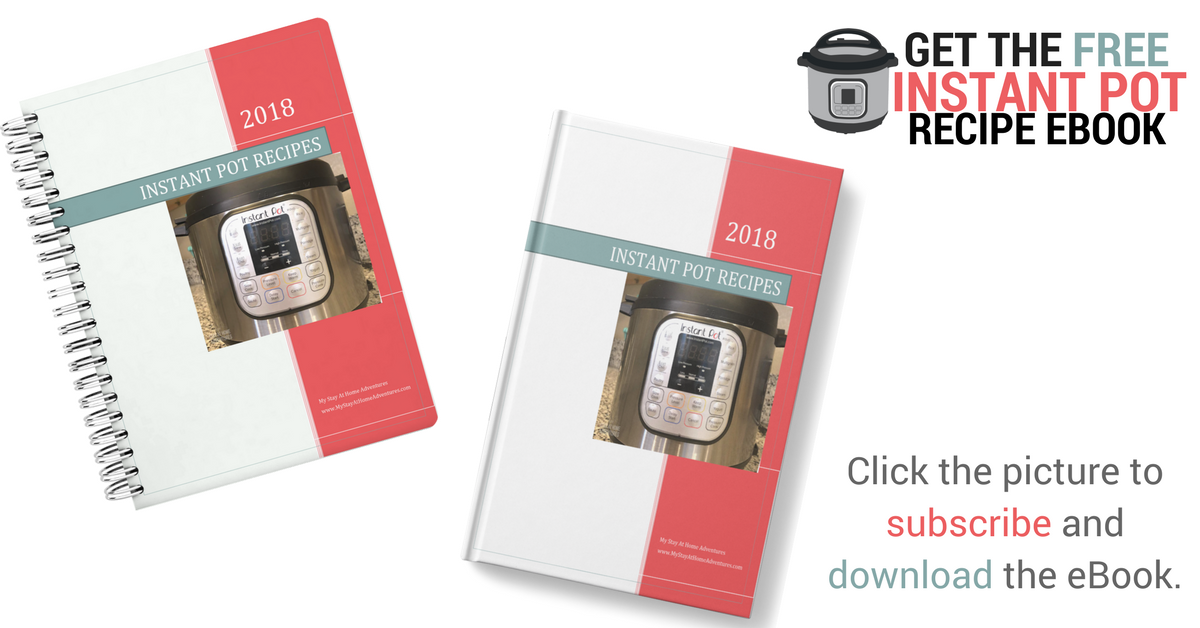 Ready to make these Nutella Chocolate cookies? Here's the recipe card with the exact measurements.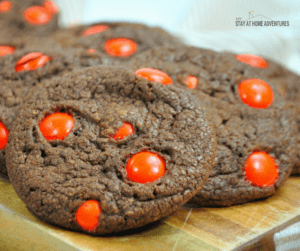 Print
Delicious Nutella Cookies
Ingredients
2 1/2 C flour
1/4 C cocoa powder
1 tsp baking soda
1 tsp cornstarch
1/2 tsp salt
1 C unsalted sweet cream butter, softened
1 C light brown sugar, packed
1/2 C sugar
2 large eggs, room temp
1 tbsp vanilla extract
1/2 C Nutella
1 C regular size Orange M&M's 
1 cookie sheet lined with parchment paper
Instructions
Preheat the oven to 350 degrees
Combine the flour, cocoa powder, baking soda, cornstarch, and salt in a medium bowl.
Stir with a whisk to combine.
Using a standing mixer, beat the butter and sugars until fluffy.
Beat in the eggs one at a time, mixing well after each addition.
Beat in the vanilla and Nutella.
Slowly add the flour mixture and mix just until combined. Fold in the M&M's.
Drop 1 tablespoon size balls of dough about 2-inches apart onto the prepared baking sheet.
Bake for 10 to 12 minutes or until edges look dry.
Cool on the pan for 5 minutes before transferring to a wire rack to cool completely.
Enjoy!!
Your turn: When it comes to fall cookies and these Nutella cookies what are your thoughts? Do you have a favorite Nutella recipe? Share it with us!
The following two tabs change content below.
Latina mom of 4 married to wonderful Greek gentleman. Living in southeast PA and trying to juggle family and a household while trying to earn an income from home. Follow my stay at home journey as I discover how to earn money and save money so we can continue to live debt free.
Latest posts by Joyce @ My Stay At Home Adventures (see all)