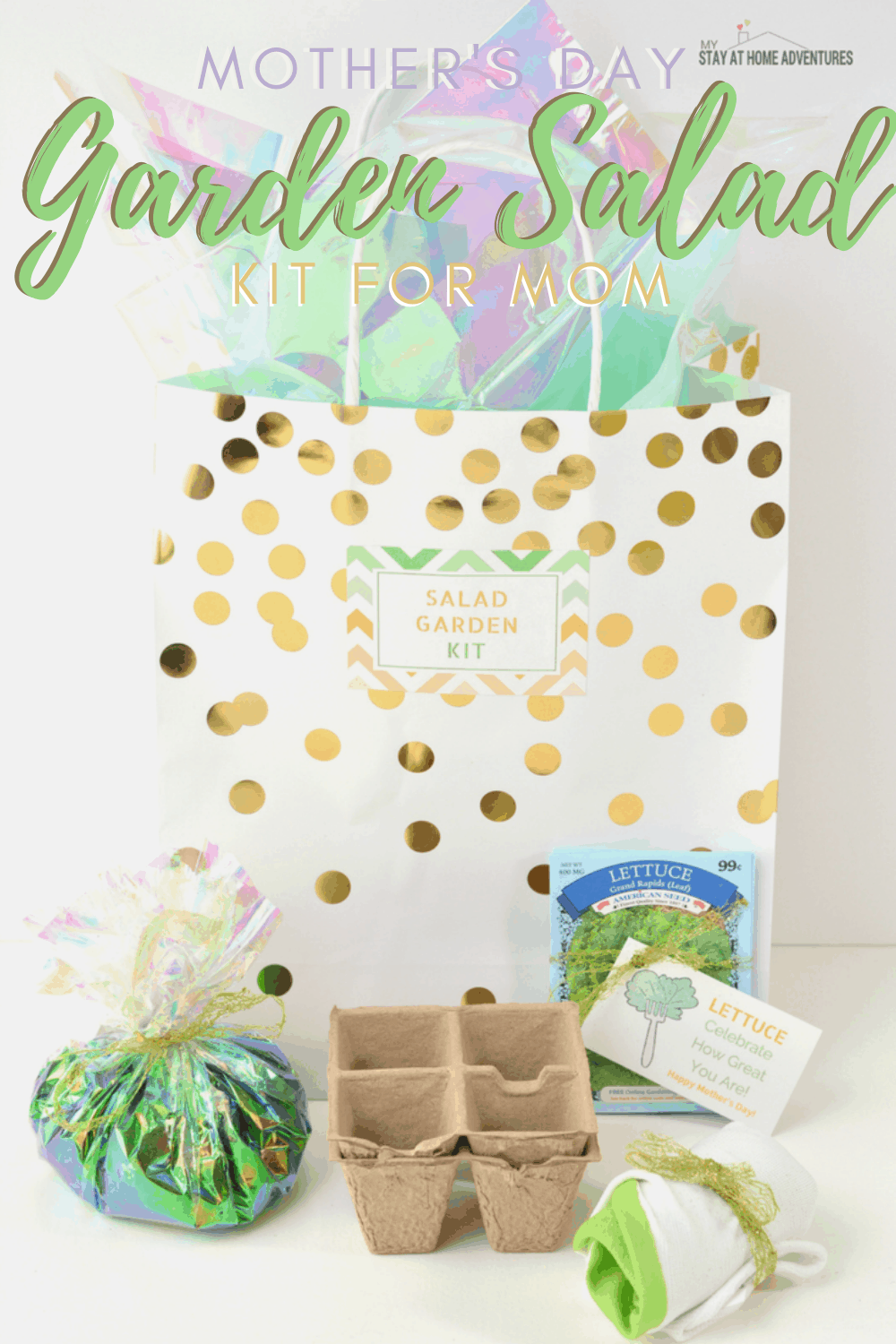 You are going to learn how to create a Mother's Day DIY Gift for the mom who loves to garden. A tutorial with free printables and Dollar Tree items.
Mother's Day is just around the corner and let's be real here for a minute buying for any mom can be challenging.
The good news is that we have a great Mother's Day DIY gift for you and this one is aimed to garden moms, like this mama!
Or anyone that loves to grow something green for that matter! We have a Mother's Day Salad Garden Kit that is perfect for the mom who loves gardening and hey, salads too!
This Mother's Day DIY gift is so affordable you can get all the material at your local dollar store, to be honest, and we will give you the free printed label and gift tag for you to download.
Imagine a beautiful gift your favorite mom is going to enjoy and it is not going to break the budget!
So let's begin to help you get this Mother's Day DIY gift started and ready for you.
Mother's Day DIY Gift: Mother's Day Salad Garden Kit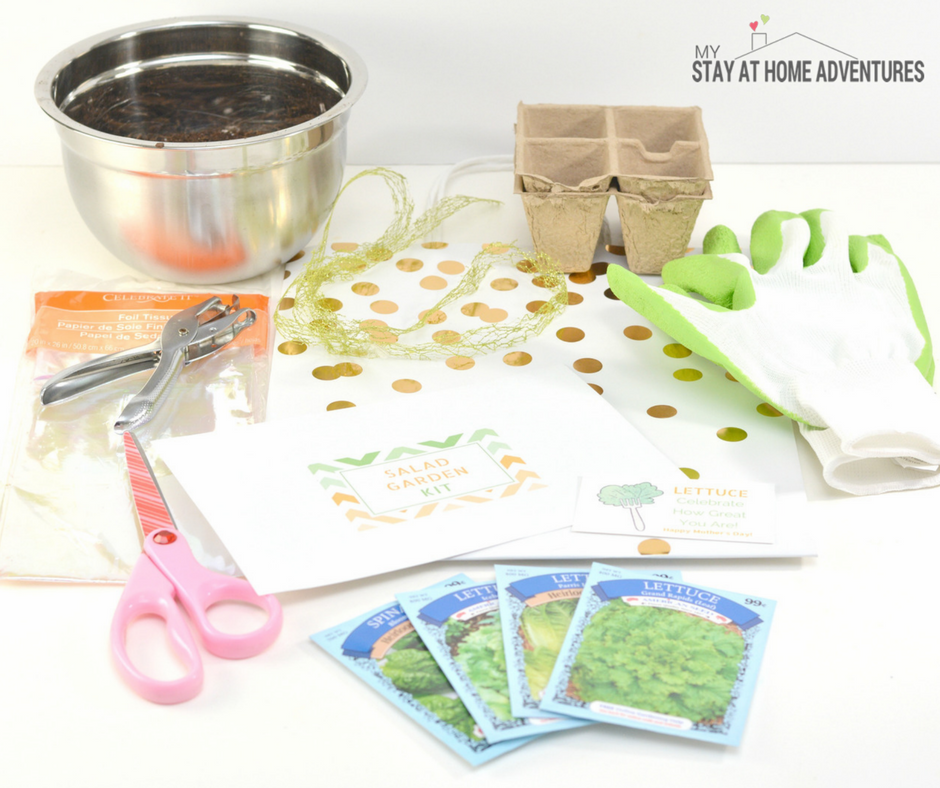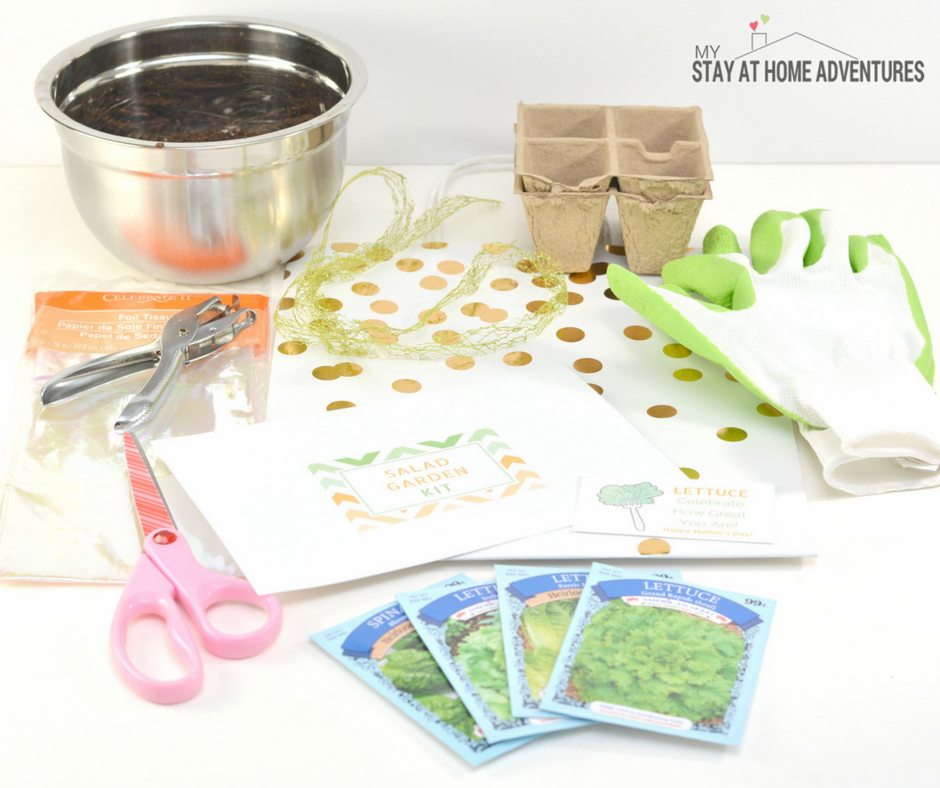 As far as materials, you are going to need the following:
As state above you can get the majority of these materials at the dollar store including the seeds too!
How to create a Mother's Day Salad Garden Kit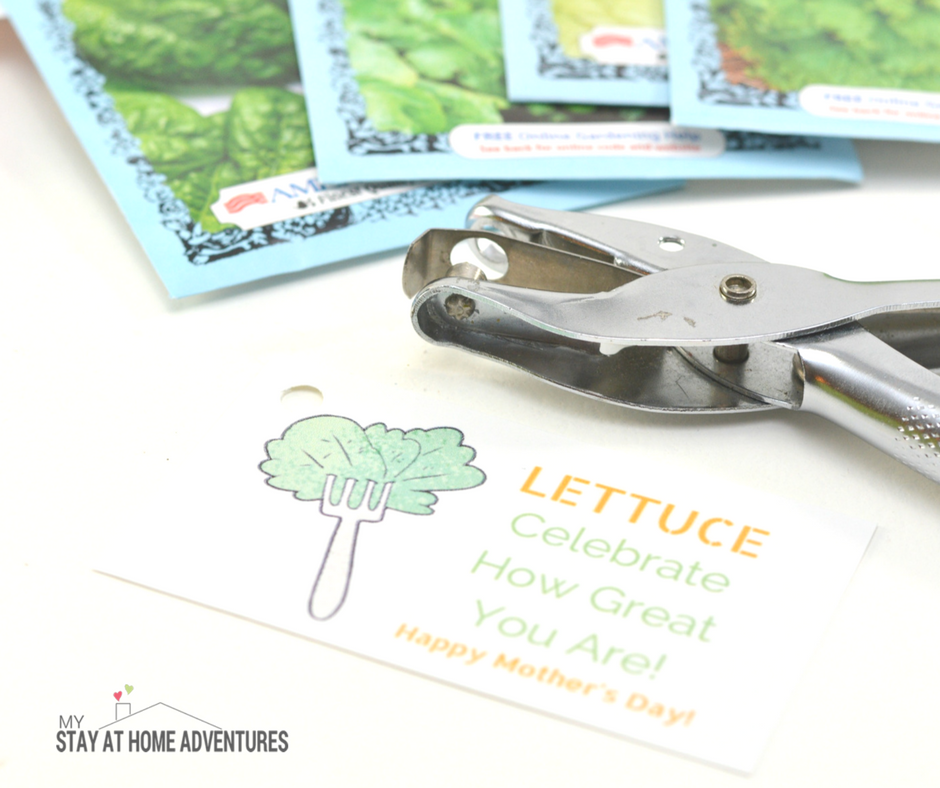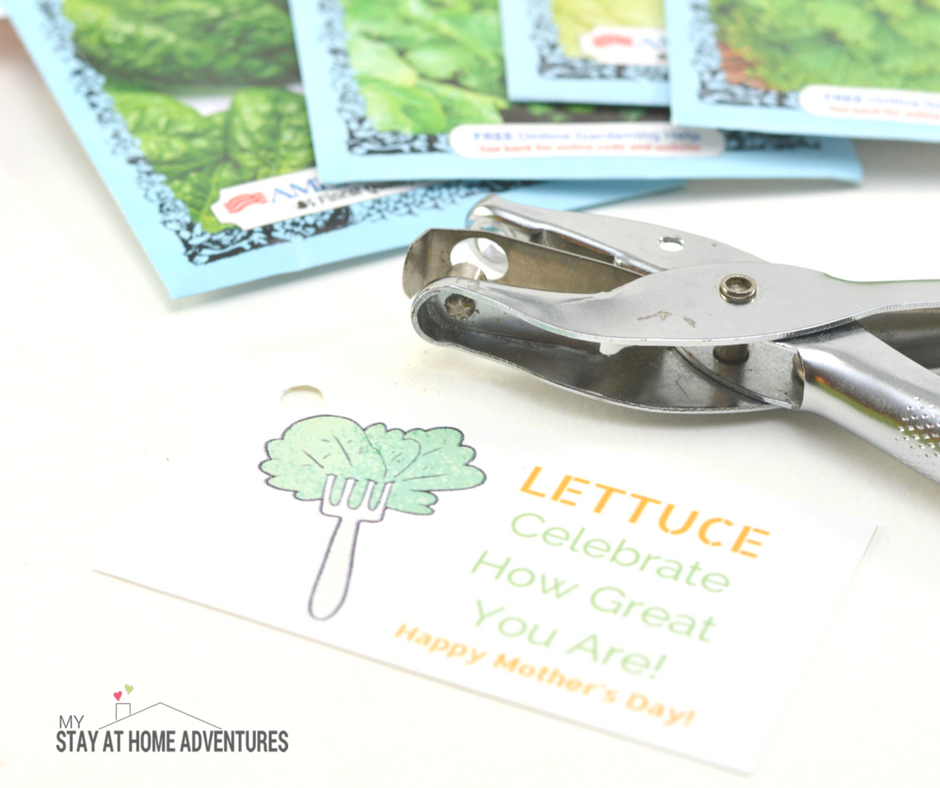 Use your hole puncher and punch a hole in the corner of the salad garden printed gift tag. You can print the card here all you have to do is save it to your device.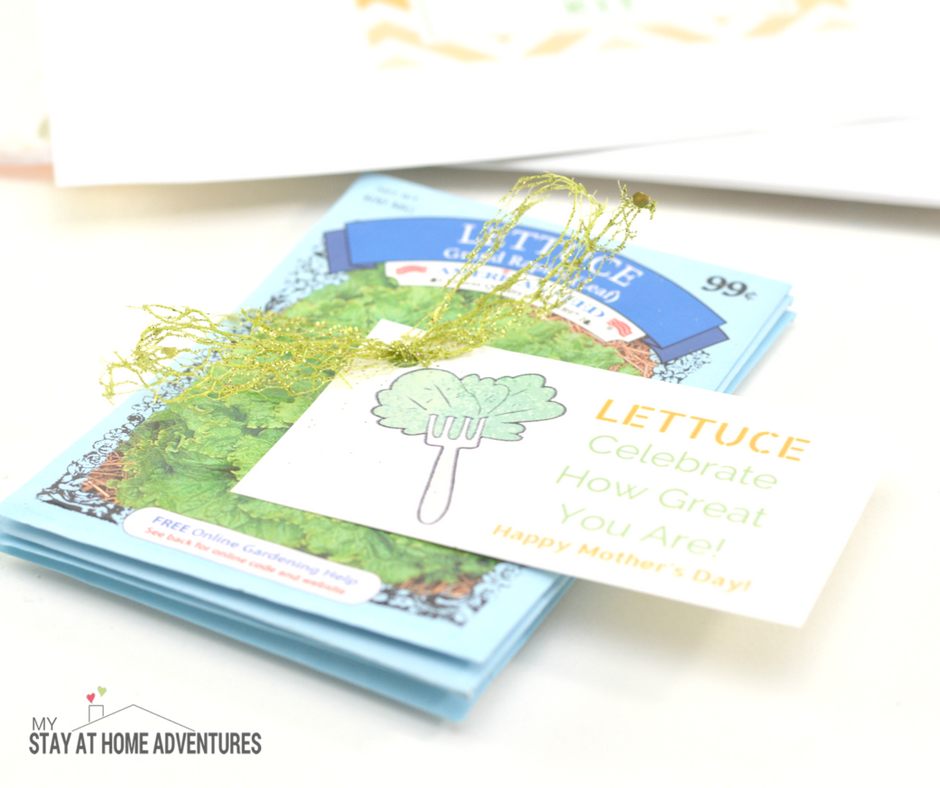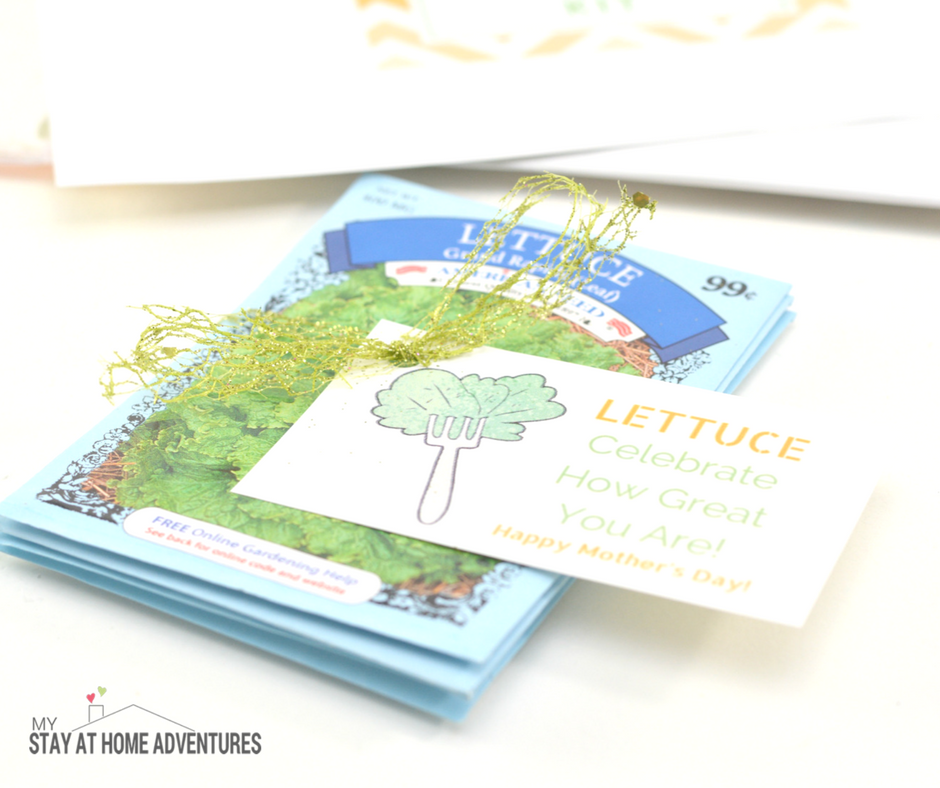 Using the ribbon, tie the 4 packets of seeds together with the gift tab on top of them. Make sure the lettuce seed packer is at the top of the stack.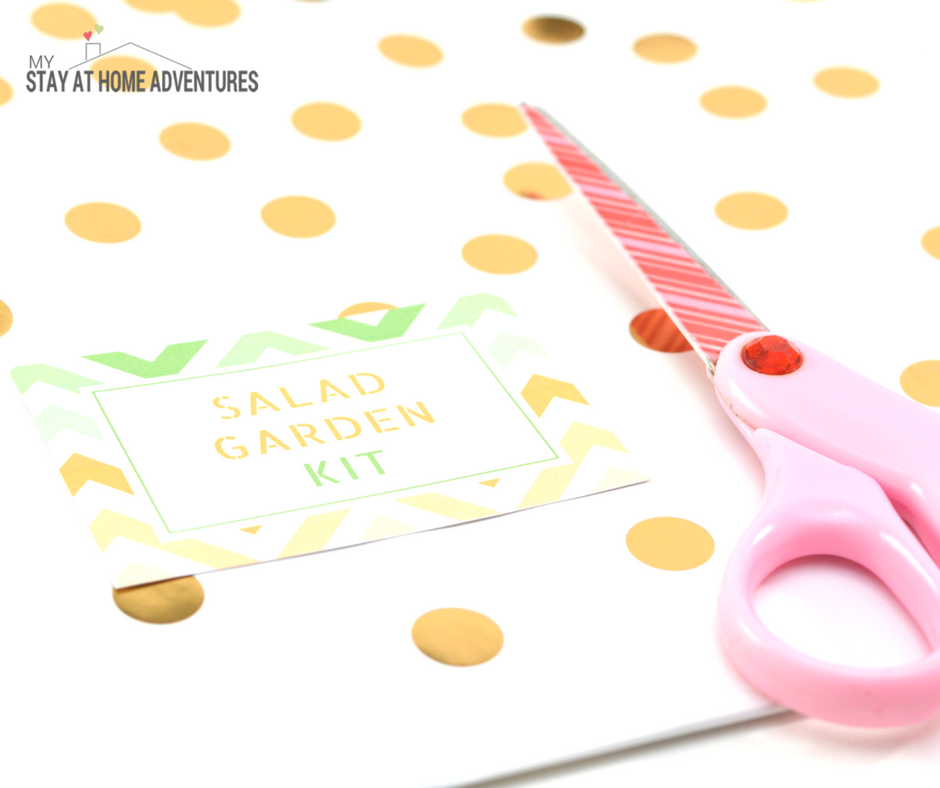 Now, remember when I told you that you can download the Salad garden kit printed label?
You can download it here and cut it out and attach the printed label to the front of the gift bad. I will recommend placing the printed label near the top of the bag.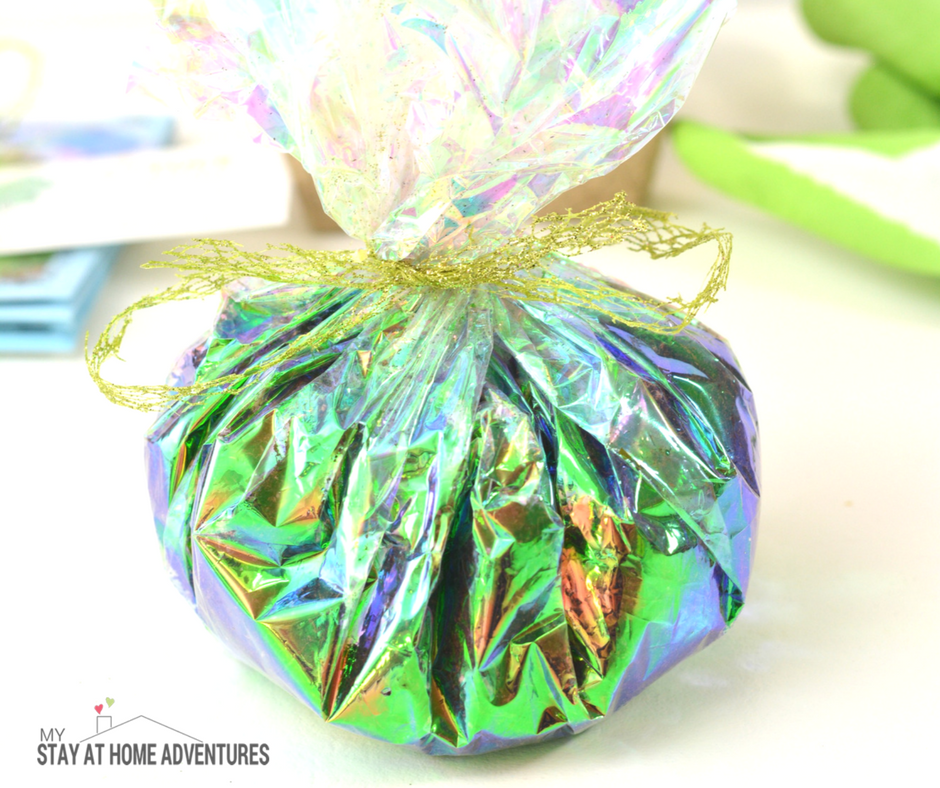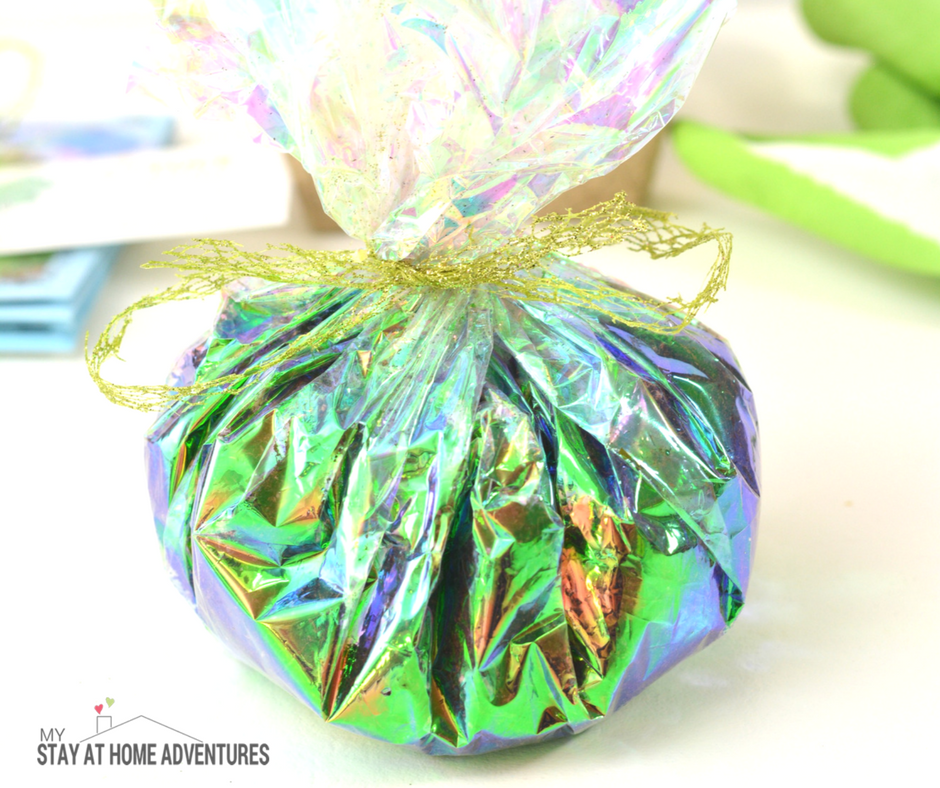 Next, you are going to fill enough potting soil to fill the seed trays or small pots into a cellophane gift bag. Tied the bag close with a ribbon of your choosing.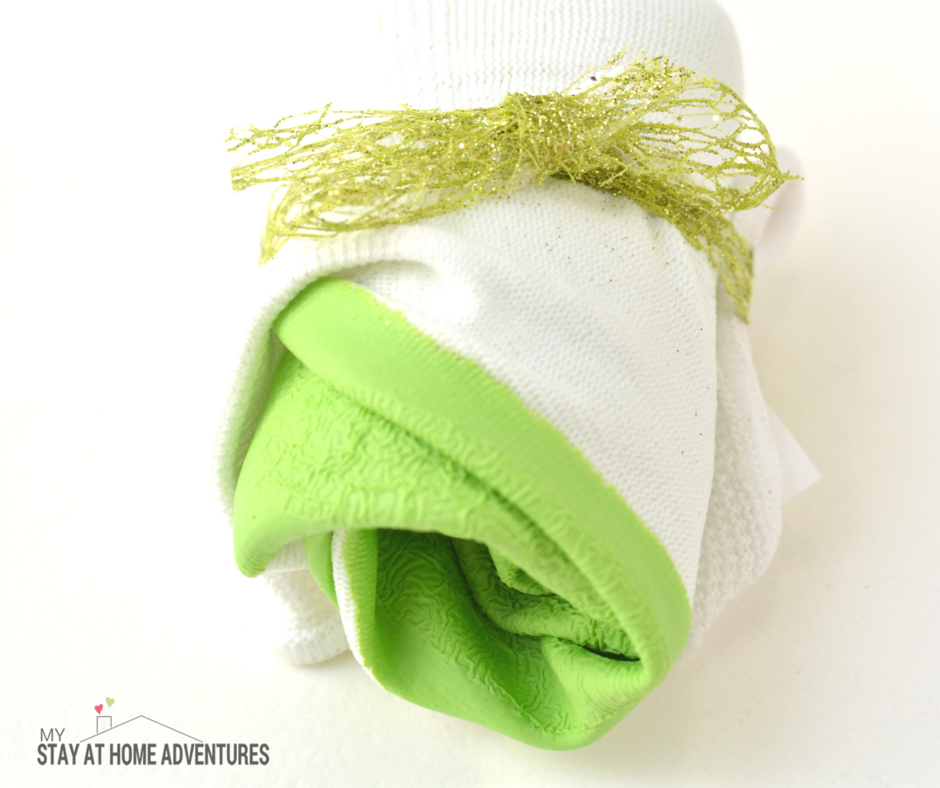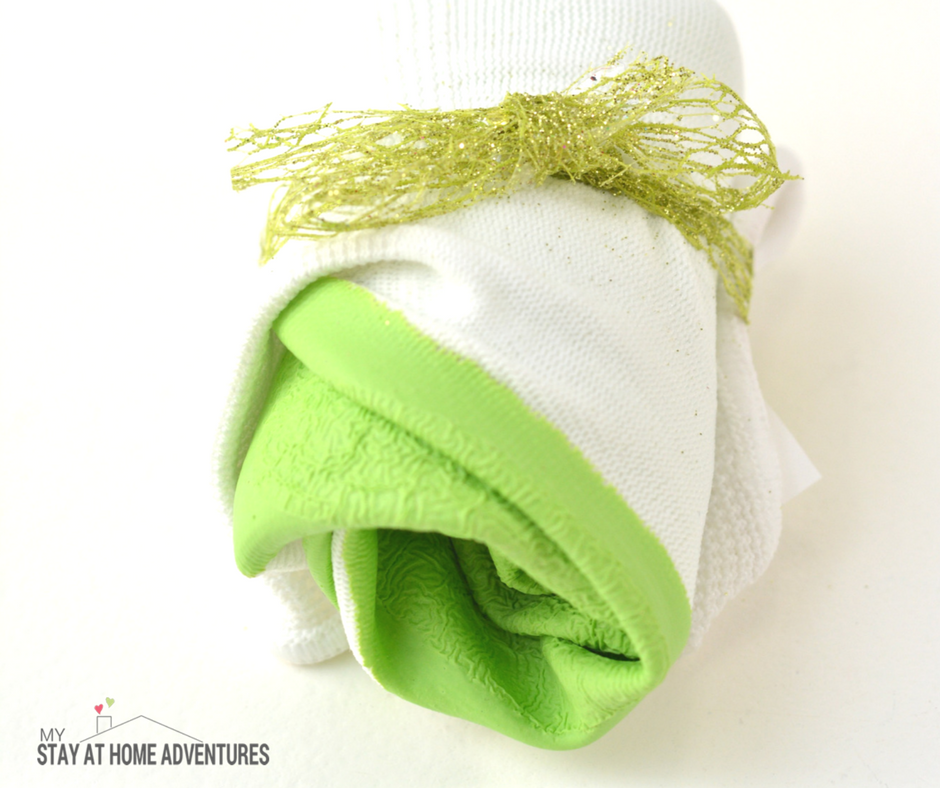 Now for the garden gloves.
Roll the garden gloves and tie them together with a ribbon.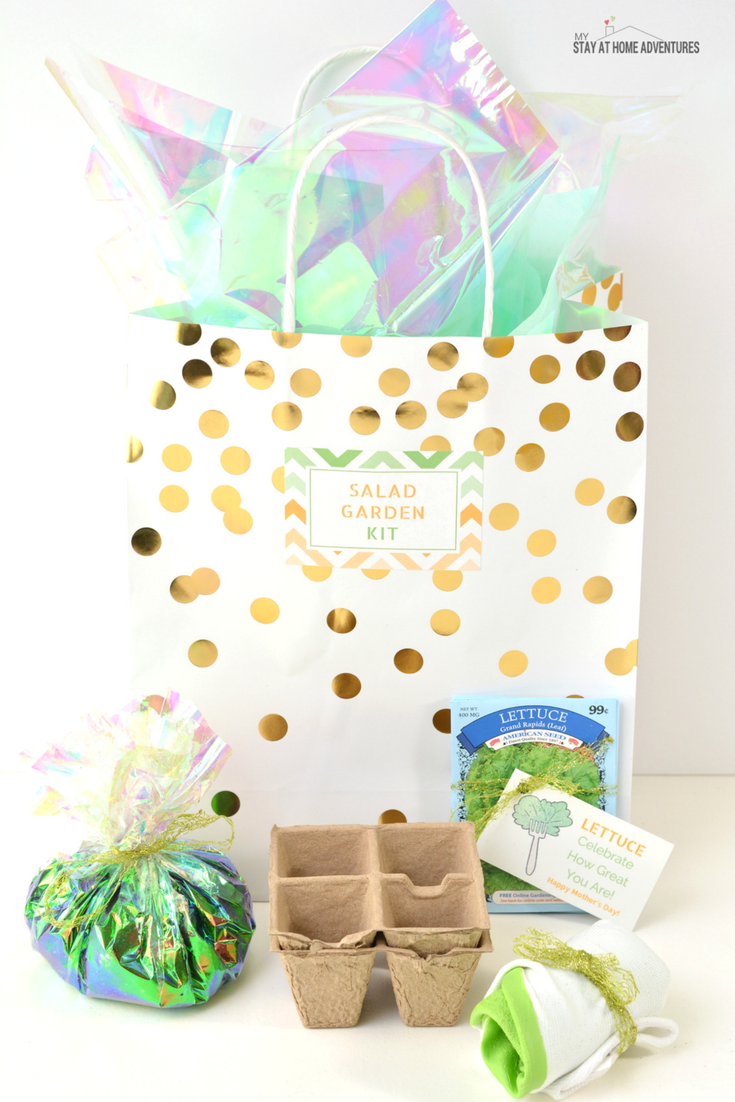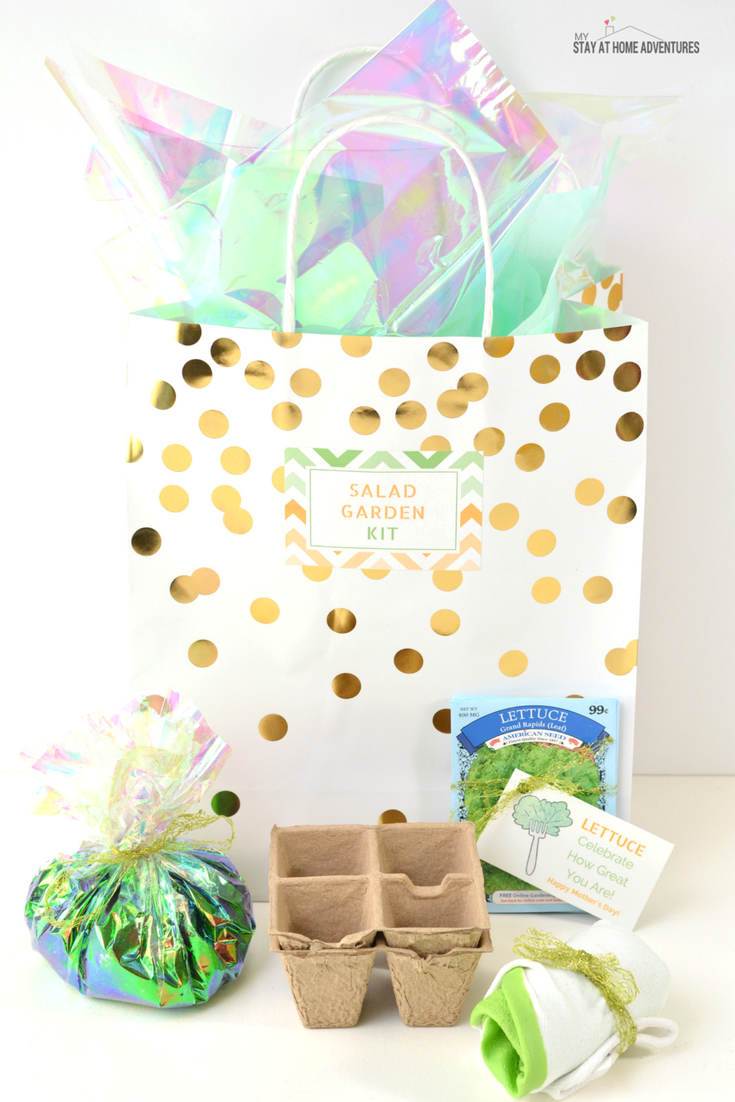 We have now finished our Salad Garden Kit and when you are ready to give your gift, all you have to do is place all the items inside the gift bag.
We suggest you top it with some colorful tissue paper if desired.
Some notes for you before you try this Mother's Day Salad Garden Kit.
You can make these kits with flower seeds or any seeds you want. You can make a pizza inspire garden too!
I hope you enjoy this Mother's Day DIY Gift: Mother's Day Salad Garden Kit and the mom who receives it as well.
Your turn: When it comes to Mother's Day DIY gifts what are your favorites? Share it with us!


To help you get started with your gardening adventure and help you not fail this season we are offering a free gardening course for beginners. To get this email course simply sign up using your email address!
Love gardening posts?
Check these posts out:
The following two tabs change content below.
Latina mom of 4 married to wonderful Greek gentleman. Living in southeast PA and trying to juggle family and a household while trying to earn an income from home. Follow my stay at home journey as I discover how to earn money and save money so we can continue to live debt-free.
Latest posts by Joyce @ My Stay At Home Adventures (see all)