12 of The Best Instant Pot Potato Soup Recipes
This post may contain affiliate links which might earn us money. Please read my Disclosure and Privacy policies here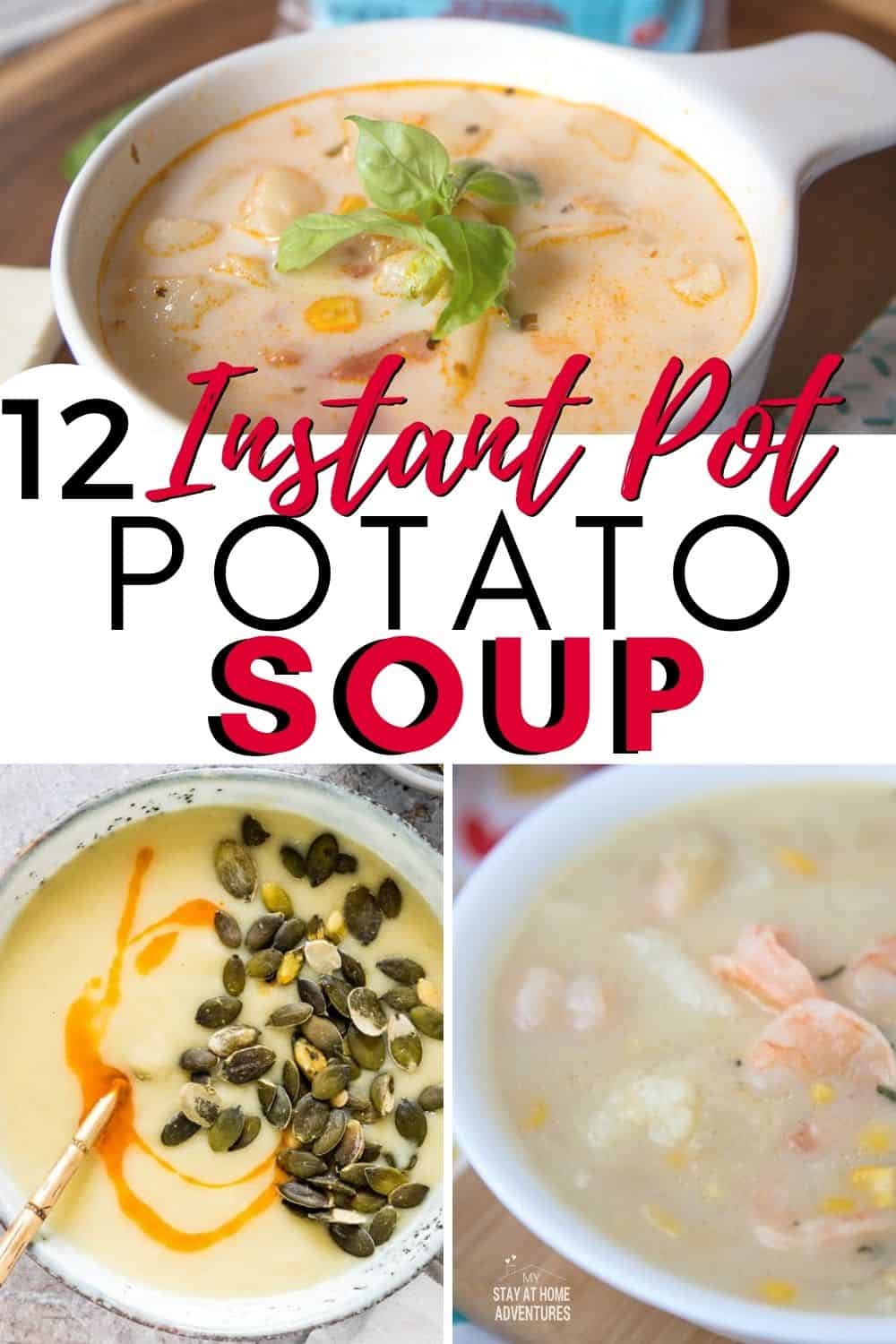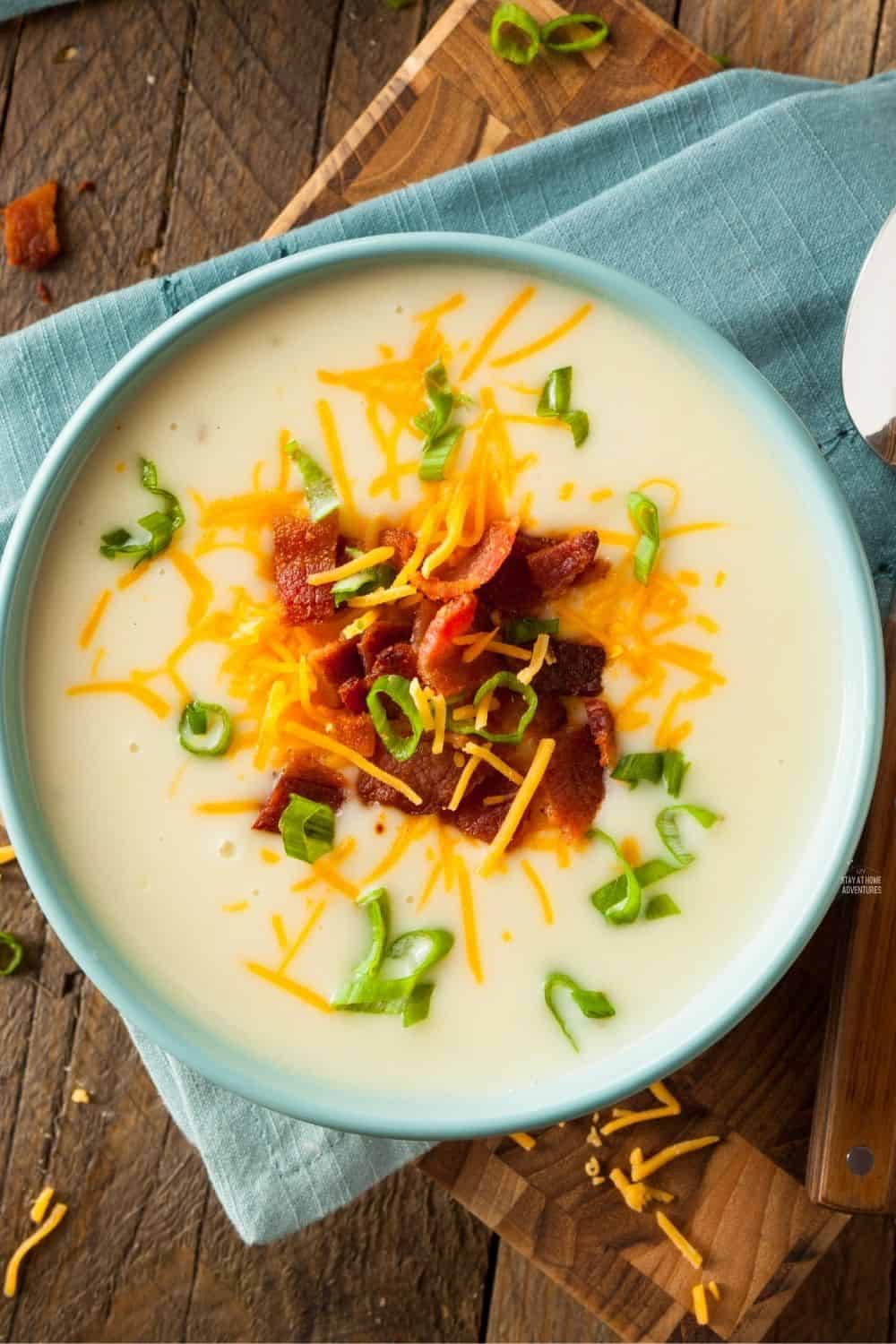 Today you are going to find the best Instant Pot Potato soup recipes from around the web.
Let's be honest, we love our Instant Pot and making meals delicious meals with it has been the best thing ever.
If you love potato soup then you are going to love making them with your Instant Pot. You don't have to spend tons of time in the kitchen and for busy people making an Instant Pot soup is super simple.
Now Instant Pot Potato soup recipes are my favorite recipes to make and one reason why I love making them is that they are simple to make and I can't go wrong.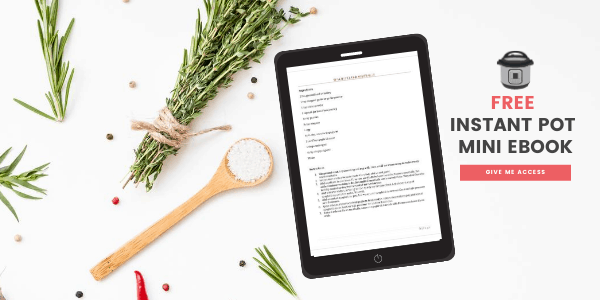 You can make so many styles of Instant Pot potato soup that you will be able to find your favorite on this list.
Find Your Favorite Instant Pot Potato Soup Recipes
The Best Instant Pot Potato Soup Recipes
To learn more about the recipe, click the learn more to get access to the recipe.
Your turn: Now that you have seen these delicious Instant Pot potato soup recipes, what are your thoughts? Please share with us your favorite IP potato soup recipe.