Easy Homemade Tile Floor Cleaner (3 Ingredients Only)
This post may contain affiliate links which might earn us money. Please read my Disclosure and Privacy policies here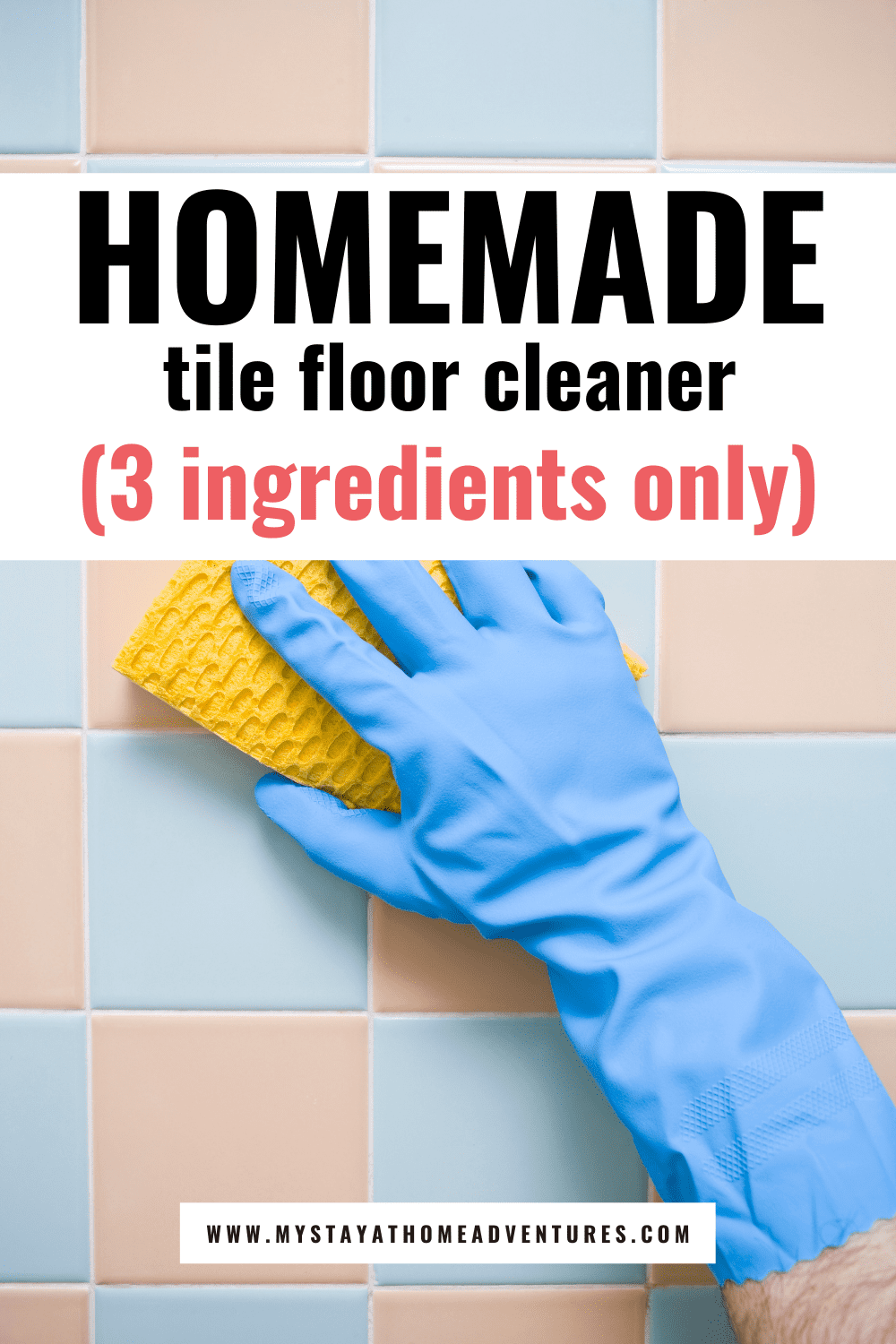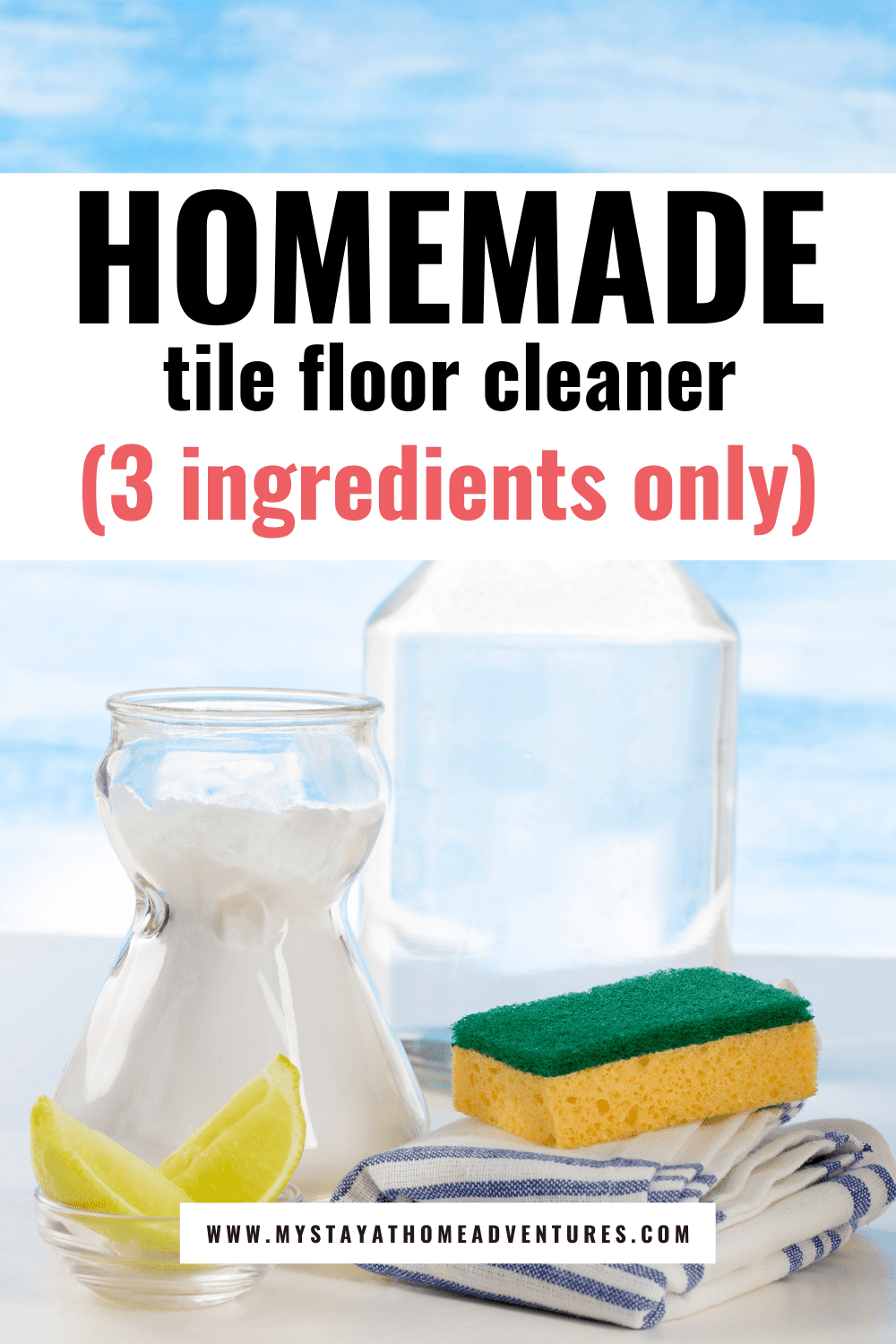 Let's learn how to make homemade tile floor cleaner and avoid using harmful chemicals and save us some money on cleaning supplies, shall we?
When it comes to cleaning supplies, home adventurers tend to spend tons of money. Let's be real for a minute. The cleaning products industry made 1.25 billion U.S. dollars in 2020.
In 2020 the average American family spent about 170.28 a year ( just on cleaning supplies!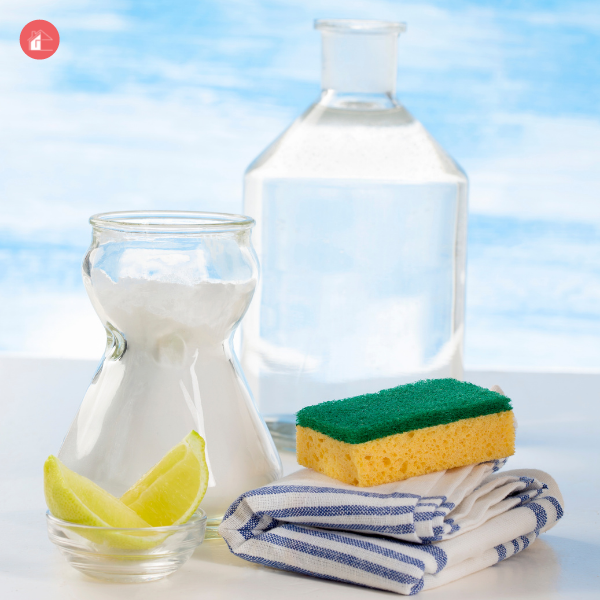 To me, that's just insane, and as a home adventurer on a mission, I'm here to show you a way to cut cleaning supply expenses by making homemade tile floor cleaner.
Hey, it is good to keep costs down but most importantly keep harmful fumes away from our home.
There are many ways to make DIY tile floor cleaner, and you can even add essential oils to many mixtures to give it a refreshing scent!
This DIY tile floor cleaner contains Borax, and if you are looking for a replacement, replace it with dish detergent.
Now let's get back to this homemade floor cleaner recipe.
How to make Homemade 3-ingredient Tile Floor Cleaner
Related posts:
To start, we are going to need to gather our supplies. The good news is that we don't need that many.
To make homemade tile floor cleaner, you are going to need:
White vinegar
Borax
Hot water
Bucket
Good quality mop
Now that you have your supplies let's make this homemade floor cleaner.
Step 1 – Use hot water from your sink and fill the bucket halfway.
Step 2 – Add vinegar and Borax and mix well.
Again, you can replace the Borax with dish detergent and add your favorite essential oil scent.
Your turn: Now that you know how to make homemade floor tile cleaner what are your thoughts? What is your favorite DIY floor cleaner recipe?