Can you believe October is almost here and fall is here? As you all know I am a fall lova! We married during the month of October because we loved fall so much. To celebrate and make all pumpkin lovas happy here are the best pumpkin everything you can find. Here our Fall For Pumpkins This Season post and fall in love with fall.
Pumpkin Decoration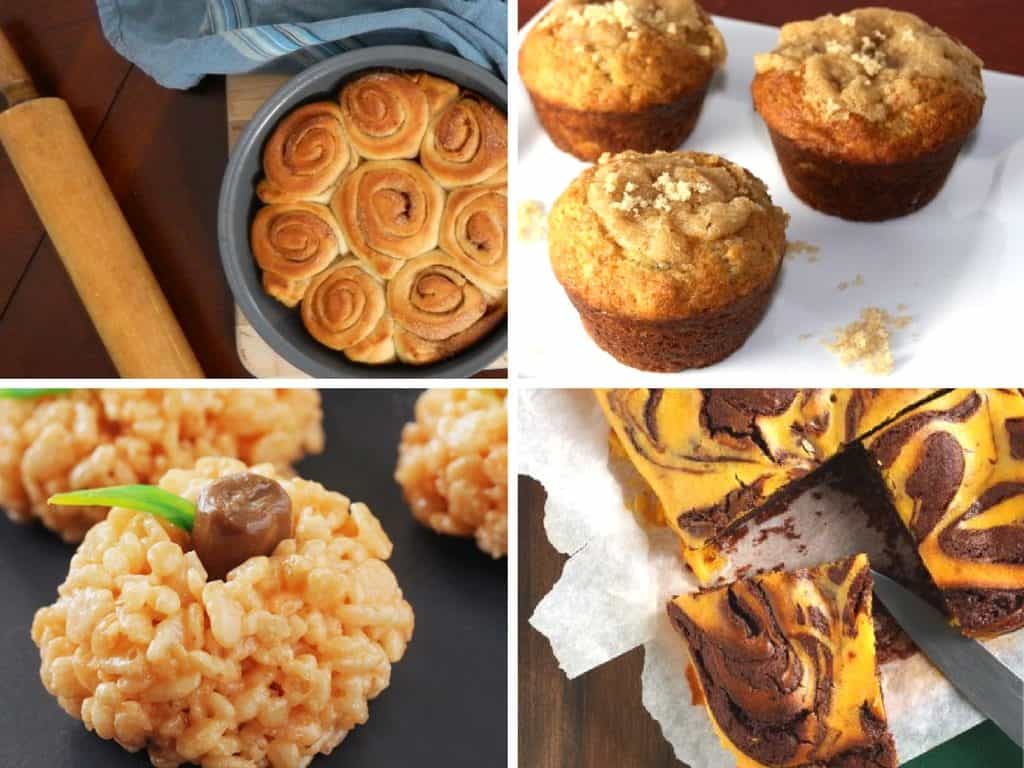 Pumpkin Recipes
Pumpkin Drinks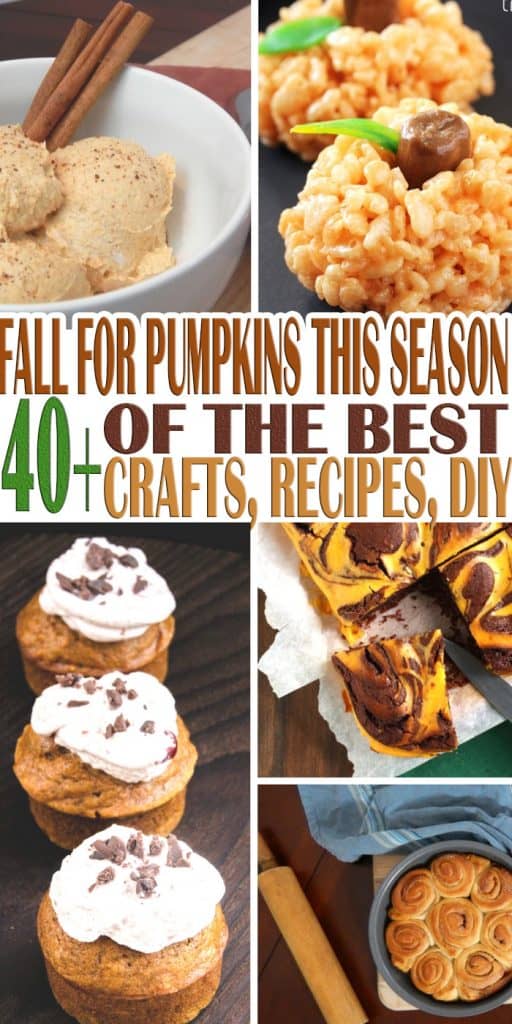 Pumpkin Craft
Toilet Paper Pumpkin Halloween Decor
Pumpkin Hacks
Pumpkin Projects
Love this post? Check out these posts:
The following two tabs change content below.
Latina mom of 4 married to wonderful Greek gentleman. Living in southeast PA and trying to juggle family and a household while trying to earn an income from home. Follow my stay at home journey as I discover how to earn money and save money so we can continue to live debt-free.
Latest posts by Joyce @ My Stay At Home Adventures (see all)