Does Redner's Warehouse Double Coupons? Find out the answer and why Redners Warehouse Market has one of the best coupon policies around our area.
To begin let's answer your question with no. The answer is no. Redner's does NOT double your coupons. However, Redner's Warehouse has a very a good coupon policy similar to Walmart's coupon policy.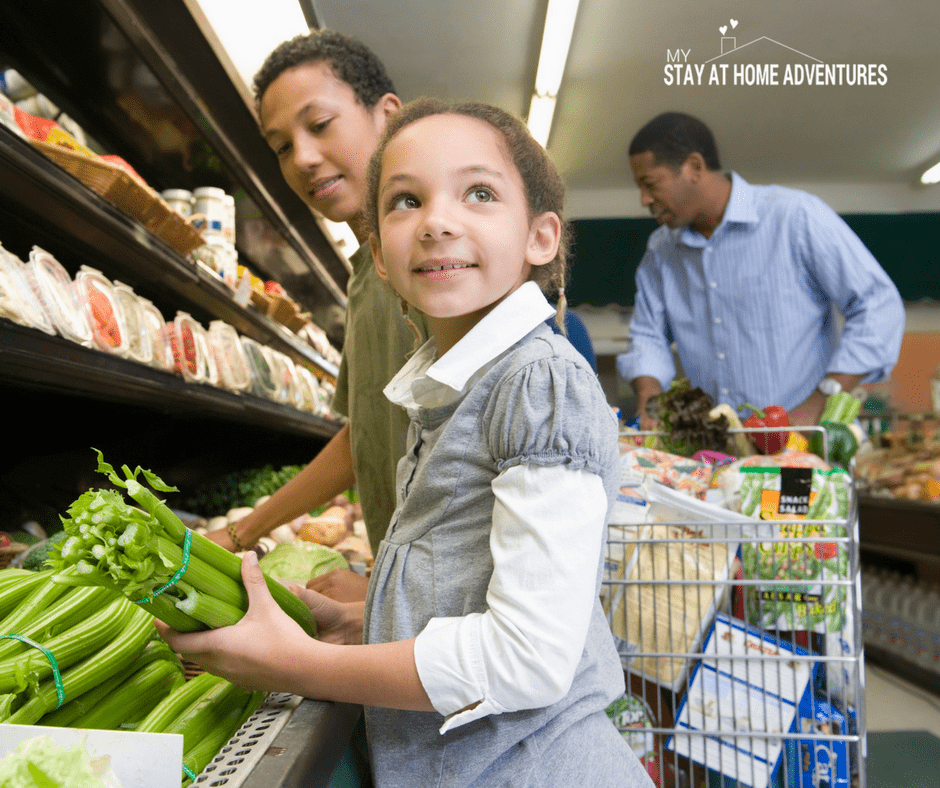 How is it similar to Walmart's?
Redner's Warehouse accepts Catalina coupons. What makes this unique is that not just from their registers, but competitor's registers as well. If you have a Catalina coupon from Giants, you can use it at Redner's. Another similarity to Walmart is that Redner's has no limits to the amount of coupons you use as long as you have one coupon per item.
Redner's also accepts soft drink and beverage bottle caps/lids too.
Redner's does NOT give cash back like Walmart. When a coupon exceeds the price of the item, the difference will be applied to the entire purchase.
Redner's Markets doesn't have a club/members card, so you take advantage of their possible low prices. In 2016 Redner's upgraded their Pump Perks Cards to Redner's Rewards which has better benefits than their previous program.
With the new reward program, you will receive 5¢ per gallon for every $50 spent in our stores. You will also be able to able to receive personalized deals, more specials and get contacted with special promotions are available as well!
You will also earn:
1 cent spent = 1 point earned
Spend $50 to earn 5,000 points and save $.05 per gallon
You will also be able to use your rewards not only in gas but also in-store which they have not implemented yet. When you first sign up, you will automatically get 5000 points!
Your new reward card will need to be updated with any money apps you are using since this is a new card number. You will still be able to get rebates from apps, like Ibotta, SavingStars, and other apps. This mean that when you use your Redner's Reward card on specific items at checkout, you will receive money back!
You can score big savings when you print Essential Everyday coupons when they are available. Essential Everyday is a brand that Redner's carries which they at times put on sales. You can find a great selection of this brand from chips to paper products and more.
When you buy items on sale and stack them up with coupons you can score great savings at Redner's. Don't be discourage because they don't double I can assure you that you will find great deals at Redner's Warehouse Market.
The following two tabs change content below.
Latina mom of 4 married to wonderful Greek gentleman. Living in southeast PA and trying to juggle family and a household while trying to earn an income from home. Follow my stay at home journey as I discover how to earn money and save money so we can continue to live debt-free.
Latest posts by Joyce @ My Stay At Home Adventures (see all)