Chicken Dip with Leftover Rotisserie Chicken No Cheese
Who doesn't love rotisserie chicken in our home and it has become a family favorite because let's be real, you can pretty much do any recipe with rotisserie chicken and a few weeks ago we had some and a nice gathering, so we decided to create a nice chicken dip recipe our family love.
If you haven't noticed, we love to use what we have to create meals that the family loves. By creating amazing recipes with ingredients we already have it helps the cost of our grocery bill down and everyone gets to enjoy a great meal.
This chicken dip with leftover rotisserie chicken has no cream cheese unlike other recipes you will find and to the truth is that when we make this chicken dip (Dip de Pollo) for our family gathering, we don't add any type of cheese.
Like our amazing chicken salad, this chicken dip recipe contains fewer ingredients and can be enjoyed with your favorite cracker or tostada!
Chicken Dip with Leftover Rotisserie Chicken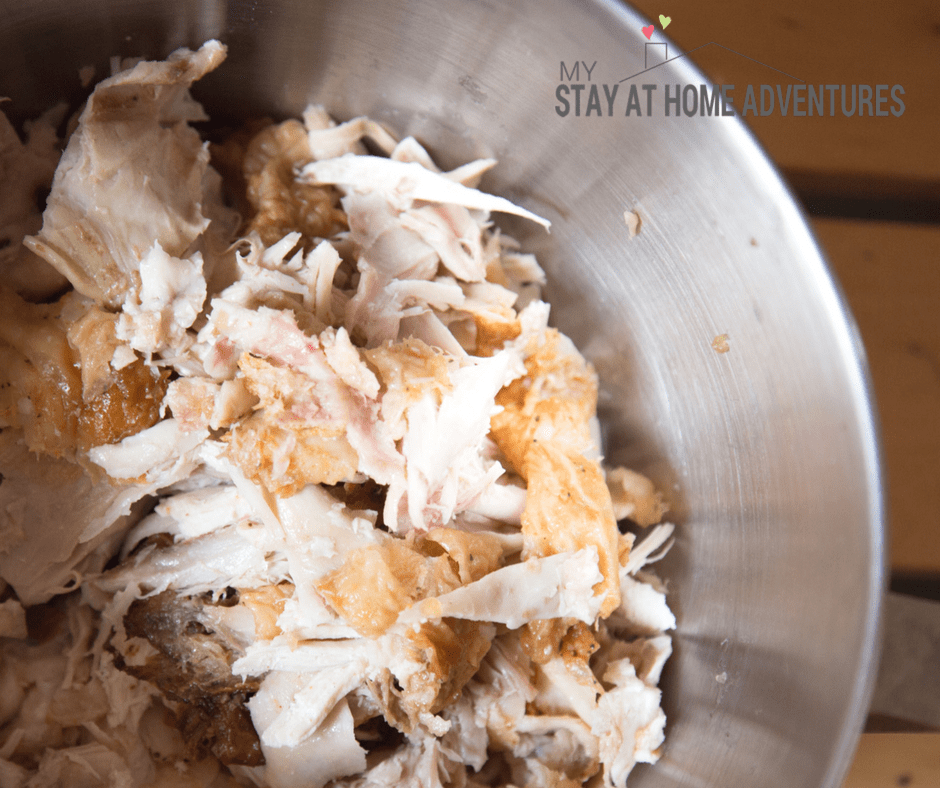 I kept the skin because we are savages and love the taste, but you can remove it! LOL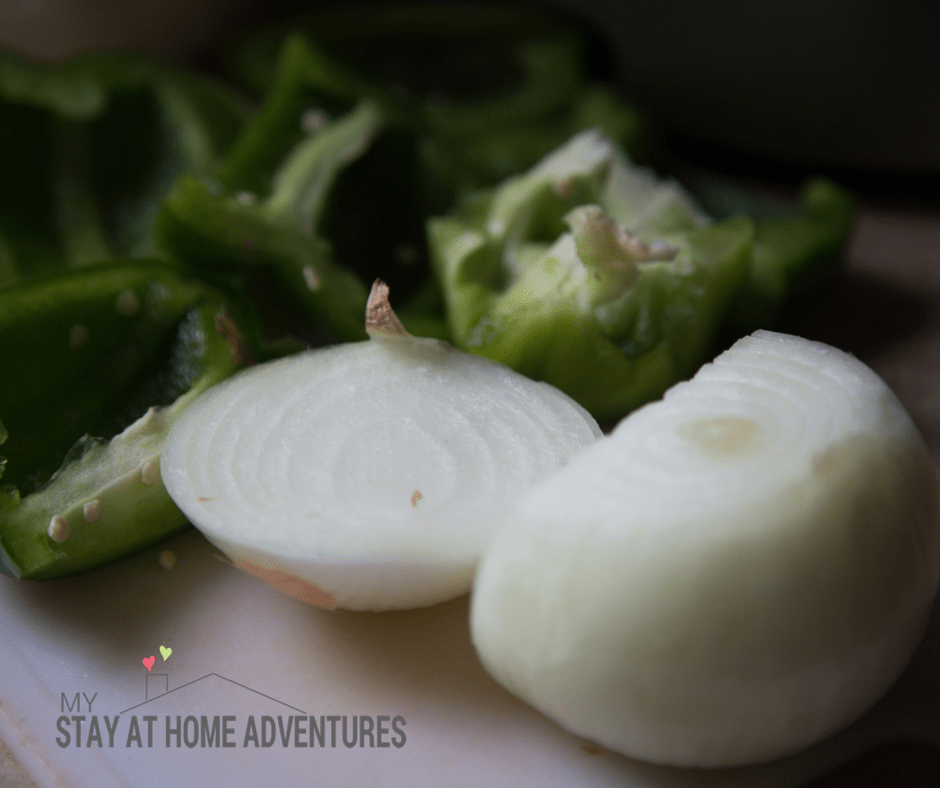 Nice medium size onion and medium pepper, but if you want to add another pepper. My kids prevent me from adding more "veggies" pfft! You can add these to your food processor, I love my Hamilton Beach® Professional 14 Cup Dicing Food Processor Cup with BPA-Free Bowl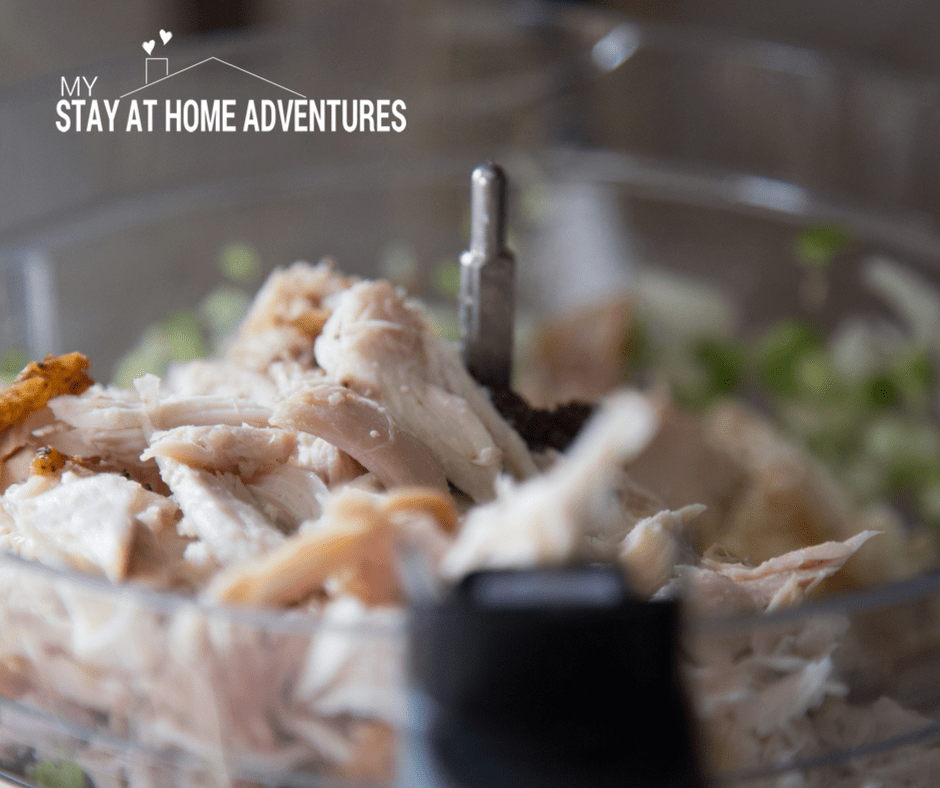 After dicing the onion and peppers add the chicken.
Add the cumin and slice/dice/chop whatever your food processor button calls it because mine has all three names in the button. LOL! Please note that we made tons of this dressing since we were having people over. You might want to make sure you taste your dip and flavor it to your liking.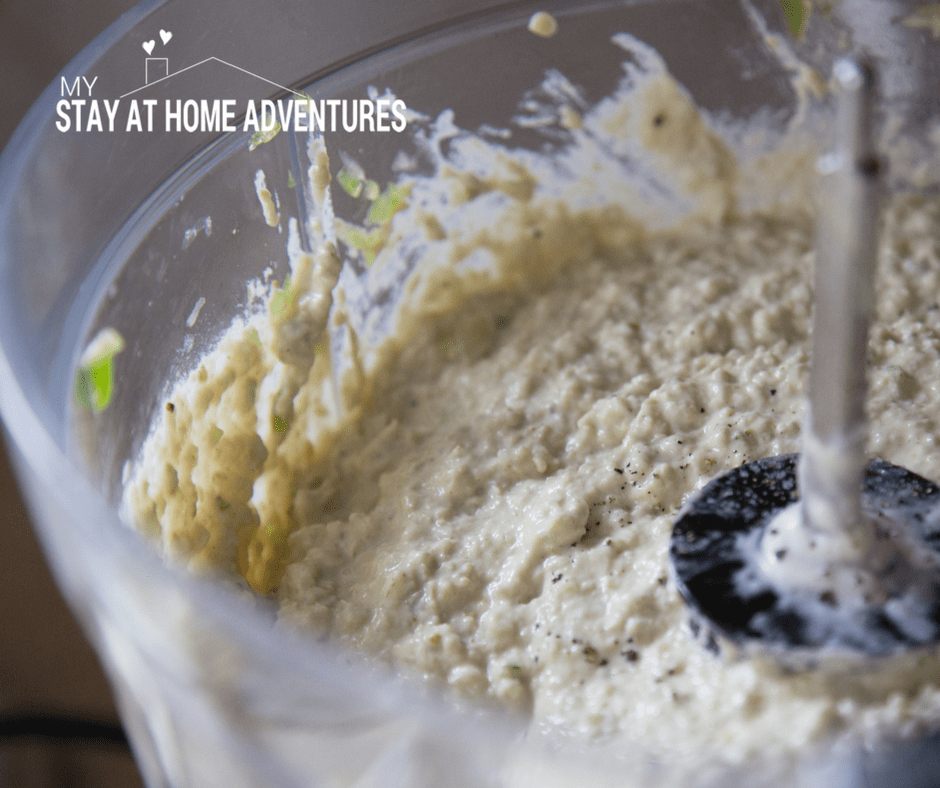 Add salt and pepper and you are done!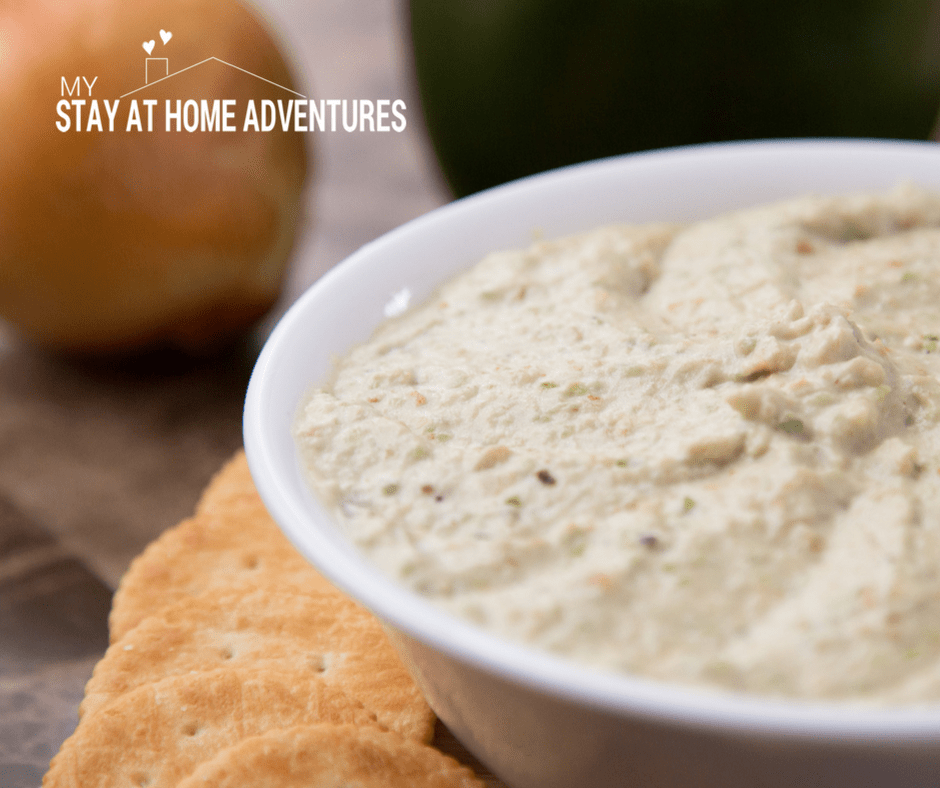 This came out so good and it didn't last.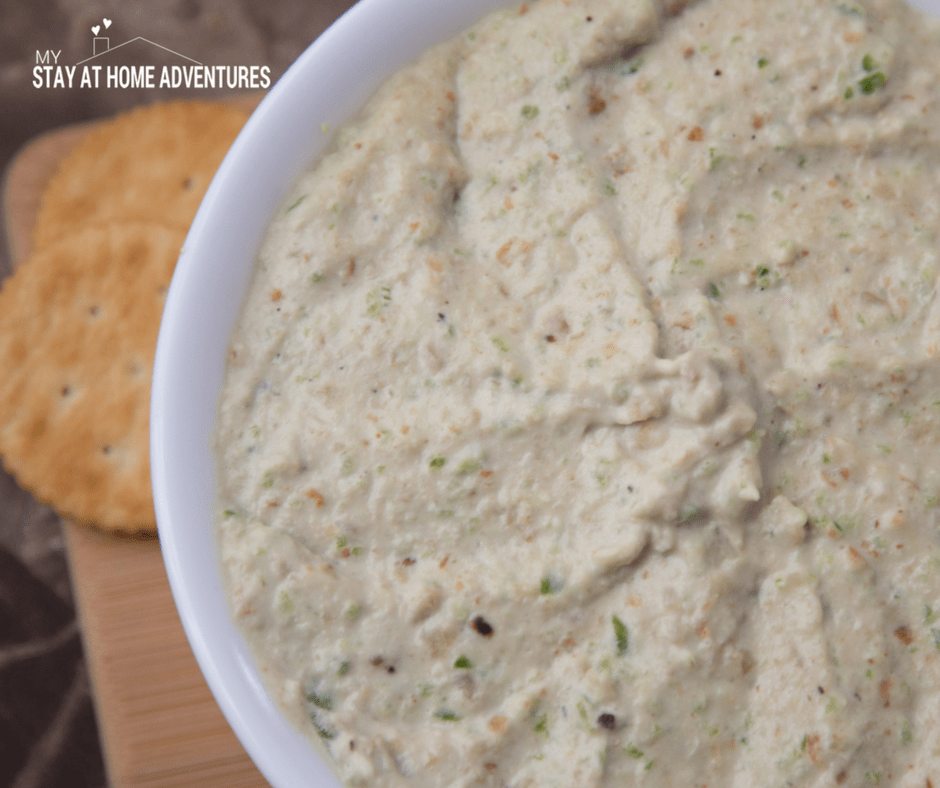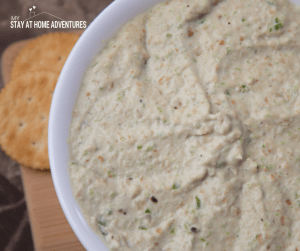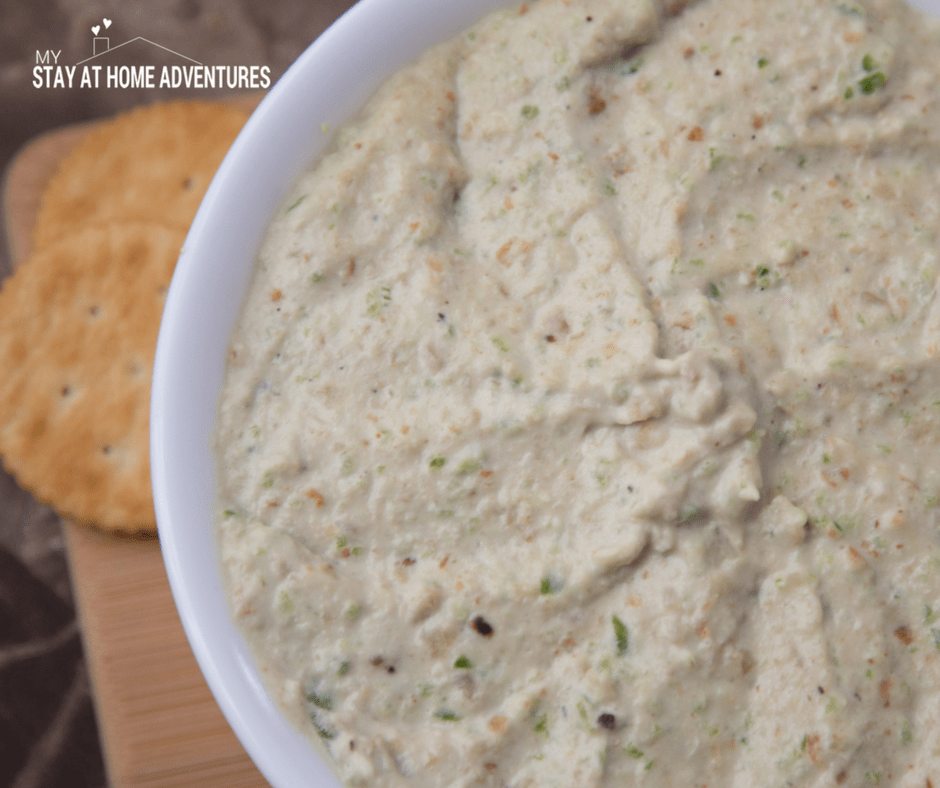 Print
Chicken Dip with Leftover Rotisserie Chicken No Cheese
Ingredients
1 lbs rotisserie chicken (leave the skin)
1 med green pepper
1 med onion
1/2 teaspoon cumin
1 1/2 cup of mayonnaise
Salt & pepper to taste
Instructions
Add green peppers and onions to the food processor and chop.
Add chicken and chop.
Add cumin
Add Salt & Pepper
Chop until your desired consistency.
Server with favorite cracker or tostada.
Notes
To give it more flavor you can add red peppers to the mix too.
Check out these recipes: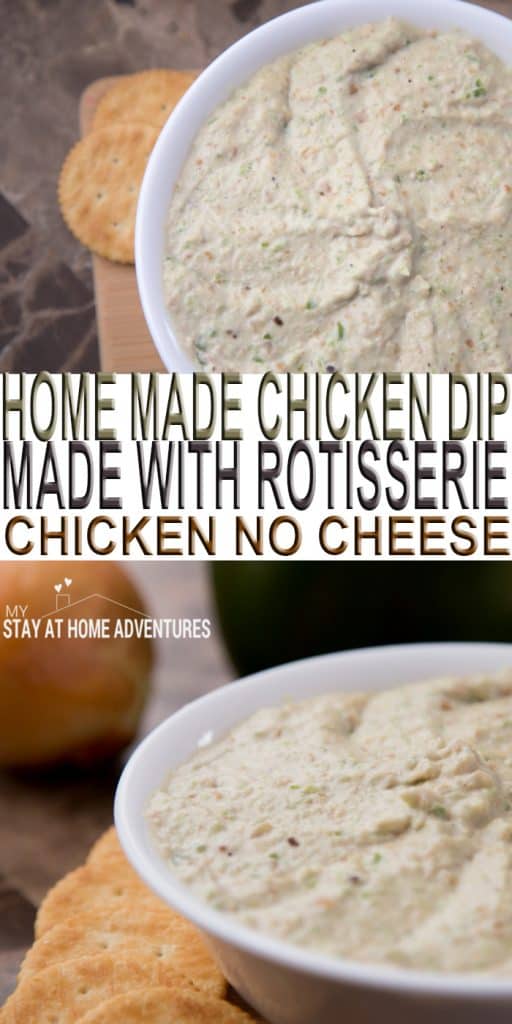 Love rotisserie chicken? Check out the post below:
The following two tabs change content below.
Latina mom of 4 married to wonderful Greek gentleman. Living in southeast PA and trying to juggle family and a household while trying to earn an income from home. Follow my stay at home journey as I discover how to earn money and save money so we can continue to live debt-free.
Latest posts by Joyce @ My Stay At Home Adventures (see all)