The Best Tips for Outdoor Dining During the Summer
This post may contain affiliate links which might earn us money. Please read my Disclosure and Privacy policies here
This post is sponsored by BabbleBoxx.com.
Summer has so many positives and one of my favorites is being able to do some outdoor dining. Here in Pennsylvania we definitely don't eat outdoors during the winter months!
It is too cold and sometimes we are buried under inches of snow. We have to take advantage of warmer weather to enjoy our back patio. I have some of the best tips for outdoor dining during the summer months that will keep you entertaining outside more and more!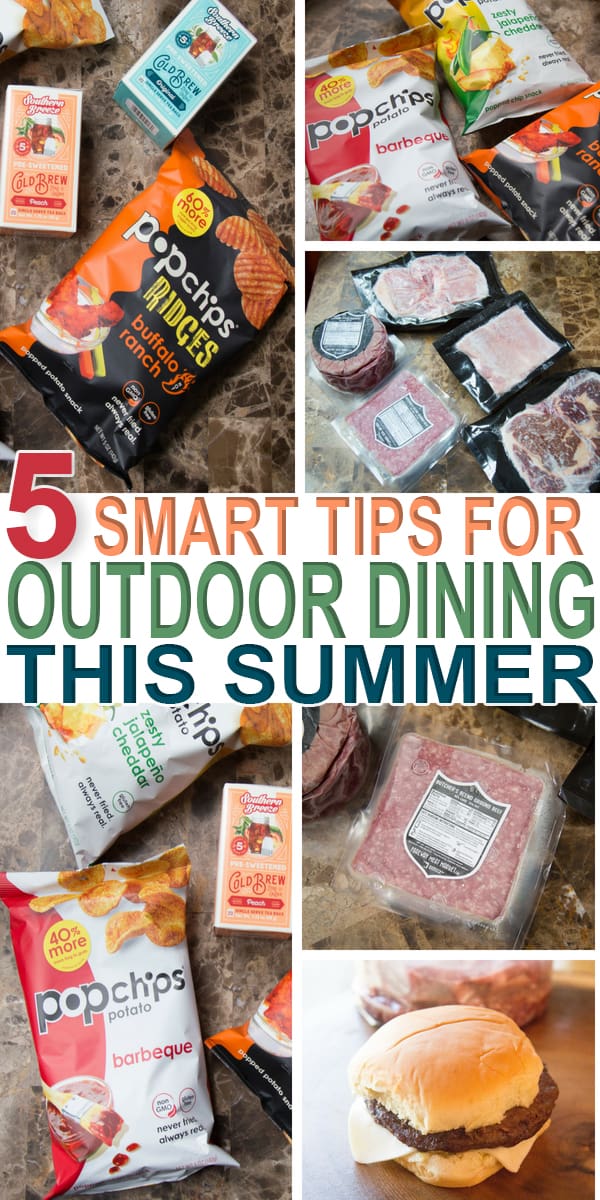 5 Tips for Outdoor Dining During the Summer
One of my favorite reasons to dine outdoors is that I don't have to heat my kitchen up using the stove. Summer grilling is EASY and it is fun to get creative with the grill.
My family loves to watch the kids play in the yard while we get the food ready! The whole family is having a blast when we are outside.
Get Creative With Your Meat Selection
When I think of outdoor dining I think of MEAT! That is typically the main dish when we do summer grilling. Where a lot of people get stuck is they just make the SAME thing over and over again.
I like to get creative with my meat. There are so many delicious cuts of meat that you shouldn't limit yourself to one kind.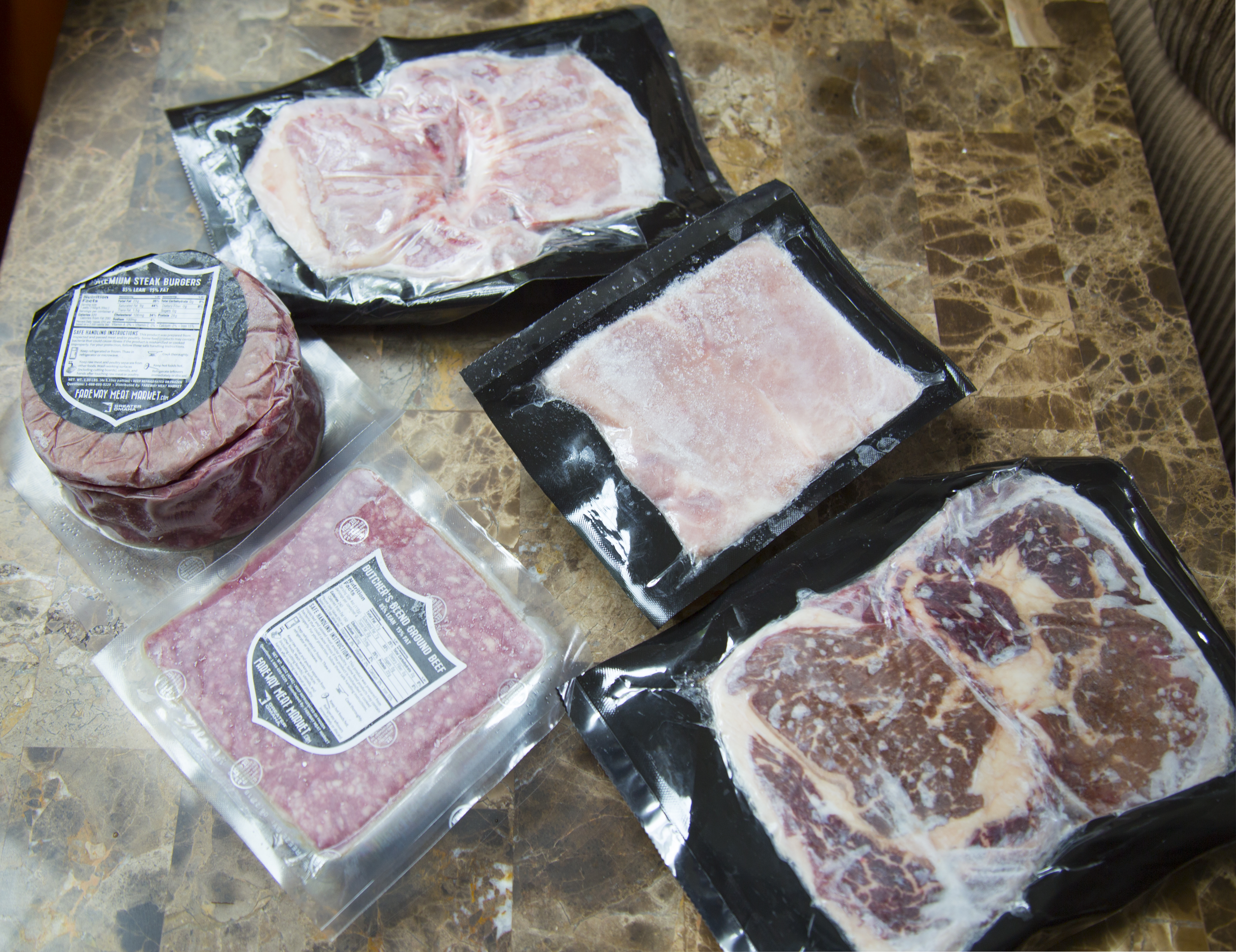 To save myself the time I like to order from the Fareway Meat Market. Their meat delivery service is outstanding and such good quality. Grilling high-quality meats is essential to a good meal.
I recently received the Date Night Bundle and was really wowed by it. The bundle included two 10 oz. Iowa Pork Chops, two 8 oz. American's Cut Boneless Pork Chops and two 12 oz. Beef Ribeye Steaks. Some other things I like to get are the 85% Butcher's Blend Ground Beef and the Premium Steak Burgers.
I can make several delicious meals with these meats and the flavor ideas I have are endless!
Now I will tell you that the 12 oz. Beef Ribeye Steaks are the most delicious steaks ever! So good, that um we forgot to take a photo and realized this after we were almost done "tasting" them.
And their Premium Steak Burgers are to die for!! These burgers are super delicious grilled or air fried my friend. One of our favorites by far!
Now here's a bonus for you all!
For our readers! Head over to Fareway Meat Market and enter code "meatlover" to receive $20 off your first order. I know I am!
Stay Hydrated
The weather can get pretty warm during the summer months and so we usually grill out later in the evening when it is cooling off. I always want my family to stay hydrated and we like to enjoy a tasty beverage when we are outdoors.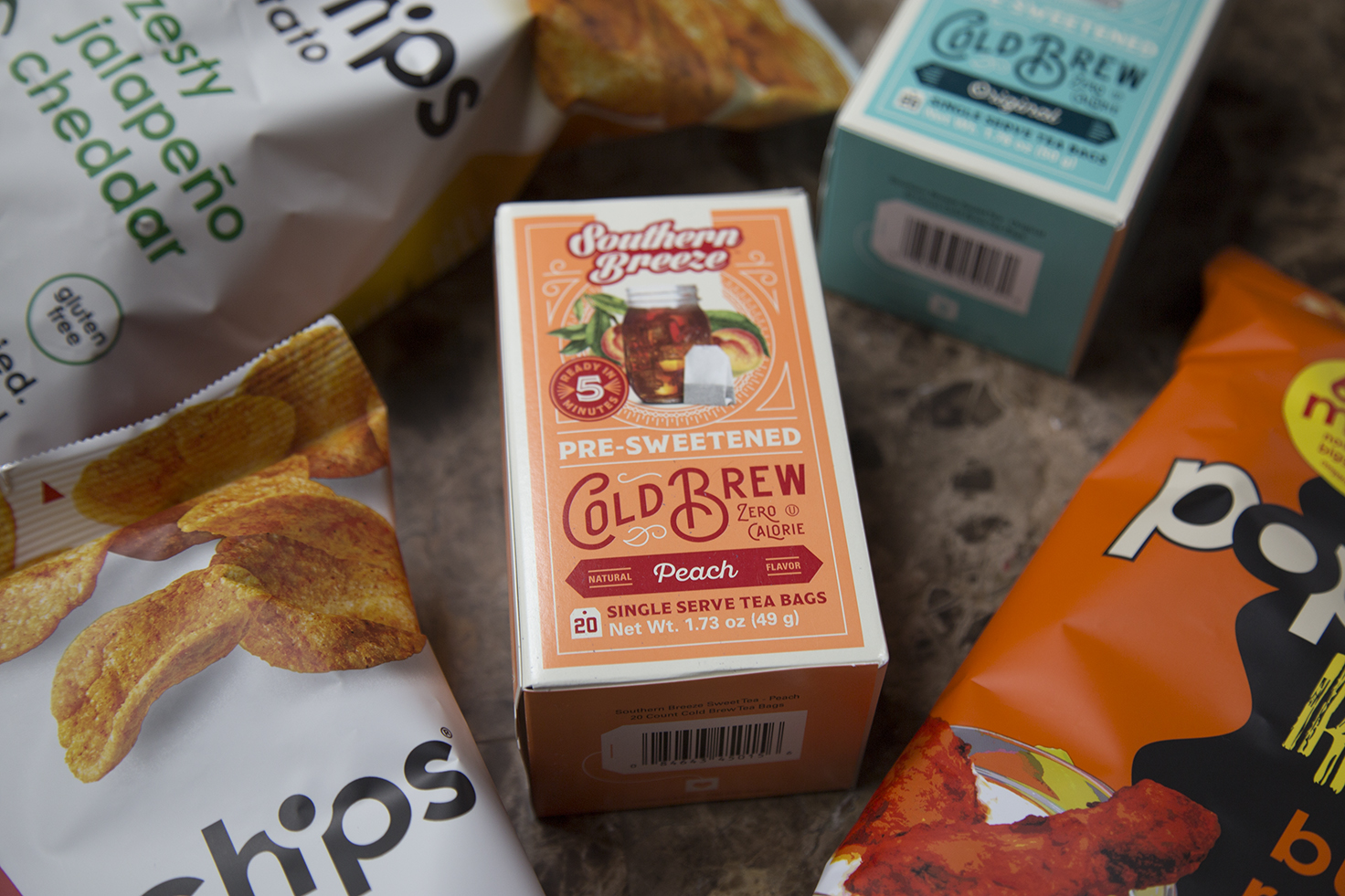 I recently found out about Southern Breeze Sweet Tea and we all love it. Can you imagine sweet tea without calories or sugar? Well, it does exist and it is amazing. I can drink glass after glass without any guilt at all. Plus there are four delightful flavors so we never get bored.
Be sure to check out this promotion where you can get free shipping on your first order! I like to turn these pre-sweetened tea bags into all sorts of tasty mocktails for my whole family to enjoy.
Be Flexible
A big part of the reason I love outdoor dining is because it takes some of the work off of my shoulders. I have learned that we don't always have to have fancy side dishes when we are eating on the patio.
When we grill burgers I will keep things simple and it works perfectly. One way to keep things easy is to grab a bag of popchips as a side for our burgers. There are several flavors so everyone can pick their favorite. I may even put some dip on the table to eat with the popchips.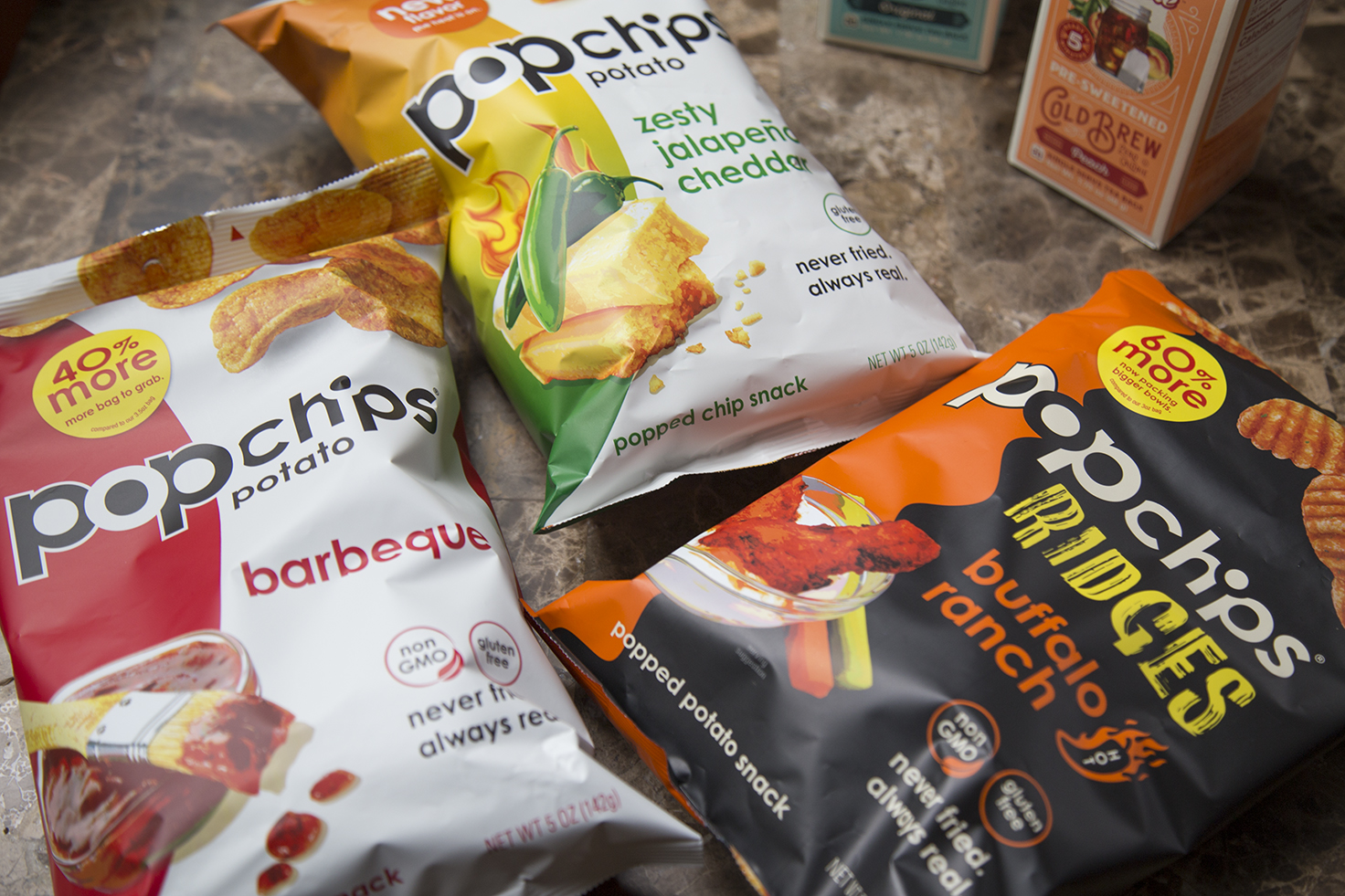 Another way to be flexible is to let the family snack a little before the meal is ready. A little pre-dinner snacking never hurt anyone and popchips are a great choice because they are never fried and only have real ingredients! Check out all the info about popchips and let me know what your favorite flavor is…mine is the Zesty Jalapeno Cheddar! Yum!
Paper Doesn't Always Work
Typically I would pick paper products for our outdoor eating to keep clean up quick and easy. Sometimes we have to deal with some wind and the paper products just don't work.
Instead of bringing out our nice ceramic plates I like to keep some hardy melamine plates in the cabinet for those windy days.
Don't forget to have a paperweight of some kind to keep your napkins from flying away! 🙂
Invite Some Friends
Outdoor dining is just more fun with friends. Another benefit is that everyone is outside and you don't have to clean your house from top to bottom before they arrive.
Do a quick cleaning of the bathroom and kitchen and tidy up the living room. BOOM…you are company ready!
What Do You Like To Make for Grilling Nights?
What is your favorite meat to grill? How do you prepare it? I love that the options are endless!