Pathbright Solar (My Review)
This post may contain affiliate links which might earn us money. Please read my Disclosure and Privacy policies here
Pathbright sponsors this post. All opinions expressed in this post are my own. Click this link to get 15% off  Brightology Today!
Spring – I must keep the image in my mind because outside my window it's far from sunny.
Living in Pennsylvania, my area has been pounded by snowstorms. As someone that loves to garden, and work on my landscaping, I'd much rather dream about those warm spring days.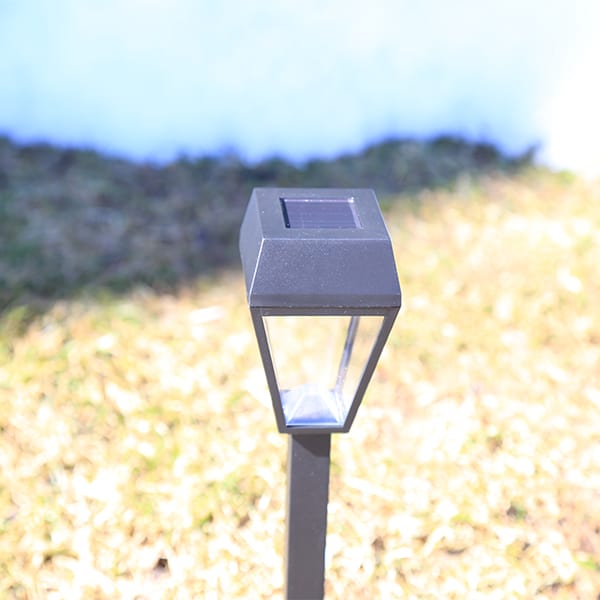 If you enjoy spending time on your landscaping, chances are you think about all aspects of your lawn, including lighting.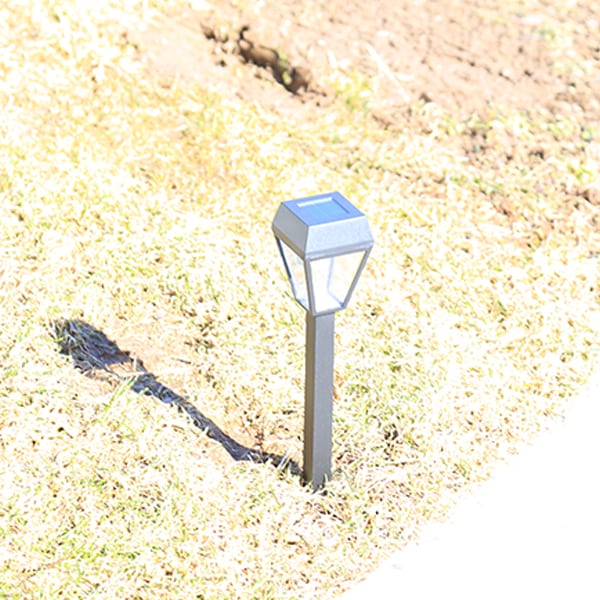 It's nice to have a lit walkway that makes it easy to find your way from the car to the front door without tripping over the steps or a forgotten toy.
I don't consider myself by any means to be a handywoman, and the idea of running wiring for lighting is daunting. Thankfully, there are wonderful solar options available.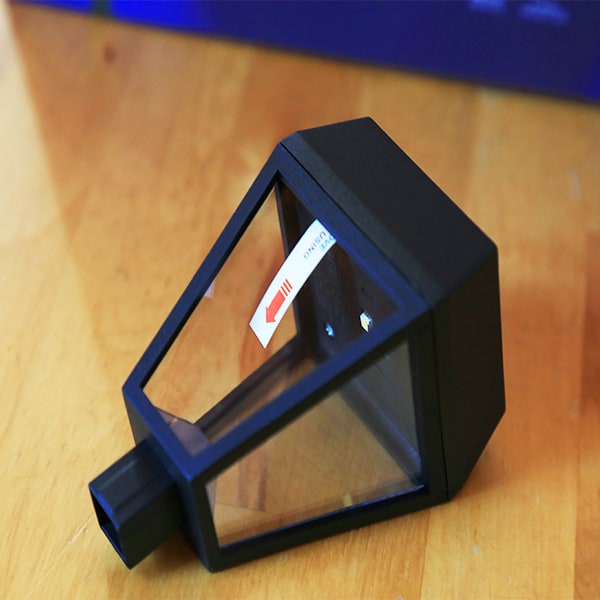 Brightology offers great outdoor lighting options, including the PathBright lights that I chose.
The lights come in packs of 8, 16, 24, or 32. Depending on how long your walkway is, you may just need 8 or want the largest packlights.
The lights are almost a foot tall. This is a huge plus because, during most snowfalls, these lights can still be seen.
PathBright lights by Brightology have a dusk to dawn setting, are easy to install and take literally minutes to get in the ground (possibly a little longer if the ground is frozen), and are made of durable weatherproof plastic.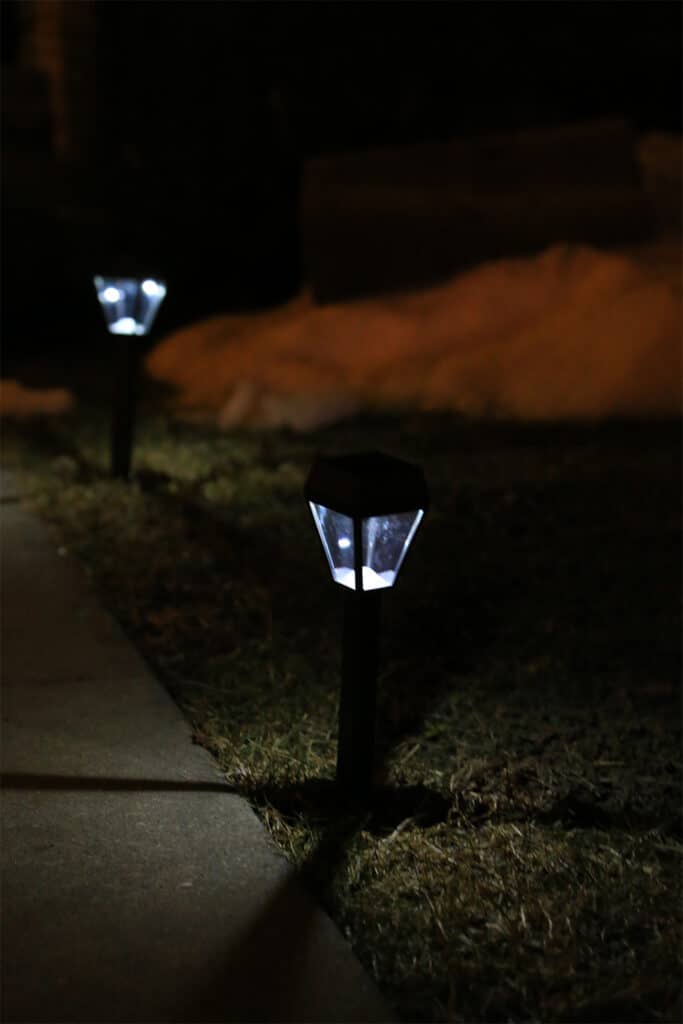 The lights have a brightness of 12 lumens, which offers nice lighting for a walkway but won't be distracting from inside your home.
Of course, we all know that look is very important when it comes to something that will be so prominent in our landscaping. PathBright lights are not only functional, but also add beauty to my yard.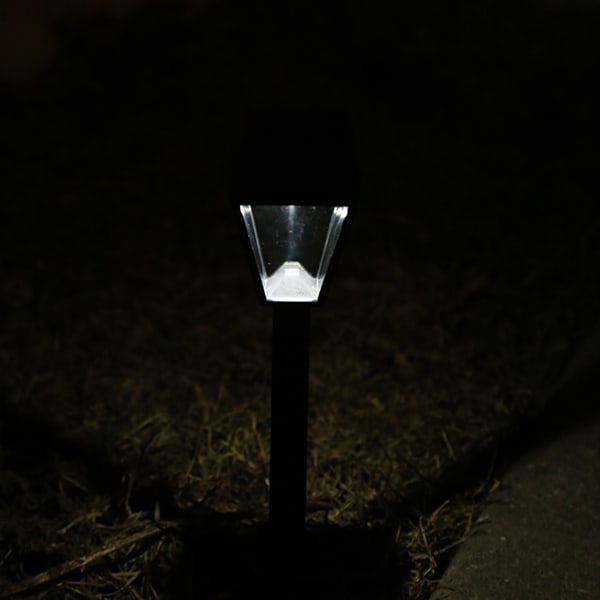 Remember that landscaping should be beautiful and functional for your needs. Solar lighting is great because you don't have to running wiring or even worry about your lighting failing during power outages.
Click this link to get 15% off   Brightology Today!
If you want to easily add lighting to your landscaping, consider Brightology and the many options they offer.
Checkout Brightology on Amazon: