This post and giveaway were made possible by iConnect and Dreft. I was compensated for my participation in this campaign, but all opinions are 100% mine.
This is such a fun and exciting time for me, as you all know, I welcomed our 4th child in May and that followed an emergency hysterectomy and trying to get back to normal after that. I haven't really talked about anything personal, but today you will learn about Baby E and his messy adventures!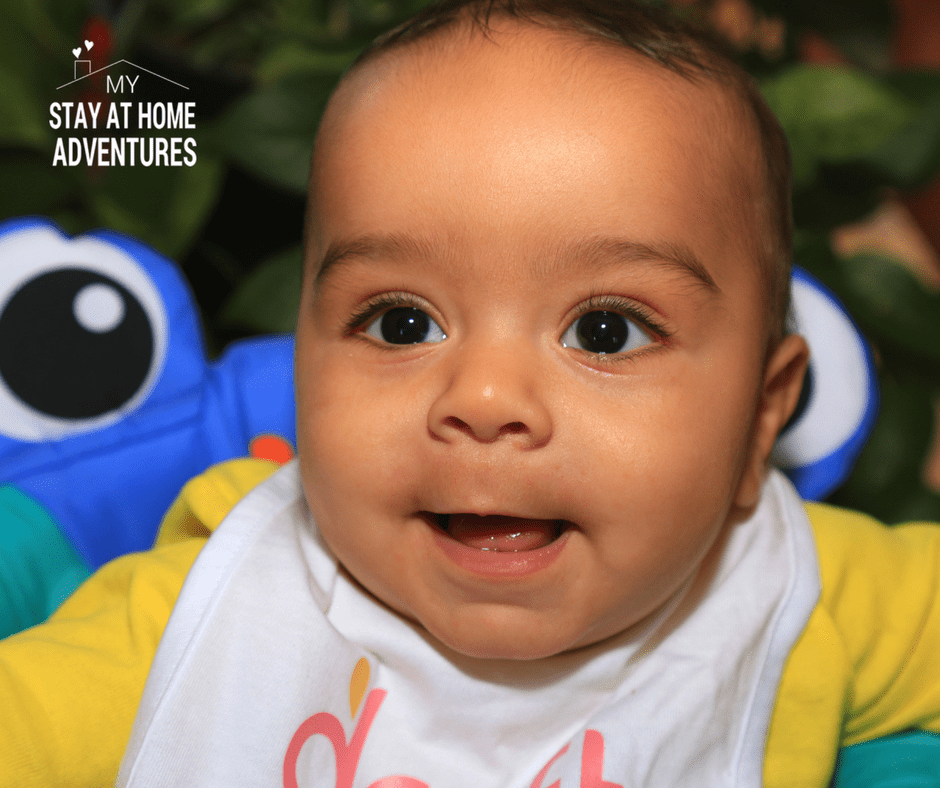 The youngest member of My Stay At Home Adventures just turned 5 months, and he has a very distinct personality and letting everyone know that. He knows he is the baby and loves the attention he gets. You know he craves it!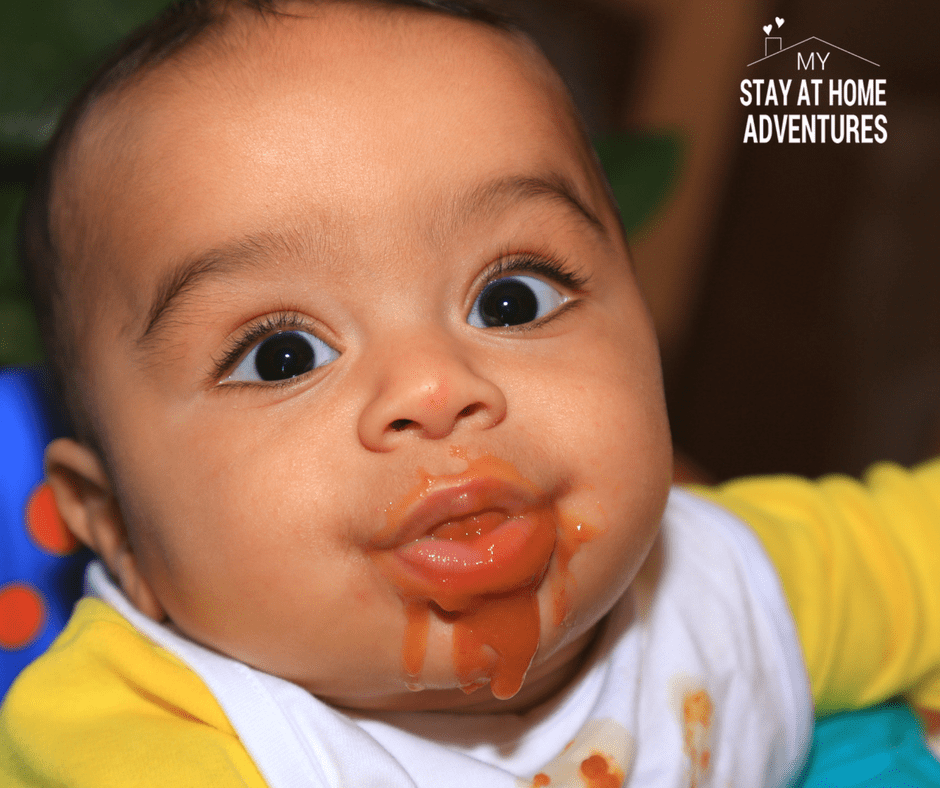 One thing that makes my baby unique from his brothers is the ability to make a mess and have fun with it! Unlike his brothers, Baby E wasn't fond of solid foods the same time his brothers were. He also has a unique way of eating!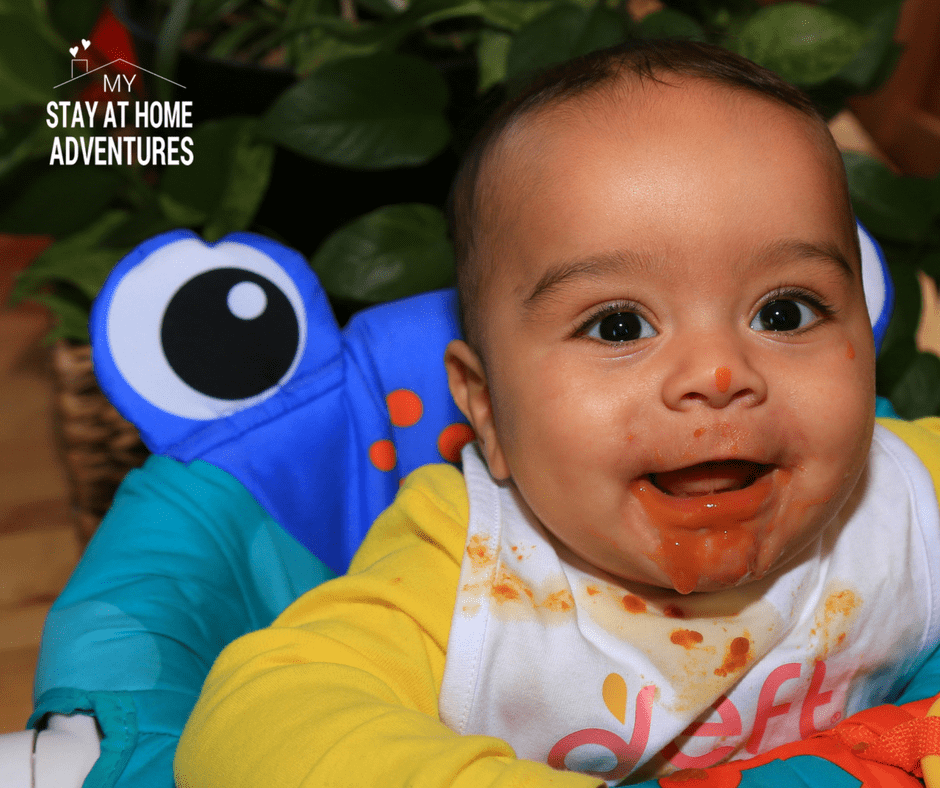 As things go back to normal, with his brothers and older sister going back to school, I have come to the realization that Baby E messes will increase and that is ok with me. You see, scientist have confirmed that smashing, throwing, and playing with food actually helps babies learn.*
Also, kids seem to know that playing with dirt and mud is fun instinctively! Did you know that this actually helps soothe, calm, and relax children? This means that playing in mud equals happier kids!**
So instead of me sweating and worrying over messy kids, I know that my messy baby is a happy, well-adjusted one and not worry that it may reflect poorly on us as parents.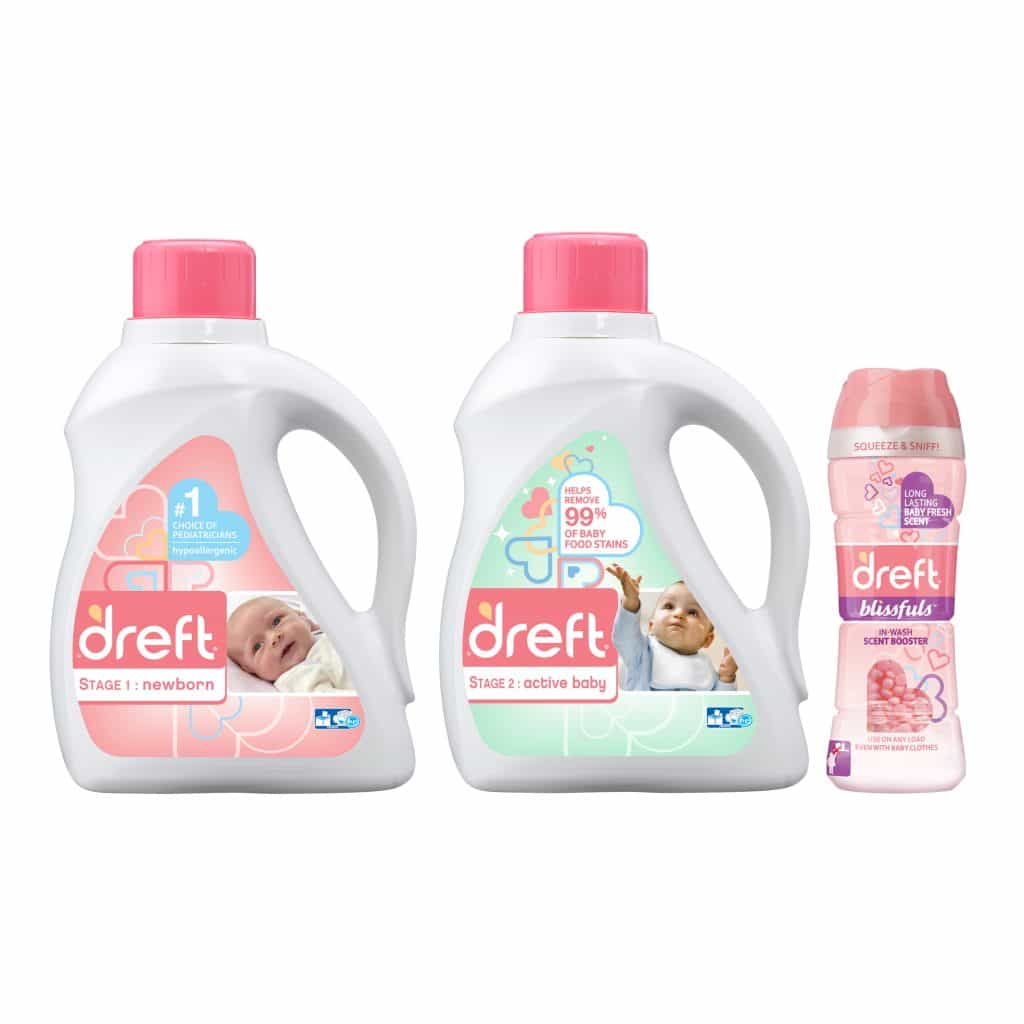 Thanks to Dreft, who has partnered with Dr. Dyan Hes, Medical Director of Gramercy Pediatrics, was recently named a 2013 top doctor by NEW YORK magazine, is the Medical Director of Gramercy Pediatrics in New York City, and sits on the board of the American Board of Obesity Medicine. Dr. Hes is double boarded in both pediatrics and obesity medicine.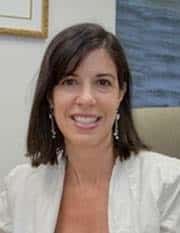 Dr. Dyan Hes has the following tips to bring out your baby's messy side and embrace that being messy has its developmental benefits:
Count the fun and use your fingers: Use your little one's food as a fantastic way to learn how to begin counting. When snacking, start counting with your little one and encourage them to use their fingers. Also, this is a great time to use food to help them learn how to grasp things properly. It will take time and practice so let them get a little dirty with their food and practice, practice, practice!
Throwing practice: Throwing food can definitely be messy, but did you know it helps with their development? Little ones are also still developing object permanence, which means that they don't know that when they throw things, they won't come back to them. So throwing food or dropping in on the floor can actually help them learn this basic lesson in physics! Maybe just lay a mat on the floor to protect carpet or allow for easy clean up.
Load up on bibs: Bibs are a great way to capture those messy food moments. Once your little one is done with meal time, throw the bib in the washer with Dreft Active Baby to easily tackle the mess so you can do it all over again. The mess went way beyond the bib? No problem—throw that outfit in the washer too!
Dress baby right and care for the fabrics: When you expect a mess, dress baby with a fabric, such as cotton, that can easily be cleaned up effortlessly. When it comes to fabrics, it's also extremely important to seek out a gentle and hypoallergenic detergent to care for the items that touch baby's sensitive skin. Wash baby's items with a specially-formulated product such as Dreft, the #1 baby laundry detergent choice of pediatricians to be gentle and hypoallergenic on baby's skin that has been trusted by parents for over 80 years.
Splish, Splash in the Bath: Bring fun toys and activities into the bath and let your child splash around and have fun. Make sure to use warm water (vs. hot) and use a mild cleanser to keep skin soft and itch-free. Gently pat skin dry and end with an after-bath moisturizer to seal in moisture and protect baby's soft skin.
Get outside: It's great to get your little one outside to learn and embrace nature and all it has to offer. Little ones tend to start creeping (pulling their bodies with their arms) before crawling and this can get their clothes quite dirty. This is all part of their learning process though, so feel free to let them explore and point out animals, plants, and the various sounds they may hear in nature so your child starts learning new concepts while having fun!
Twitter Party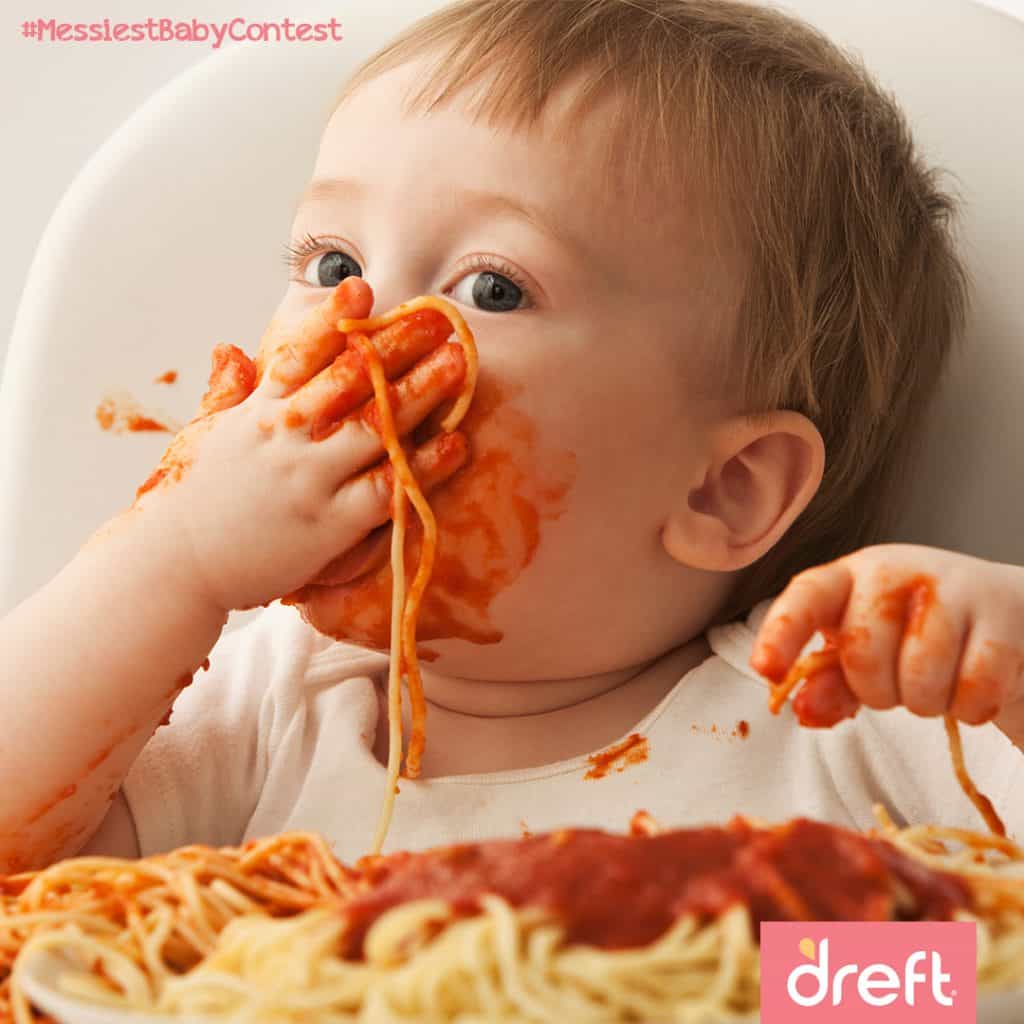 You are invited to attend the The Dreft #MessiestBabyContest Twitter Party! The Dreft #MessiestBabyContest Twitter Party will take place on Monday, November 14th from 9PM-10Pm EST.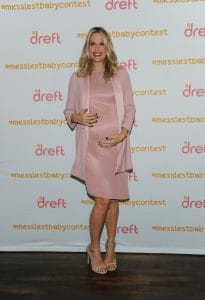 To attend simply RSVP here àt http://bit.ly/2f1Djbj. There are some really great prizes including an iRobot Roomba! Contest & Giveaway
Dreft is the #1 baby laundry detergent choice of pediatricians, and the #1 dermatologist recommended brand for baby clothes.
Dreft and Parent's Magazine have launched this contest because we knew that parents were stressing about the mess. In a Dreft survey of moms, 87% of us said that we frequently encourage activities that are unlikely to get our kids messy over ones that are.
When 88% of us moms indicated that we let kids play only in a diaper to prevent them from getting their clothing messy, and 80% throws away clothing due to the fact that we feel they can't be washed out, a great giveaway is in order!
To encourage parents to embrace the mess Dreft and Parent's Magazine are hosting the #MessiestBabyContest and you can find more information about it here!
Now for our giveaway! Enter the "Messiest Baby" prize package giveaway, which will include:
$50 AMEX Card
Dreft product
a Rafflecopter giveaway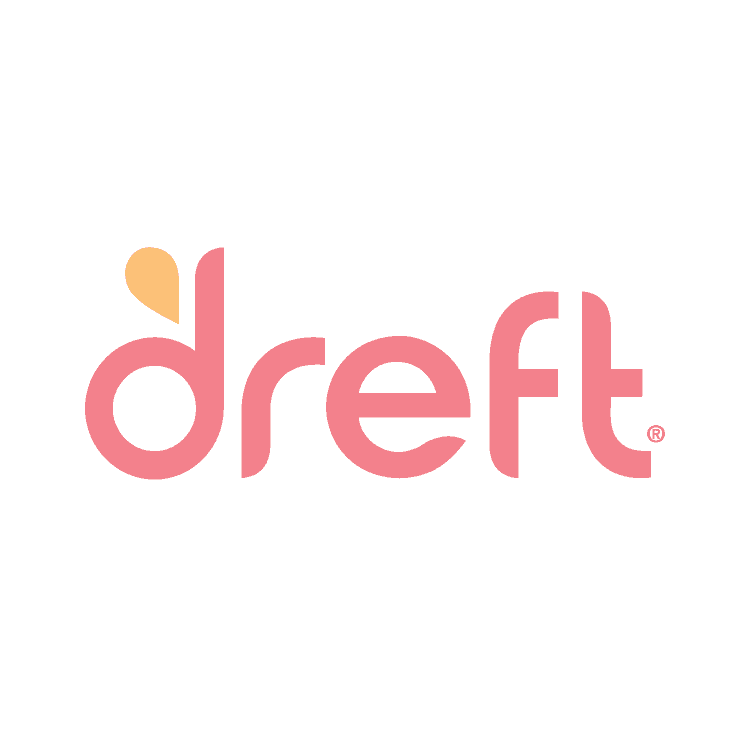 Following Dreft on Facebook, Instagram, and Twitter
*Highchair philosophers: the impact of seating context-dependent exploration on children's naming biases," Lynn K. Perry, Larissa K. Samuelson and Johanna B. Burdinie. Developmental Science, Published online: Dec. 1, 2013.
** "Identification of an immune-responsive mesolimbocortical serotonergic system: Potential role in regulation of emotional behavior," Lowry CA, et al. Neuroscience. 2007; 146(2):756-772.
The following two tabs change content below.
Latina mom of 4 married to wonderful Greek gentleman. Living in southeast PA and trying to juggle family and a household while trying to earn an income from home. Follow my stay at home journey as I discover how to earn money and save money so we can continue to live debt-free.
Latest posts by Joyce @ My Stay At Home Adventures (see all)