Do This In January and Save Money All Year Long
This post may contain affiliate links which might earn us money. Please read my Disclosure and Privacy policies here
Let's talk about what you can save for in January but let's use this approach, making changes. Changes you can start in January to save money all year long.
We all know that January is the time for a change. So while you may be focused on your waistline and bad habits, why not focus on your finances as well?
It can be easier to save money than learn to love rabbit food. Ok, not rabbit food, but you know what I'm getting at!
Making changes that will benefit our finances is vital, my friends. Instead of confusing what to save for like we had on the previous month, approaching beneficial changes for the month and the year seems like a great idea.
Let's take a closer look at some changes to make in January to save money all year long.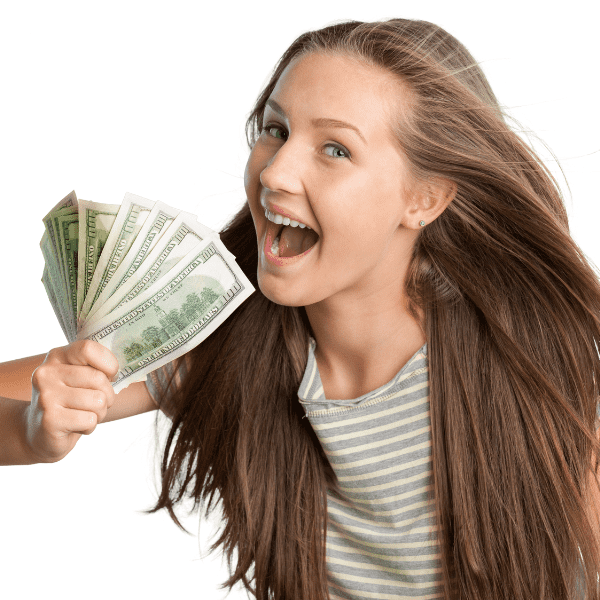 What items do people buy in January?
People usually buy gym memberships, diet products, weight-loss teas, or even new workout clothes in January.
Why do people buy these items?
People buy these items because they want to save money in January. However, they are generally on sale and want to save money all year long.
You will find sales on everything healthy, from gym memberships to diet programs.
Do people buy less in January?
During January, consumer spending declines drop about 15%, and the reason behind it is the biggest shopping season.
However, the study found that food purchases increase and are more significant than in December.
The reason why is because there's a significant increase in healthy food and food security around this time of the year.
How has Covid 19 changed consumer spending habits?
Yes, covid has made significant changes to our spending habits as consumers. For example, we shop more online during the pandemic, and e-commerce accounts for 16% of U.S. sales.
5 Changes to Make In January to Save Money All Year Long
Adjust your Entertainment
If you enjoy your satellite and cable tv, find ways to maximize your usage and save money. There are ways you reduce your cable bill fast.
If cable is not your thing, the Mohu antenna will cost you less, and we recommend it!
A bit of warning regarding cutting the cable, make sure you take the time to research what works for you and your family. Depending on where you live, cable might be the only option for you.
In 2020, having a fast and reliable internet proved essential when the school went virtual and many started to work from home, so keep that in mind.
Another vital thing to remember is to add the cost of increasing streaming services costs. Although, yes, they do go up in price, Disney+ will be increasing their rate by $1.00.
Though you might think a dollar is just a dollar, it adds up when you have other streaming services, and they are planning to increase their services for the upcoming year.
If you have cable, make sure you call around and take advantage of what they offer.
Comcast offers cell phone services and streaming services that can bring the cost of your bill down.
Maybe buying a router instead of renting will help eliminate renting fees and decrease the price.
Just because you keep hearing us say cut the cable doesn't mean you have to, but always shop around and do your research.
If you live in an area that allows you to shop around, please do so.
We recommend you read: 7 Helpful Ideas to Reduce Your Cable Bill
Switch Cell Phone Providers
Do you have to watch your data limits and still pay close to $100 for your bill? Forget that.
There are even some companies that charge less. It just depends on what's available in your area. Best of all, many of these companies don't require a contract.
Stop being loyal to big companies, shop around, and save hundreds of dollars on your cell phone bill.
Republic Wireless offers a great deal on cell phone services, they have excellent customer service, and it's a reliable service. I traveled around the country and continued to have services anywhere I went.
Want a cheaper service?
In 2020, I switched to Tello Mobile, and I love it! But is Tello Mobile cheaper than Republic Wireless?
Yes, Tello Mobile is cheaper than Republic Wireless. My plan is 1G with unlimited minutes and texts for $10.
People are so into big communication companies, and quite honestly, you get the same service as small companies. Sometimes we even overpay for services we don't need.
Also, remember that free WiFi is available in many areas, and if you are smart, you will take advantage of them and reduce your monthly payments.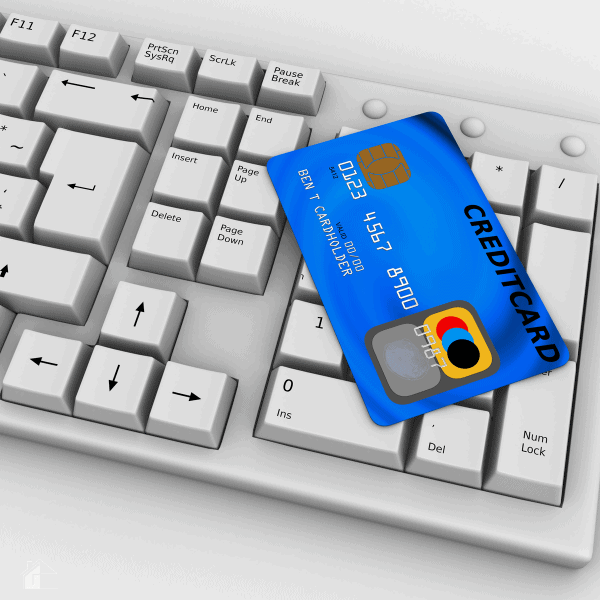 Be Smart About Credit Cards
Do you use credit cards? Do you have credit card debt? Start the year by doing these tips.
Call your creditors and stay on the phone until you've dropped the interest rate if you have credit card debt.
You may need to speak to a manager before this happens but keep pushing. If you've paid your bills on time, you deserve this.
If you enjoy using credit cards, shop around for credit cards that give you free money.
Capital One QuickSilver is a favorite of ours since we are not overspenders, and when we do, we get cash rewards we use for the Holiday season. That's free money for paying bills and essentials.
Switch Insurance Providers
Don't you hate paying a high price for something you hope never need? Car insurance, home insurance, and even health insurance can be expensive. Take the time to research your options and get new quotes. You may be surprised at how much money you can save.
Unsubscribe from Unused Memberships
Last but not least, if you have subscriptions and memberships you aren't using, now's the time to drop them. Start the year fresh by not paying for the things you never use.
Go through Gym memberships, magazines, Netflix, etc. Then, go through last month's bank statement and see where your money went. If you see charges to services you're not using, unsubscribe.
It's not hard to cut your costs. Whether you change how you watch TV or switch insurance providers, you can make changes in January to save money all year long.
Your turn: You read changes to make in January to help you save money all year long. Now we want to know your thoughts and ideas. Would you please share them with us?