You are here because you are looking for money saving ideas for Christmas and save money!
We get you and we understand!
During the holiday season is when we feel our finances stressed. And if you haven't planned at all for Christmas spending, this might be tough for you. The good news is that you have found a solution to help you save money for Christmas
This page is full of resources to help you plan your holiday season and help ease the financial stress.
The truth is that we know what we need to do to save money for Christmas, but sometimes we just need some money saving ideas to help us get motivated and on track. The good news is that I have written so many posts about ways to save money for Christmas.
I have written about finding ways to save money, even ways to make money during the holidays to help your finances during the holiday season. Heck, I even wrote a Christmas eBook called Merry Debt-Free Christmas to help people save money and enjoy their Christmas.
One thing you have to understand is that how you enjoy your Christmas is up to you!
Yes, you!
You have to change your mindset.
You have to start planning.
You have to set your budget.
You have to be creative.
And you have to enjoy the holidays your way.
Look you will find all you need to know about finding ways saving ideas for Christmas here some will be ways and painless to do and others will be a bit more challenging.
But before you go on finding money saving ideas for Christmas here's a gift from us to you! Click the image to download.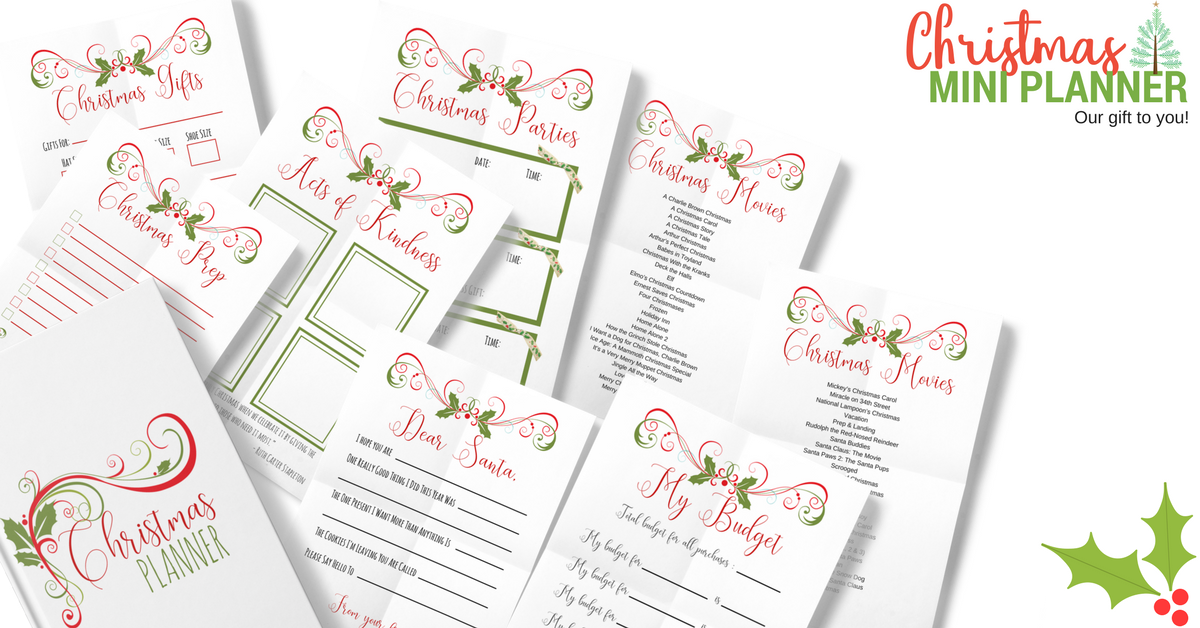 Merry Christmas and happy savings!
Money Saving Ideas for Christmas
6 Frugal Christmas Decor Ideas to Make Your Home Beautiful
44 Ideas to Decorate For Free This Christmas Your Family Is Going To Love!
How to Save Money for Christmas Fast
The following two tabs change content below.
Latina mom of 4 married to wonderful Greek gentleman. Living in southeast PA and trying to juggle family and a household while trying to earn an income from home. Follow my stay at home journey as I discover how to earn money and save money so we can continue to live debt-free.
Latest posts by Joyce @ My Stay At Home Adventures (see all)